Mark Gatiss For New Doctor Who Showrunner?
So Who Will Take Over As Doctor Who's New Showrunner When Steven Moffat Leaves?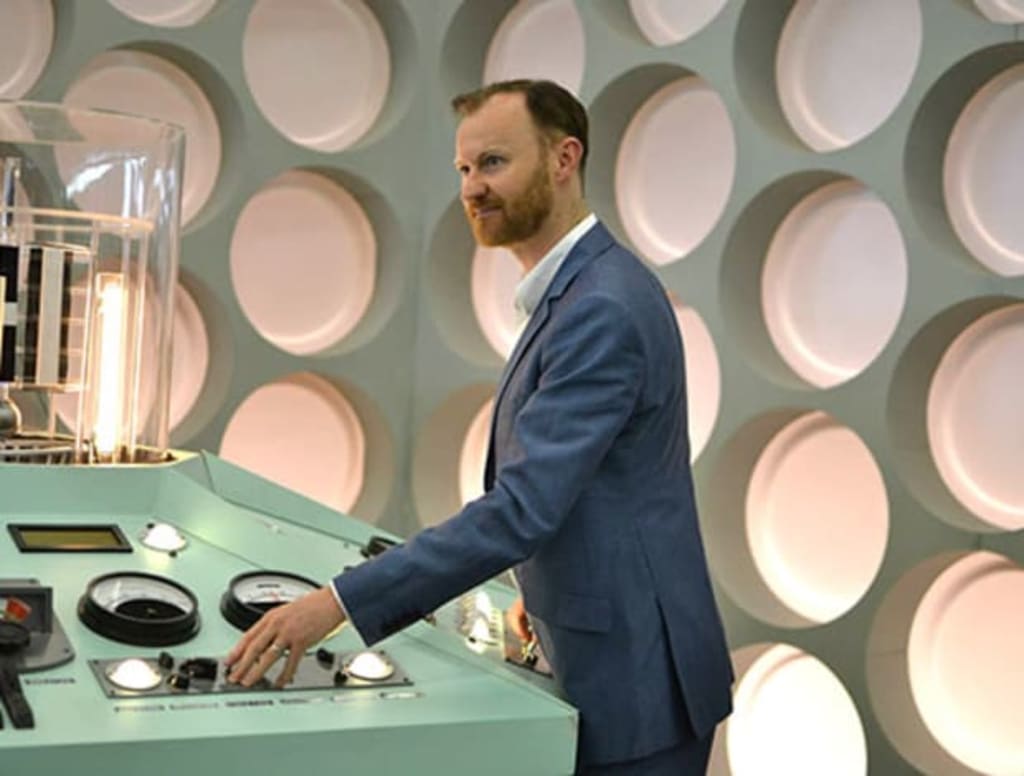 Mark Gatiss
If Moffat announces that he is leaving, the questions is, who will take over as showrunner? Many many fans will assume that Mark Gatiss will take over. Gatiss works with Steven Moffat on the TV Series Sherlock, he also co-created and co-produced Sherlock, which is a modernised adaptation of the Sherlock Holmes stories, in which Gatiss plays the role of Sherlock's brother Mycroft as well as help write the show.
Gatiss also writes for Doctor Who itself. He has written The Lazarus Experiment which he also starred in as Professor Lazarus. He later returned to make two brief, uncredited appearances during the Matt Smith era as a Spitfire Pilot in Victory of the Daleks and A Good Man Goes to War. He then made a credited return to the programme as Gantok in The Wedding of River Song. He then wrote and episode for the latest Series 8, this was Robot of Sherwood.
Fans may want Gatiss to become the Showrunner, but what does the man himself have to say on the matter?
Speaking at the Galha Annual Lunch Gatiss was coy: "I don't think about this… To be honest with you I'm very happy and very busy doing what I'm doing. Almost a little too busy actually." - Mark Gatiss
Gatiss then added:
"I'm writing a new Doctor Who which is going to take me a long time." - Mark Gatiss
Whether Mark takes over is entirely his choice to step forward.
About the Creator
MA Media and Communication graduate from the University of Portsmouth - Massive Doctor Who Fan.
Reader insights
Be the first to share your insights about this piece.
Add your insights