Jodie Whittaker to Stick Around as the Doctor for a 'Long Time' Following Series 11 Success
"Is anyone excited? 'Cos I'm really excited!"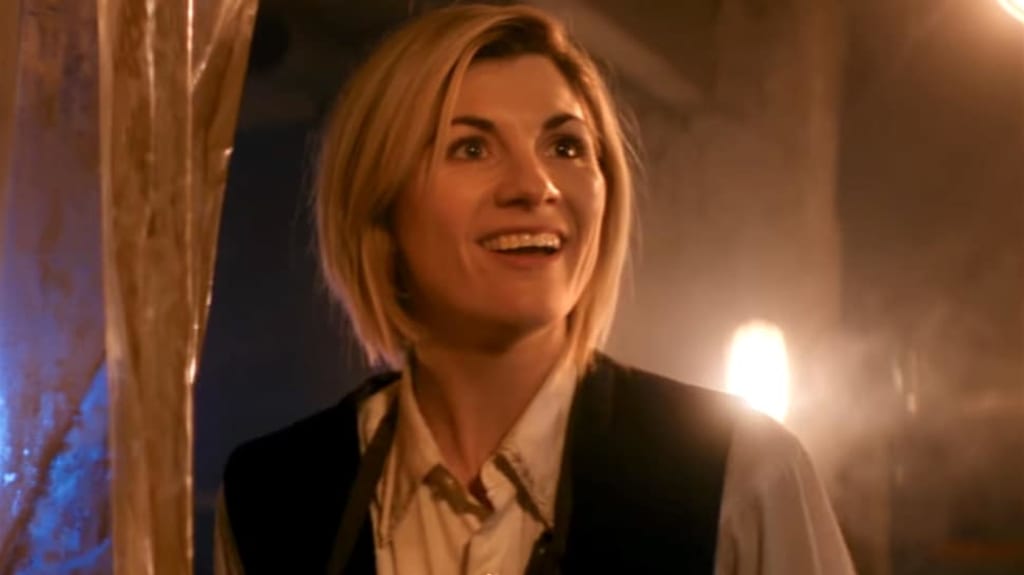 First launched in 1963, Doctor Who has forever been a big hit with its hardcore fanbase. The British sci-fi programme shows the lead character, the Doctor, a time-traveling alien from the planet Gallifrey, travel through time and space and constantly saving Planet Earth from all kinds of mysterious species.
The Doctor, a Time Lord, has the ability to regenerate when their bodies become severely wounded or are dying. Regeneration can be a funny process as you don't know what you'll end up with. The most recent regeneration has sparked controversy within the fanbase because of the casting. Since 1963 the Doctor has remained as a male. From William Hartnell to Peter Capaldi, there's been some big hits. But, when it was revealed in 2017 that Capaldi will be leaving the show, it was announced that the show will take a new step as Jodie Whittaker will replace him, making her the show's first ever female Doctor. There's a group of fans who disagree with the casting, however, the recent viewing figures for Series 11 show the fans are loving the new take on the show.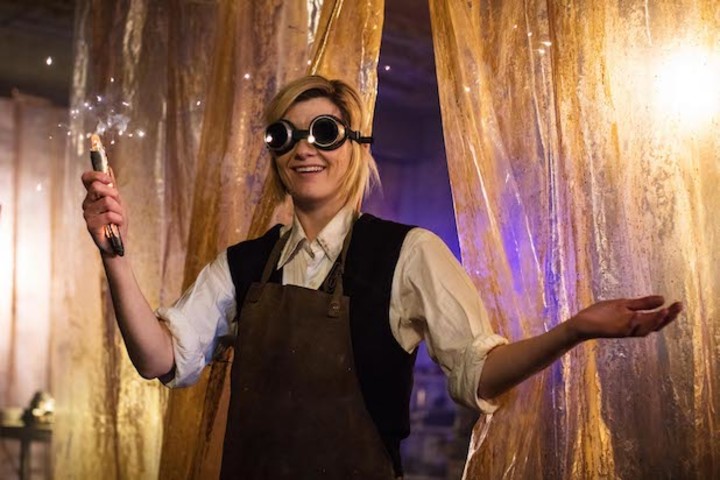 Whittaker's debut episode, "The Woman Who Fell to Earth," first aired on October 7, 2018, notably a Sunday. Doctor Who has always been a Saturday tea-time show until this year when new showrunner, Chris Chibnall, decided to shift the show to a Sunday to boost ratings—and it has worked.
Series 11's debut got a huge 8.2 million viewers in the confirmed overnight ratings figures, with a massive 10.54 million viewers in the seven-day consolidated figures, making it the most watched series debut since the show was revived in 2005 with Christopher Eccleston as the Ninth Doctor. Speaking to Bustle, Jodie Whittaker talked about how long she hopes to be the Doctor for. Whittaker said:
"It seems like such a long time off, that sense of not doing it [Doctor Who]. But the thing that was so brilliant about getting the part, and something I know because I know [David Tennant], is that once you're in the family, you're never out."
With Whittaker hinting that she'll be sticking around as the Doctor for quite some time (the new Tom Baker perhaps), Whittaker knows her Doctor will never be forgotten when she does regenerate when the time comes. Jodie continued on by saying:
"I can be eighty-years-old and referred to as 'the Doctor' by somebody, and to know that you're always welcome in that world is extraordinary."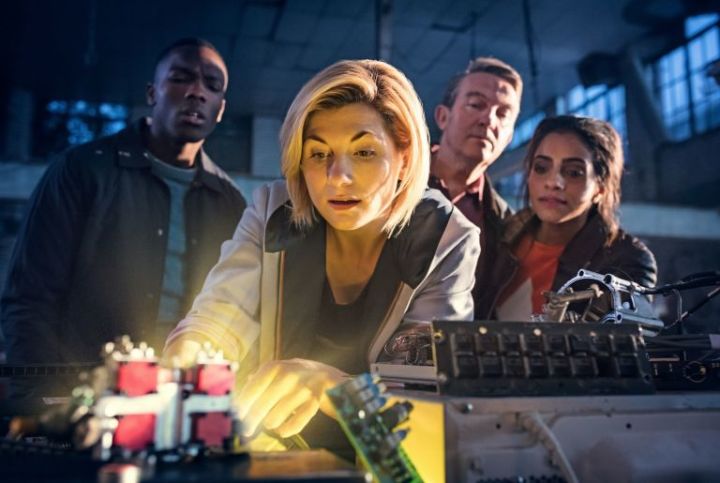 We're only four episodes in (at the time of writing this) and the public can't get enough of Whittaker's Thirteenth Doctor. With episode two, "The Ghost Monument," gaining a total of 8.67 million viewers and episode three, "Rosa," achieving a total of 8.09 million viewers (episode four figures to come), the public continue to praise the casting choice by taking to social media to express their enjoyment. One Twitter user said:
"I have never been mad on Doctor Who, but I absolutely LOVE this series so many LOLs, Jodie Whittaker is an absolute Goddess." - @realrachelmc
Whereas, another user said:
"On a none sports note, Jodie Whittaker is killing it as the Doctor!!! Loving all the new characters this year! It has been so fun to watch!"- @rdhodges22
So it seems Jodie Whittaker's time as the Thirteenth Doctor so far is pleasing the vast majority of the fans and will continue to do so for "a long time" as its been made clear that she's not going anywhere anytime soon. Prepare for more future and past based episodes, as Doctor Who Series 11 continues on Sundays (times may vary) on BBC One until December, followed by a Christmas special.
scifi tv