I should not go there
I will go one way too one day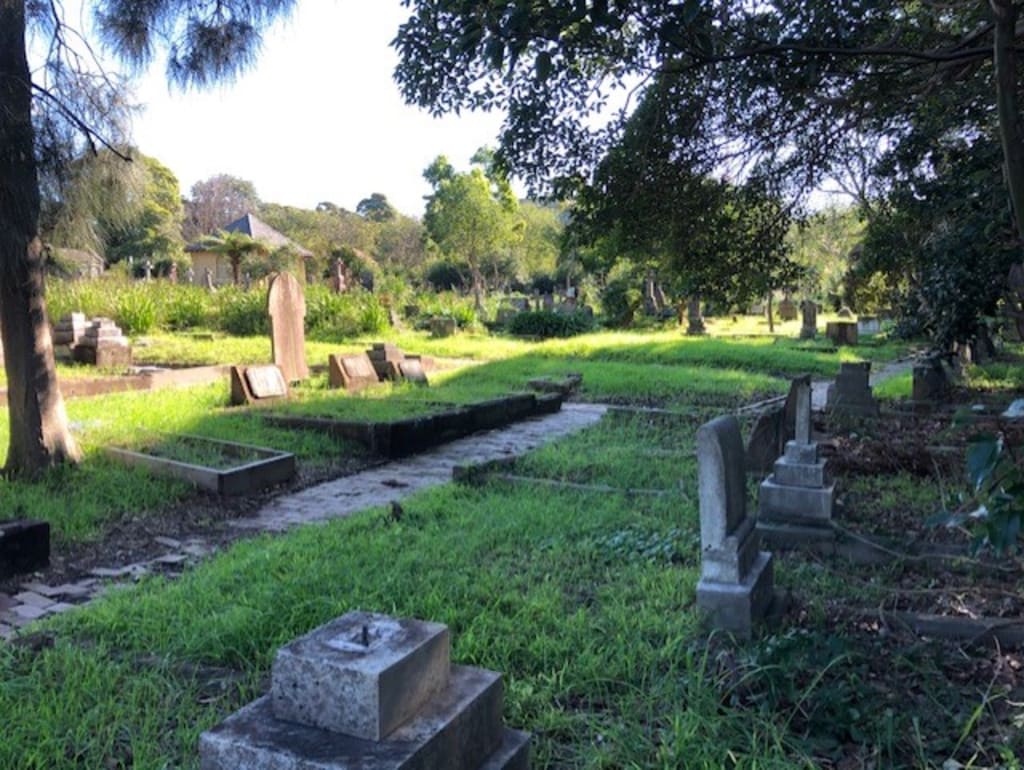 Since the day I began understanding this life, I was told not to go there, specially not alone. I, being me always wanted to do what I am told needs not to be done.
Who goes to a cemetery or graveyard especially when you are in another country on a visit? I did that when I was in Cairo, Egypt, a long time back. My mother would have been screaming from the heaven above when she came to know about this (obviously I never told her what I did, like the many other things!).
Egypt and its culture, already something which fascinates me to this day. One step out of the Cairo International Airport and the mesmerizing mystery of the country enveloped me. Imagine a person skimming through historical artefacts and paintings, etc. when in a museum and going through the whole place in sixty minutes. I spent two full days back to back inside the Cairo Museum, like a child, curious for everything, I remain mystified to this day. Some-day, One-day!
I wanted to visit the Gora Qabristan when I used to live in Karachi, Pakistan. I do not know why? But I could never gather the courage to enter the always open entrance. Though I went to other graveyards in as many funerals I was part of.
Why do I only mention Egypt out of the many countries I have been fortunate to visit is because I have only been to a cemetery while in Cairo, with a purpose and I can still recollect the images of the mummified bodies in the museum. What was the purpose! I do not know, or do I?
While sitting in the comforts of the fully covered train cabin, a bus, or a car, I see various cemeteries pass by and I see the last resting place for the people lying there in peace and silence. Fathers, mothers, brothers, sisters, daughters, sons, husbands, wives, friend, child, female, male, gay, straight, kings, queens, emperor, priests, pundit, maulvi, student, teacher, accountant, scientist, doctor, martyr, murderer, thief, police, Pakistani, Indian, American, Britisher, Australian, Hindus, Muslims, Zoroastrians, Sikhs, Jews, Bahais, Christians, and …
Some graves lie in the heat and some in cold, some covered under sand and some under snow, some under shade of a tree and some in clear sunlight.
I do not understand, why are we afraid to go to a graveyard or why are we told not to go into one, when one day we all know we will be amongst them.
I do not know what lies beyond, people who claim they know are either ignorant or …
Is it a transit or a final place? I do not know, people who claim they know, believe we are stupid or …
When a person breathes the last breath, either is cremated, buried or vultures comedown to live on the flesh.
Only three ways I have identified how people exit this world in human form (I believe souls leave the body only in one way, I may be wrong as there are many who know better than me).
Until the bombers started blasting people away, latest means to an end.
I will go one way too one day, which way, I do not know! But I am not afraid to visit the ones who have gone as they too lived once!
If I do not believe in God, then I do not believe in heaven or hell, do they exist? I do not know.
Lives which have disappeared, are they in heaven or in hell? I do not know.
I know that one makes heaven or hell while alive, that means I believe.
Copyright: Kirtan Varasia (2020)
psychology
I don't want to define my life with my job. Freedom of expressing myself via writing motivates me to expand my horizons and be connected to this world @kirtanvarasia