How Is Highly Superior Autobiographical Memory Identified?
How the rarest kind of memory currently known to science is proven to exist.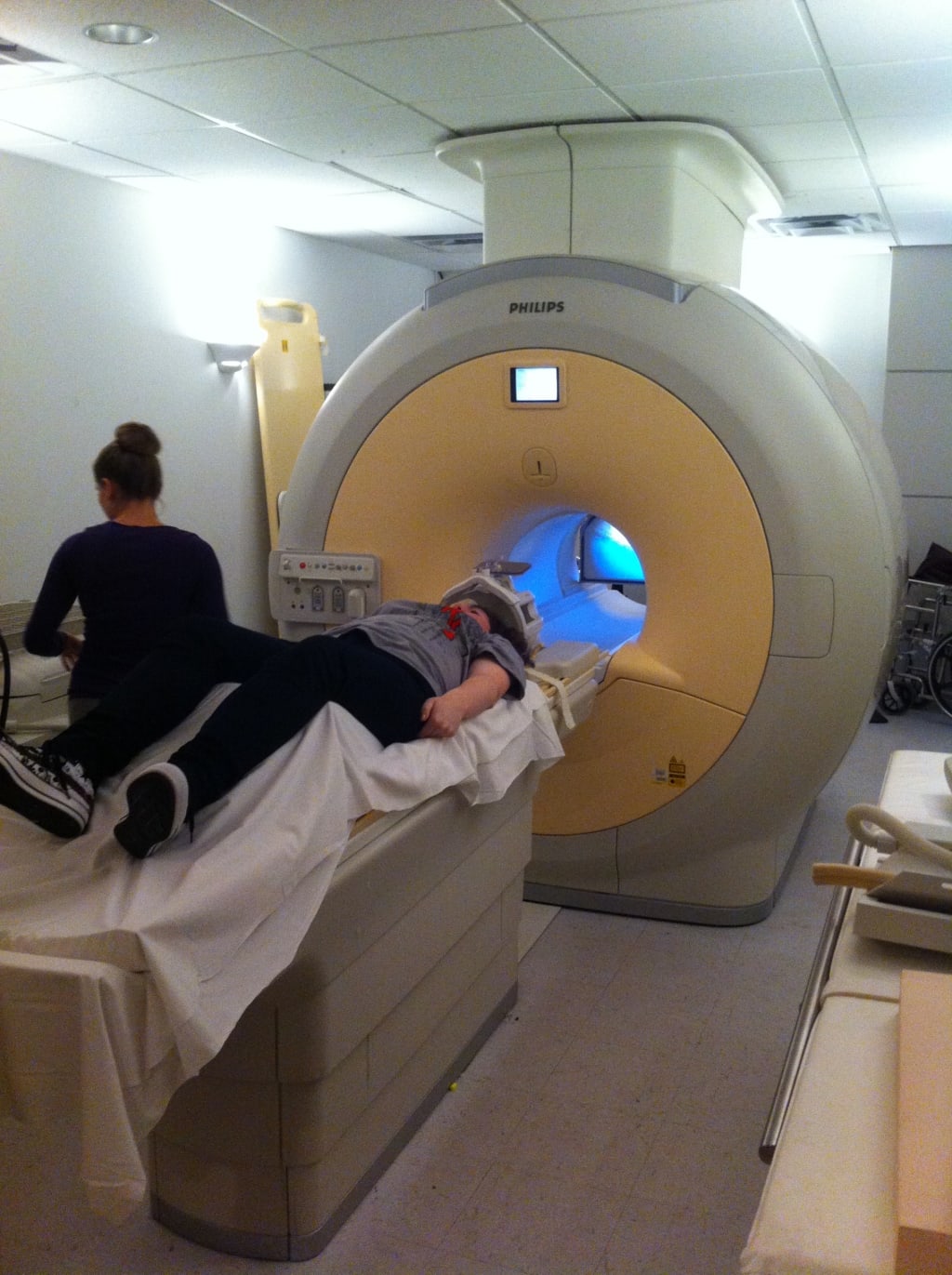 Highly Superior Autobiographical Memory (abbreviation HSAM) is an extremely rare kind of memory that enables a person to easily retrieve details of every day of their life (or since they were young children). In my case they're from every day since I was little over a week old.
At the present time there are around 60 people in the world who are known to have HSAM. Due to our unusual ability to recall all the days of the week for calendar dates we've personally experienced within seconds, along with days and dates of current affairs we personally came across, a large number of us have appeared in media stories. Yet questions arise about how HSAM can be validated, and about how a person gets identified as having HSAM.
There are now a few HSAM research studies around the world. Though the oldest and largest study is being conducted by the McGaugh/Stark lab at the University of California, Irvine (UCI).
It all began in the year 2000...
...when a woman named Jill Price approached Dr. McGaugh at the UCI claiming to have an unusual memory. Price sent the email because no one else she knew had her kind of memory, and she was being troubled by involuntarily reliving all of her past experiences.
Dr. James McGaugh has been a neuropsychologist for over fifty years and he has particularly worked in the field of human memory. Memory is such an interesting topic because every part of who we are is made up of our memories. McGaugh was fascinated by the sound of Jill Price's kind of memory. So he and a team of researchers studied her unusual recall for several years, and finally came to the conclusion that she had a rare memory condition/ability called Highly Superior Autobiographical Memory.
Over the next few years, the study grew to include some more research participants. In early 2011 my parents were watching a 60 Minutes segment about how there were six people in the world known to have HSAM. When the reporters were describing their recall as amazing, I turned to my parents and asked "Why are they calling this amazing? Isn't it normal"? My parents then told me that it isn't normal and how they believed that I too have HSAM.
They then asked me if it would be okay to send the UCI (who had identified the people featured in the segment) an email. I said it was fine, but wasn't expecting a reply as we live in Australia and knew that our email would be one of millions. Yet I was amazed that we did receive a reply (given the luck we usually get) within a mere two weeks! They said that my case sounded interesting and that the lab was willing to give me tests to see if I could be included in their research study.
In order to confirm if a person has HSAM, years of testing needs to take place. I became a research participant in the UCI study in 2013. It is indeed possible for a person to memorise a list of dates and past news stories. For that reason, we are never told what kind of tests will be coming up. But perhaps most importantly we're asked to give detailed reasons as to why we gave a particular answer.
These skilled psychologists don't tell us anything about what they're looking for in verbal answers or body language. Sometimes I've even been expecting a test and it's ended up being a casual conversation! The purpose of that is to assess the way in which we think and feel in general. Again it is all on the spot and we're never told what things they are looking for.
To sum this all up I'll say that HSAM is treated in the exact same way as a diagnosis. Despite being rare and unusual, HSAM is fully legitimate and the testing is orchestrated in a way that makes faking or bluffing answers impossible.