'Doctor Who' Fans Brand Chibnall's Series 11 as Mediocre Due to Average Scripts and Wrong Changes
Fans aren't best pleased.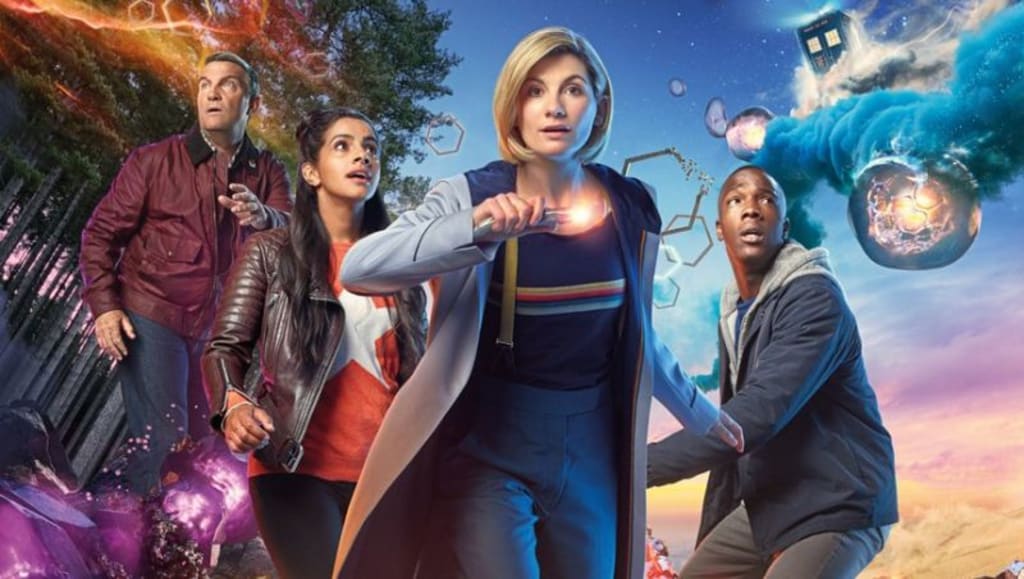 'Doctor Who' [Credit: BBC]
Doctor Who has always been a massive hit with its fans ever since the show first launched way back in 1963 with William Hartnell as the First Doctor. Since the very first series, the time travelling alien, the Doctor, from the planet Gallifrey has had many stories told across all of time and space. He's met historical figures, as well as going to the very end of the universe.
Many writers have written for Doctor Who, each having a unique spin and touch to them. There's been some absolute classic stories that have gone down well with fans, including "Genesis of the Daleks" by Terry Nation, alongside episodes that fans don't like to talk about like "Kill the Moon" by Peter Harness. Since the revival in 2005 by Russell T Davies, the show has introduced new alien races, as well as bringing back the all-time baddies like the Daleks and Cybermen. Fans then faced a major change as in 2010, as Davies stepped down as head writer and passed the reigns onto Steven Moffat, who had written for the show since 2005.
Moffat, who was show runner for the show from 2010 until December 2017, treated fans to some incredible episodes like "Heaven Sent" and "World Enough and Time." Things then took a turn when Moffat stepped down, passing the books and TARDIS key to Chris Chibnall, who hasn't gone down well with fans recently.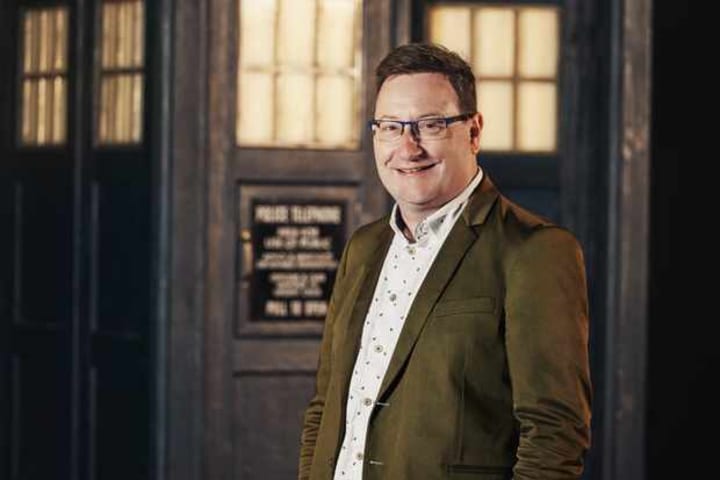 Chibnall has previously written for Doctor Who with episodes "The Hungry Earth," "Cold Blood" and "The Power of Three." But, when Chibnall took over as the showrunner, he didn't hang about by changing the show completely, transforming it into something brand new. His first change was introducing the show's first ever female Doctor, Jodie Whittaker, breaking the tradition of the role always being played by a man.
Then Chibnall ended up swapping the days it aired on. For years and years and years, Doctor Who has always been a Saturday evening show until Chibnall got his hands on the schedule. It was announced in late summer 2018 that Chibnall has moved the long-running show to Sunday evenings to help boost ratings. With this proving to be a success, it took fans a while to adjust as they shared their thoughts on Twitter. One user said:
"In all my years I've watched Doctor Who, it's always been on a Saturday. It feels weird to be watching it on a Sunday." - @Mollie_L0usie
Another user said:
"So Doctor Who officially moves to a Sunday slot... Not too sure if this sits with me though as Doctor Who was always a show that aired on. Saturday evening and yes before anyone comments... Well Doctor Who didn't always air on a Saturday I know but this doesn't make sense." - @Jack_Nelligan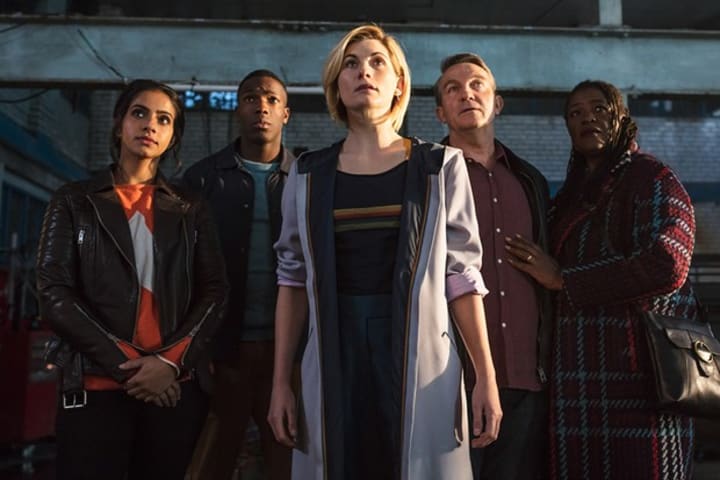 Next, and this is the big one, fans claim the show is not the same as it used to be anymore, as they reckon the show is full of "mediocre" stories now. Chibnall, who has written episode one, two, (co-wrote episode three), four, five and ten, has given us some very average stories that feature enemies who just get a plain and simple ending, for example the Pting in episode five. Fans have been quick to pick up on this as they brand series 11 as mediocre by saying:
"I agree with everything you have said so far. Chibnall remains a very mediocre Doctor Who writer - He has no idea how to balance the sci-fi exposition with the character stuff, and his handling of the new season's boldest idea - female Doctor - has been very safe." - @HannahGraceLong
Another user shared their love for Jodie, but at the same time criticising the stories at the same time by saying:
"Jodie is a fantastic portray of the Doctor but the episodes don't feel the same and are mediocre at best. These episodes are far too political and doesn't feel like Doctor Who much at times. The new writers aren't as great and also bring back the Daleks and the Doctor's enemies." - @TwistedCM
So far in series 11, the only episodes that have fully stood out to the fans are "Rosa" by Malorie Blackman and "Demons of the Punjab" by Vinay Patel. Notice that these two episode aren't written by Chibnall himself. Chibnall overlooked episode three ("Rosa"), but the writing and main story plot was down to Malorie. Chibnall isn't writing for the series again until episode 10 on December 9, so fans can expect some more exciting stories to come, like "Kerblam" and "The Witch Finders."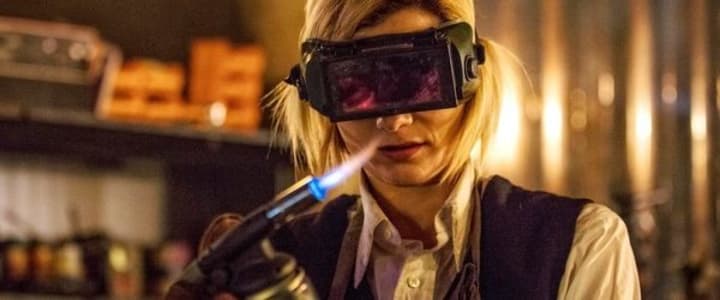 Whilst you're probably pleased to hear Chibnall isn't writing for four episodes in a row, it's been announced that he will be writing the annual special, which isn't when you think it is. It's been confirmed by the BBC that after 13 years, the usual Christmas special has been cancelled and the special will now be transformed into a New Year's Day special episode, causing outrage within the fans as their usual Christmas traditions have been broken.
When it was first announced that Doctor Who won't be airing on Christmas Day, hardcore fan, Niall Moran, launched a petition to get the festive special reinstated in 2019. The petition, which you can sign below, has gained over 2500 signatures and continues to rise at the time of writing this.
Let's hope this special isn't as "mediocre" as Chibnall's current episodes for series 11 and actually some sort of spark to it.
Doctor Who continues on Sunday's on BBC One and BBC America.
About the Creator
MA Media and Communication graduate from the University of Portsmouth - Massive Doctor Who Fan.
Reader insights
Be the first to share your insights about this piece.
Add your insights