Best Carrie Fisher Tribute Art
Fall in love again with princess and novelist Carrie Fisher with this beautiful collection of fan tribute art.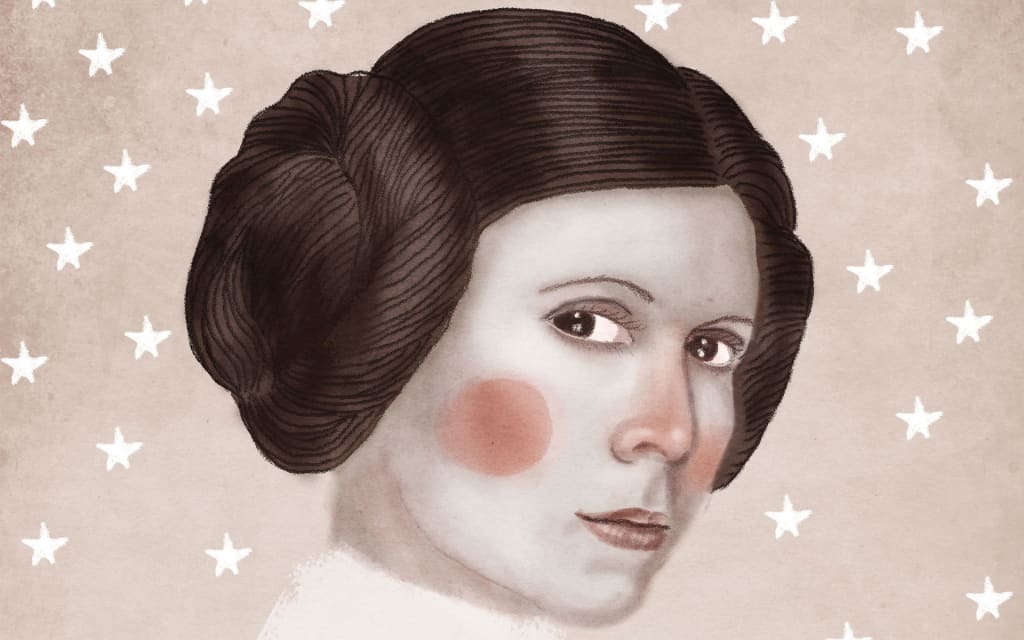 Since Carrie Fisher's unexpected passing, fans have been taking to social media to pay tribute to a beloved actress, woman, and intergalactic savior. Old photos, videos and quotes have resurfaced of the galaxy's favorite princess (and General!), taking on a new poignancy as fans reflect on Fisher's legacy and marvel on the wisdom she imbued with every syllable she uttered. Every image is a statement. Every video is a teachable moment. Every sentence is a sound bite.
What strikes me as I surf through the seemingly infinite body of Carrie Fisher tributes is the lack of distinction between her onscreen activities–she is best known for playing Princess Leia Organa in the original Star Wars' trilogy–and offscreen activities– she advocated for female empowerment and mental health awareness and wrote as both a novelist and screenwriter. Most tribute creations feature Princess Leia, but lack the additional intergalactic trappings one would expect from a Star Wars fanatic.
Inherent in the tribute art is a blending of genres which speaks less to the artistic prowess of Fisher's fan base and more to the authenticity and simplicity of Fisher's legacy and the values she applied to everything she did. No matter how you came to know Carrie Fisher and Princess Leia, her fans love, remember, and depict her all the same.
Our Highness by Butcher Billy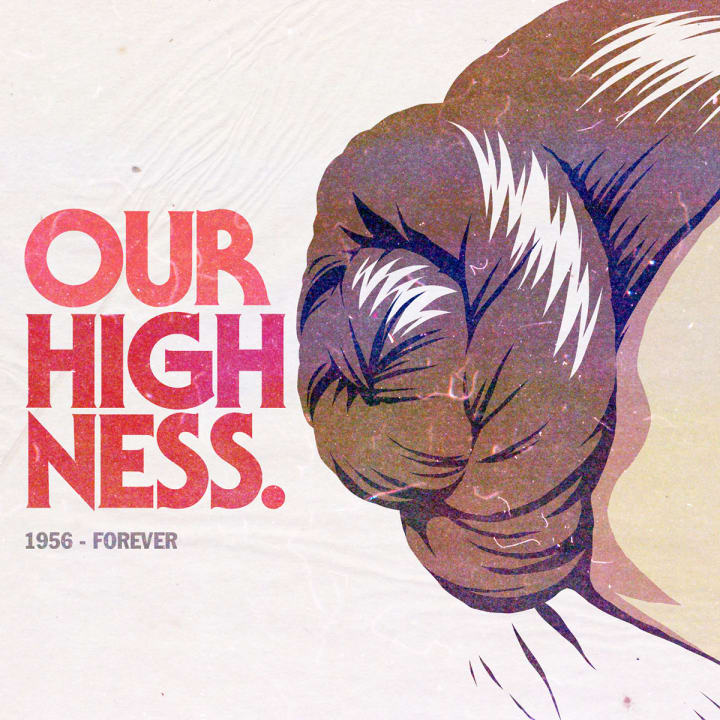 Rest in Peace by Gilang Bogy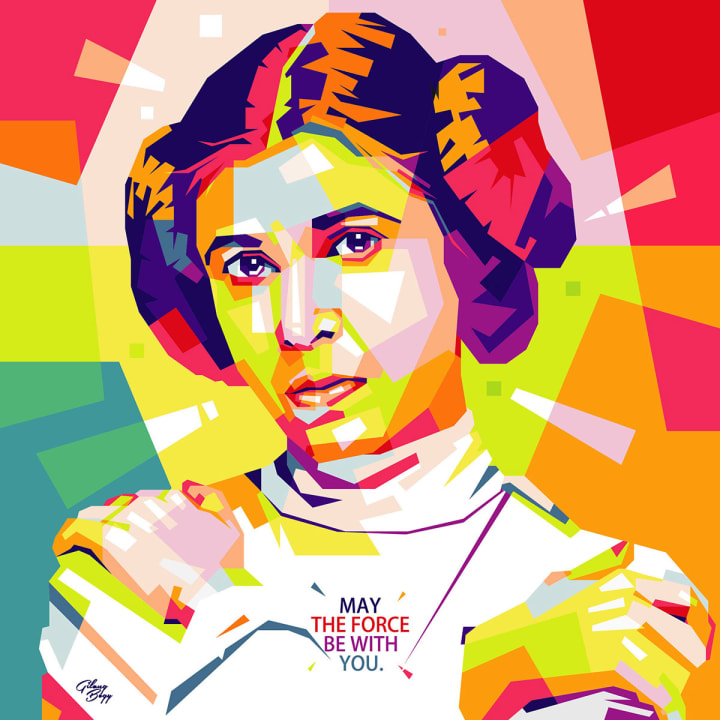 Leia by Solo Artwork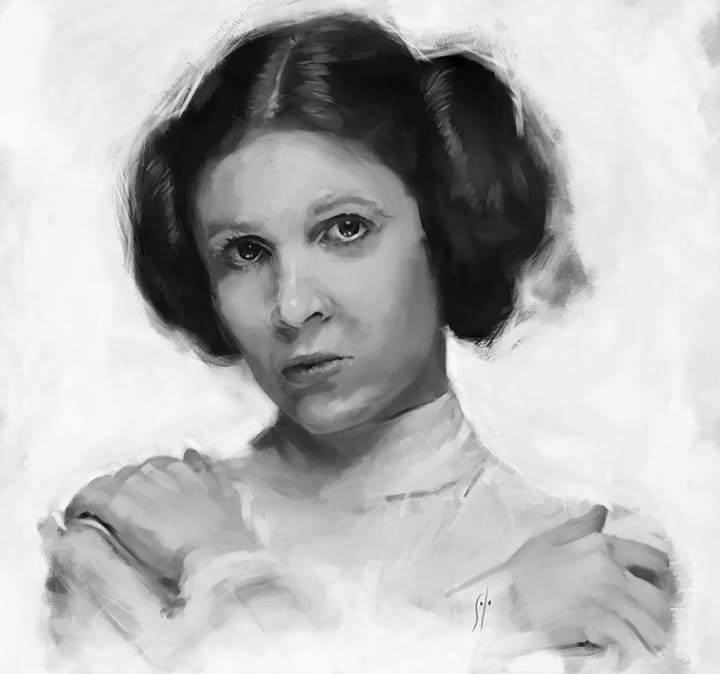 Leia had Joined the Stars by Ibrahim Oubahmane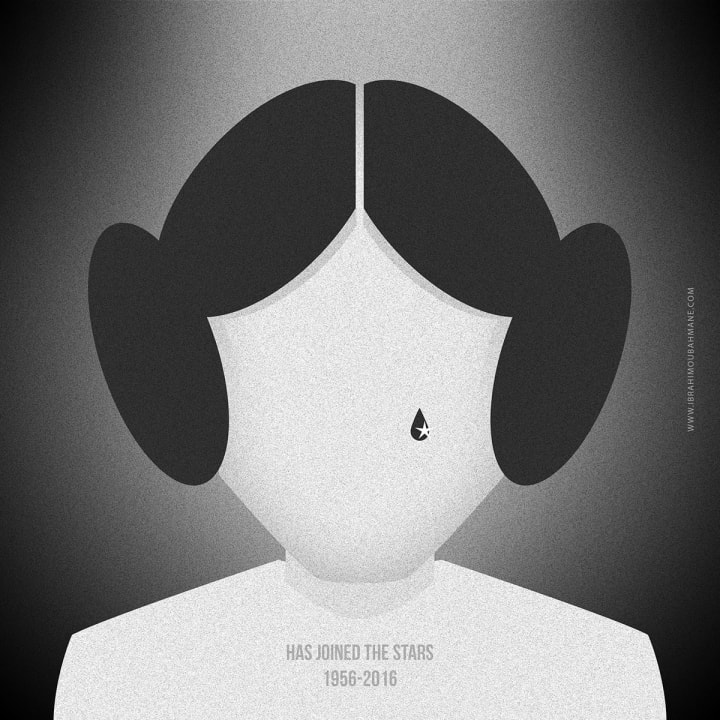 Rest in Peace Carrie Fisher by Arian Noveir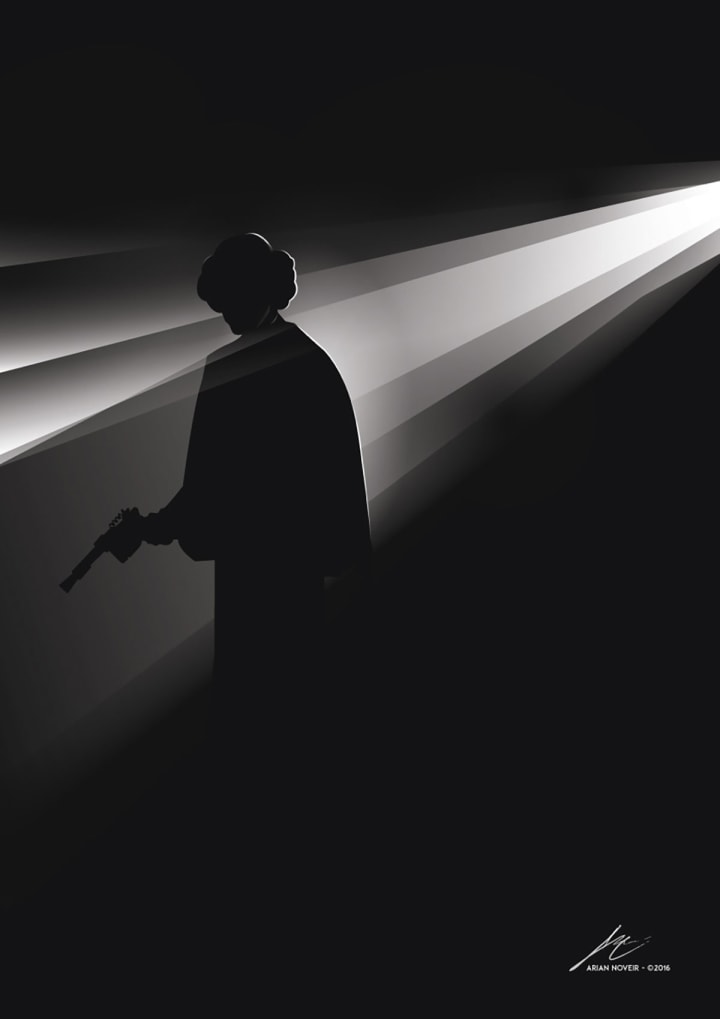 Carrie Fisher, 1956-2016 by Lance Walters-Unrau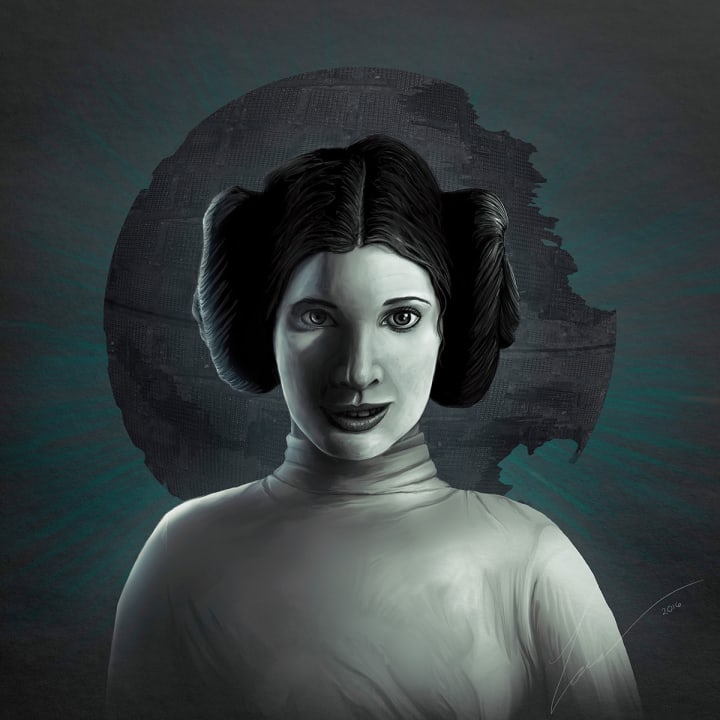 Princess Leia by Marta Waterme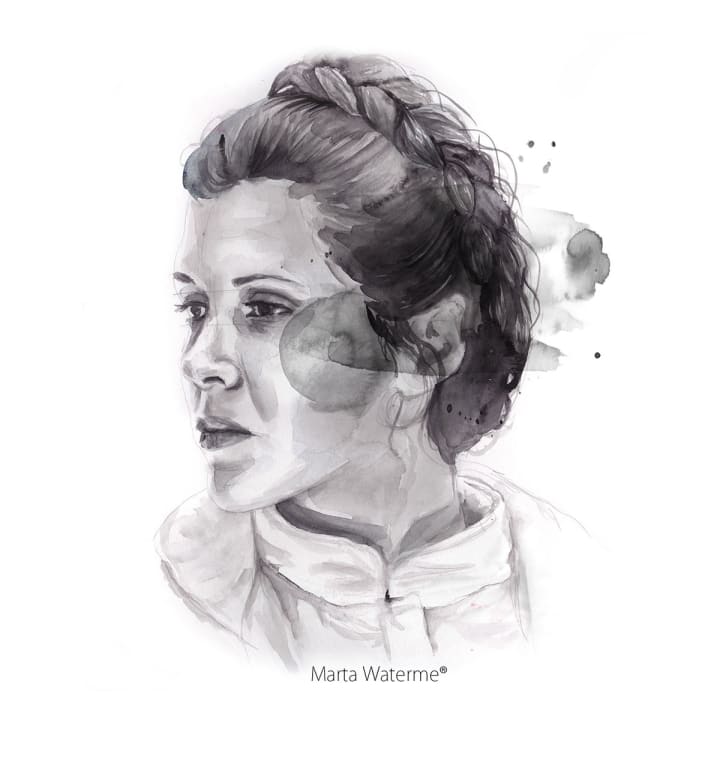 Princess Leia by Digar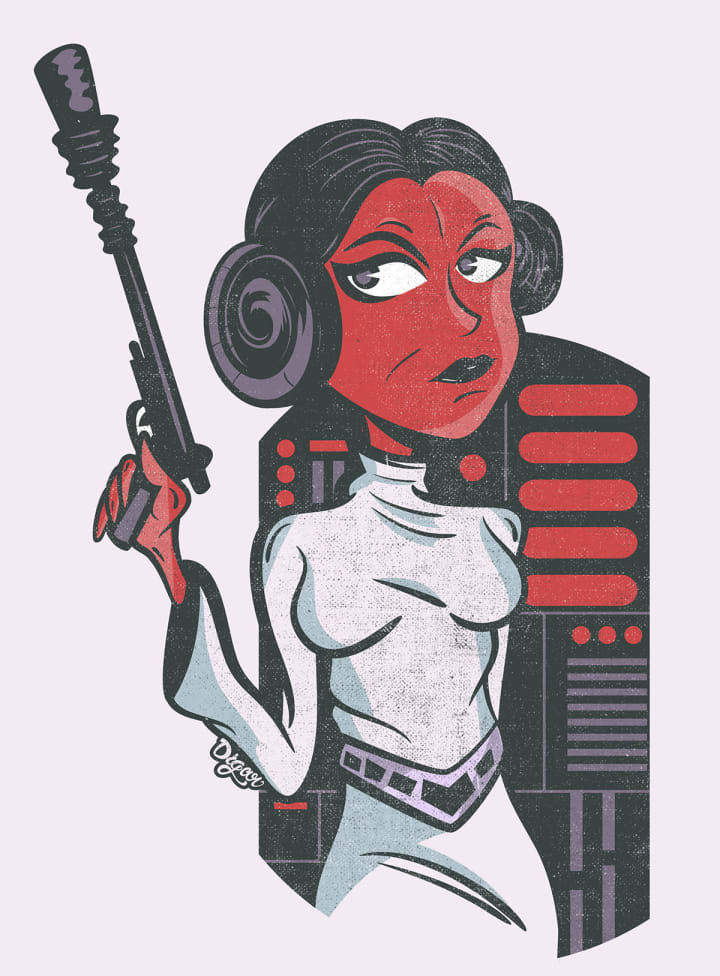 Carrie Fisher / Princess Leia by Jose Herrera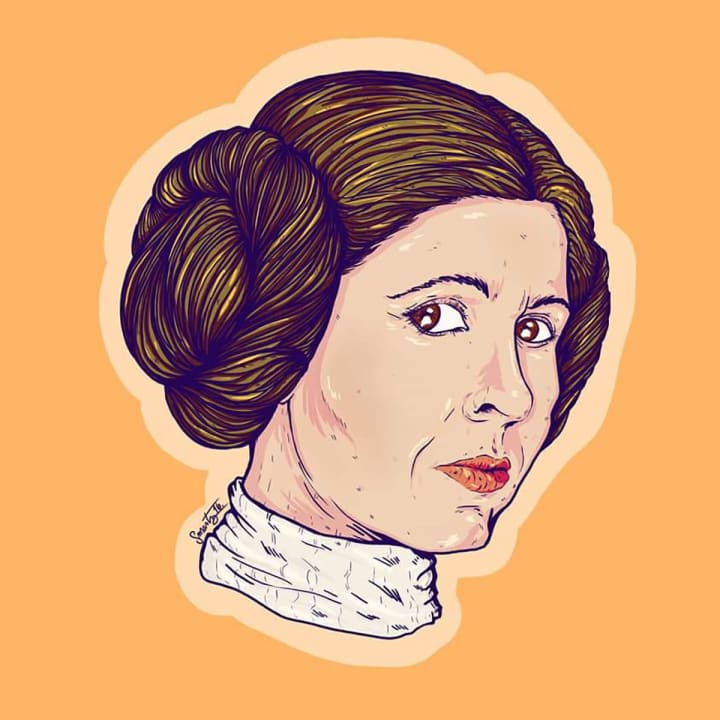 Leia - Low Poly by Marina Voigt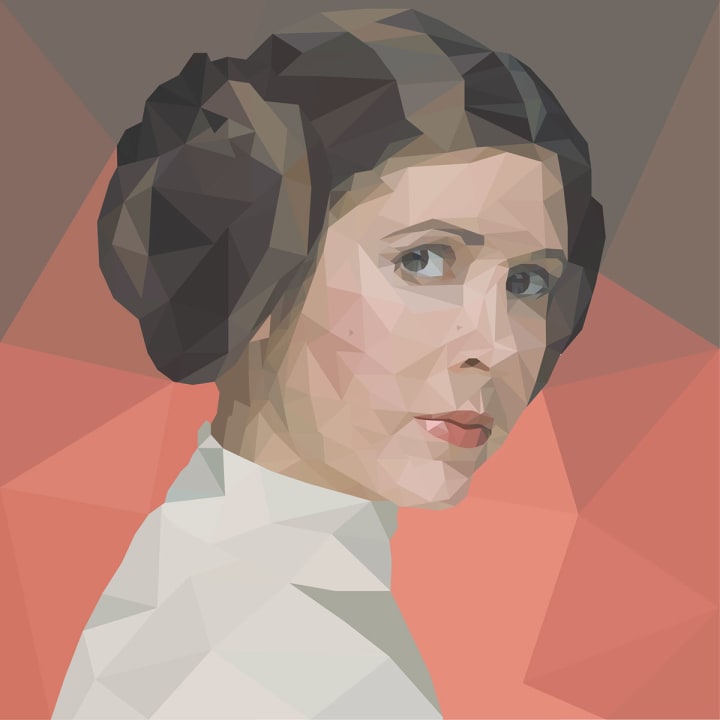 Star Wars Vinyl Covers by dweebkid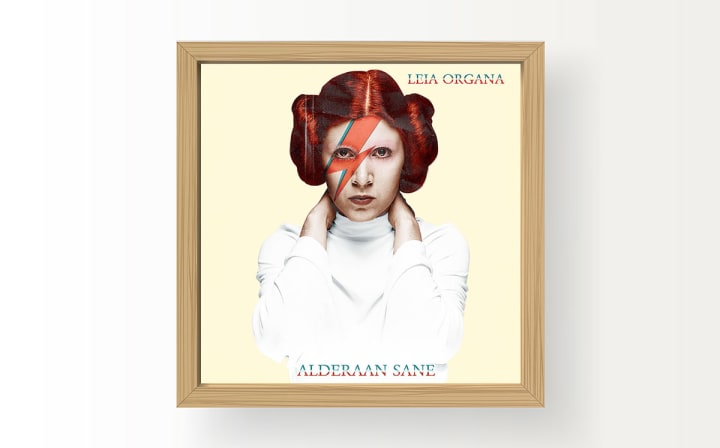 Farewell, Princess. by Johanna Velasco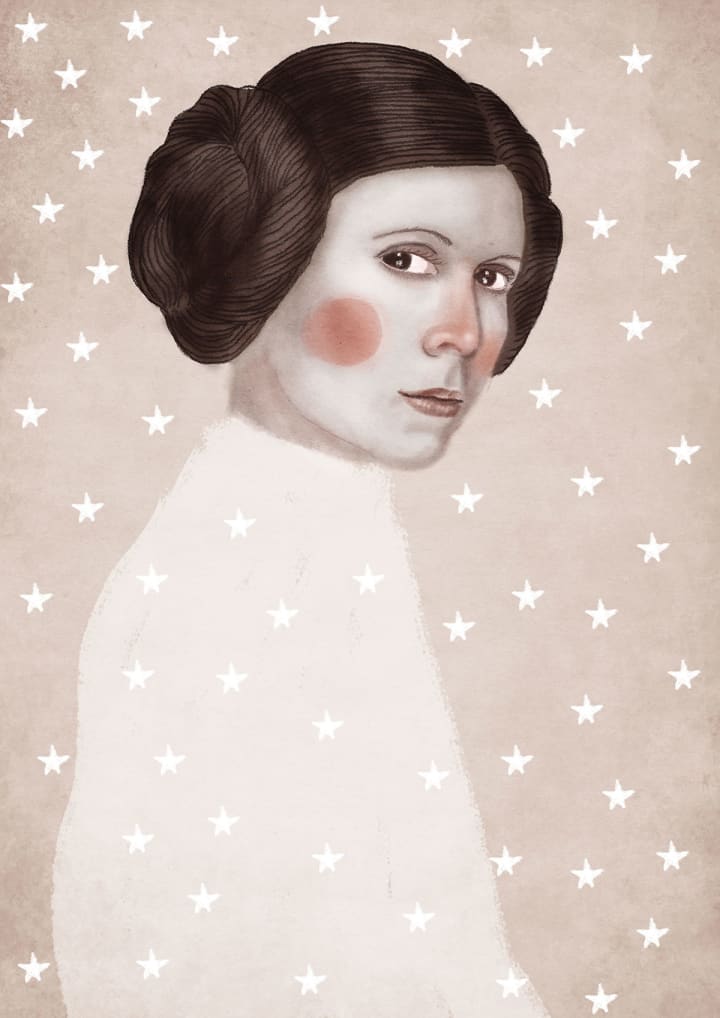 Princess Leia by Norby Ela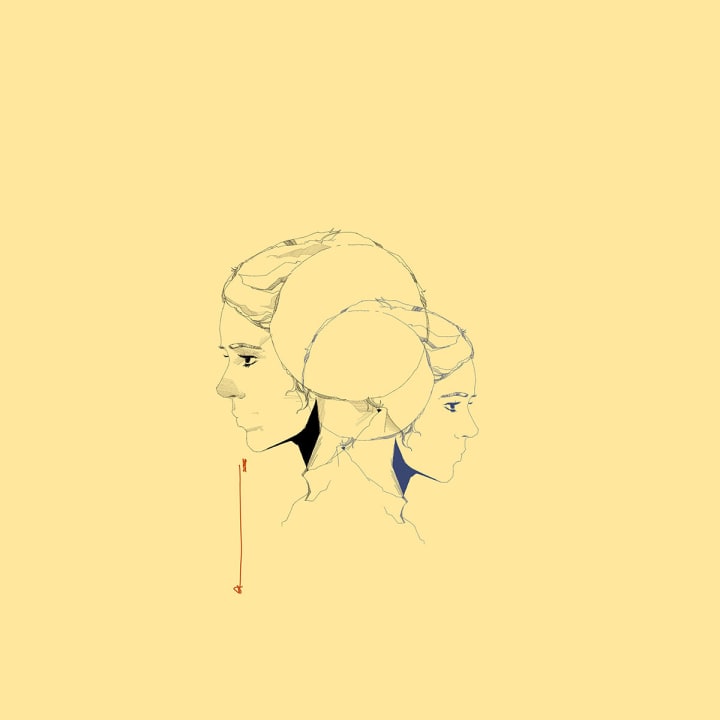 Carrie Fisher by Facundo Mansilla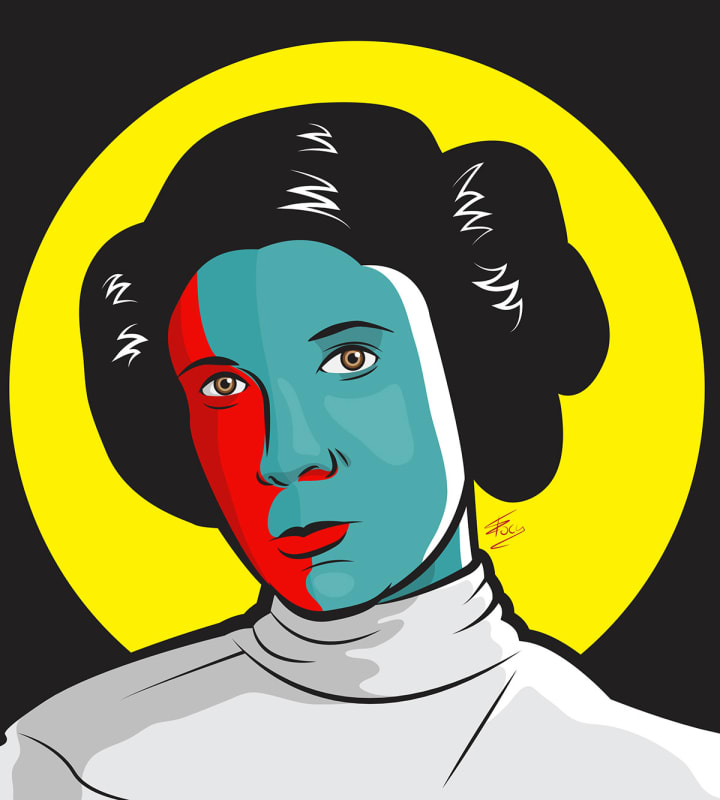 Carrie Fisher RIP by Daniel Simmonds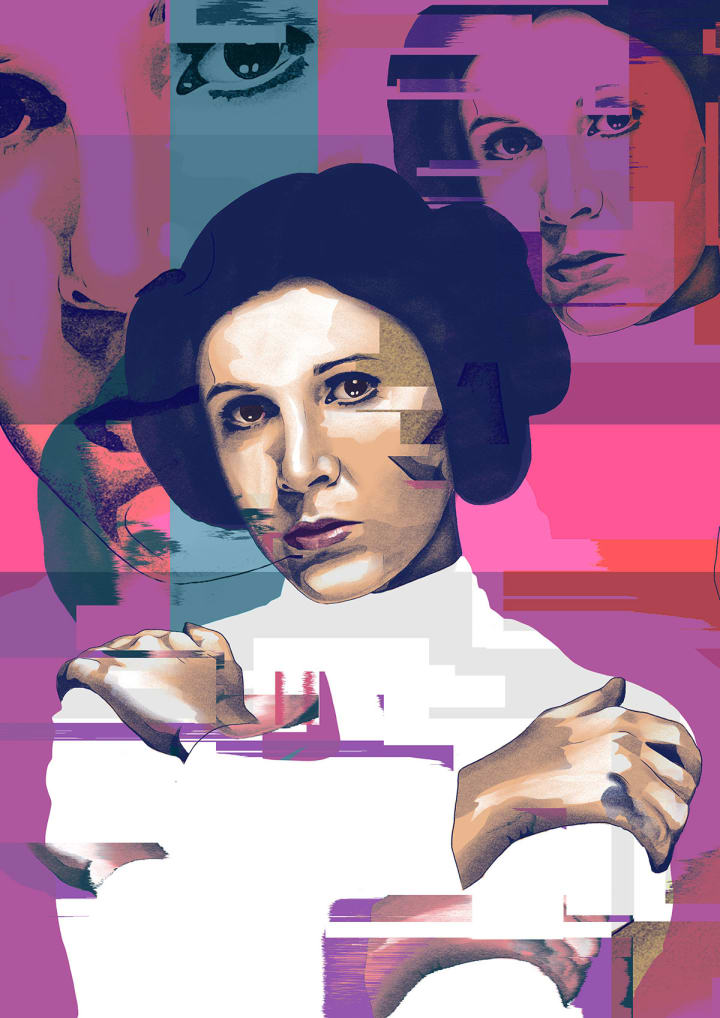 Farewell, Princess by Bernard Salunga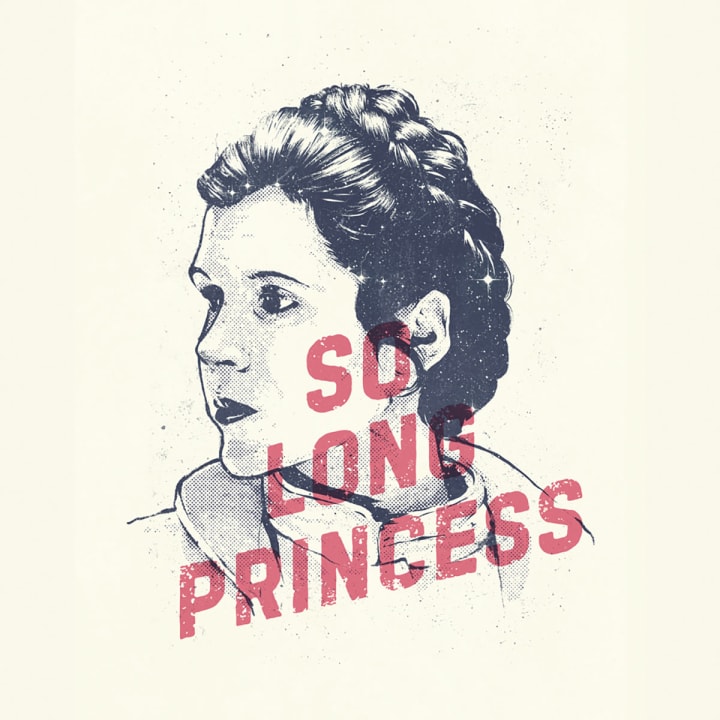 Carrie by Domingos Aquino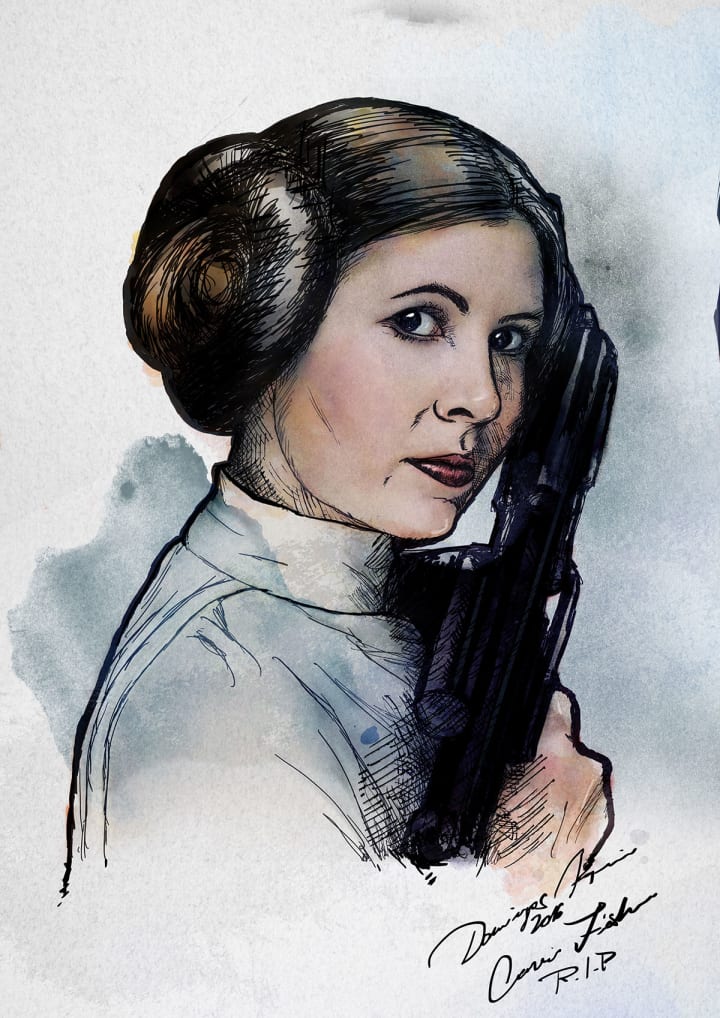 Princess Leia by Daniel Santome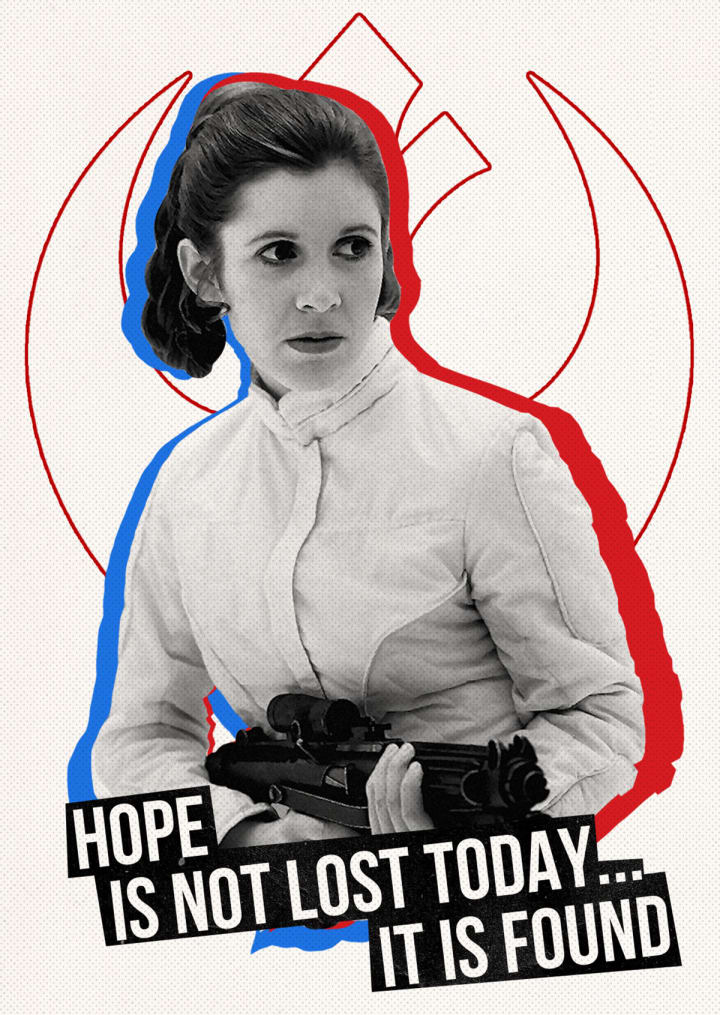 RIP Carrie Fisher by Larry Cooney Jr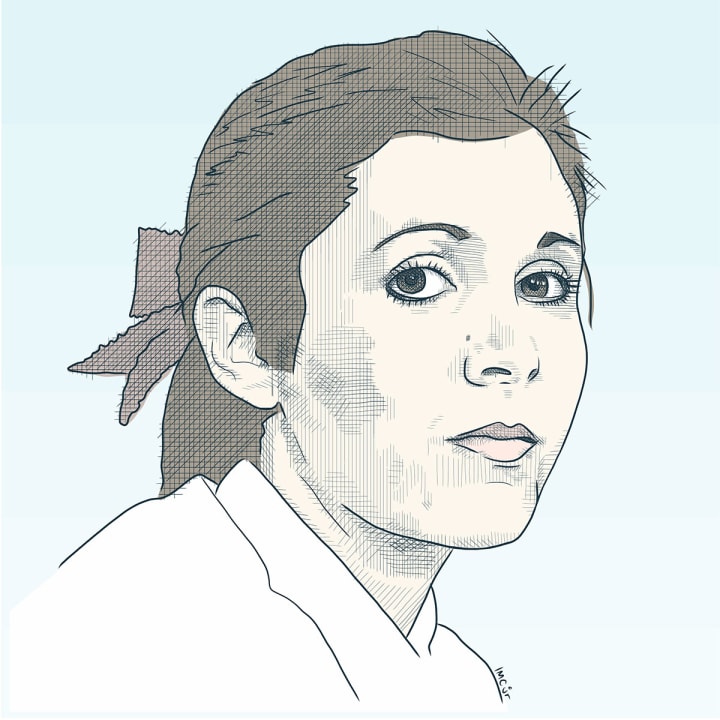 Carrie Fisher Princess Leia Tribute by Charlie Ans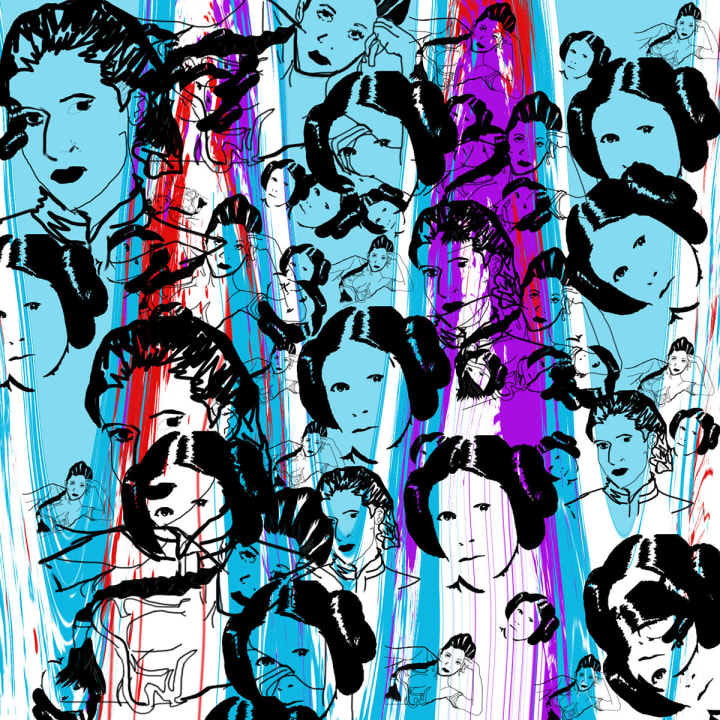 Carrie Fisher by Cal Wylie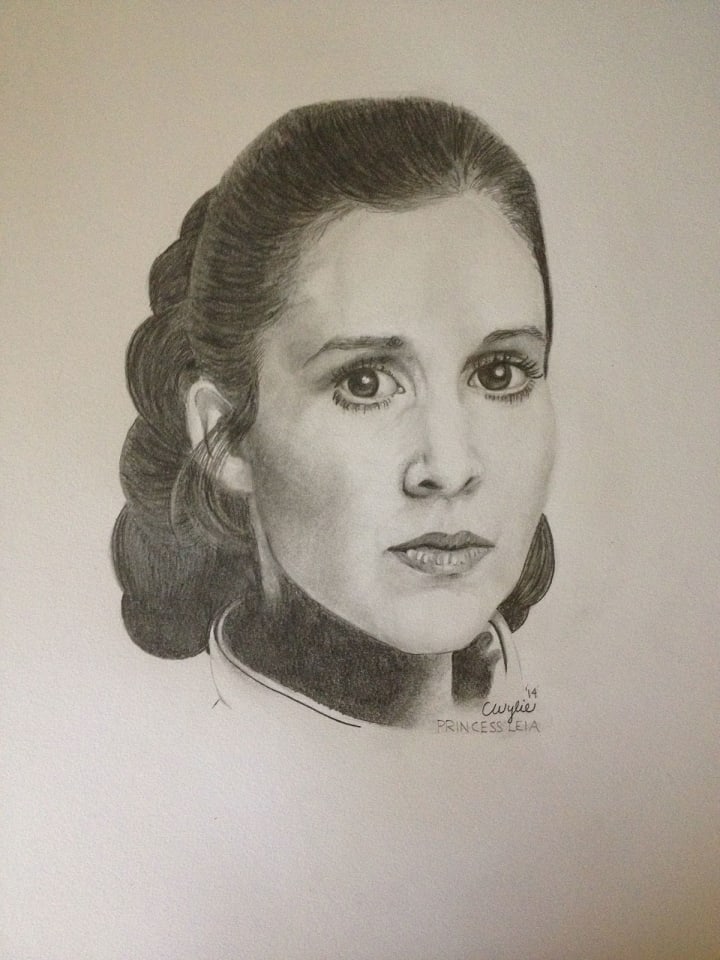 Carrie Fisher by JP Valderrama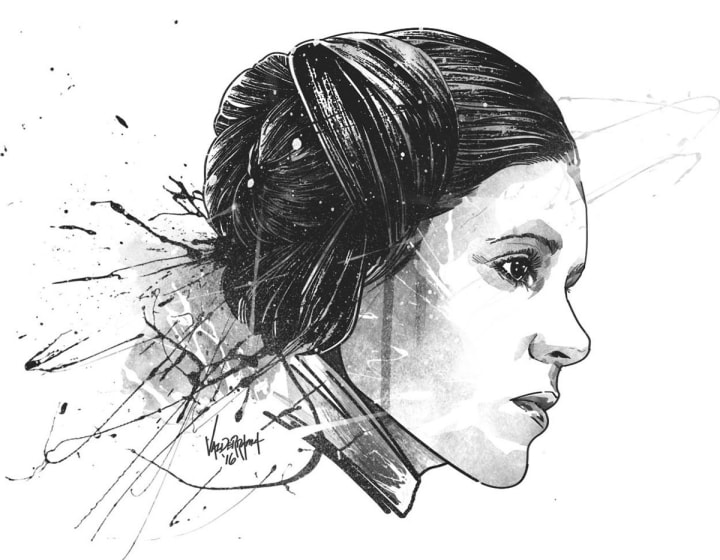 About the Creator
Writer. Gonzo Journalist. Recovering Wild Boy. Consultant. Freelance eBook author and ghostwriter.
Reader insights
Be the first to share your insights about this piece.
Add your insights