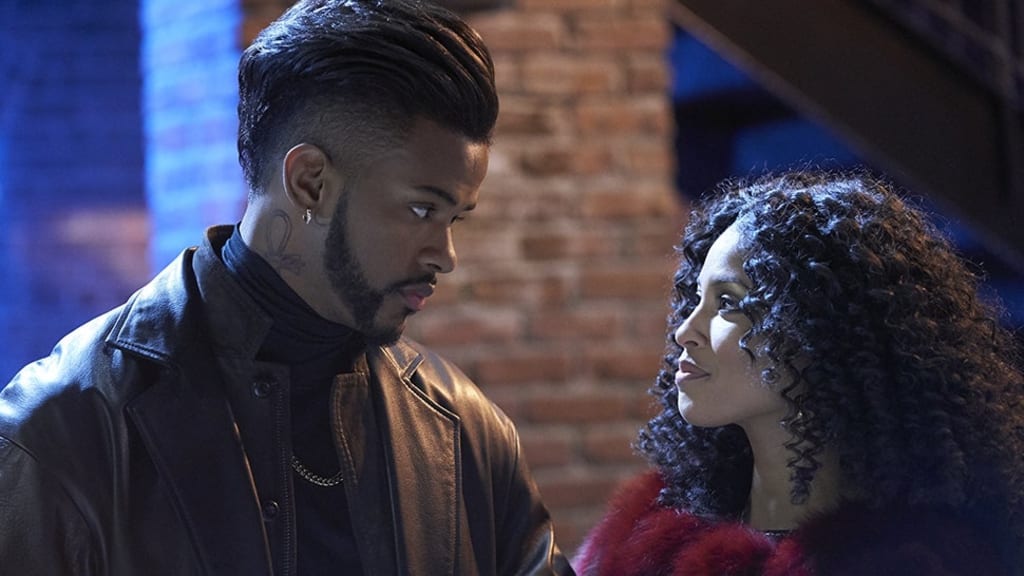 A early morning wake and bake on the balcony patio while wearing a long Terri cloth robe and my thongs underneath and a smile. That's all I was wearing while I smoked a blunt and replayed the previous night's events. I started laughing out loud like a crazy woman because I really couldn't believe the balls of my latest caper and the I DON'T GIVE A FUCK attitude I had as I was carrying it out. The very real fact is that my oldest daughter is twenty-one years old should have kept me from fucking a young man that is twenty-two years old but it didn't, in fact, it turned into a delicious treat that I just had to savor.
I met 22 (yes, that is what I'm going to call him) via artistic circles I've been networking in to grow and perfect my photographic talents. 22 is very accomplished in the field as a photographer and videographer, well known in hip hop circles as a young up and coming artist for the creation of music videos and a mentor to amateur photographers so when I first approached him, my intentions were pure and goodhearted. We spoke several times/had face to face meetings under the theme of passing down photographic tips and discussing my assisting him in upcoming creative projects where I could get real hands-on experience and learning. Every conversation we had previously held a foundation of strictly business; no flirting, no seductive touches, no innuendo, just business. At no point did I look at 22 as a sexual conquest.
Things changed when I invited him to a party!
A friend of mine decided to have a reggae party to celebrate her birthday and when she invited me, I didn't think about getting a date to accompany me; I just thought I would meet someone there. The closer it got to party time though, I started feeling bad about not having a date so I asked 22 to come with me. He jumped at the offer immediately and I was happy I wouldn't be alone; a win-win for me. The night of the party, he picked me up and paid for our tickets at the party.
Even though it was early spring, it was still a bit cold at night so I covered the little and tight red dress I was wearing with my big winter coat. 22 wore a sleeveless shirt and jeans which was literally the man dress code in any reggae party; he also had a big coat on to cover himself. We got to the party within minutes, parked the car and walked in quickly to get out of the cold. With the coat's checked and drinks in our hands, we headed to the dance floor as I started hearing my favorites blasted through the speakers. We played it cute at for a few songs, AKA light grinding on each other, while sipping our drinks and smoking our weed. In fact, that night was the first time I found out that 22 smoked weed. He reminded me that as a creative, smoking weed was a part of the process; I totally agree with that sentiment. All of a sudden, one of my favorite songs came on and I threw my ass back on him like I wanted him.
My thickness was doing circles on his growing shaft, twerk claps on his balls and because my dress was riding up my thighs, gushy's wetness was soon to be revealed. I was grinding on him hard enough for him to feel gushy's wetness. Nothing in him questioned my actions. Instead, he went with the flow. 22 moved his waist to my beat, held my hips as I pushed gushy on him, kissed me on the neck and whispered nasty shit in my ear. He gave me everything I needed to say yes to a night with him. He spun me around so he could look into my eyes. He wanted to see my desire for him in my eyes.
Slowly licking his neck while searching his body with my hands lead me to find six packs and hardwood. I squeezed it hard through his pants to let him know how much I wanted it. That must've been his breaking point because he grabbed my hand, led me to his car outside, put me in the back seat, lifted my dress, snatched my thongs off and licked my pussy from front to back. Loud moans and kissing sounds were all that could be heard coming from the car. I tried to push him away after I came the first time but 22 wasn't having it. He wanted to fill his belly with my juices and I couldn't deny him. When I came the third time, I wanted to ride him but he insisted that we finished up at the hotel. Once we were at the hotel, the action started from the minute we got inside and didn't end until we were completely exhausted. As I stood on the balcony while smoking a blunt, I reflected on how long it had been since I had sex with someone all night long much less that much younger than me.
Within my wake and bake moment, my body reminded me that my pussy was sore, my nipples were tender, and my legs felt weak from all the work I put in with a twenty-two-year-old man. I was pleased with myself indeed!
That's the kind of nasty goodness I like to read about! YES, SIR! Please do check out all of my blogs here and here, check out and subscribe to my YouTube channel and absolutely hit that LEAVE A TIP button and show me some love!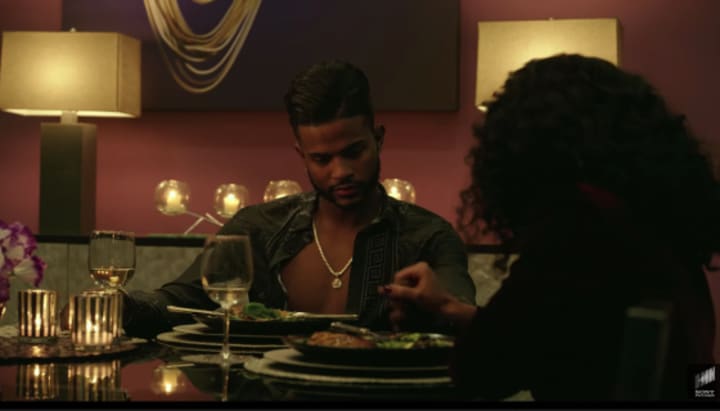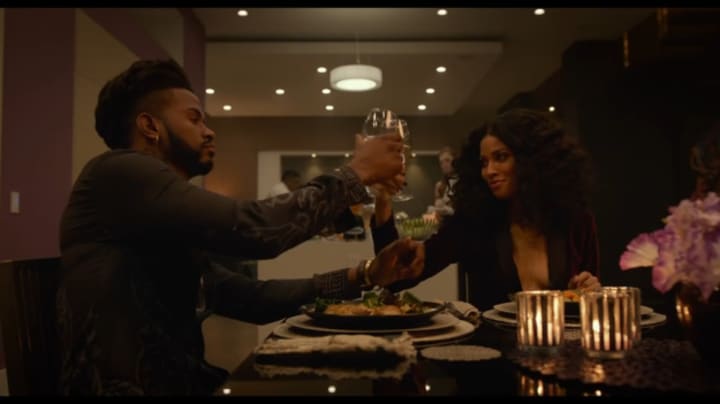 About the Creator
Author, Blogger, Podcaster for Motherhood Sex Marijuana, Writer for Fuego Magazine!
nattiekai.com
nattiekai.wixsite.com/kaih!
motherhoodsexmarijuana.com
Reader insights
Be the first to share your insights about this piece.
Add your insights