The Last Pussy
An Imaginary Tale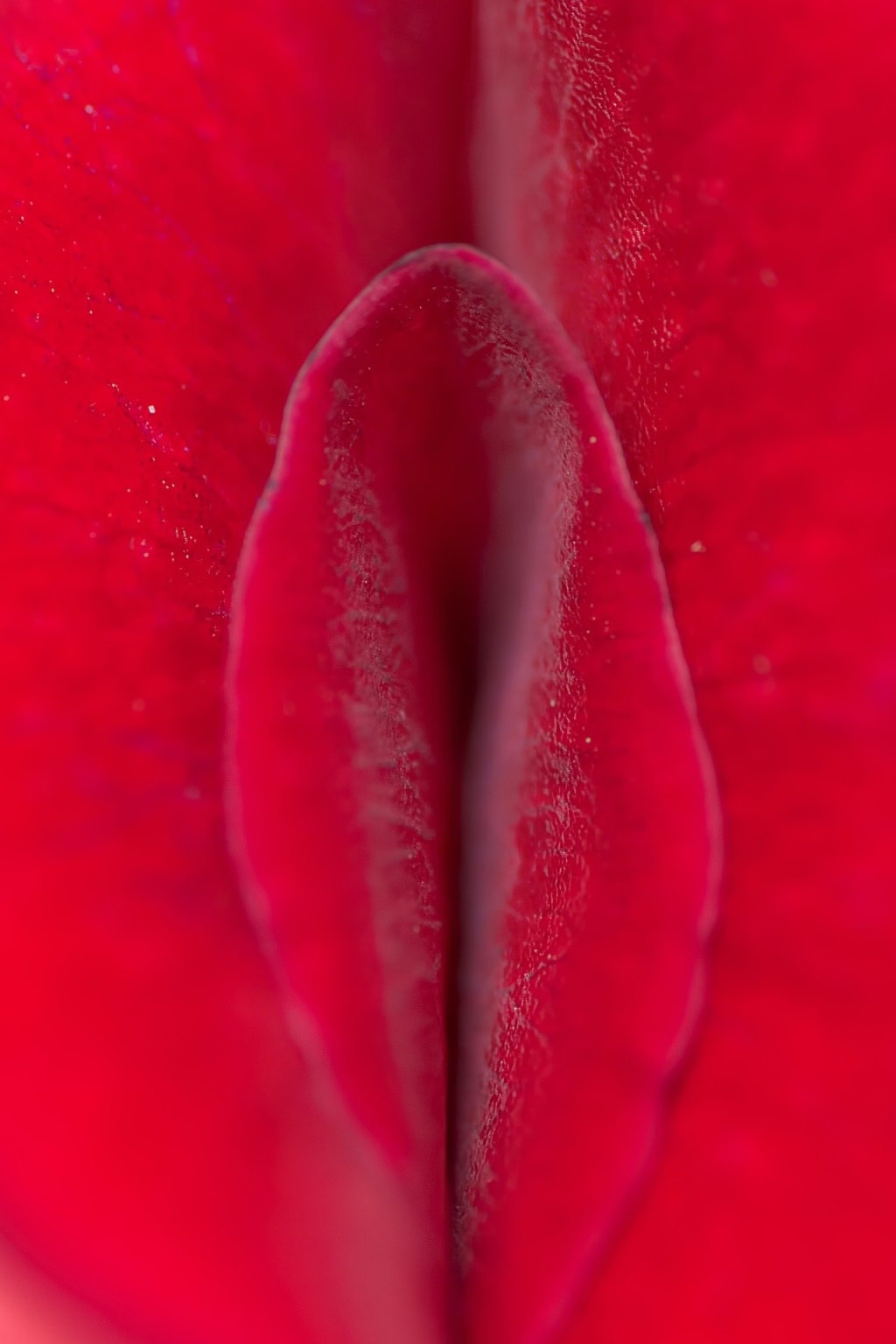 Image of a rose by Bogdan Ch on Pixabay
It may read ominous, The Last Pussy, but the subtitle should dispel any apprehension about the title, and I'll confirm it here from the start that the last pussy could never be the last unless, of course, one is happily matched and in love with his love's pussy which is always a good disposition to have and to hold, or one has just tasted the last pussy before expiring. I, M, love pussy. In case you haven't read, Patrick is dead (also linked at the bottom). There's only myself, M, and my three narrators left, though Jenny is now my main narrator of the three. I don't even use the other two any longer. M and Jenny are more than enough, especially for this story. I could have titled it, Jenny's Pussy, but it's already used for another story (linked at the bottom).
I'm Jenny; M's new love, and his narrator, of course. I asked him to let me tell you about us. He wanted to. He didn't forget. M doesn't forget anything. He even remembers a scene from his babyhood. He was between one and two years of age. He has no way to find out the exact age. He sees himself lying in his crib. A familiar face nearby, which he later recognized as one of his sisters, is smiling at him, and he notices a lot of rain on the window across or on the side. He always wondered why he remembered this scene. And then one day, he found a way to insert it into his last novel and run wild with it, discovering later that he didn't go wild with it at all. Fiction may have proved to be real, which happens once in a while just by chance. It wasn't accidental in his case, like all events involving reality.
We decided to tell this story together, not necessarily at the same time, though some parts could be recounted in unison. We'll see how it goes. I'll let M start you off with a little piece.
What did the bench tell the man about to sit on it? I used to be part of a tree, you piece of shit. Why don't you chisel me some more, you freaking creature. Earth is done with you, humans. Your end is near.
What has this have to do with the last pussy? Nothing really, except that you could switch pussy with tree and declare, The Last Tree, and that won't be an imaginary tale. Did I digress? Well, I'm M, and I always digress. If I don't, it's someone else telling you the story. M isn't the same any longer. Losing Patrick didn't turn out to be as easy as I thought. Then, there's Jenny and all her treasures. I'm still discovering one every other day. Then, there's AI, which is too tardy. We're running out of time, and AI seems to be the only technological advancement that may save this planet from us. Finally, I hear the trees screaming for help. We've been killing them for over a million years. You can't even imagine how many trees we've decimated since we left them to live on the ground. I'm too disgusted by the sheer enormity of this continuing crime. I'll let Jenny start the story of the last pussy.
Now that you've mentioned the trees, I don't even care to tell the story of the last pussy. Who cares, really? I don't. Do you, M?
I love you even more.
I knew that you would, M, and we've wasted so much time waiting for you to finally acknowledge it. Let's tell them more about the trees' plight.
We could, Jenny. But I don't want to repeat myself too much. They can read all about it in Woodworkers of the World Unite where they can find numerous stories relating to trees, and wood, their meat.
I'll only add to M's words that the last tree would spell the nearing end of most life on Earth, but that the last pussy could only spell humans' end, though we would have found a way to bypass the pussy to make more humans. We've been good at multiplying for many decades now. We were only three billions in 1960. And we complain about the mosquitoes and the flies. I wonder if other animals complain about us.
But I really wonder, dear Jenny, if trees do. Do trees pray to the Sun to save them from us? That's a prayer I'll gladly recite. Does anyone know the words?
...