Sexiest Foreplay Tips
Designed to build sexual tension, desire, and sensation, the sexiest foreplay tips help get you and your partner ready for the grand finale.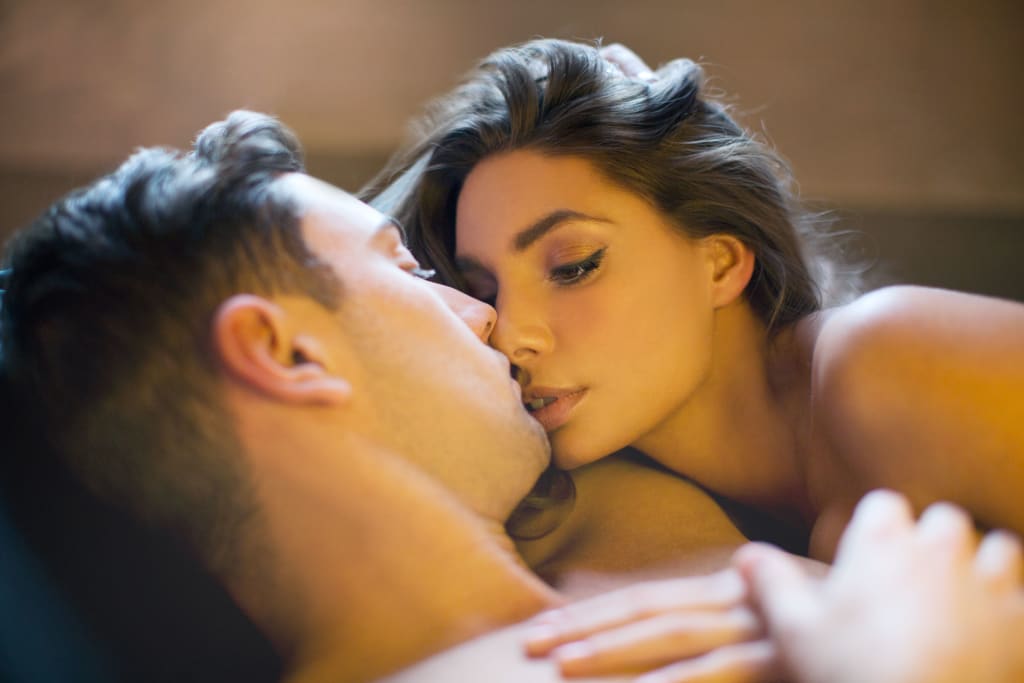 Like any good appetizer before a meal, foreplay is often neglected, underutilized, or, at worst, dismissed – but some foreplay can really make your nights hot and heavy.
Yet, so often, people don't understand what it means to engage in sexual foreplay. They may confuse oral for foreplay. The goal of foreplay is not to satisfy, but to tempt. To seduce. To allure.
The sexiest foreplay tips help build sexual tension to the breaking point, only to release it all at the peak of sexual desire.
Posing Without Touching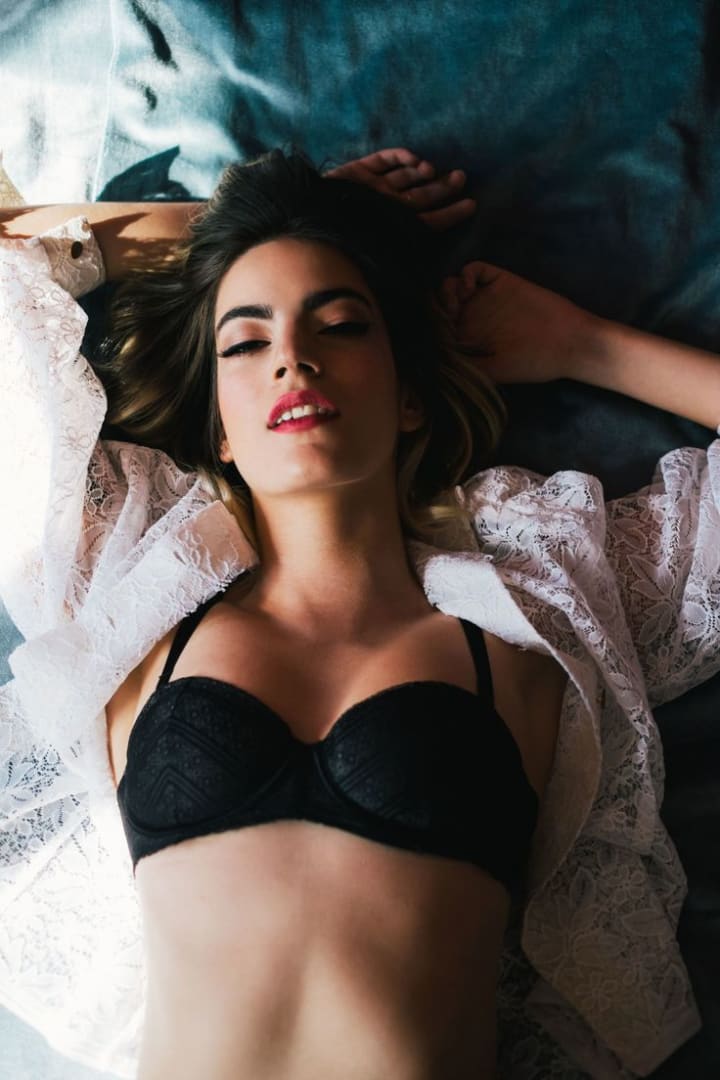 Contact is an essential experience for any sexual moment, but, for a few, sometimes the absence of touch makes things all the more sexy. You and your partner are on a bed together, and you're on one end, watching your partner pose.
Maybe you showed her a sexy pose from a magazine, or maybe you showed him a nude model. Either way, watch your partner try to imitate that position (without getting hurt). Watch their nude legs spread. Watch them arch their backs, emphasizing the curves of their rear.
The sexiest foreplay tip for voyeurs? Watch your partner get into a sexy position.
The tease and tension builds up as you watch your partner running their fingers down their arms, gazing at you side-long from between their tumbling tresses.
But you can't touch. Just think about how badly you want to touch. Once contact begins, you'll appreciate every inch of skin under your fingertips all the more.
Binding You Down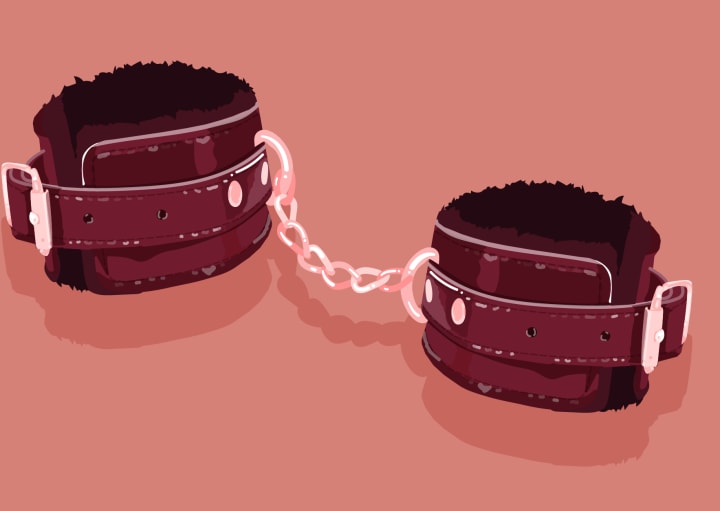 Into being dominated? Nothing is sexier than having your partner twirl a pair of cuffs around a finger. Each one – clicked into place around your wrists and ankles – binding you to the bed. All the while, your partner bends over you, giving you a quick smell of their signature scent.
Only to draw away, giving you a view of your nude partner, torso exposed, chest glistening in the dim light of the bedroom. Tension builds as you watch your partner approach your next limb, ready to shackle it down. Waiting.
Foreplay is all about build-up. The release will come later. There is nothing sexier than the temptation strutting in front of you – a full display of sexy and alluring.
Only once you're down will your partner get down on you. But you're a good, patient partner, aren't you? You were waiting so long and hard for this moment. Perhaps your partner will choose to relieve you.
Perhaps.
Restaurant Foreplay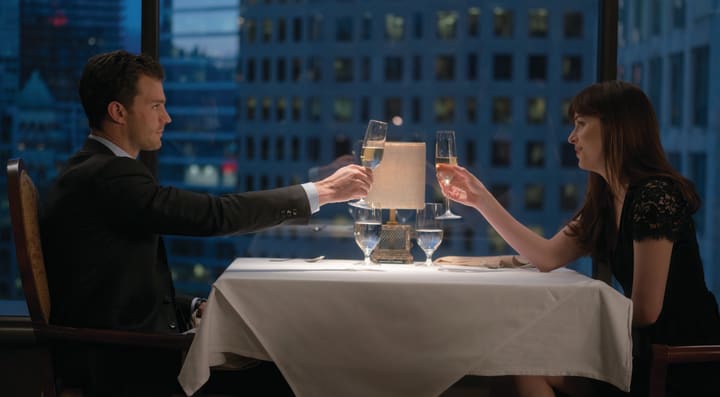 Out to eat with your lover? Seated across from one another, chowing down on some pasta at an Italian restaurant? You may think now would be the worst time to just go down on one another on that table, to engage in the hottest sex, to plunge your dick into her vagina –
And you'd be right. It's highly inappropriate.
Which is why it's the ideal time for foreplay. Cross your legs. Give your partner a glance and a smile that tells him or her "You're getting laid tonight." Maybe tease that cutie across from you by running your fingers across their knee – their thigh – higher.
And they can't do anything. It would be awful to get arrested just before sex night, right? They just have to sit and take it.
Take it. And struggle to hold themselves in.
Know Where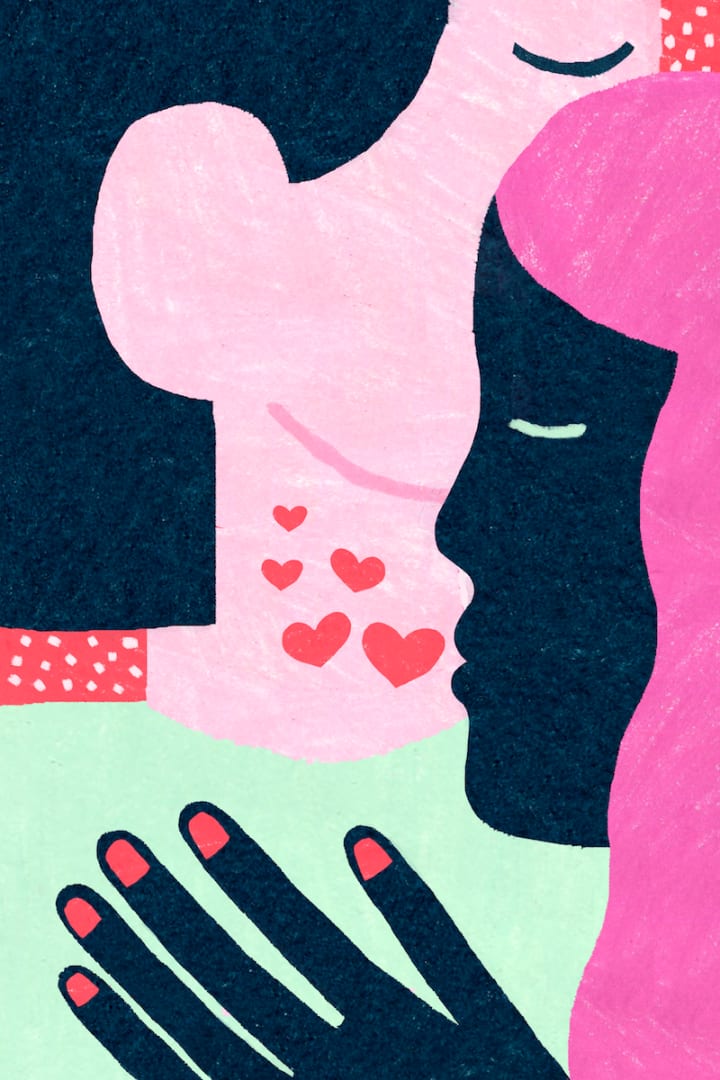 Every partner has that spot. Not the G-Spot, necessarily. Just that spot. The one spot of skin that, if touched, your partner will melt.
And all you have to do is touch it.
Eventually.
Like normal foreplay, all you got to do is just touch them. Tease them. Run your thumb around that spot. Kiss the area around it. Draw their attention to how you're not rubbing their sexy time spot.
And then, after you've built the tension, go for it. Kiss it. Lick it. Bite it. Do something that triggers all the built-up sexual tension that had developed all this time up until now.
Watch them melt under your gaze.
And then kiss them some more.
Weigh Them Down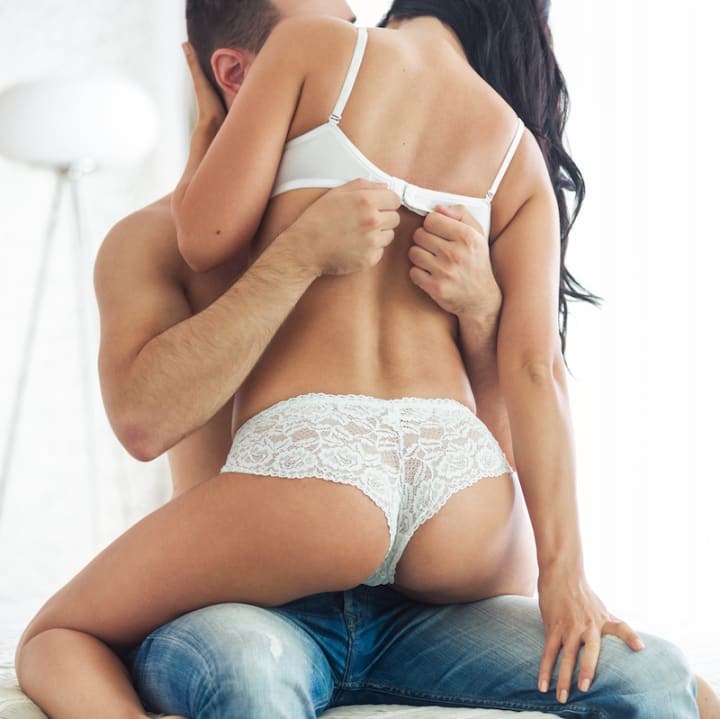 Following the sexiest foreplay tips will help build tension to sex before you begin. This sort of position tricks the body into readying for sex, but you don't actually do it.
What to do is simple. Take a sit on their torso, and press their middle between your thighs. Hold their limbs down, and watch as they lay there, prone beneath you.
No foreplay position puts them this much under your thumb. Sure, handcuffs keep them restrained, but there is something so empowering about holding them down with nothing more than your body – your weight – your form.
Maybe kiss them under the jaw, nibbling at their neck, to show them how much power you have over them.
Stuff like that is awfully sexy.
Hands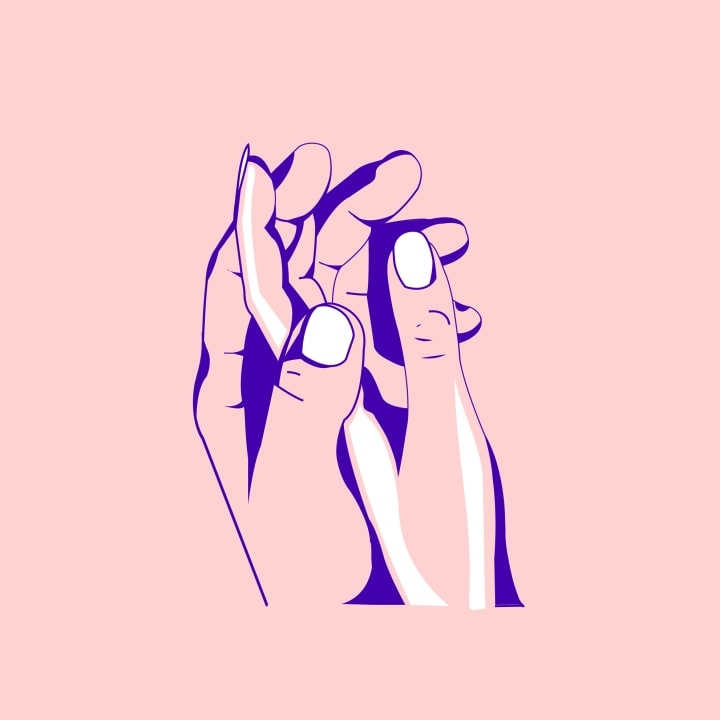 Hands are perhaps the greatest sex instruments in the world. There is no part of the human body capable of relaying more sexual pleasure than your dexterous digits.
Incorporate touching and rubbing and stroking into any foreplay position. Run your hands over your partner's beasts. Cup their arms. Caress their cheeks. Do what you must to keep them under the folds of your fingers.
Or get more creative. Slap that ass of theirs. Hold them down. Get a little more vicious about our sexual desires.
Or be gentle. Massage the tension from their backs, rub an upset stomach, caress their inner thighs – higher, until you rub your fingertip along the inner regions of their genitals –
The most important, sexiest foreplay tip? Everything can be enhanced with some finger play.