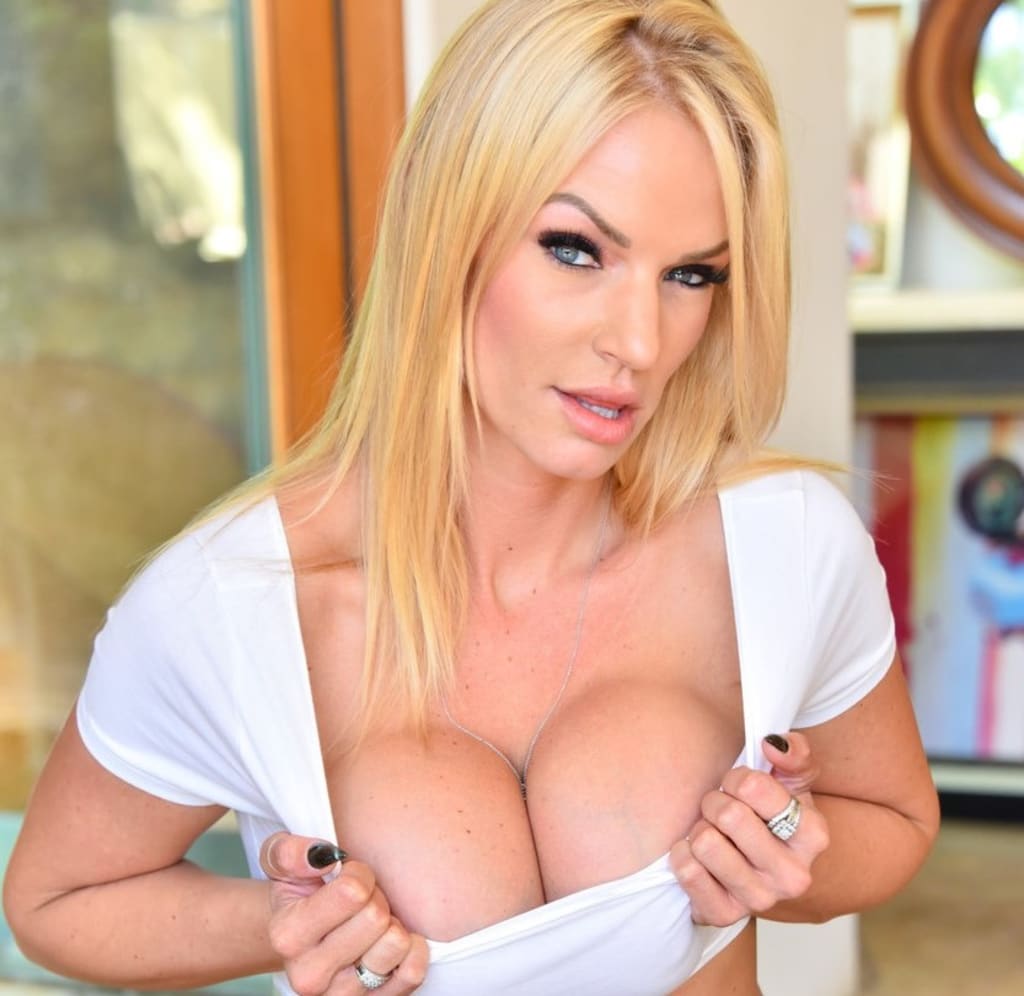 Taboo is a genre that was probably more popularized by the internet. We all remember that dodgy eighties movie starring the sexy Brit Kay Parker. I think it went on to spawn about 8 sequels starring the likes of Nina Hartley & Aunt Peg. Taboo was slowly fed to the internet audiences until now we have fully fledged websites dedicated to it like 'SpyFam' or 'Bang My Stepmom.'
Some pornstars are even popularized by association to the genre of playing the 'naughty stepmom.'
If you say names like Jodi West, Alexis Faux or Corey Chase they are known for their 'Taboo' type scenes. I think Jodi West now dedicates her entire career to the Taboo genre with her own production company 'Forbidden Fruit Films.'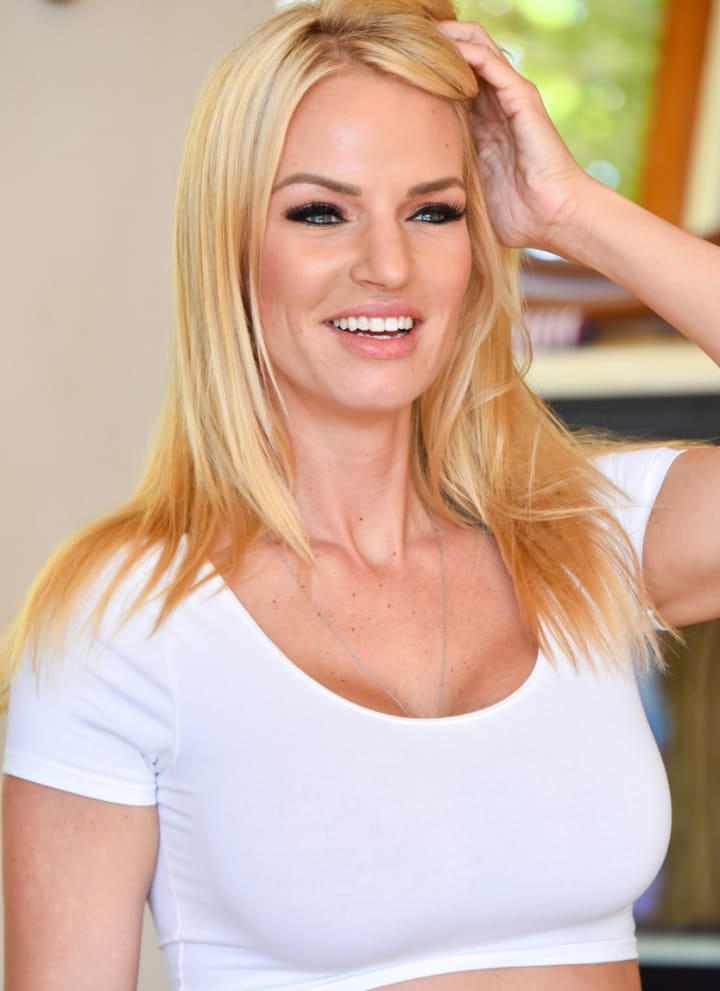 One such star who has delved into the taboo genre is 35 year old Rachael Cavalli. A native of Indianapolis, Indiana with enhanced curves of 36DD-26-36 has done her fair share of naughty stepmom scenes. These include material done for 'Fucked Fam, Mommy Blows Best, Family Strokes & 'PURETABOO.COM.'
If you're looking for a title of hers, try typing into a Bing video search 'Don't Sleep on Stepmom, Stepmum to the Rescue & Family Values Fucked.'
Chances are I'll be reviewing them in the next few weeks but you might want to get there first.
Some of her taboo stuff really does push the envelope and goes into areas typically unexplored. She's filmed material such as 'My Stepmom's Black Boyfriend and Me' as well as 'Tempted by Mommy.'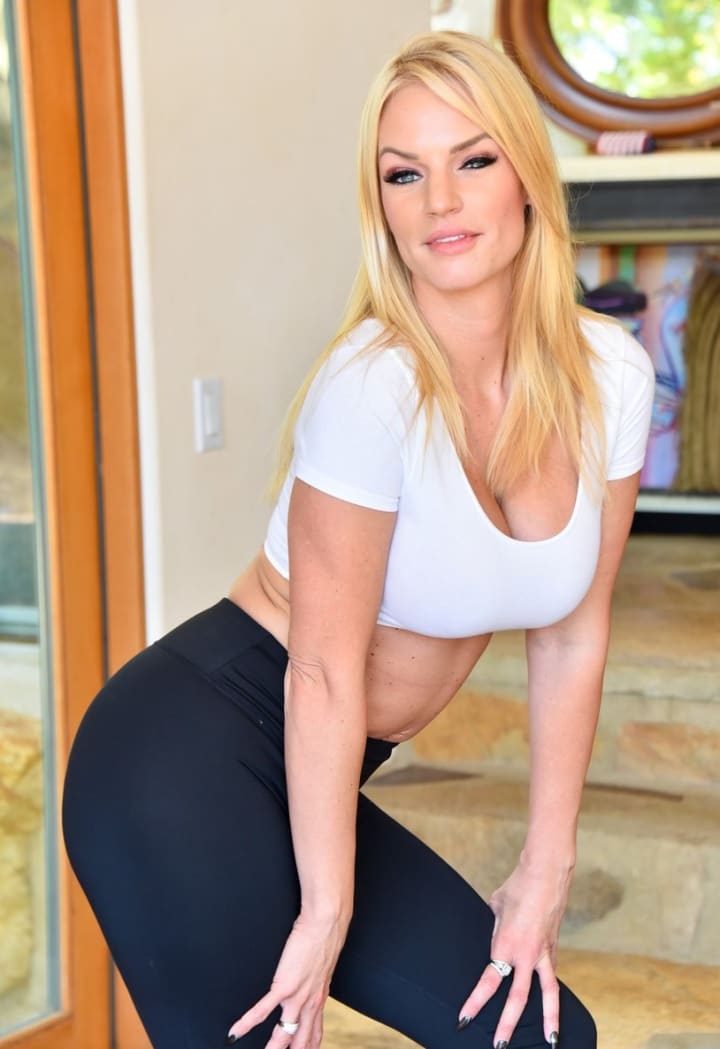 Some stars do lean towards that area of taboo while others just take whatever work they can find. Another crazy taboo title you might want to check out with her is 'Tempted by Mommy' which again sounds like it pushes the envelope.
Initially the blonde bombshell didn't have enhanced assets and you can see her natural beauty on the likes of websites such as FTV. Cavalli made her debut in porn back in 2017 and has been a popular mainstay ever since. She described going on set as a chance to be creative and certainly enjoys what she does.
She certainly isn't squeamish about the types of scene she does and can be seen giving blowjobs, tit jobs and even solo action with a dildo. Her material isn't strictly Taboo either as she's done many girl-on-girl , BDSM and threesome scenes.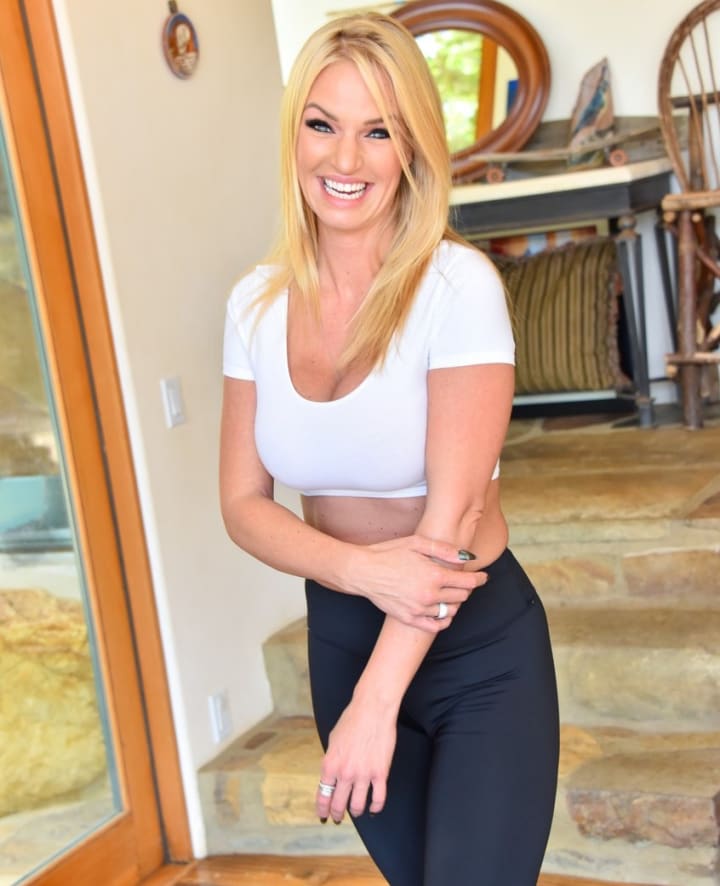 It should be no surprise to anyone that Rachael Cavalli did porn as she did end up losing her virginity in High school. When someone is that keen then there is always a chance of sexual exploration. Rachael Cavalli is kind of an enigma on the internet and there isn't that much information around on her. If you read her profile on Brazzers you'll find that she's into rolling skating and enjoys relaxing at the beach. I'm sure the guys enjoy watching her relax at the beach also!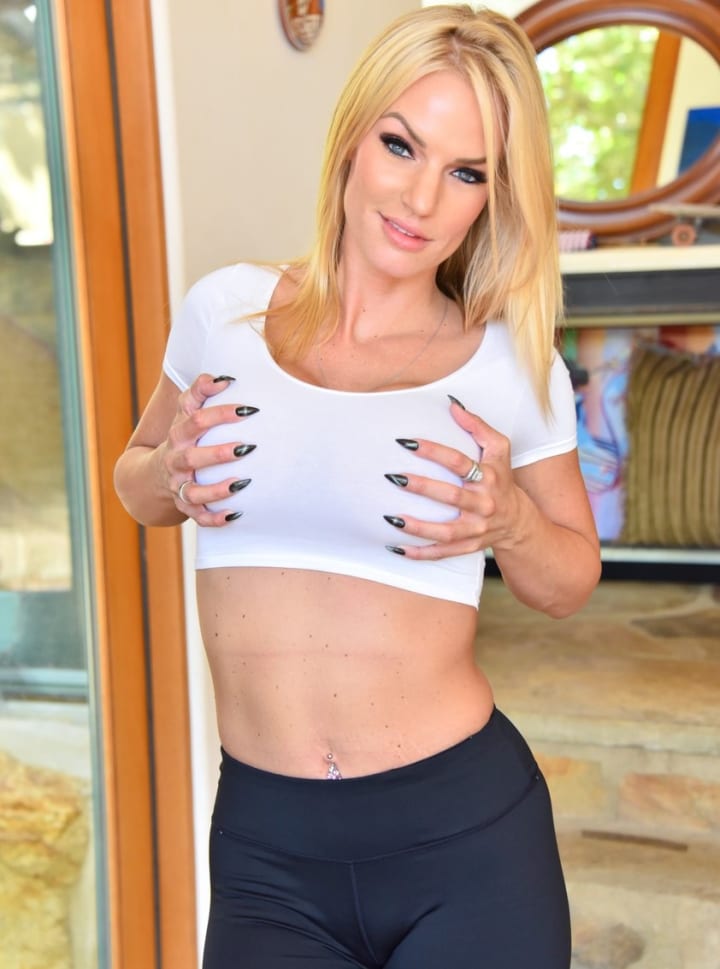 Rachael actually relocated to California to pursue a career in porn and started off doing 'Webcam modelling' as a lot of stars do. She now has an official website called RachaelCavalliXXX.com which is fairly popular. So popular in fact that she's won awards such as 'Best Corn to porn star' at the 2017 Suzy Awards. Rachael Cavalli certainly is a hot commodity in the porn business even though she's only been around 3 years. You may find plenty of content of her doing a video search but her official website is also reasonably priced. It's part of the Pornstar Platinum Network which isn't a bad website. For a full 90 day membership it's $19.95 a month which is fairly typical of porn sites. You can even pay by 'Paypal' which is always helpful when being safe online.