Pier Sex
Reliving Memories Series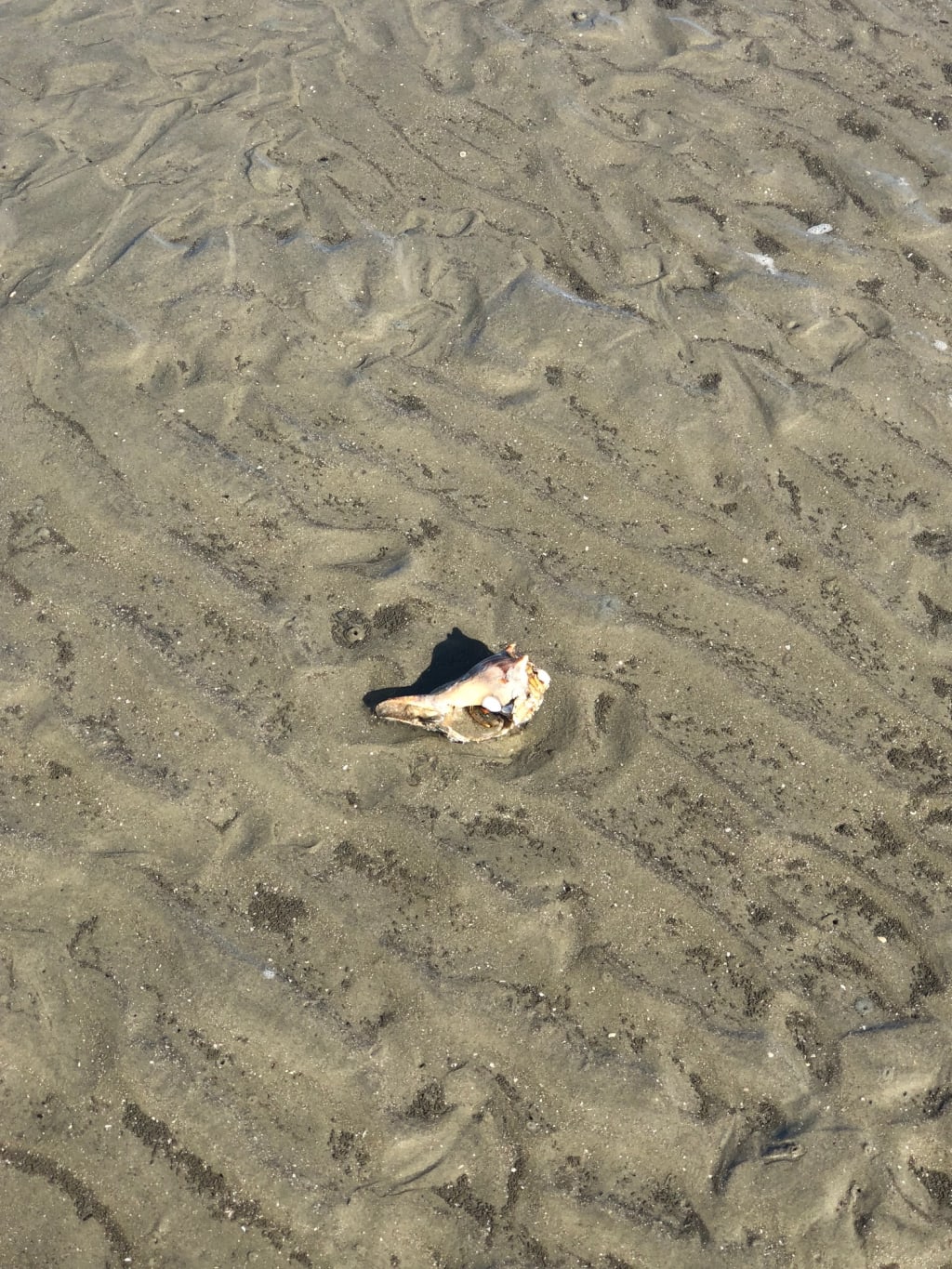 Sitting on the hard wooden bench, I sat looking at the pier that stretched out before me. It seemed like so long ago when we were young. Our carefree way of living. Oh, how I missed it. I sat remembering that night. Letting my mind drift as the warm fall breeze gently kissed my face. We were together for only one night. A night I would never forget. Not bothering to try and conceal the smile that took over my face.
Taking me by the hand, we headed for the exit, barely keeping our hands off each other. The excitement compounding as we made our way through the dark park that led to the pier. Giggling and feeling adventurous as we stepped onto the lite boardwalk, stopping occasionally as strangers drifted past. The deserted pier stretched out over the ocean, beckoning for our company.
"C'mon!" Grabbing me by my hand, he led me to a far corner of the pier, where we looked like pencil people to those still milling around the closing stores.
Turning, he pulled me against his hard chest, kissing me long and hard. I could feel his throbbing penis against my hip. The excitement of the open air hit us both as he filled my mouth with his probing tongue. My skirt flitted in the wind teasingly revealing my legs. Feeling his hands moving down my body, my excitement mounted. I could feel myself swell with excitement, the moisture between my legs caught the ocean breeze, reminding me of his effects on me. His hands found my mound and began to slowly caress, exciting me more. Making me yearn for him. Wanting to feel him inside me, I moaned in the night's ocean air as he pulled at my panties.
Spinning me around, my hands found the wooden rail of the pier. Facing the water, I clung to the railing. My knees felt weak with the exhilaration of what was happening. He began bending me over, holding his grasp on my hips, I felt his attempt to penetrate me. His large cock almost being too much, suddenly making its way inside me. Slowly stroking me deep inside at first, then faster, harder. Filling me with himself, making me gasp in pleasure. Feeling the sensation grow to almost an immediate climax, my legs shook as I came all over him. Driving him into a frenzy, he began to pound me harder and harder. Filling every crevice of me up. I heard a low growl from him as he exploded inside me. Falling forward, I could feel his hot breath in my ear. My skirt gently blowing in the night air.
Turning me to face him, looking at his devilish face that held the grin that I had become so fond of. Pulling me close into his hard chest, he wrapped his arms tightly around me, shielding me from the world. He softly whispered in my ear:
"That was amazing, better than I remember."
Kissing me softly, letting his breath escape into my ear, and sending chills down my spine. Feeling me shutter, he wrapped his arms tighter around me. Making me feel safe and protected from the world. He felt heavenly.
I wondered where he was and how he was doing. I wondered if he ever thought of me and our time on the pier. I could feel the warmth come over me like an old comfortable blanket. Remembering his scent, his soft mouth. My lips parted as I gasped for air at the thought of his touch on my skin. I wondered if he would enjoy another visit? The thought sparked an idea. Picking up my phone, I searched his name in my contact list and sat, wondering if I should attempt to contact him.
"Hey, you." That's all I typed. Then I sat and waited. It seemed like several minutes before my phone chimed, notifying me I had a message.