Perverted Mr. Stanford
My Naughty Girl Spankings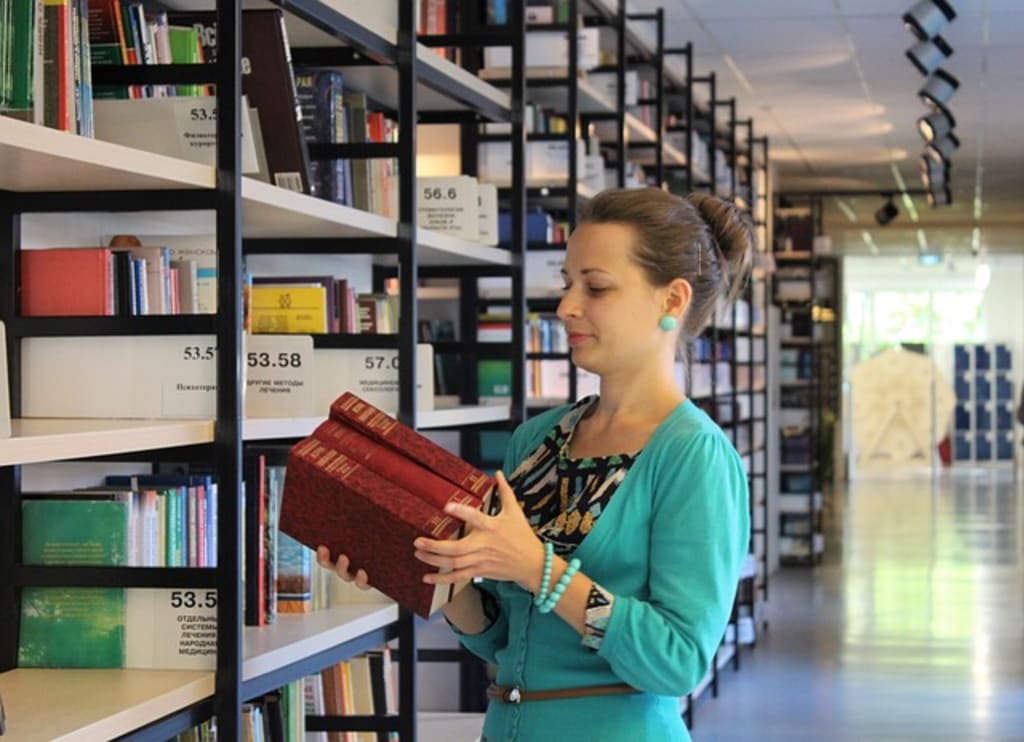 Mr. Stanford is such a dirty old man. He loves it when I come over and to me, it is kind of arousing that he is so much older than I. He is well into his sixties and I am in my mid-twenties. We have known each other for years because he is a friend of the family and when his wife died, I used to go over and visit with him until he caught me talking vulgar on my phone one day and decided that I needed a good spanking.
What was weird about it was that he would have me bend over his lap and he would take down my panties so that he could feel my butt cheeks with his bare hand. It was a little funny because I always felt his penis get hard underneath me and mostly poke me in my stomach. I used to call him a dirty old man, but that he even loves.
Mr. Stanford loves for me to call him names and tell him how perverted he is. I guess it was arousing to me too because I keep going back over to his house for more. He never showed me his penis or anything like that at first, it was simply just spanking me with his hand, or his wife's hair brush making my cheeks rosy red.
After a few years, it became more perverted where after my spanking, he would pull out his erect penis and shake it at me telling me how naughty I am because I made him erect and horny. Then I really had to become a very naughty girl by finishing the job with my hand.
It was funny also because he never wanted to see my breasts or me naked it was just the spankings and finishing him off with a hand job while speaking perverted to him. That is what he liked and that is what he got. While stroking his erection, I would tell him how naughty I was during the day when away from him and a lot of that was made up stories, but it excited him.
I made up stories like I was being naughty at the mall with a guy in the bathrooms, or playing with my vagina in the movie theatre, things like that. It made me blush to tell him things like that and then he wanted me to start wearing my hair in pigtails and act like a naughty college coed. Telling him things about the guys I am around and how perverted and naughty they can be.
I have been playing this game with him since I was nineteen and it still amazes me how erect his penis gets when I tell him stories and allow him to spank my bare butt. There are days when he gets too overly excited and my butt cheeks hurt for a few days because of his spankings, but it really doesn't bother me at all, if he is happy.
One day I fell too far forward on his lap while getting my spanking and his penis poked up in between my bare thighs and I had no panties on. He looked down and saw the top of his penis in between my legs and it instantly caused him to orgasm and it dribbled all down around my thighs and I even had some of it in my pubic hair. He still never wanted to see my vagina or anything and always made sure I was positioned correctly so accidents like that didn't happen.
I was his naughty college coed and to this day I still go over to get my spankings from perverted Mr. Stanford.
About the Creator
I'm a forty-eight-year-old woman who became a published author back in 2016. I write fiction and nonfiction in many different genre. I love to write and tell stories to the world and hope that everyone enjoys them.
Reader insights
Be the first to share your insights about this piece.
Add your insights