Me and My Sissy Boy
Doesn't he look so cute?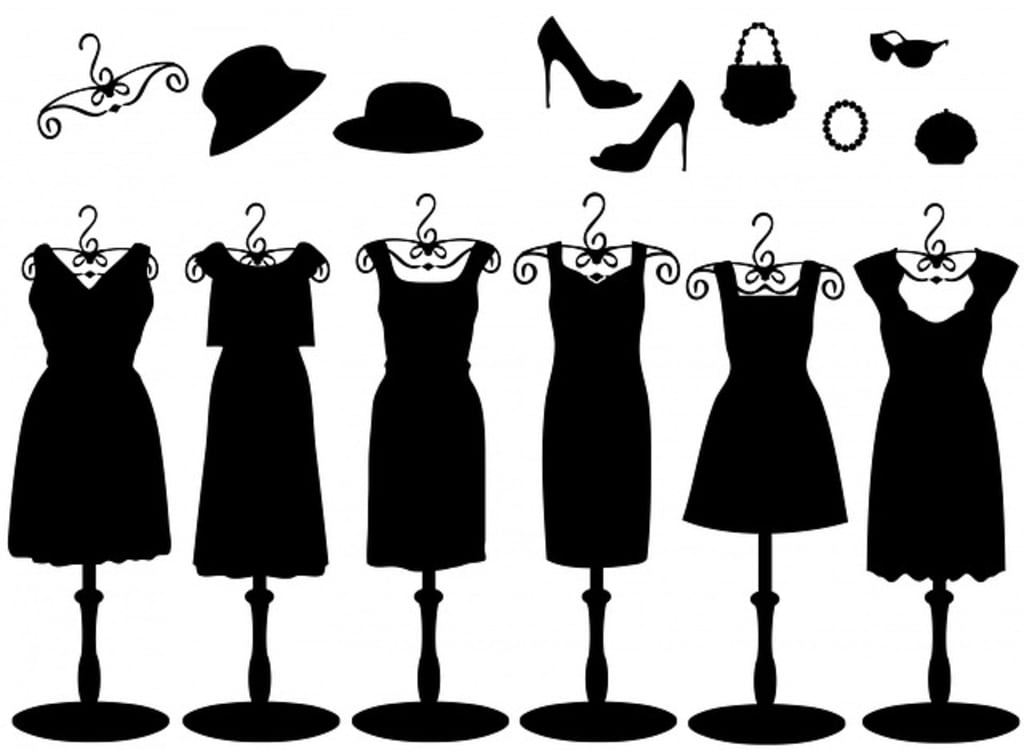 Two months ago, I found out about our next-door neighbor, that he is a sissy boy, who likes to play dress up. I was excited because I love dressing both men and women up, but it is much more fun to dress a sissy up. I asked my husband for permission to go next door and play with him, and he told me that I could.
I quickly grabbed my makeup bag and some hair bows and proceeded out the front door, but not before giving my husband a huge kiss telling him that I love him. I headed over next door and found him home, and already beginning to play, while his wife was at work and he had the day off.
He allowed me to come inside, and showed me his house, which was covered in ceramic dolls wearing pretty dresses. His wife was a collector, and he loved to look and play with them, because of their gorgeous dresses and the way they wore their makeup.
He also took me back into his spare bedroom where he kept all his dresses and baby doll outfits. I was in heaven, standing there among some of the most gorgeous dresses, and turned to show him how I brought my makeup kit with me to play, as well.
He was totally excited about it, and we started getting him dressed up like a pretty woman. I noticed that he had wigs hidden in the corner of the closet, which made this more fun since we could dress him up to look like a real woman. He had shoes galore, and a dressing table where he would put on his makeup and brush his wigs.
This was all surreal for me, to have a neighbor with this type of fetish, that I felt like a little girl again playing with my dolls. We dressed him in pretty pink baby doll dresses with the cutest shoes, and put a nice wig on him to look like a cute little baby doll.
I applied makeup to his face, and made him pretty, and then he would talk like a girl, and it became so arousing to the both of us. He told me that since I love playing with him so much that he was going to be my sissy boy from now on. He loved the way that I acted while dressing him, and the way that I talked to him like he was my little girl.
We would spend hours dressing him, and having tea parties that I almost forgot how old I was, and that I had a loving husband next door waiting on me to come home. My neighbor and I only got together to play while his wife was at work. She had no knowledge that we played dress up while she was not home and, that made it more arousing.
Once I returned home from playing with the neighbor, I would tell my husband everything that we did, so he wouldn't think I was hiding something from him. He understood, and still allowed me to play with him. I was only going over there like two or three times a week, but it was enough to fix my addiction for having a sissy boy.
I have been playing with him for two months now, and enjoying every bit of it. We have tea parties and fashion shows, where he gets to show off his dresses and his girlish appearance. I love seeing him dressed like a girly girl, and he loves being able to have someone to enjoy it with. I will always be his sissy boy friend and neighbor.
About the Creator
I'm a forty-eight-year-old woman who became a published author back in 2016. I write fiction and nonfiction in many different genre. I love to write and tell stories to the world and hope that everyone enjoys them.
Reader insights
Be the first to share your insights about this piece.
Add your insights