Online vs. In-Person: How to Choose the Best Sex Toy
"Sex toys have graduated from the floppy rubber things you hide in your bedside table to beautiful works of interactive art." —Gwyneth Paltrow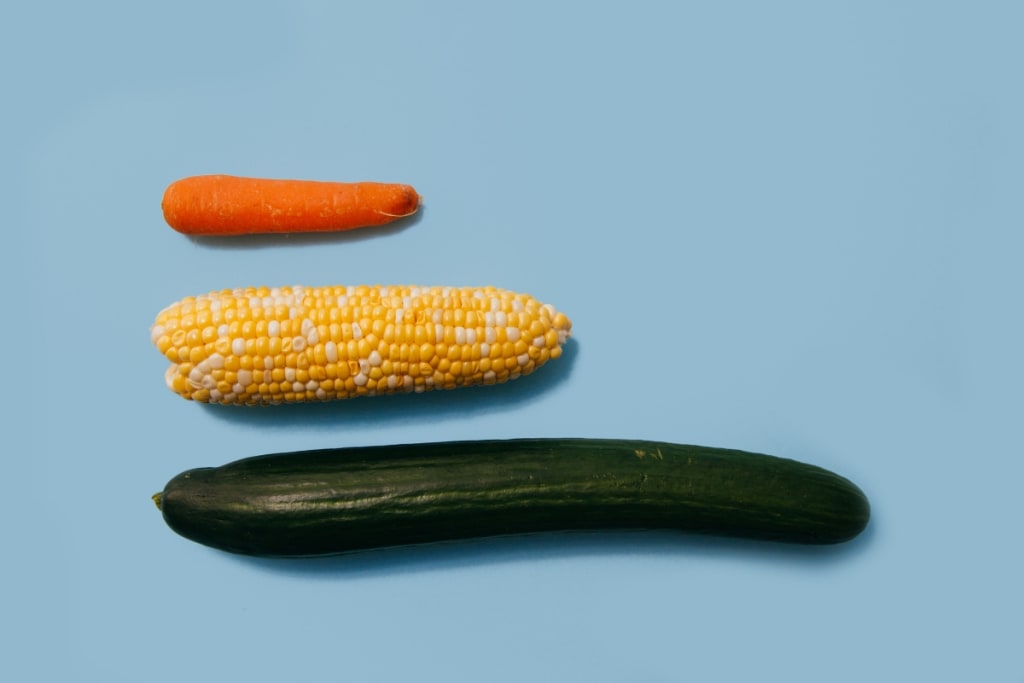 Incorporating sex toys into your life is a great way of spicing things up in the bedroom. However, many people struggle to find the best course of action when it comes to buying these products, and one of the most frequent questions that emerge often is—Should I buy it in person or online?
As expected, there is no simple answer to this question, due to several reasons. For example, some people might find online shopping unreliable or shady, while others may have issues with embarrassment when shopping in person. Whichever predicament you are struggling to overcome, make sure you go through some of our tips and tricks in order to alleviate your anxiety and fear from facing a clerk.
Here are some tips on how to choose the best sex toy:
What do you want to use it for?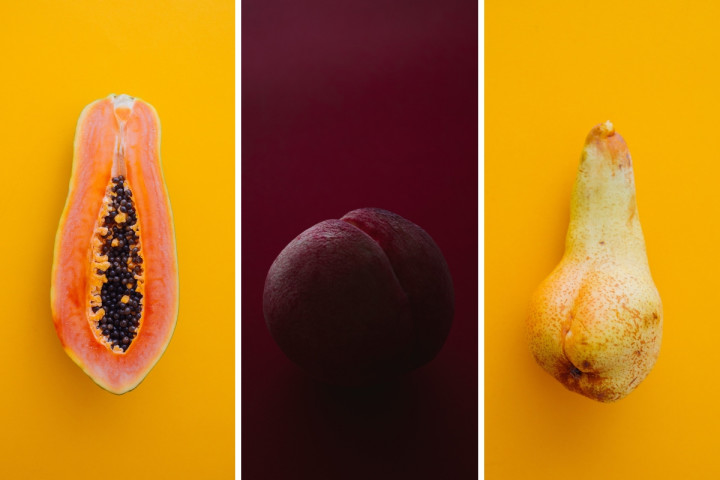 'Sex toys' is quite a broad term and it consists of numerous categories starting with conventional things like vibrators or clitoral stimulators to peculiar products like shock therapy toys and BDSM equipment. The first thing you have to think about is which one of these categories suits your requirements the most. If you're leaning more towards vanilla plays, a nice rabbit vibrator will do the trick. On the other hand, if you're into kinky stuff, you might want to shift your attention towards more extreme products.
Another thing that plays a role in this instance is your own experience. In other words, if you're a complete novice and this is your first time shopping, it would be better to opt for something conventional instead of going all-in. Nonetheless, it's entirely a prerogative of yours to handle things the way you think is best.
Familiarize yourself with do's and don'ts.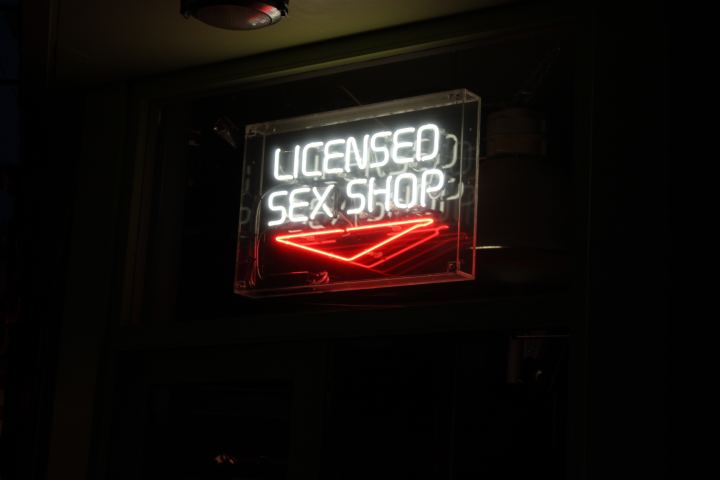 One of the things many people aren't aware of is the lack of regulations within the sex industry. Consequently, you might end up buying something that isn't body-safe or something that can have adverse effects on your skin and wellbeing in general. To mitigate this, you have to make sure you're buying from a reputable company, whether it's online or in person. Luckily, it's easy to stay away from shady businesses by devoting a few minutes of research. Make sure you conduct research and checkups for every company you want to deal with, or else you risk getting a product that's a potential health hazard.
Read Other People's Opinions
The internet is filled with tens of thousands of reviews from all around the world; you just have to know where to look. One of the main issues with new buyers is that most of them don't read the reviews or watch videos. Instead, they rely either on the product images or the description issued by the manufacturer. Both of these elements are often unreliable and heavily centered towards the advantages of the unit itself instead of being objective and sincere.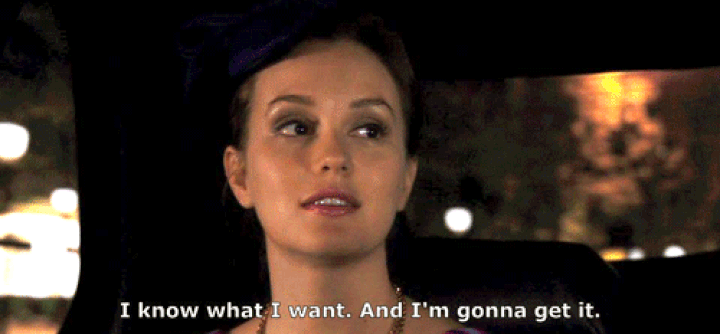 The Advantages and Shortcomings of Shopping Online and Shopping In-Person

Now that we have covered some of the basics related to shopping in general, it's time to make a comparison between online shopping and shopping in person.
Advantages of Shopping Online
The first, and probably the most important advantage is—discretion. In other words, many people have anxiety issues when it comes to facing a person who works in a sex store and asking them for advice. Shopping for sex toys online allows you to do most of these things anonymously and avoid potentially embarrassing moments.
Another advantage is the fact that you can do everything from ordering to paying from the comfort of your home instead of having to waste hours of your time on commuting.
Disadvantages of Shopping Online
As we have mentioned, the sex toys industry is quite unregulated. As a consequence, many people either get scammed or receive a product that's a potential danger to their wellbeing.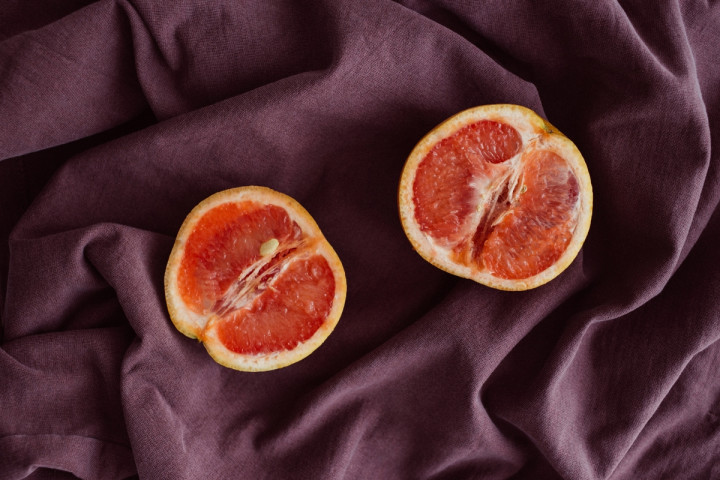 Advantages of Shopping In-Person
If it's your first time buying these products, doing that in person is probably a better idea in comparison to ordering online. The reason is simple—you can actually hold the item in your hands and see whether it fits your criteria. Furthermore, if you happen to have any questions, the clerk will more than likely be happy to help you on the spot.
Disadvantages of Shopping In-Person
People simply don't feel comfortable with sharing their sexual tendencies and desires, especially when it comes to sharing them with a complete stranger. Many people find it hard to shop for sex toys in person because they are afraid of being judged for their choices. This is especially true for people who are looking for kinkier stuff like whips, electroshocks, paddles, and chokers.