My Sister's Hot Friend Review
Starring Phoenix Marie & Billy Glide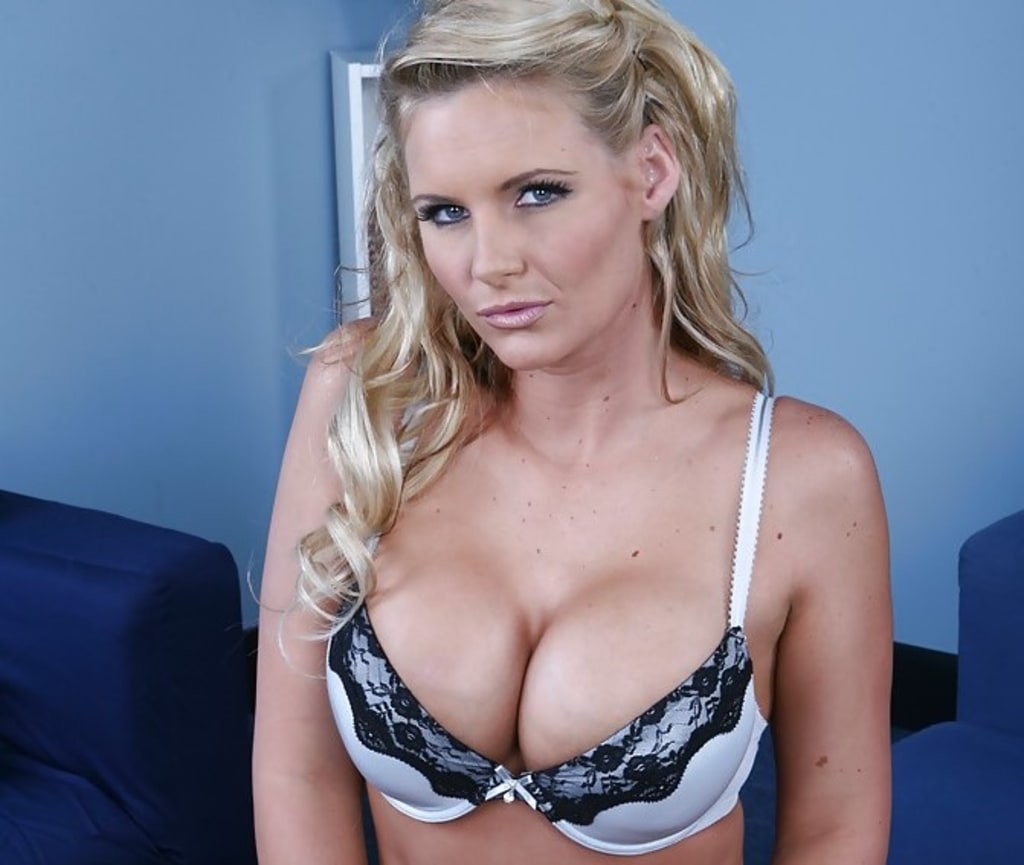 I've watched many of Naughty America's scenes but what I find that doesn't consistently deliver is 'My Sister's Hot Friend.'
I'm not sure what it is about the concept or whether that it's just Naughty America have neglected the series. I've watched some good one's mind; what springs to mind is the sexy Mia Rose getting double teamed by two guys. Yet the concept of her being one of the guy's sister's friend was just thrown in there with no real build up. It's a strange one but I decided to try out another one of their scenes from this series.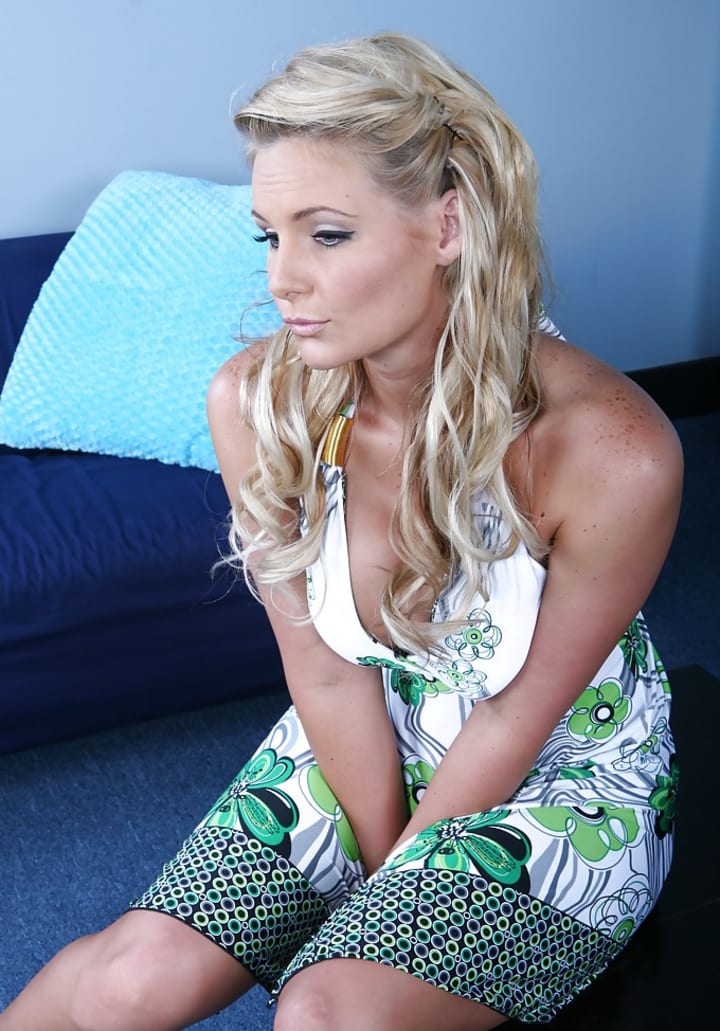 This time however it starred two pretty known performers in the business; one starring in over 600 movies and the other has only recently passed away.
Phoenix Marie is 38 years old, from Riverside, California and boosts curves of 34-26-42. The scenes I've watched of her are pretty good. I remember when I first started watching her as she slowly got more and more hardcore. She started off doing simple boy/girl, girl/ girl stuff but then progressed to double penetration, gang bangs and anal.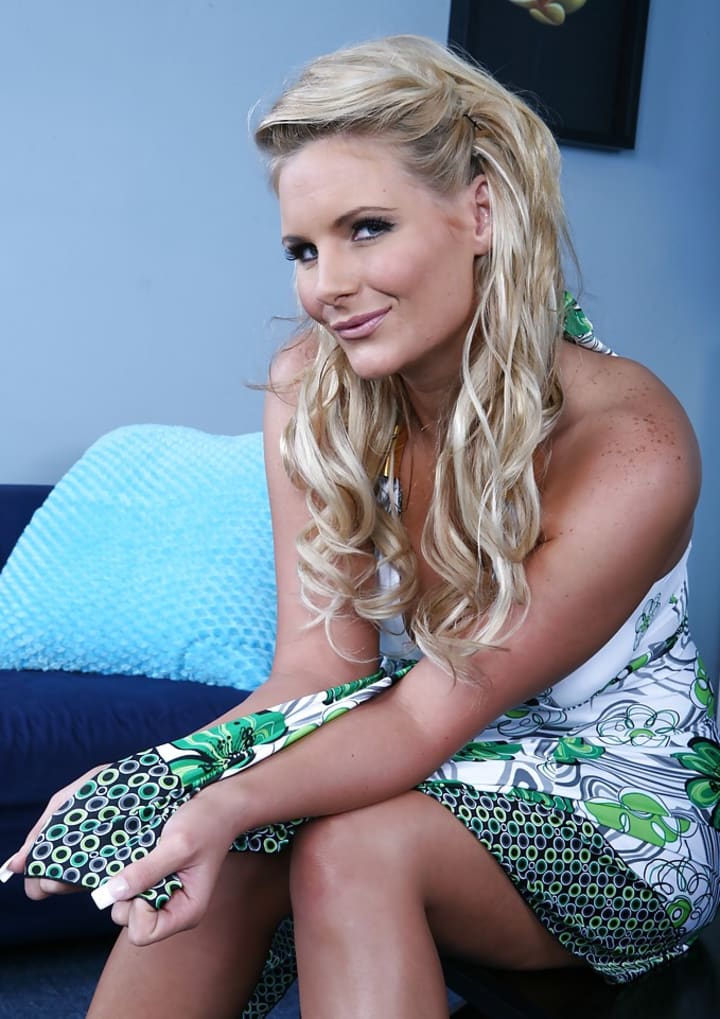 She seems especially known for anal sex scenes as she's admitted enjoying them. Phoenix Marie got into the porn business around 2006 when a night club bouncer approached her and gave her a contact within a talent agency. She stated she enjoyed sex in her personal life so why not try it on film. Previously before porn she has worked in a Harley-Davidson garage and now rebuilds classic cars in her spare time. She also owns two Harley-Davidson bikes at home. Phoenix's real name is Melissa Marie Hutchinson and is actually a self confessed geek. She's into 'World of Warcraft' and actually has a comic book collection.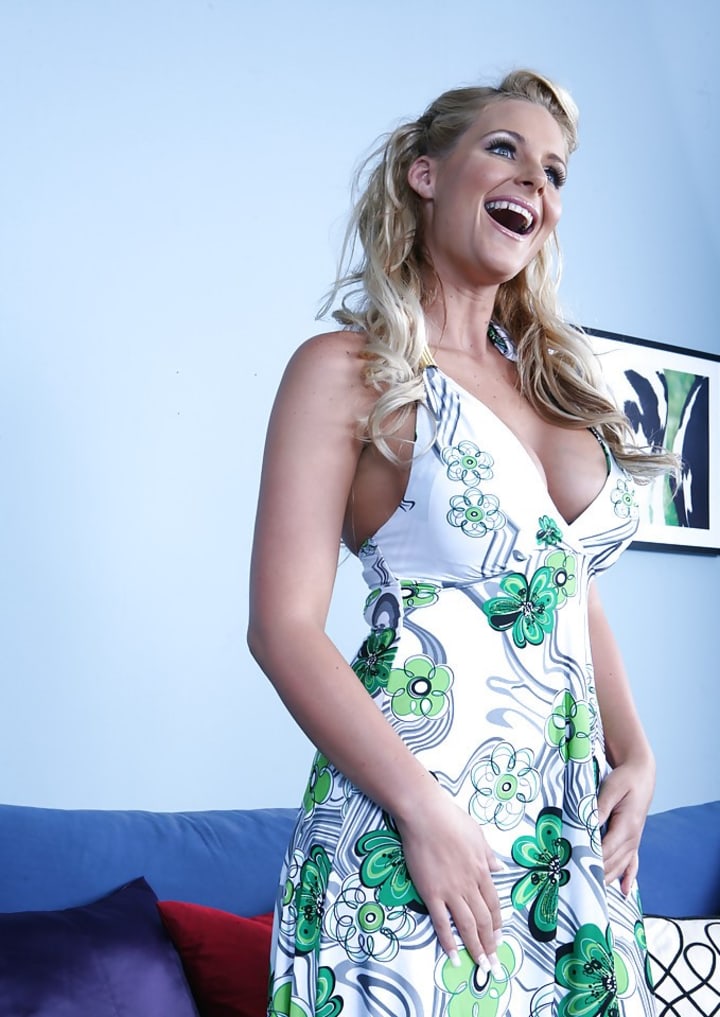 Phoenix's co-star in this scene Billy Glide tragically died on the 24th May 2014 after helping his friend moved house. It's unclear the cause of death as it appears Glide receives a snake bite on the day but the coroner's report indicates an overdose of Ethanol intoxication common with alcohol.
It's tragic as Billy was known as one of the nicest, reliable and well-liked actors in the porn business.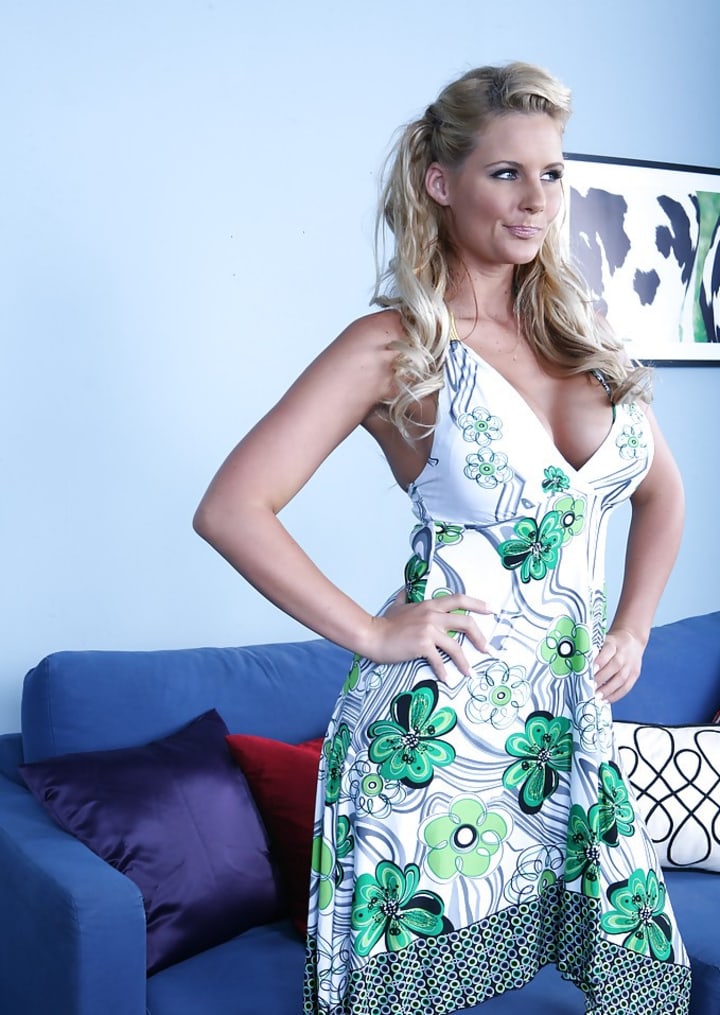 This scene begins with Billy turning up at Phoenix's place as she messaged him about a 'emergency.' When he arrives though, he finds out it's merey to do with Phoenix's 'To Do.'
The scene was a bit hard to follow at this point as the sound quality wasn't great but he looks like he needs some convincing to help her with the list. Phoenix knows the perfect way to convince him but Billy is reluctant as he doesn't want his sister to find out. As the title suggests Phoenix and his sister are 'friends.'
Phoenix promises him that his sister will never find out and proceeds to start smooching him on the couch. Phoenix Marie looks absolutely stunning here sporting a white & green summer dress with a plunging cleavage. She certainly looks at her best in this scene and when she gets naked it's even better. The blowjob part is excellent, she really goes to work on Billy's member as he groans throughout. Billy is pretty chiseled too and I think the ladies watching will appreciate the shape he is in.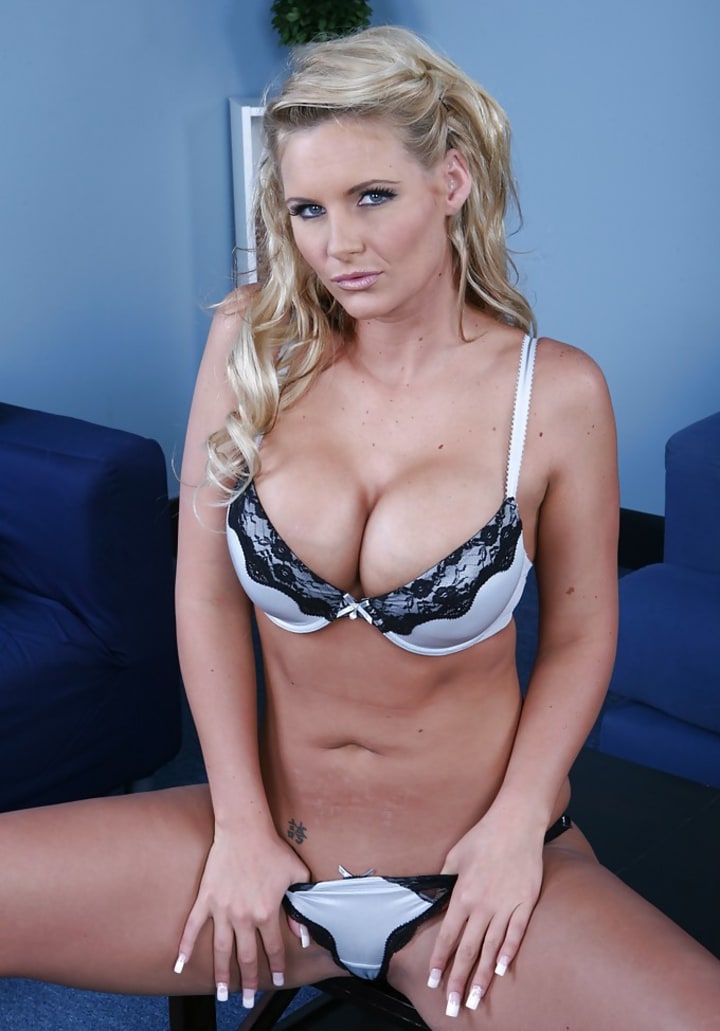 There's good chemistry between the pair and Billy can't help himself grabbing Phoenix up for a smooch as she's on her knees giving him a blowjob. A good angle is when he has her in reverse cowgirl and the viewer can see Phoenix's massive tits. I didn't actually realize until I was half way through the clip that this was an anal scene. It's not something I'm a fan of but if you're into that type of thing then you should like it. The antics get pretty dirty as Billy starts lubing Phoenix's arsehole with his tongue. It appears that Phoenix is really into anal and I did read on one site that she 'prefers it.'
The sex is half decent but it's lacking a bit in the acting department; I give this scene a 3 out of 5. Watchable but there are better scenes out there.
3 out of 5.