My best felling till now- 3
Cheating on any of the young women in this movie is a bad idea for many reasons. Primarily because they know how to fuck your life up.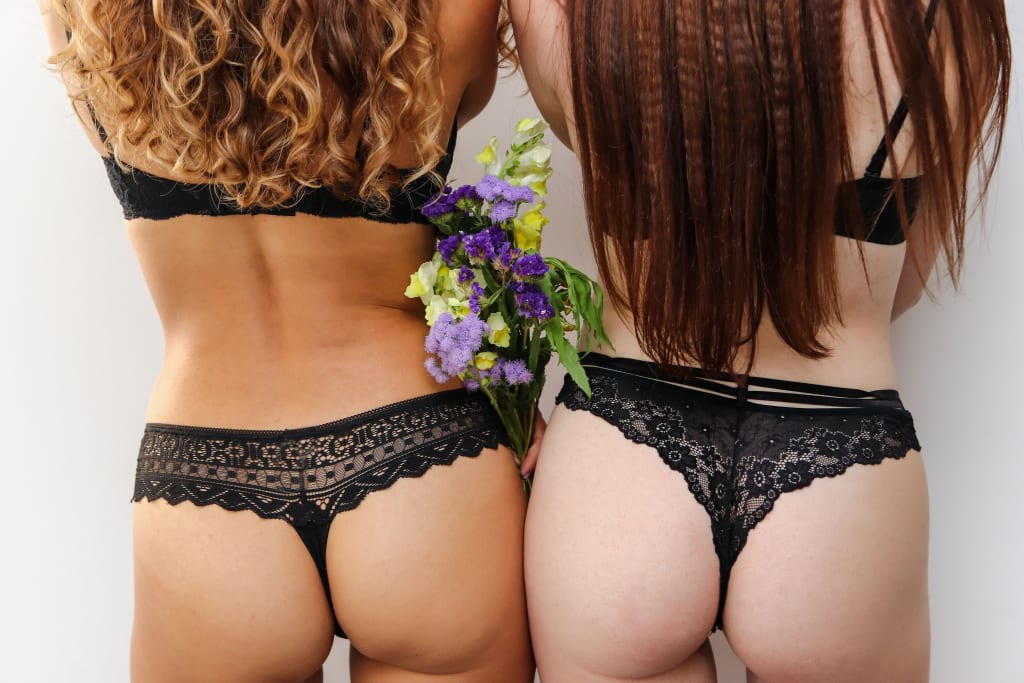 Overview: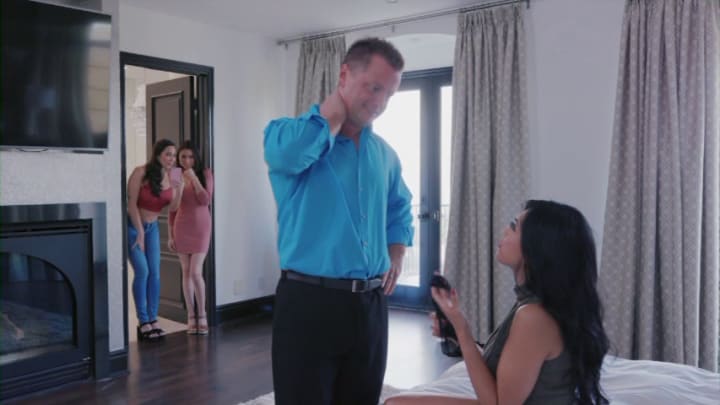 This movie caters to a specific fantasy scenario. Guys who get to have fun with three women at once only to be blackmailed when it is over. The girls really know their stuff. They pick their marks well and go to town. With such tempting starlets as Karlee Grey, Ember Snow and Gina Valentina, what guy is going to turn down a shot at three on one glory? None of course and that is how they fall into the trap so easily. The sex is pretty good with a lot of dirty talk to distract the victims. If you like blackmail fantasy porn this one takes care of that angle while delivering hot sex.
Scene One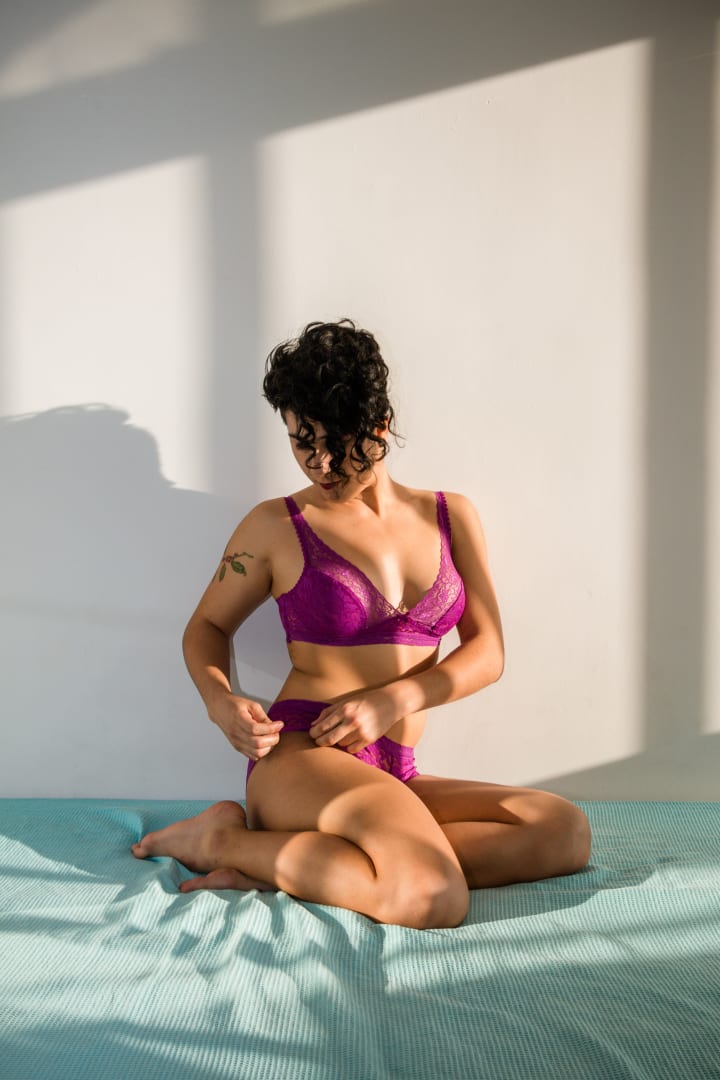 Cheating on any of the young women in this movie is a bad idea for many reasons. Primarily because they know how to fuck your life up. Tech hotshot Eric Masteron finds that out the hard way when he lies to Ember Snow about being married. Karlee Grey and Melissa Moore decide to break into Eric's place with Ember and fuck with him. After they fuck him of course. He tries to get them out of the house, but the lure of three young, hot women is just too much. In the middle of this action, I can't take my eyes off of Karlee and how hot she looks in her tight jeans taking her turn sucking his dick. He is so happy fucking Melissa that he doesn't notice the camera the girls are pointing at him the whole time. Ember and Karlee take turns bouncing on his dick with the later babe showing off a luscious natural rack that shakes perfectly. All of the girls get a chance to fuck and to film before he shoots his load all over them. Happy ending, but not for long. They were recording him and he is fucked.
Scene Two
Karlee Grey and Maddy O'Reilly are catching up when they get a call from Gina Valentina. She borrowed their neighbor's truck and literally blew it up. They have to think quickly to keep Gina out of trouble. Maddy knows a lawyer who might help them and the other two girls let her in on their scamming ways. They show up at Logan's place and Gina lays out her case. He is not above doing shady shit but wants to be paid. They come on to him instead and after insisting that they stop for a few minutes, he is fully on board. Maddy and Karlee start out sucking while Gina gets undressed and teases the married lawyer who is having so much fun that he doesn't notice them recording him and mugging for the camera as they pass his dick back and forth. Maddy takes the first ride and squeezes his cock into her while her friends loudly encourage her to ride harder. Her ass is the star of the show as she rides. Gina gets fucked in mish while Karlee waits around to handle doggy duty. (Ewww, don't say that sentence out loud.) They all get together to milk the cum from his cock. Too bad it's about to go horribly wrong for Logan.
Scene Three
Vanessa Sky is seeing a married executive who is in the middle of a divorce. He says some unkind things about his little fuck toy. She calls her friends Cindy Starfall and Maddy O'Reilly to vent. They aren't going to have any of that and hatch a plan. Vanessa joins her man in the shower and warms him up with a blowjob. She has very pretty eyes but has something even more fun in store for him. Taking Eric into the bedroom she introduces him to her friends. They get him to relax quickly by passing his cock around. As always, Cindy is a very energetic and sloppy cock sucker. They keep the camera mostly hidden from him by covering his eyes or sitting on his face. Maddy is on camera duty for most of the time with Cindy and Vanessa taking turns getting fucked and laying down the dirty talk. He cums all over Vanessa and Vina. (Maddy never gets fully naked during this scene FYI.)
erotic
About the author
Lanas here to help you with all your writing needs.
Here You will find tips and tricks about tecnology, sex stories and sex education!.
Reader insights
Be the first to share your insights about this piece.
Add your insights