Most Popular NSFW Subreddits
Forums can be sexy too, and you might learn some new kinks if you check out the most popular NSFW subreddits out there...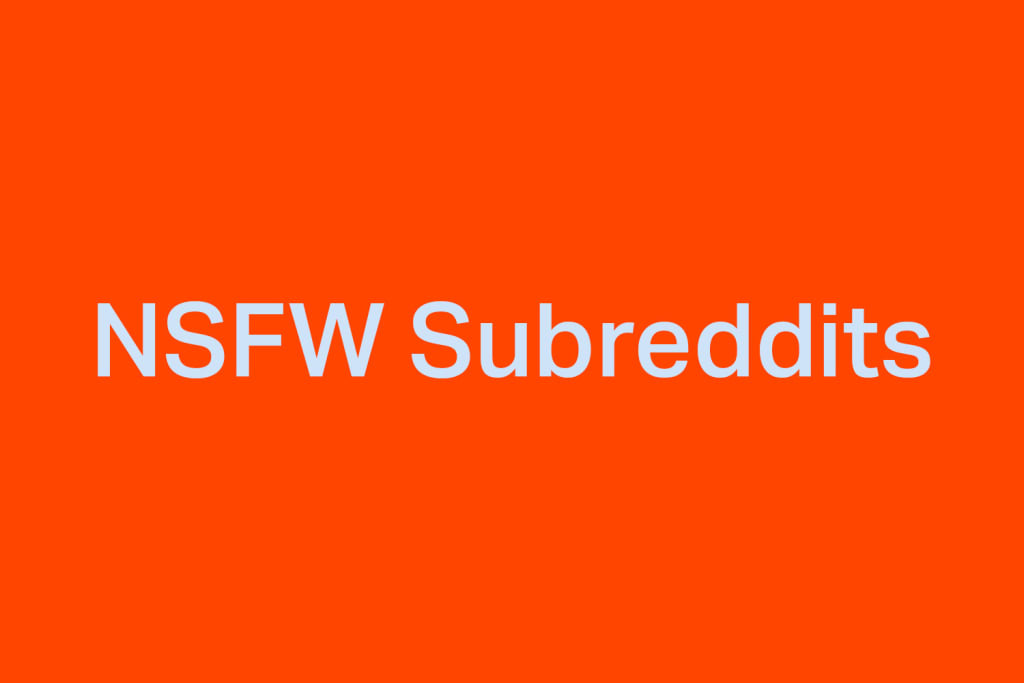 If you are alive and on the internet, chances are that you have gone on Reddit. It's the forum site that has a sub for just about every interest, no matter how esoteric, controversial, or strange it may be.
Right now, there are literally hundreds of popular NSFW subreddits out there that host smoking hot content, thought-provoking posts, and fascinating glimpses into the X-rated lives of people.
Looking for sexy subreddits that will make you feel some type of way? Check out our list of popular NSFW subreddits, and start browsing.
r/Sex Without a doubt, the most popular NSFW subreddits has to be r/sex. This is a general subreddit devoted to answering sex questions, tackling issues that may be related to sexual relationships, and sexual wellness.
Basically, r/sex is one of the best places to go if you're not sure about a sex ed question. So, if you want to learn about the best beginner toys for couples and don't feel like reading an article, ask the forum and you'll get a decent answer.
r/Gonewild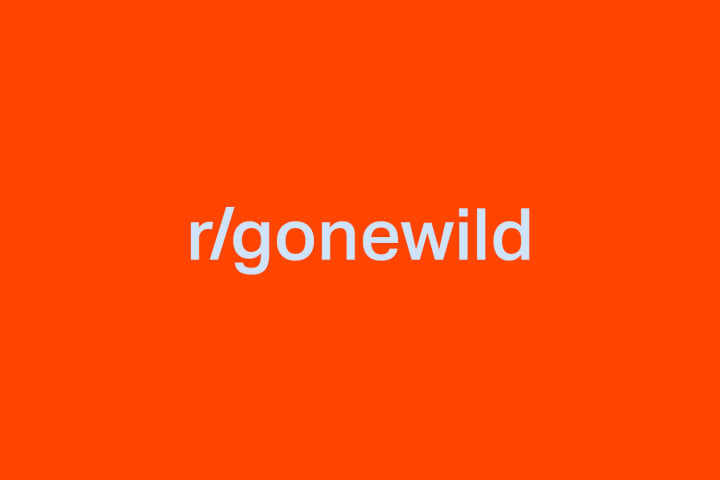 Remember the Girls Gone Wild films? Yep, r/gonewild is a subreddit that takes that to a new level—with smoking hot female Reddit users showing their wild side on camera.
You can see everything from pussy pics, to boob shots, to taped stripteases and more. With over 1 million subscribers, Gonewild is now considered to be the top of the most popular NSFW subreddits.
r/NSFW_GIF Looking for sexy, saveable clips in GIF format? Check out r/NSFW_GIF, one of the most popular NSFW subreddits currently on the net. All the entries on here are in GIF form, and can vary from lesbian porn shots to kinky scenes and more.
This is a great choice for people who love watching porn, but hate hearing all the noise in it—or for people who just want to save a sexy GIF or two to their phone. Over half a million subscribers can't be wrong; the shots here rule.
r/RealGirls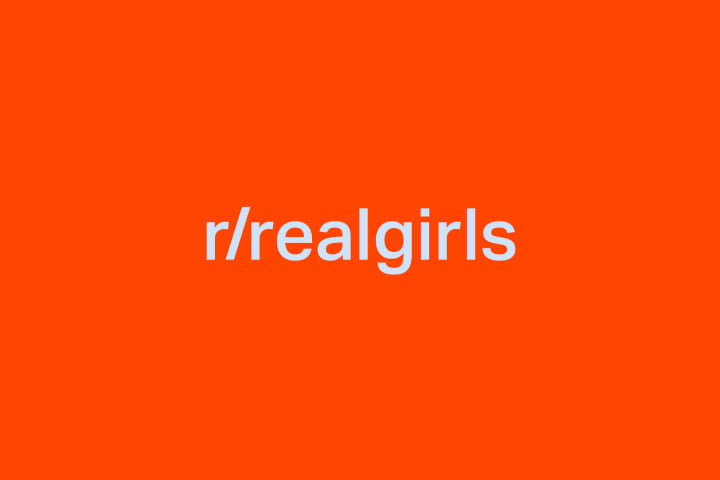 Are you tired of seeing videos of the hottest new porn stars circulating the net? Sometimes, getting to the finish line can be more about seeing real girls who aren't looking to be the next Jenna Jameson than seeing ladies who do it as a profession.
A lot of the ladies in r/RealGirls are self-submitted, which means that you get to enjoy all the goodness—and possibly find a regular real girl with a wild, sexy side, too.
r/HoldTheMoan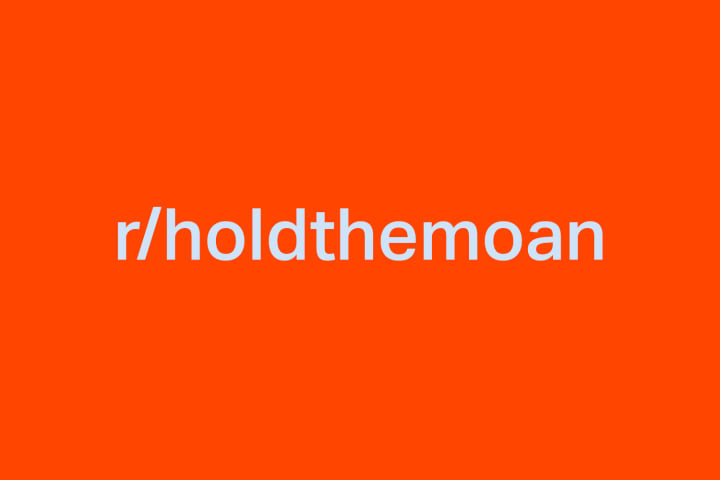 Currently the top of the most popular NSFW subreddits devoted to a specific fetish, r/HoldTheMoan is all about women doing sexy things near other people—and having to control the volume of their moans in order to make sure they get away with it.
Exhibitionists, voyeurs, desperation fetishists, cuckolds and cuckqueans will all find HoldTheMoan to be one of the best subreddits they've ever seen. Oh, and it's worth pointing out that some can't hold their moaning in, which makes for some really hot "caught in the act" action.
r/NSFW We couldn't have a list of the most popular NSFW subreddits without talking about r/NSFW. While it's technically not porn-only, there's enough sexy pics of porn stars and naked ladies to make it count as one of the hotter porn-related subreddits out there.
There's a lot of Reddit porn sites to choose from, and this one tends to have high-quality stuff on it. That being said, some posters also will put some almost-safe for work posts on there too. So, your mileage may vary.
r/BustyPetite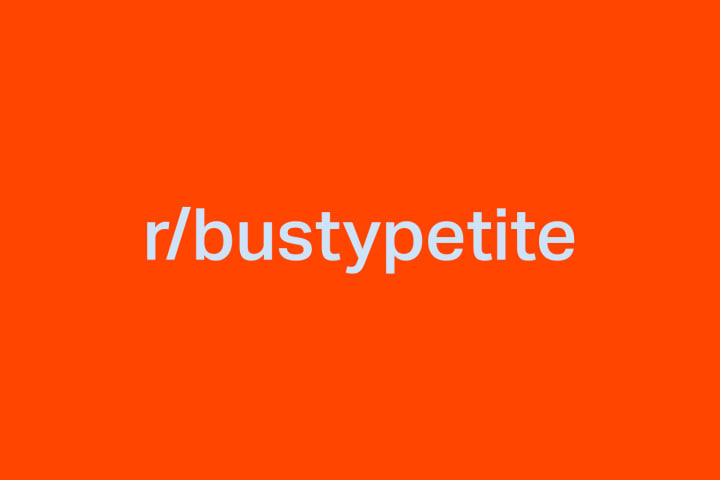 This is currently the top of all popular NSFW subreddits catering to a specific body type. Forum r/BustyPetite, as the name suggests, shows busty babes who are slender everywhere except their boobs. Fans of large breasts will love this.
Both natural and augmented boobies are welcome on this subreddit. Busty porn stars and amateurs are also both equally embraced. As long as you're thin with big boobs, you're good to go here.
r/Amateur If you're a fan of seeing amateur girls taken by the average person, then you will really like the content on r/amateur. This site is very similar to Gonewild in terms of content, but the difference is that it tends to be a little bit less "professional" in appearance.
It's also worth pointing out that this subreddit has a very strong stance against blocking camgirls from posting, and also doesn't tolerate revenge porn. So, any OC has to be verified with a mod, prior to posting.
r/CumSluts Love watching people give BJs or take a load in them? You're definitely not alone. In fact, r/CumSluts is one of the most popular NSFW subreddits for that particular reason.
Both male and female lovers of dick are welcomed here; but honestly, it's mostly female-based content. Oral sex shots of all kinds are welcome, as well as shots of men crossing the finish line on partners.
r/Rule34 The old rules of the internet included a very special rule about porn: Rule 34. This rule stated that if it exists, there's porn of it. As a result, Reddit's r/Rule34 is one of the most popular NSFW subreddits out there—and also the most popular cartoon/hentai-based subreddit out there.
Every major character you've ever wanted to see naked is there, as well as a ton that may ruin your childhood. So, if you've ever wanted to see cartoons get it on, go ahead and hit Rule34.
Reader insights
Be the first to share your insights about this piece.
Add your insights