Jockstraps or Boxer briefs- which is your true gym buddy?
Choosing underwear for your workout sessions is one gigantic task, especially when you are a beginner in this field. But guess what, I have a solution for you.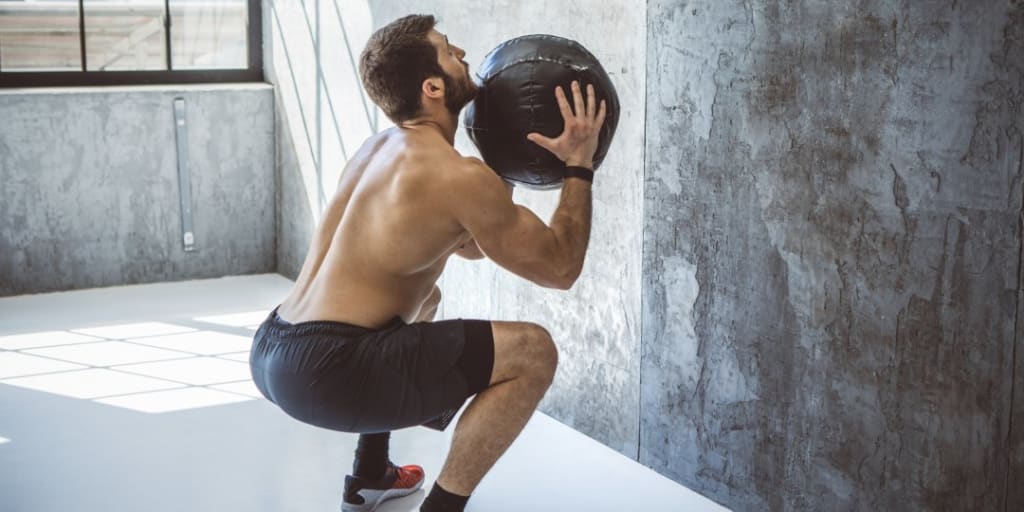 https://www.google.com/search?q=men%27s+workout&source=lnms&tbm=isch&sa=X&ved=2ahUKEwiZmaia4ZjsAhVN4nMBHceRB0EQ_AUoAnoECBoQBA#imgrc=miKG_cP3DhjQMM
With time, men are becoming conscious of their fitness and not only they are focusing on staying in shape, but they also want more. They want those sculpted look, those toned thighs, abs, and butt are what they are trying to build. And for that, they are fine with spending hours with their gym instructor. They won't mind giving less time to their girlfriends but they cannot compromise with spending fewer hours in the gym.
To support and encourage that dedication, it's essential to keep your family jewels safe and sound otherwise you will end up worrying about them, which is something you are not looking for.
Now, the question is how to support them?
There are various lingerie styles for men which are considered for your gym time such as briefs, boxer briefs, and men's jockstraps but according to my research, boxer briefs and jockstraps are the ideal forms of underwear that should be considered for your gym classes. Wanna know why?
1.Boxer Briefs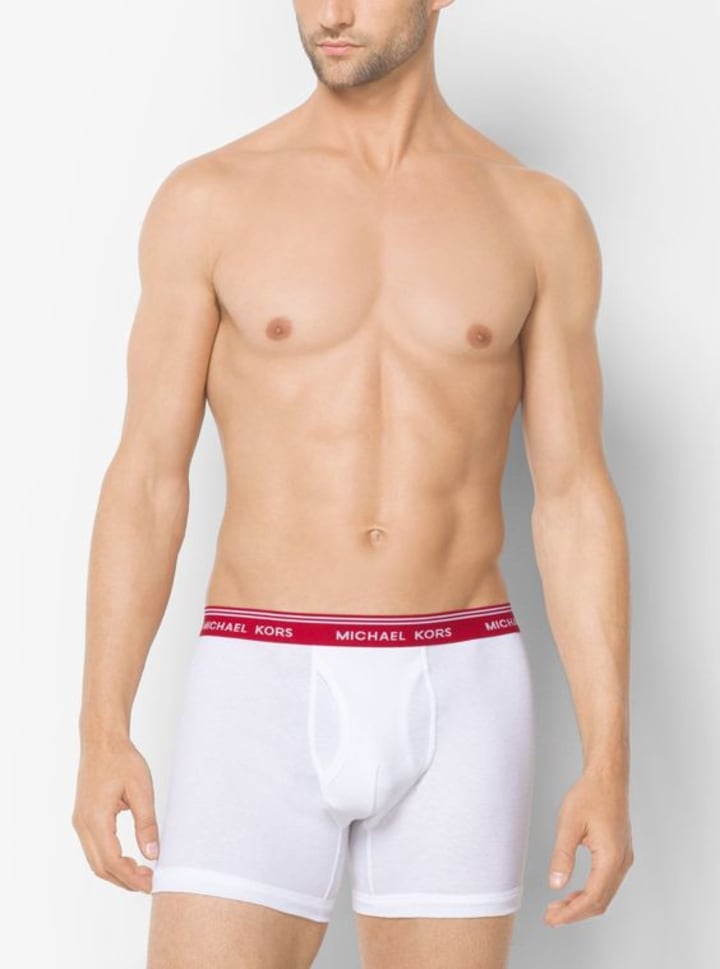 Before we make you aware of its benefits, you need to understand what exactly is men's boxer briefs. Boxer brief is a style that was created by combining two different lingerie styles, boxers, and briefs. Its length has been derived from boxers and fitting has been derived from briefs and the amazing part about this style is it offers benefits of both styles and supports the delicate parts without letting you compromise on the breathing part.
For men who feel shy in styles such as bikini, G-string yet looking for a sexy pair of underwear that can embrace their manly features, boxer briefs are made for them as it's comfortable, offers even coverage and support you just like your girlfriend.
What makes it ideal for gymming?
The first point, whether you wish to grab those formal pants or feel like hitting the gym, boxer briefs works on all types of clothes but looks tremendous when styled with activewear or tight pants. If you are among those plump men, look for dark-colored boxer briefs for a slimming appearance. For gymming make sure you invest in those which are crafted in Spandex, Cotton, Tencel, and spandex mix fabric as they have a better fit to provide and stays with you for a longer time.
So if you lingerie has all those features which you are looking for, why not grab it!
2. Jockstrap
If you are looking for a pair of underwear which is capable of taking care of your male genitals but should be sexy as hell, how about men's jockstraps?
In the initial days, men's jockstraps were created for bicycle riders so that they don't hurt themselves while riding a bicycle on cobblestone. Gradually common men started wearing it due to its amazing benefits. Let's find out, what are they?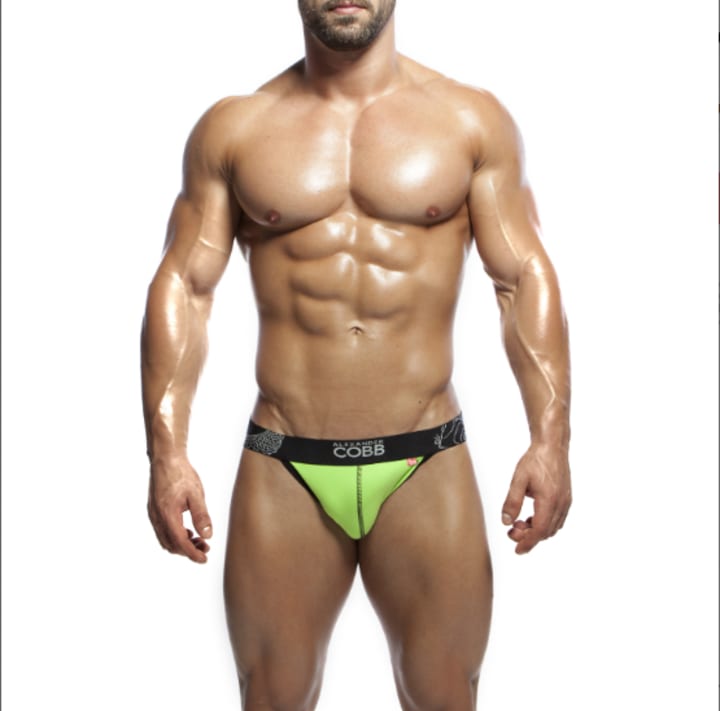 Athletic supporters are designed in a way that they can be used apart from sports or gymming. These can be used for medical purposes for example supporting men who are recovering from injury or surgery, particularly those around the genital area.
The amount of fabric which have been used in it is so less that you won't feel as if something is surrounding you down there. Also, the lack of fabric keeps the wearer cool and dry all day long. Speaking about the pouch section, the hard protective cup is ideal for more vigorous sports. The two elastic straps used in it lift your butt so nicely that it's hard not to stare at your booty.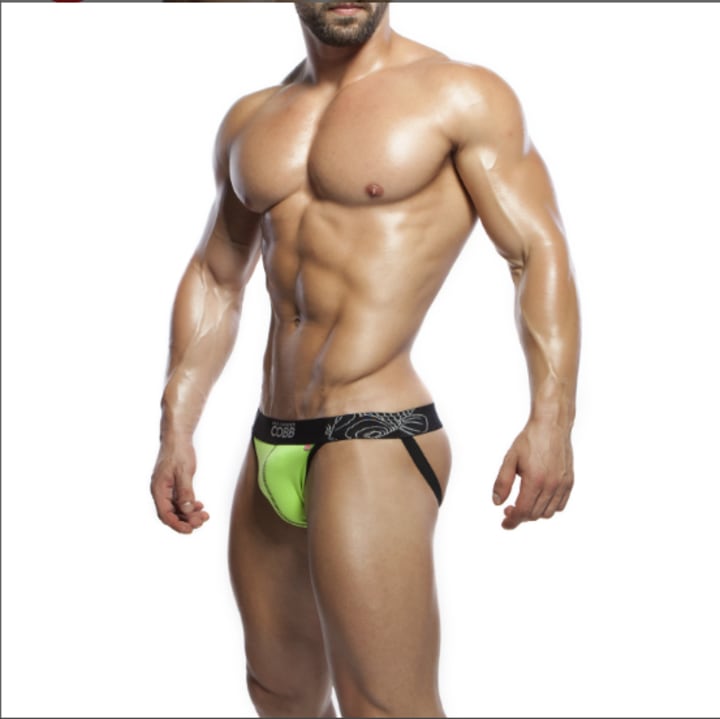 If you are new to this field and have been looking for male jocks for the first time, I would recommend you to pick the one that has been designed with light and airy material such as mesh, modal. But if you searching for a pair of male jocks which are appropriate for your foreplay and sexual intercourse, it would be lovely if your jocks are either mesh, sheer or made out of lace.
But, how to decide which is good for you?
Well, for that you need to give both the styles a shot unless you won't try them, it's hard to decide which will offer a better comfort zone. Second, research about them as much as can and if you have no sort of query, ask someone who is well versed with both the styles of lingerie. Lastly, go for the brand which designs them in the best fabrics. In the case of lingerie, one should always prefer quality over quantity.
And then take your call.
lingerie
About the author
Writer and a fashion designer who believes in exploring and learning.
Apart from Vocal, you can follow my work on
1.Wordpress: www.staycurious.co.in
2.Instagram: https://www.instagram.com/tofthoughts/?hl=en
Reader insights
Be the first to share your insights about this piece.
Add your insights