Exploring Sexuality with William Burroughs (And His Orgasm Machine)
The importance that this poet gave to sexuality made him an incursion into orgasmic science in an unexpected way.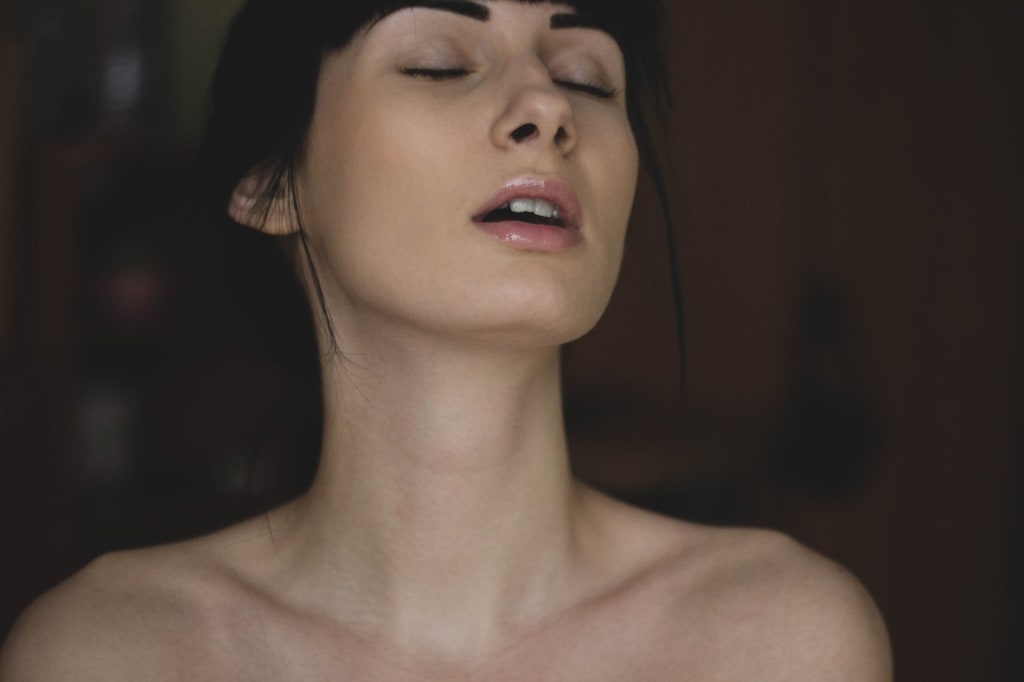 For no one is it a secret that the writer William S. Burroughs was dazzled in a life that went back and forth between sex, stimulants, and literature.
He wrote in abundance: from novels to essays and letters; and his most famous novel, Naked Lunch, is a sort of autobiography where the stimulation of transcendental experiences, voyages without return, and sexual pleasures are the main threads.
It was precisely the constant exploration of sexuality that led Burroughs to experiment with the orgon (a word derived from the same root as "organism" and "orgasm"), a kind of pleasant energy discovered by the post-Freudian psychoanalyst Wilhelm Reich and put into experiment through a lucid machine of which Burroughs would have to make his own version.
Reich came to the conclusion that there is a universal force of life, the biological basis that explained the libido and the intensity of orgasms. The "ether" discovered by Reich was associated with Freud's idea that mental health depends on having a libidinal flow without inhibitions.
In his book, The Function of the Orgasm, Recih states that the orgon is an energy that can range from microscopic life to macroscopic structures, and whose balance in organisms plays a fundamental role in life.
Hence for Reich:
"Better orgasms could cure society's ailments."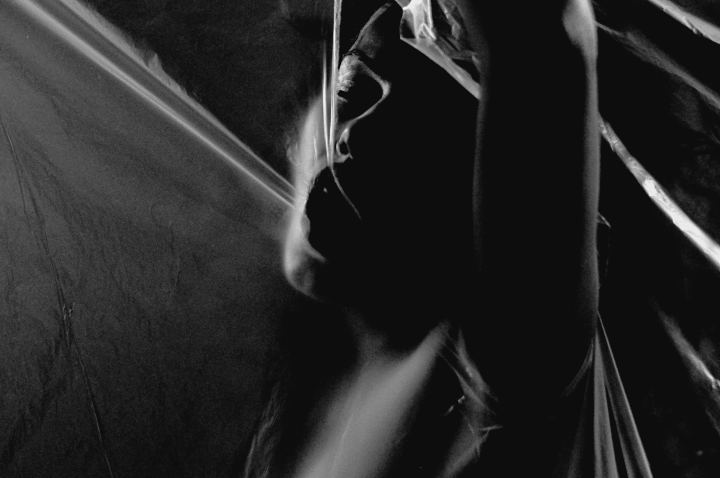 That is why he built a machine that could take the orgon energy from the atmosphere and make it flow positively through the body, controlling its bioenergetic charge. He called this machine "orgone accummulator," or "orgasmic box:" a complex, rectangular-shaped device that people could use at Reich's Orgone Institute in New York, until the Food and Drug Administration (FDA) destroyed them as part of a deceptive science.
Shortly before becoming an illegal device, William Burroughs built his in Texas in 1949. He was sure he could help cure cancer, as well as alleviate the heroin withdrawal syndrome, as he said in 1977 for Oui magazine.
Burroughs built more of these devices and continued to use them for many years. And while the efficacy of the orgasmic box and the veracity of Reich's energetic theories continue to be debated, what he and Burroughs were trying to do is interesting: Take the cultural idea of sex to another level, as a fundamental practice that can make us flow at another frequency and whose benefits can help people against all kinds of physical and mental disorders.
Moreover, Burroughs experimenting with sexuality was also an act of liberation, since before the publication of Naked Lunch he had found himself in the need to hide his homosexuality. His incursions into what is sex for society uncover interesting positions, such as the following:
"In homosexual sex, you know exactly what the other person is feeling, so you are completely identified with them. In heterosexual sex, you can't have an idea of what the other person is feeling."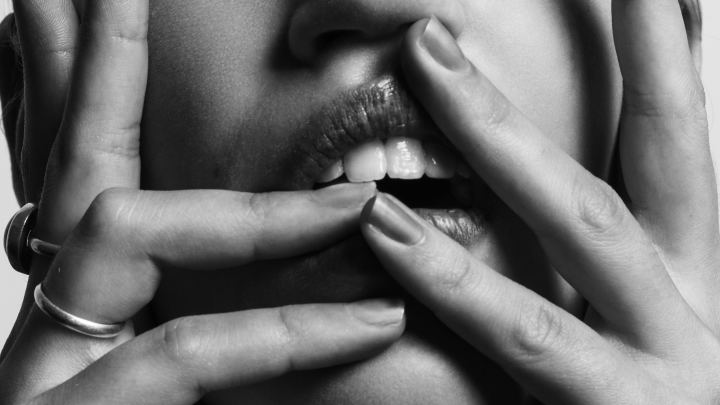 So, beyond taking a look at Burroughs' scientific experimentation as irreverent, it is worth noting his experiences as a detonator; not only of his particular and rebellious literary style, but also of a path of introversion to sexuality, which in the 1950s (and perhaps even today), exploring sexuality was a paradigm revolution.
Orgasms, beyond whether we have an orgasmic box, are a sensation that no one can refuse. It is an exercise of love (towards us) certainly organic, which has multiple and proven benefits for our body and our mind, such as improving cognitive development, acting as a natural antidepressant, saving us physical illnesses linked to the circulatory system, and many others.