Diary of a Dominatrix
The House Boy!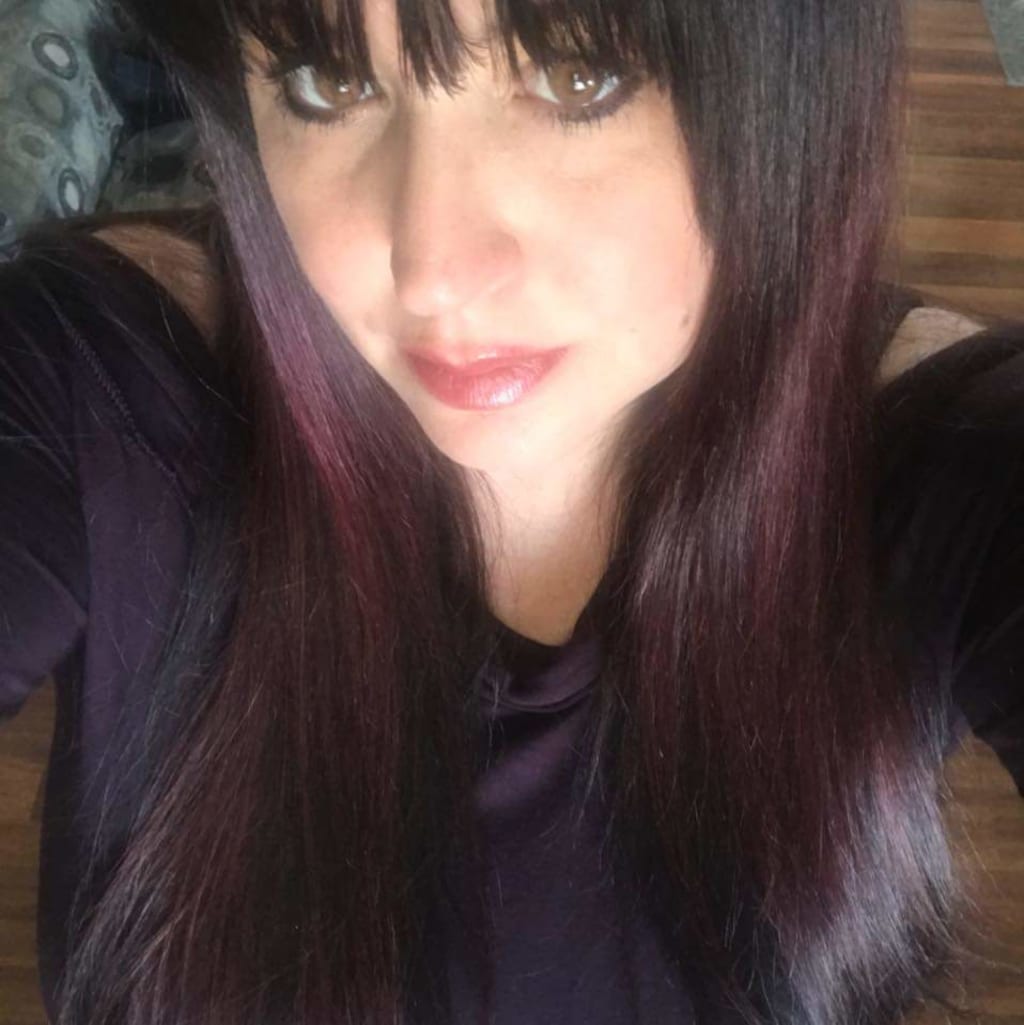 I have always been drawn to Domination and other kinky games. Even in high school I would torment the boys with my mindfucking games. I remember the first time I saw a dominatrix (It happened to be on real sex and on HBO no less) I was mesmerized and could not wait until I turned 18 to run away to New York and join the women of Pandora's Box.
I Finally became a professional Dominatrix at the ripe old age of 23 and I love everything about it. I love the way my leather corsets smell and feel against my body, I love the way a riding crop or flogger feels in my hand but most of all I love the way a man looks when he is on his knees in front of me begging.
One of the best parts of being a Dominatrix is owning a houseboy. My first houseboy happened to be a professional hockey player out of Philadelphia, He was fit, sexy and well-behaved I actually named him Vanilla Boy, I once made him sleep in front of my bedroom door while my Boyfriend was out of town on a business trip. I also used to make him sample everything in my cubby's and fridge to determine what was stale and deeded to be discarded. He was not good for much of anything other than basic domestic duties and whined too much, he bored the shit out of me. I traded vanilla boy in for an older Italian mobster whom I affectionately called Chucky Once a fire captain he made me laugh. He would clean my house, Massage and worship my feet and cook me the most amazing meals and at the end of the day if he were well-behaved I would allow him to pleasure himself and orgasm but only if he could do so on command.
Chucky and I had a beautiful relationship for years. He would clean for me a few times a week and would spend at least one day a week shopping for beautiful shoes. Chucky had a love affair with my feet and felt that they should be clad in Louis Vuitton. One of my favorite past times was to sit in front of him wearing one of my sexy leather skirts and give him tiny peaks of my panties while he sucked my toes and Jerked off. He would beg and beg to taste my sweet little box, but I never let him. One time I did allow him to sniff my finger after I slid it into my tight little hole. He went crazy and I just giggled and enjoyed my feet being worshipped while he struggled through blue balls. What can I say other than Life is hard when you are a foot slut.
My favorite time with Chucky is when he decided to buy a hummer, I hate gas guzzling trucks and had to punish him. I asked Chucky to stop at a toy store and buy me a remote-control Hummer. I duct taped a serving fork to the front of the hummer and made him crawl around my home naked while chased him and poked him in his ass. It was loads of fun.
Chucky took it like a Champ and earned his stroke off that day. So, I watched and giggled as he stroked his big, Fat Italian sausage while peeking at my black lace thong. and Of course, I made him clean up his mess. Wink wink.
Well that is all for today boys and Girls I will be back soon with more tales.
XOXO Amanda Vamp