Classy interior design to spice up your luxury living
Home art for the spiciest residents you know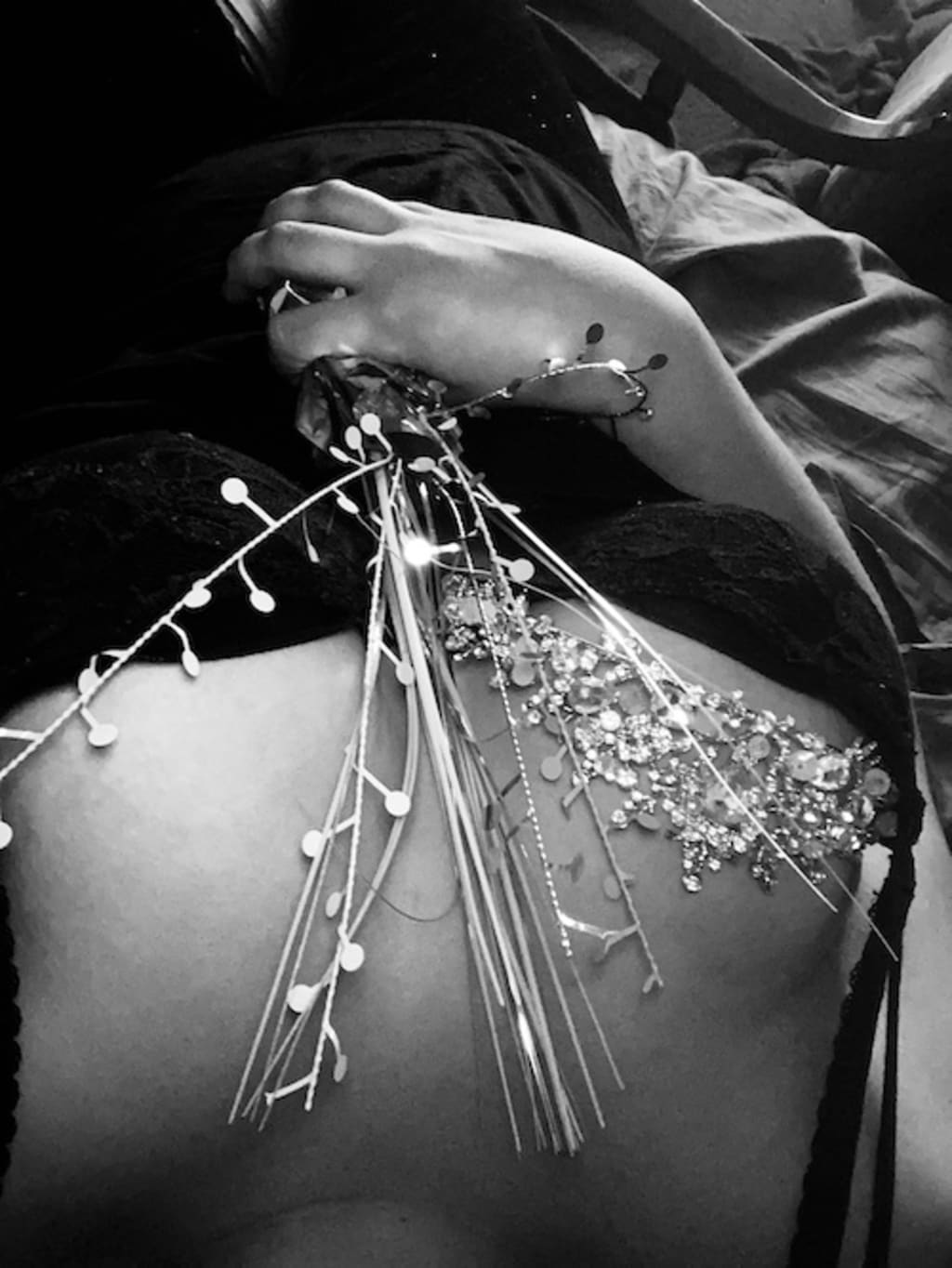 Luxury living is going up everywhere, and yet the decoration choices of businesses have rubbed off on individuals. A luxury home should be exciting. I loved going into my old boss's home to find sexy photos of naked or sexy women that him and his wife simply appreciated. It made me feel more excited and warm inside than I thought it would.
If I saw this photo above your home bar or bedroom, I would feel the same way: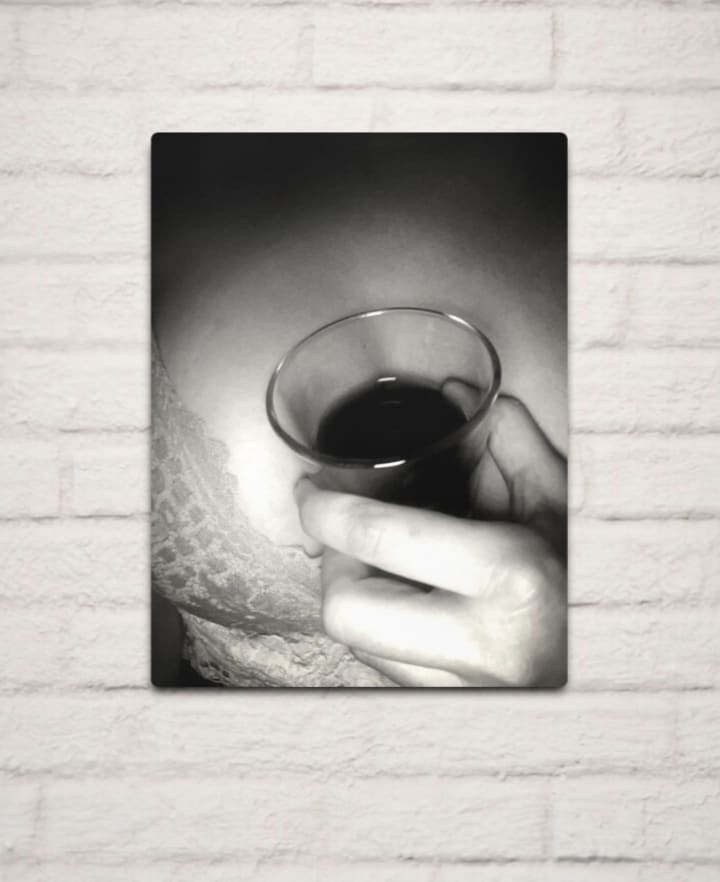 RedBubble is an awesome site for artists and photographers- even those with little to no experience- to upload their work onto products.
Some artists, steamy and alike, work seriously and tirelessly on their shops with outstanding content, as we would expect professional artists of any kind to do. Other artists can keep it minimal by creating a logo for their line of products; a logo appears for sale on a coffee cup or other item; then, the seller has a few options for how they want to sell it or use it, like ordering a set of stickers to give away or displays for the shop. If it is set to Public, general online fans who want to support the business can also purchase their item of choice.
A piece of artwork or pleasant iPhone-photo thrive on a whole new level with printing services like RedBubble. Regardless of whether you're browsing "filthy" content or not, the artists' product lines on RedBubble are worth your time to browse through in gifting season.
#KnowThatItsMe: Designs with a backstory
"Know That It's Me" is my "scavenger hunt" that I set up on RedBubble where an erotic photo is posted and then other items are in the line that use the same photo, but do not give away the original image and are there for SFW (safe-for-work).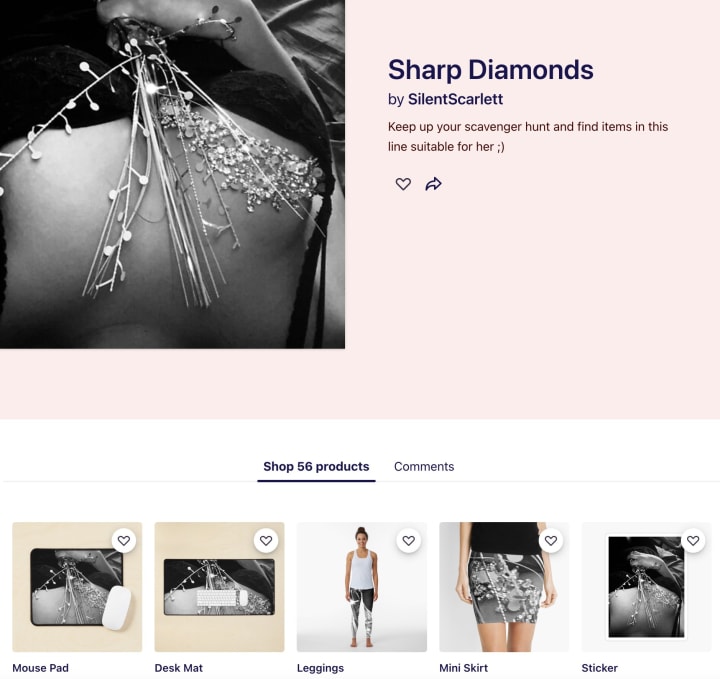 The trick here is that I take a sexy photo and resize it on my computer before uploading it to RB so that the width is 10,000 px. This step will save you a lot of time in the image-adjustments on the products.
With the RB image adjustment tool, I decide which products I should then zoom way up on so that I see a coherent design, but the original picture cannot be deciphered.
Why this is cool for a party
Bachelor and bachelorette parties, twenty-first birthday and graduation celebrations are only some of the sexiest parties around where young men and women want all the fun. A full tour of my shop includes party items like tote bags, coasters, stickers, cushions, mugs, acrylic blocks, posters, and other canvas prints- it's a classic photography shop.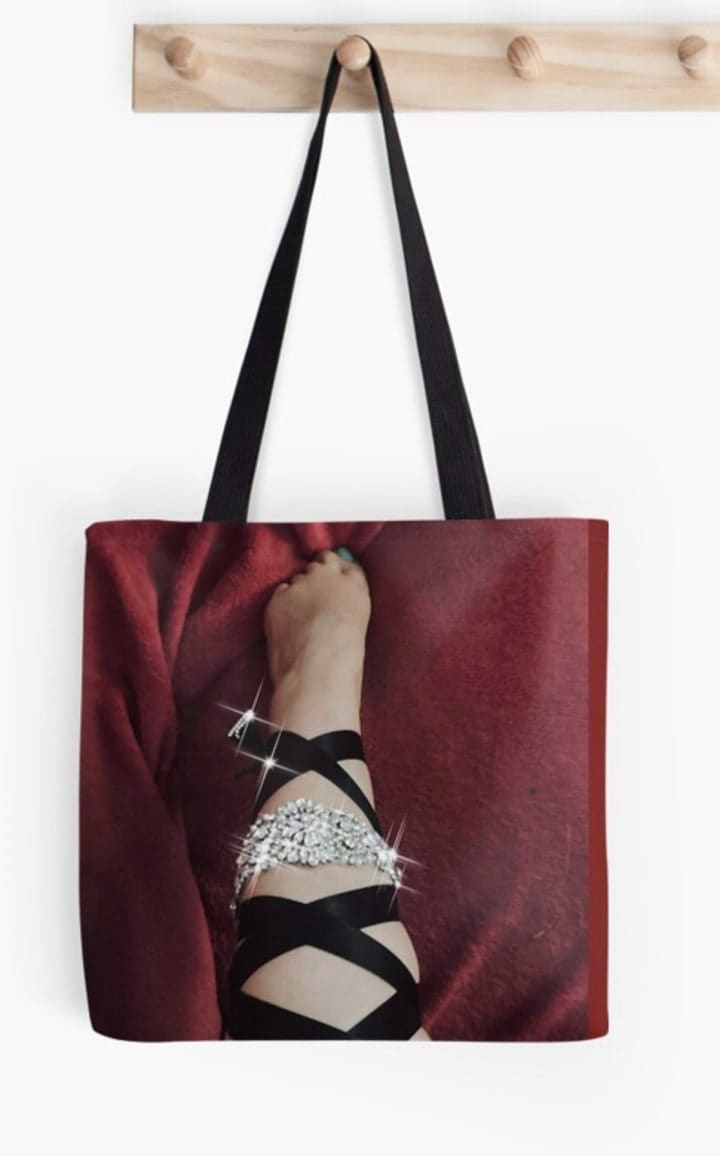 Why this is cool to gift
I thought about who might find this to be an interesting, original gift due to its backstory. The target audiences who would appreciate this content are vast between the ideas of couples and singles.
I imagined that one significant other opens the gift, and then the gifter admits the backstory of the design- "There's something you didn't know about my gift, love...this was originally a picture of someone's chest. Here's the original picture. I want you to think of us whenever you look at it."
My Discounts
I have a few different avenues to discounts that might make your decision to purchase items from RedBubble this holiday season a bit easier:
6% Cash Back + Sign-Up Bonus with Swagbucks

Swagbucks regularly works with RedBubble to offer Cash Back discounts. The Swagbucks extension applies the sale to the account so that other discounts do not conflict. Swagbucks is worth the little piggybank worth of extra money it offers through surveys and constantly rewarding purchases.
About the Creator
Life is a sexier place with my elegantly modern gifting and home decor. You're an investigator on a scavenger hunt for what I left laying around out there 😜 🔍
Reader insights
Be the first to share your insights about this piece.
Add your insights