Best Swinger Clubs in the UK
Do you know that the UK has the largest population of swingers across the European continent?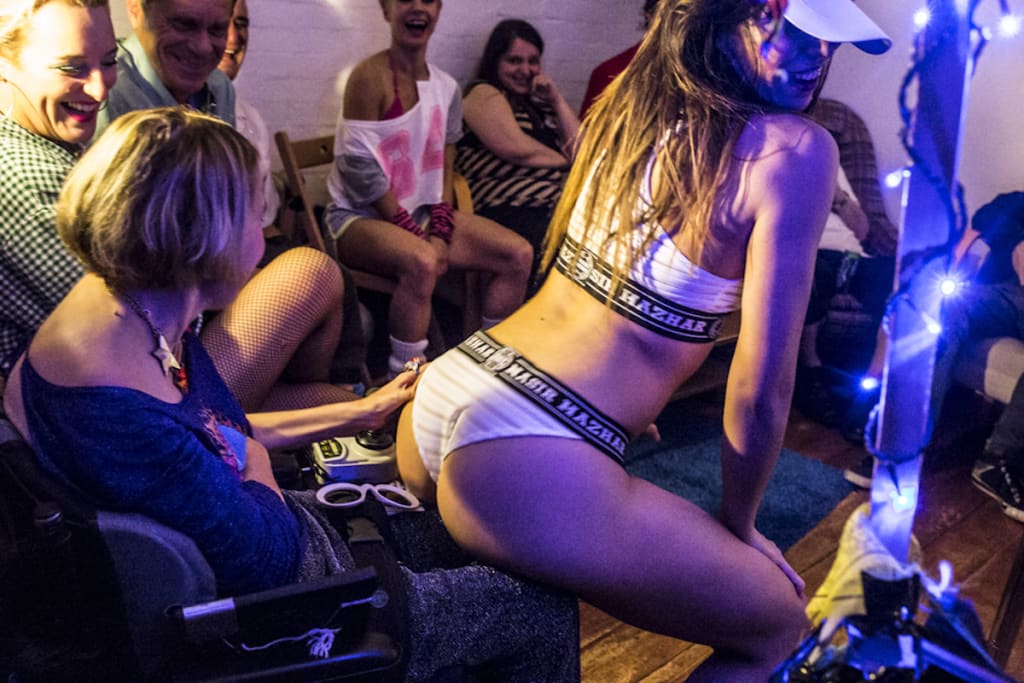 Do you know that the UK has the largest population of swingers across the European continent? Reports have shown that there are about a million swingers in Britain. Popular swinger sites like FabSwingers, among others attract more than 20 million+ hits each month with more than 80% being from the UK.
So, what kind of events, clubs, and communities are being run to cater to the needs of all these swingers? In this article, we are going to be looking at some popular swinger clubs around the UK, from Wales to East Anglia, Scotland to Cornwall providing you with a concise overview of some events and venues worth visiting.
Swinging in London
As you guess, London is home to some of the best swinger clubs in the UK. Every week, huge swinger parties and events are hosted. While many of these parties and events are public, some are private and can only be attended by verified members. To become a member of these communities and get an exclusive invite to their events, you will have to visit their website to learn more about their membership as well as their event calendars.
Below are some of the best swinger clubs in the UK.
Bizarre Events
Bizarre Events host many extreme fetish parties in London. It also hosts special events that are attended by TS/TV, couples, gay, bi and so on. You don't need to have a special invite or become a member to attend their events and parties. However, it may not be a good fit for you especially if you are new to swinging. As previously mentioned, their parties are extreme and a lot of crazy things go down there. If you feel you have the stomach for it, then you should check their calendar on their website and attend one of their events.
Club Rub
Club Rub is an excellent club that is suitable for newbie swingers. It is known as one of the friendliest clubs in London and has been run for more than twenty years. They host their event once a year. The last event was in April last year. Their next event is likely going be during the spring in2019. So, if you are new to swinging and you are looking to having a great time and making new friends, then you should visit the Club Rub website and bookmark the date of their next event. You won't regret it.
Hellfire Club
Hellfire Club is one of the most popular swinger clubs in west London. They run their main events on Wednesday, Friday, Saturday, and Sunday. They also have special nights for couples, TV/TS, singles, and LGBT.
The club attracts a lot of international visitors from Canada, Australia, and the US. If you want to have a stress free time at the club, it is wise that you attended early.
Our Place 4 Fun
Our Place 4 Fun is an excellent place to meet swingers and open-minded people in London. Unlike other clubs that require a special invite to attend their event, Our Place 4 Fun is open to everyone. All you have to do to attend any of their events is to register with them on their website.
Their events are held every Friday and Saturday. They also have a special event that on Tuesday know as Greedy Girl night which a lot of swingers attend. Visit their official website to learn more about their themed and special events.
Sparkle Hard
Sparkle Hard is an in house club that only registered members can attend. To become a member, you first need to be registered. Keep in mind that tickets to their event aren't sold from door to door.
Final Note
These are just a handful of the many swinger clubs in the UK. Before visiting them, or attending any of their events, it is important that you visit their website to learn as much as you can about it.