BDSM Slaves
What You Need to Know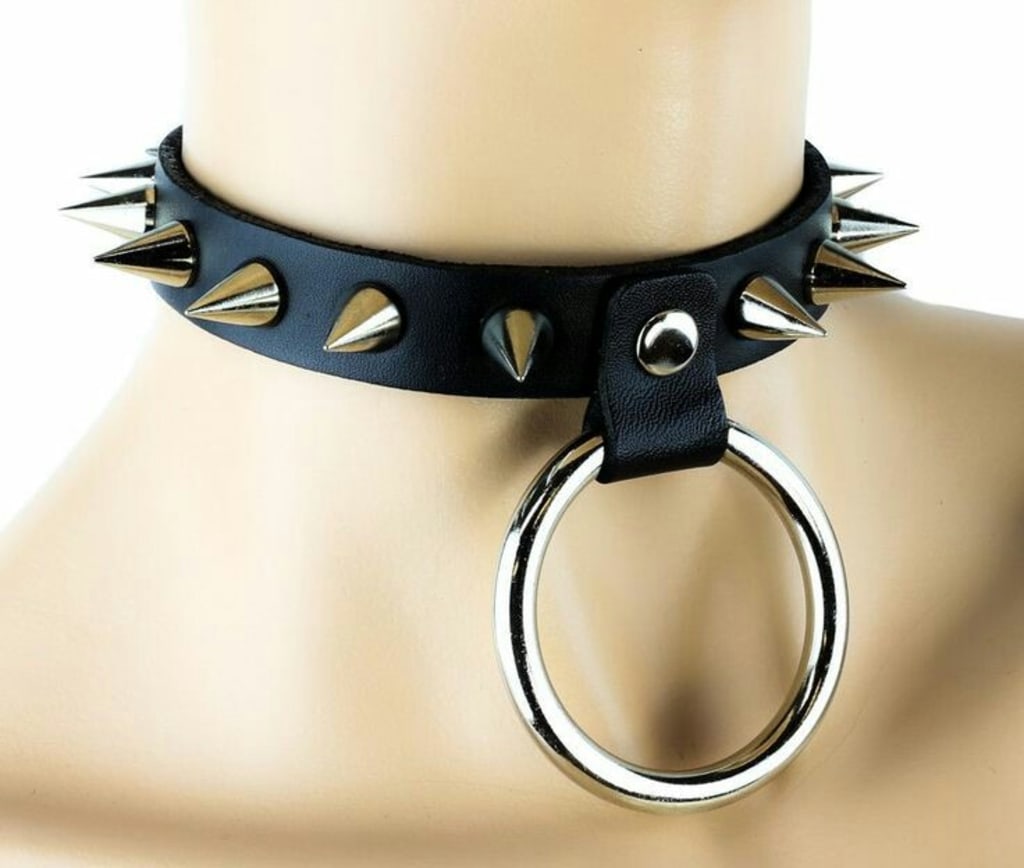 It is really hard to talk about roles in BDSM because everyone does each role their way. The way you do a role is up to you because it's what you are comfortable with. I recently talked to two very misinformed individuals. They seriously thought that my master controlled everything I did. In reality, my master has rules for me that I have to follow. The rules are stuff like no more than one or two drinks of hard alcohol, a curfew for days I have to work and I have to tell him when I'm anxious. So, as you see, it's respect and safety-based stuff. There are some slave girls who want their master to have more control than that, but most want to be able to control some parts of their lives. There are even some masters that let you make decisions about certain things like family, friends and work. Most masters want you to set boundaries, so that you can have safe space in your life that's just yours.
So the question is how much control do slaves give up? It's up to the slave and their master. Many masters won't touch certain parts of the slave's lives. Plus slaves have the right to change their mind and say no. Subs and slaves are in control really. They can say no, walk away and set boundaries. It's all about trust, comfort, consent and respect when it comes to BDSM.
These individuals that I spoke with said that I was being controlled and had no life. What? I have a pretty amazing life. I work, write and have a say in what I do. And when I get my car back I'll be able to do whatever makes me happy and have freedom in my life in that way. My master has no problem with me living my life and doing stuff that makes me happy. I would just have to check in to tell him I got to my destination safe. If you are in a relationship with a master or Dom that gets upset with you for having a life, leave that relationship now! Your master should want you happy. Any partner would want their partner no matter what, even if they're vanilla.
A lot of people may say, "Oh, of course you say that you're a slave." No, I say this because it's the truth. A lot of people who are in the master/slave lifestyle have the same agreement with each other that I have with my master. It really is all about respect, trust and love. It's also about the desire to be of service to your master. Talk to any slave or master and more than likely they will agree with me. There are fakes or people that practice master/slave differently will disagree.
So why am I a slave? It's because I need someone to make decisions. I also need someone who will take control so that I can focus on work and I won't be anxious. I hate making decisions and I have anxiety so my master takes control. I can leave at any time and I can say no. He doesn't take advantage of me like most men would. I want to serve my master, to make him happy and I also want to be loved. He's the most important thing in my life. This is a personal choice that's not for everyone and that's fine. You don't have to do this and you don't have to understand. You also don't have to fit into someone's definition of what a slave should be. We just have to learn not to judge.
relationships