A guide on tips and tricks for engaging in Sexual Activity for the First time.
Ah, the big moment - your first time. It's natural to have a thousand questions buzzing around your head: What does it feel like? How do I deal with the nerves? And most importantly, how do I stay safe? Let's talk about it.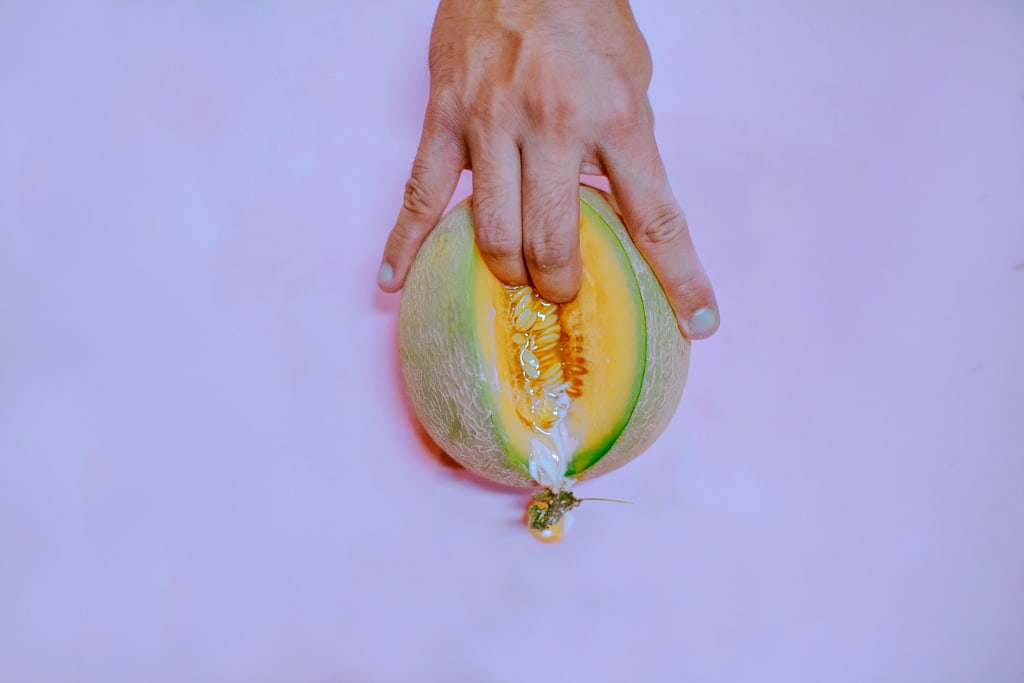 Ready to take the plunge and have your first sexual experience? You may be dying to know what changes your body will go through during sex. Don't worry, we've got you covered with all the juicy details. From heavy breathing and sweating to swelling and maybe a little blood, your body will undergo some exciting changes during first-time sex. Plus, we'll let you in on a little secret - your hymen may have already been broken without you even realizing it! So grab a dark-colored towel, get comfortable, and let's explore the wonderful world of first-time sex.
Get ready to have the best time of your life! When you're preparing for sex, it's natural to wonder whether it'll hurt. But here's the great news: if you're relaxed and at ease, you're in for a pain-free ride. Of course, as a newbie you may feel a bit awkward and unsure. But don't worry, discomfort is totally normal - and it usually comes from friction. Just remember: a little bit of lube, and a whole lot of foreplay, can make the whole experience a lot more pleasurable and exciting!
Will the fireworks explode and send shivers down my spine? When it comes to first-time sex, don't believe everything you see in the movies. While it may not be as polished or perfect as you expect, it can still be an incredible experience. It might even be a little awkward or uncomfortable, and that's okay! The nerves and anticipation can make it difficult to reach the peak, but that doesn't mean it won't be satisfying or intimate. With or without an orgasm, connecting with your partner in this way is a thrilling adventure that you won't soon forget.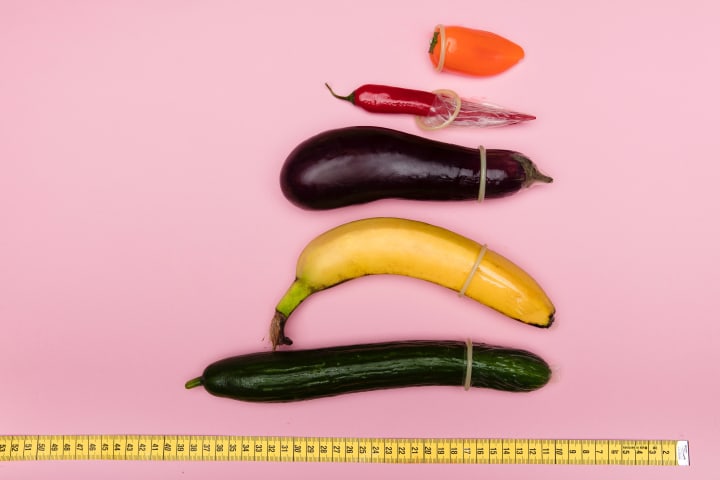 Let's talk about a common myth - that having sex for the first time won't get you pregnant. Listen up people: it's false! Whether it's your first or hundredth time, if you're getting your period, you can definitely get pregnant. So, if you're not ready to become a parent yet, make sure you're using some form of birth control every time you get it on.
Embarking on the journey of first-time sex can be nerve-wracking, but fear not! There are plenty of tricks and tips to soothe those jitters and make the experience all the more exhilarating.
You know what they say - having the right partner can lead to mind-blowing satisfaction, both mentally and physically! Studies prove that when you're getting intimate with someone you trust and have a solid relationship with, you feel more in the driver's seat and can really let loose. It's all about feeling safe and secure - let the good times roll!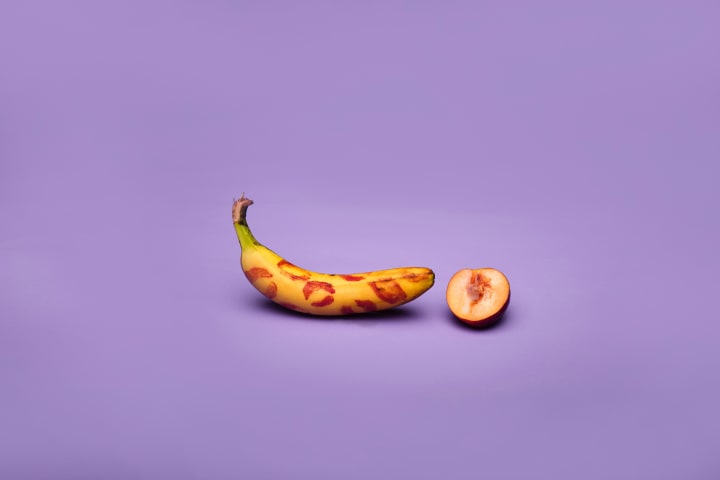 Create an atmosphere of intimacy! When it comes to getting busy, make sure to choose a cozy spot that puts you at ease. Nothing kills the mood faster than a strange and uncomfortable environment that distracts you from the excitement unfolding before you.
Let's talk about foreplay! Don't let first-time sex jitters get you down - try some steamy kissing and touching to ease those anxious feelings. Not only will it help you get more comfortable with your body, but it'll also bring you closer to your partner. Rawr!
Sex can be an exhilarating rush, but don't let the frenzy of it all consume you. Take a deep breath, set your focus on the present, and savor every delicious moment. Who knows? Taking it slow could lead to mind-blowing pleasure you've never even imagined.
Well, well, well, don't sweat it if your first time doesn't hit the spot! Sometimes, things just don't work out the way you planned. But fear not, my dear, because you can always give it another go when you're feeling more confident and comfortable. And who knows, maybe next time you'll have yourself a wild ride that you'll never forget! Just remember, the key to great sex is doing it when you want to, not when someone else pressures you into it. So take your time, enjoy the journey, and make that bed squeak with joy!
Hey there, sexy! Want to get frisky? Well, before you do, let's talk safety first! You don't want any unwanted surprises in the form of STIs or pregnancy, do you? So, slap on a condom and protect yourself from the naughty nasties like Chlamydia, HIV/AIDS, Hepatitis B and C, genital herpes, syphilis, and gonorrhea. Some of them are treatable with antibiotics, but others can have some serious consequences. So, play it safe and wrap it up!
Hey, unless you want a surprise visit from the stork, it's probably a good idea to use some form of contraception! Wrap it up with condoms, caps or diaphragms, or pop a pill that plays with your hormones to prevent the release of an egg. And if you're gonna get down and dirty, always use a condom because it's the only protection that covers both pregnancy and those nasty STIs. Plus, let's be real, nobody wants to be surprised with a little one they weren't ready for. Oh, and if you're feeling nervous about the whole sex thing, it's totally normal! Just take it slow, pick the right partner, and be sure to take safety seriously 😉
About the Creator
I reveal the questions that our soul is interested in and that our mind is searching for.
Reader insights
Be the first to share your insights about this piece.
Add your insights