Does God get a vote?
It's Election Day in Tennessee!! But I'm not talking politics tonight. No, my thoughts are elsewhere.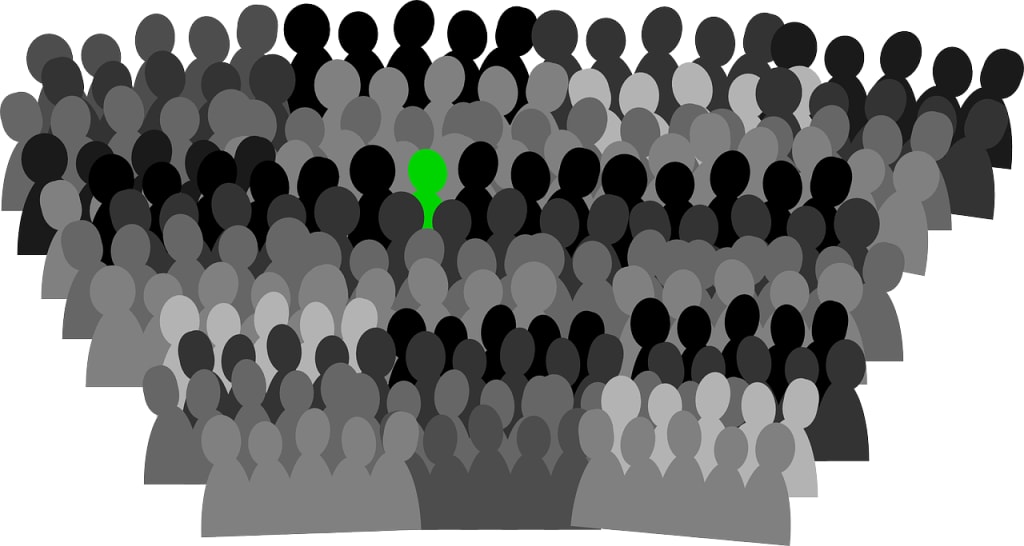 In keeping with an election season, there seems to be TV coverage at every turn, the "buzz" among us, and so many homemade T-shirts, signs, and bumper stickers that you can't keep up! One lady's shirt said "Just Say No To _________" listing every candidate except the one she was backing! Ha! Wouldn't it have been much easier to just say "Vote for ______"? It's funny what our voting convictions can encourage us to do or not do. And everyone is in a panic if "he", or "she", get's into office. I know you've heard it too.
I put the post title there to challenge us to consider God's authority over "all these things" that we consider important in our lives. As Christ followers, we believe Scripture is truth. We worship the Living Lord, right? We determined at our conversion that our life was not our own, but His lived through us. So....why do we forget to give God a vote? I do it. You've done it. We all do it. But it doesn't make it right. Nor am I excusing myself from the rebuke due. God's concerned about every decision we make. He says for us to "Cast all your cares upon Him because He cares for you" (1 Peter 5:7). And in Phillipians we are told to "present your requests to God" (4:6). And yet again, we are told to "pray on all occassions, with all kinds of prayers and requests" (Ephesians 6:18). Do these Scriptures suggest that we should only pray about circumstances beyond our control? Are we to pray only when life gets messy? When troubles arise? And when fear, shame, or conviction grips us?
NO.....of course not. Then why do we have such a hard time "giving God a vote" in our every day lives? Do we pray when we get dressed that our clothing would not cause another to stumble? Do we ask God to clarify our "flight plans" for the day? Do we submit our schedules to Him and ask if He has another plan? Or do we even remember that He's there with us, in every aspect of our day? I'm afraid these are not things I do very well. Perhaps you don't either. But one way we can start is by reminding one another than our opinion is not valid unless you have God's to measure it by.
I think this type of commitment to relationship with Jesus is what Paul meant by "praying on all occassions with all kinds of prayers and requests" (Eph. 6:18). I have a friend who I have the greatest of respect for. She taught me that it was ok to pray for anything and everything. Yes.....she even prays for parking spaces and help in getting her contacts in correctly! She doesn't leave anything in this life up to chance, natural law, or luck! She prays on all occassions, for all kinds of reasons, and with all kinds of prayers. She's the kind of woman who can pray with her nose in the carpet, while hiking on a trail, while on the phone with a friend, in front of a group, or while in the carpool line at school. She spends her day with Jesus. And it's been almost 8 years since I've had the privilege of sitting under her teaching, but I would expect that her life with Jesus has not changed one bit. No, I take that back, I bet it's sweeter and enriched with more stories of His presence and peace.
So....my challenge for the day is to allow God a vote in my life. Not just for the big ticket items. And not just to bless me after I've gotten myself into a mess! But a REAL VOTE. One without a hanging chad.
Blessings!