CraboKarenSyndronimous
A condition creating the compulsive need to attempt to force your personal beliefs onto the world without all the facts.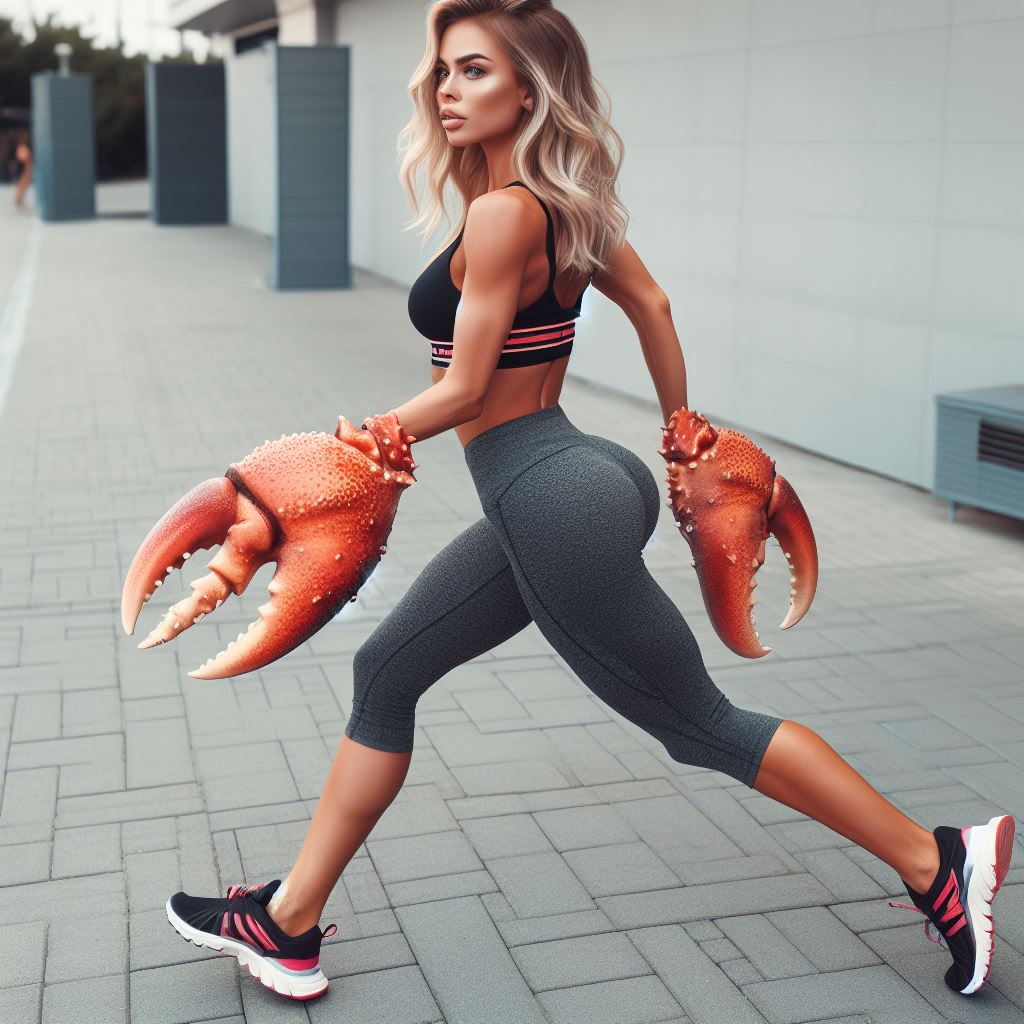 Created by J.Morton Using Dall-E3
They are the people sadly labeled as "Karens" by the internet and social media community. Yet sadly, they are suffering from a recently recognized affliction that is spreading throughout the world. The World Health Organization documented an alarming number of these "Karens" as the world's communities change.
As the world becomes a more complex and challenging place to live, the "Karens" see things that most people don't see. One of the women suffering from this was documented in a New York City suburb, consistently calling the police on a poor fellow who wanted to walk his Yorkie through the park. Because of the color of his skin, the time of day the affluent financier got home, and when she would see him in the park, she believed him to be a criminal and drug dealer.
Other "Karens" have called the police and accosted drivers in their neighborhoods when visiting friends, including off-duty police officers, doctors, and one congresswoman popularly known by her initials. It has led to a recognized psychological disorder. Now, there's been an early morning sighting of one of them that has finally explained the truth of the "Karen" movement.
This early morning scene of one "Karen" finishing her workout has identified that the truth is stranger than fiction. After multiple police reports, officials investigating have determined that the woman above has been distracting curious-minded humans from finding her after her UAP crashed on Earth.
"Karens" are visitors from another world and are extremely crabby according to reports.
About the Creator
I have always enjoyed writing and exploring new ideas, new beliefs, and the dreams that rattle around inside my head. I have enjoyed the current state of science, human progress, fantasy and existence and write about them when I can.
Reader insights
Be the first to share your insights about this piece.
Add your insights