Why Bottomless Brunches Should Be on Everyone's To-Do List in 2019
It's fun for everyone.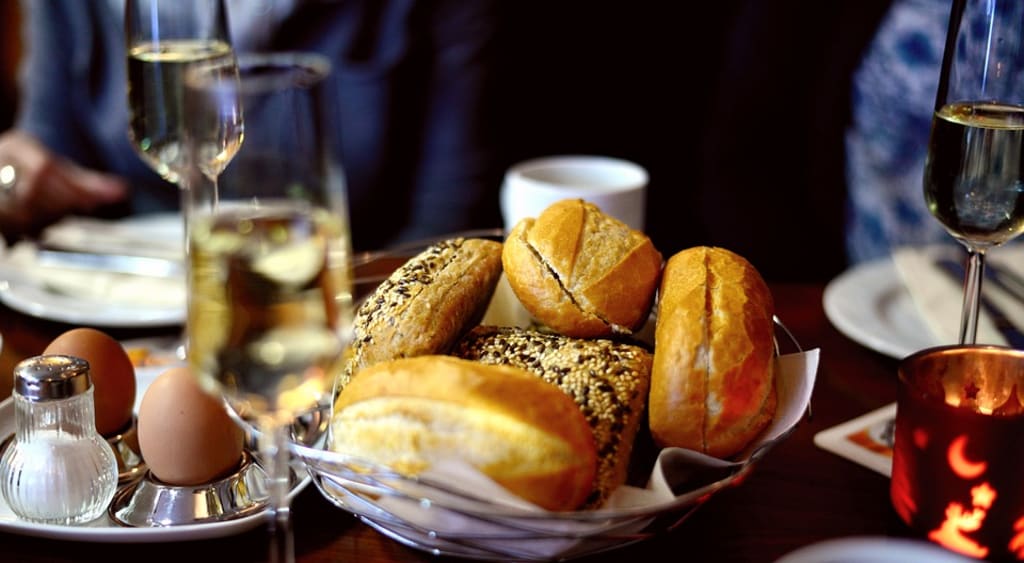 Bottomless brunches have been a craze that has been sweeping across the UK lately, and it's no mystery to see why. The afternoon activity offers a brunch out at a nice restaurant of your choice (well, as long as they offer it), and unlimited prosecco to go with it—a win-win.
Obviously, each venue has its pros and cons, and if you were to go to one yourself, you'd have to do a bit of research as to what would suit you best, but overall, bottomless brunches are amazing, and I don't think the hype for them is big enough.
I've been to three in the last couple of years:
The School House in Clapham, London
Grey Restaurant in Cardiff's Hilton Hotel
Las Iguanas on Mill Lane, Cardiff
Judging on all three of these locations, a bottomless brunch is something that I will always recommend to my friends when they're asking what they should do for an occasion. They taste good and the drinks keep flowing, but there are plenty of other reasons why a bottomless brunch date would be the perfect day out.
First of all, you can get all dressed up nice and fancy. Any excuse to get a nice dress or shirt on is one to peg in my books. Even though some of the venues may be places you go to on a regular basis, the aura of a bottomless brunch reads classy and sophisticated, even if the result may turn out to be the opposite.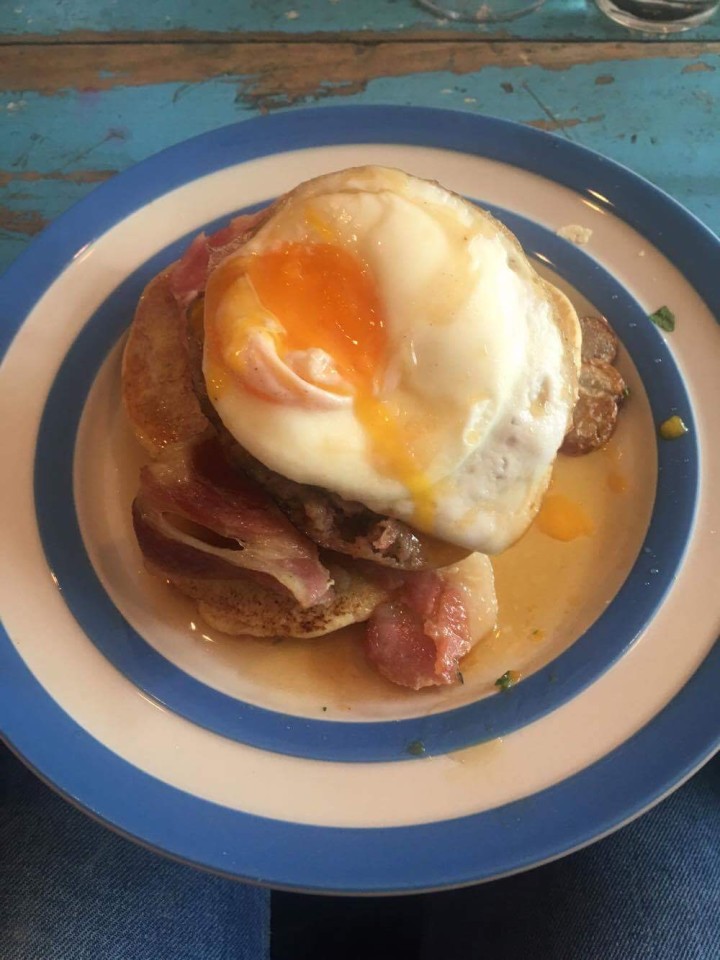 Bottomless brunches aren't scandalous affairs, either. A lot of good deals in the world have catches. "Yeah, it's two-for-one, but only if you both order the exact same thing and only order every half an hour or so." Well, let me tell you, bottomless brunches have no catches. The drinks really are free-flowing and all you can drink.
There may be different ways in which the company's go about this. For example, Las Iguanas and the School House would put a bottle of fizz on the table, and give you a new one when the bottle was empty, whereas Grey's would have a waiter stationed to fill up your glasses when they were nearing their end. But there still isn't a catch: If you want to drink as many as 10 glasses, you can. If you want to drink four, you can drink four. It's completely up to you how much you drink, but there's definitely not a limit on it.
The food is a good deal, too. Though I'm not aware of a bottomless brunch that offers unlimited food, the portions you have are a really good deal. Most meals come with two courses, though not all of them do. This is something you have to look into when you're doing your research.
Besides, no one wants to be full to the brim when they're having two hours worth of drinking on top of it. The portion sizes are the same, if not very similar, as if you were going to the establishment just for the food so why not throw in something special to go with it?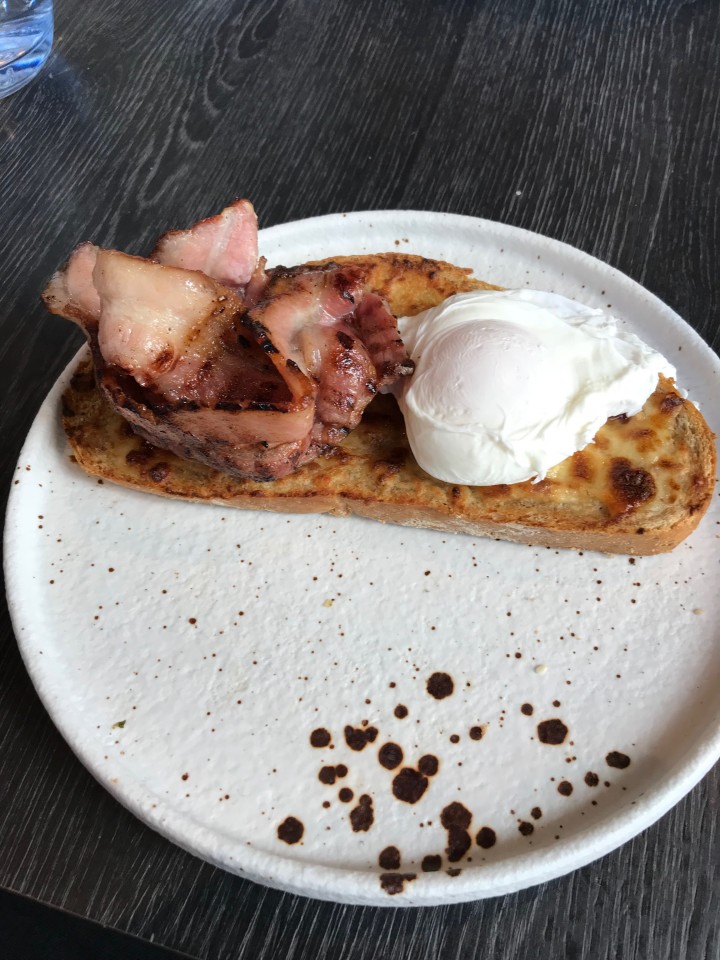 In my honest opinion, though, one of the best things about bottomless brunches is by far the price. The value to money factor here is through the roof. Though I'm sure the establishments must make their money with the offer, by looking at the normal menus you can see that you 100 percent get your money's worth.
Not to toot my own horn, but I'm a rather good drinker, so whenever I've gone to a bottomless brunch event, I would say I probably drink a whole bottle of prosecco to myself. I know not everyone would do this, but for argument's sake, let's say that each head drinks this amount, just to make it easier to work out the pricing.
In Las Iguanas, the meals average between £10 to 13 (on average £11.50), if you have both a starter and a main, which I had included, and a bottle of prosecco on the normal menu, this averages out to £26.95. The bottomless brunch deal is £24.95, therefore, you're saving a total of £13.50.
Grey's menu offers a breakfast item (average price of £8) a dessert (average price of £6), as well as bottomless prosecco, which would be £33 on the normal menu. For the price of £27 (or £29 if you go on a Saturday), that's a saving of £20.
The School House offers you a breakfast item (average price of £9) and unlimited fizz (£28), but it also comes with accompaniments such as orange juice (£3.25 a glass) or cranberry juice (£2.95 a glass), free-flowing for the table. For a price of £30, that's a savings of £13.20.
Obviously, these businesses still get profit from the brunch deals, but if the customer were to have the equivalent off the regular menu whilst still having the same food and drink, the brunch deal is economically much more beneficial.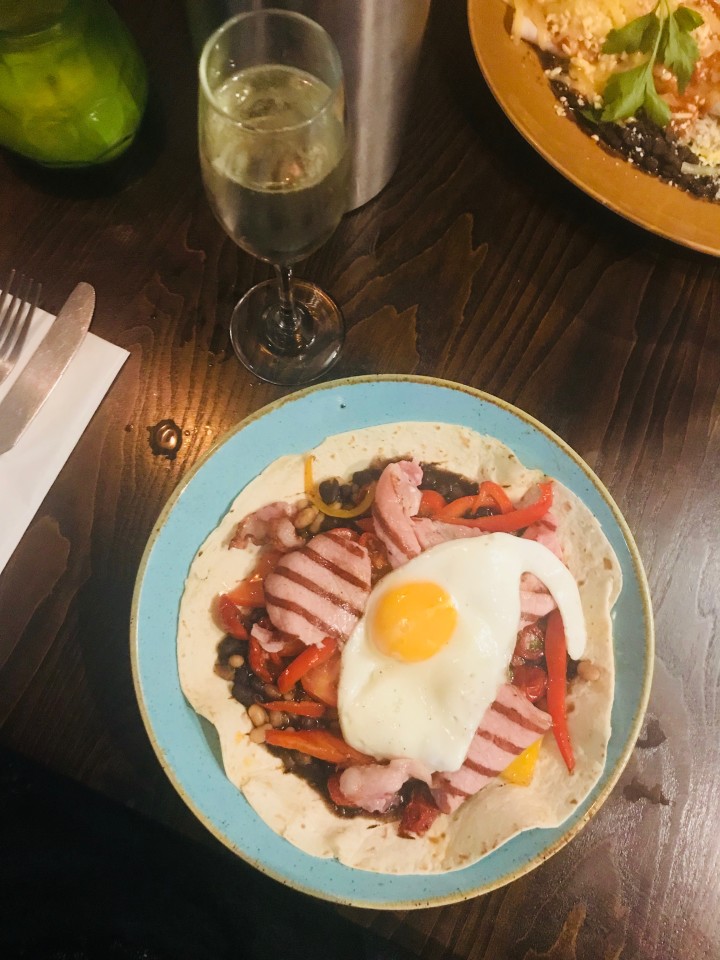 However, there is one downfall. The bottomless brunch trade pride themselves that food-lovers can enjoy unlimited prosecco with their meal, but what if you don't like prosecco?
Well, fret no more. Even though the bottomless brunch business seems to have popped up everywhere, and from nowhere, trust that it has been around for a while, and has therefore adapted. Even if you don't like prosecco, some venues offer alternative unlimited alcohol to accompany your food. There are cocktail brunches, as well as bloody Mary, mimosa, beer, and who knows what else available if the fizz ain't yo thang.
All on tap, ready to be consumed. (Responsibly... kind of.)
So what's not to like? Bottomless brunches are a great time for everyone! Take your family, your friends, your date, and trust that everyone will enjoy because it's a staple hobby turned epic. No one can resist fun with food and drink. The time limits normally span from 90 minutes to two hours, plenty of time for you to have a blast, get full, and have a little tipple.
What are you waiting for? Pencil in a bottomless brunch on your 2019 bucket list and enjoy.