Meal Planning
Whole30
What is Whole30?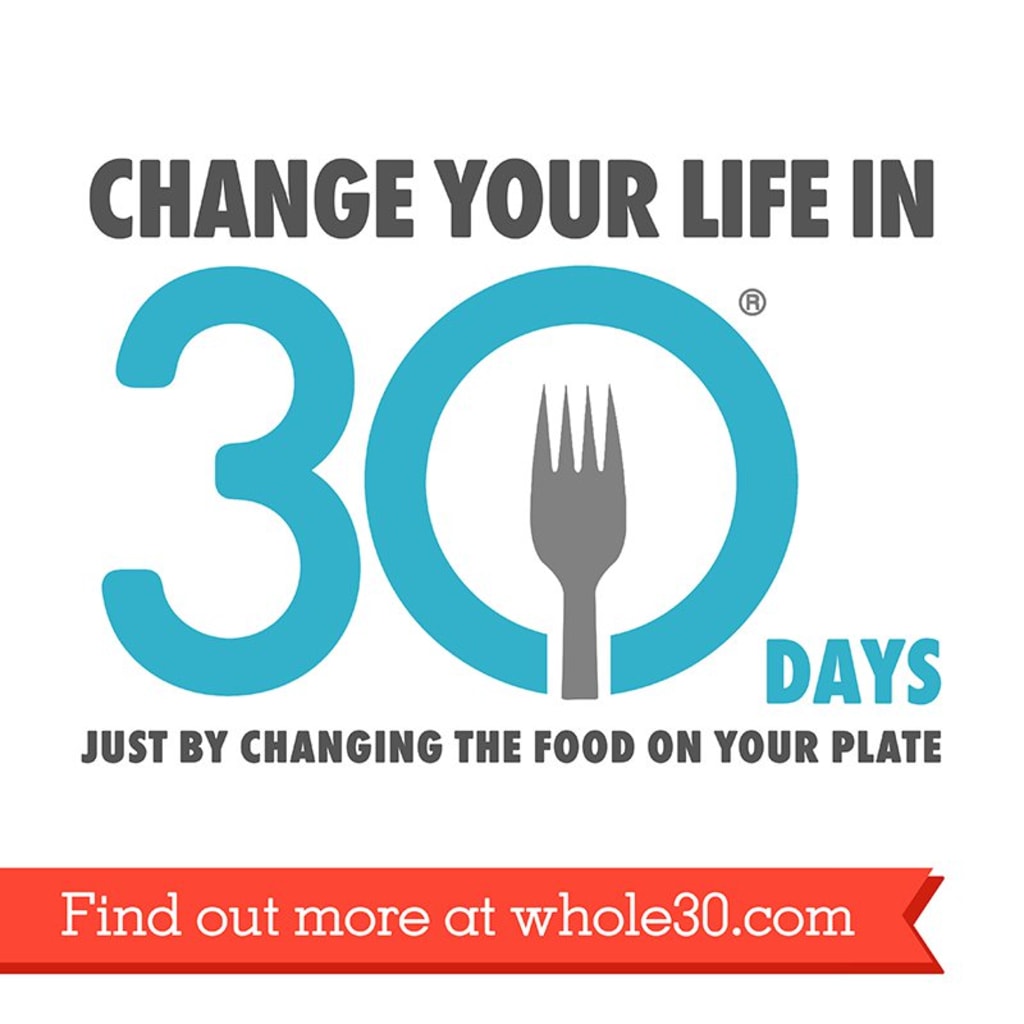 The best way to lose five lbs per week, and gain a flat belly.
Whole30 diet
Focus on eliminating your carbohydrate intake, by keeping vegetables, fruits, and protein as your main food sources. Whole30 is popular due to its "challenge program," which is designed to restart your body and your mind, with regard to how you think about food. For those that love a challenge, or need a good start, this diet may be just the program you need to move towards your goals.
It is a 30-day plan, eating only food that is without grains, sugars, legumes, soy, dairy, and alcohol. It is easy to consider Whole30 as a strict paleo, but with more restrictions.
With the Whole30 you do not need to count calories. When you are done with the program, you may plan to reintroduce no-Whole30 foods. This will help you determine which foods have a negative impact on your body, and allow you to track the effects of certain foods.
Benefits of Whole30
The diet recommends consuming whole foods, and eliminating processed foods, as well as sugar, and alcohol. Consuming fresher foods, that are good for your health. Whole30 obtained good popularity, this means there are a lot of people giving it a try. In addition to changing what you eat, Whole30 focuses on changing the way you think, feel, and interact with food. This is also good if you have some food allergy or intolerance, to know which foods your body does not tolerate.
Your body will appreciate your effort to follow Whole30, you will gain more energy, lost at least five pounds a week, and gain a flat belly, your self-esteem will be up, and you will have more focus. This is a win-win for your mind and body. :)
Whole30 and the restrictions
The program is restrictive with what you can eat or not. Whole30 is a diet based on rules. If you slip, you must start over at day one. Whole 30 is not for everyone, but if you want to lose a lot of weight in 30 days, feel more energized, and get your self-esteem back, this program is for you!
Whole30 foods you can eat
Whole30 is a really restrictive diet, the foods you can eat are:
Fish/seafood
Lean Meat (chicken, beef)
eggs
fruits and vegetables
olive oil/avocado oil/ghee for cooking
seeds and nuts
No fried foods are allowed