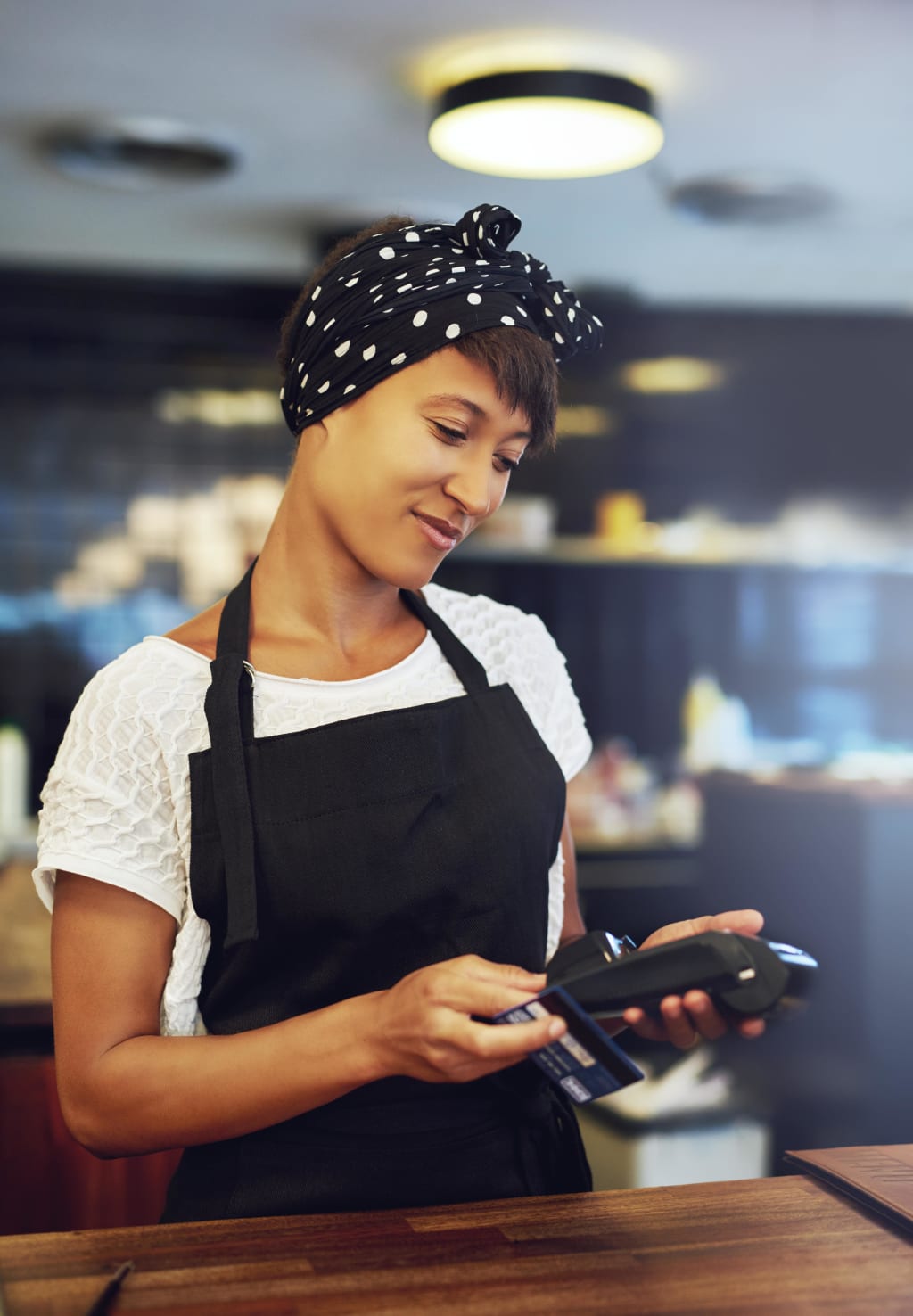 With weddings, corporate parties, and graduations cropping up with increasing frequency in the coming months, we've put together a simple guide to help you figure out how much catering will cost. Keep in mind there's no real standard for the budget of a food service so these numbers are just estimates and should only be taken as such.
Do they have a venue?
Regardless of whether the party is at home or in an out-of-doors space, catering costs are generally calculated as 10% of the overall wedding cost. However, if you're planning on serving more finger foods and sandwiches, it's safe to say that you'll spend around $5 to $10 per guest. If the event is a sit-down affair, you'll be looking at closer to $30 per person.
Do they have seating capacity?
For a sit-down affair, you'll want to add two extra "tables" for each 100 guests. When estimating how much cash you'll need for food, it's best to multiply your guest count by $10 (to be on the safe side). For a party in an outdoor space three times that amount will give you an idea of how much food will cost.
Do they have any other specific dietary requirements?
If the guests have any special dietary needs, then you'll need to factor that into your overall budget. If you're picking up food at a grocery store or catering center, you'll need to discuss the ingredients and end-product with the customer service person. If there are allergies or specific menu items like gluten free or vegan, you'll need to make sure that your caterers will be able to take care of it.
Do they have any allergies?
Luckily, catering has become more accommodating in recent years and most caterers will be able to serve most dietary needs. This means that they should have non-dairy milk, vegan breads, and gluten free options as part of their standard menu. However, if you're planning a party for someone who has multiple allergies or very strict dietary needs, it's best to talk it over with the catering service beforehand so you don't run into any complications.
What kind of event is it?
Something as simple as a morning wedding will require a different menu than an evening dinner. While it may seem like an obvious question, you also need to take into account what time of year the party is taking place. For a summer party, you'll want to have plenty of drinks on hand to keep everyone hydrated and well-fed. For a winter party, it's advisable to make sure there are enough warm items on the menu.
How can I come up with my own budget?
If you're planning an event yourself or your budget has been increased, it's best to either talk over your plan with the caterer or plan the menu yourself. This will allow you to come up with a guest-by-guest budget that works with your overall plan. In most cases, caterers can offer suggestions on what they think will work best and then make minor changes if you have any disagreements.
Conclusion
In light of the rising number of weddings, corporate events, and graduations in the upcoming months, we've created a straightforward guide to assist you in estimating the cost of catering. The best way to determine your budget for catering is to sit down with your caterer and work out exactly how much money you'll have to pay. It may seem like a daunting task in the beginning, but if you keep in mind that the overall cost of Broulim's catering will likely be less than what the average family spends on dinner over the course of a year, it will be much easier.
Reader insights
Be the first to share your insights about this piece.
Add your insights