Vegetarian Mozzarella Asian Lentil Rice Stir-fry Salad
What is for dinner on your menu?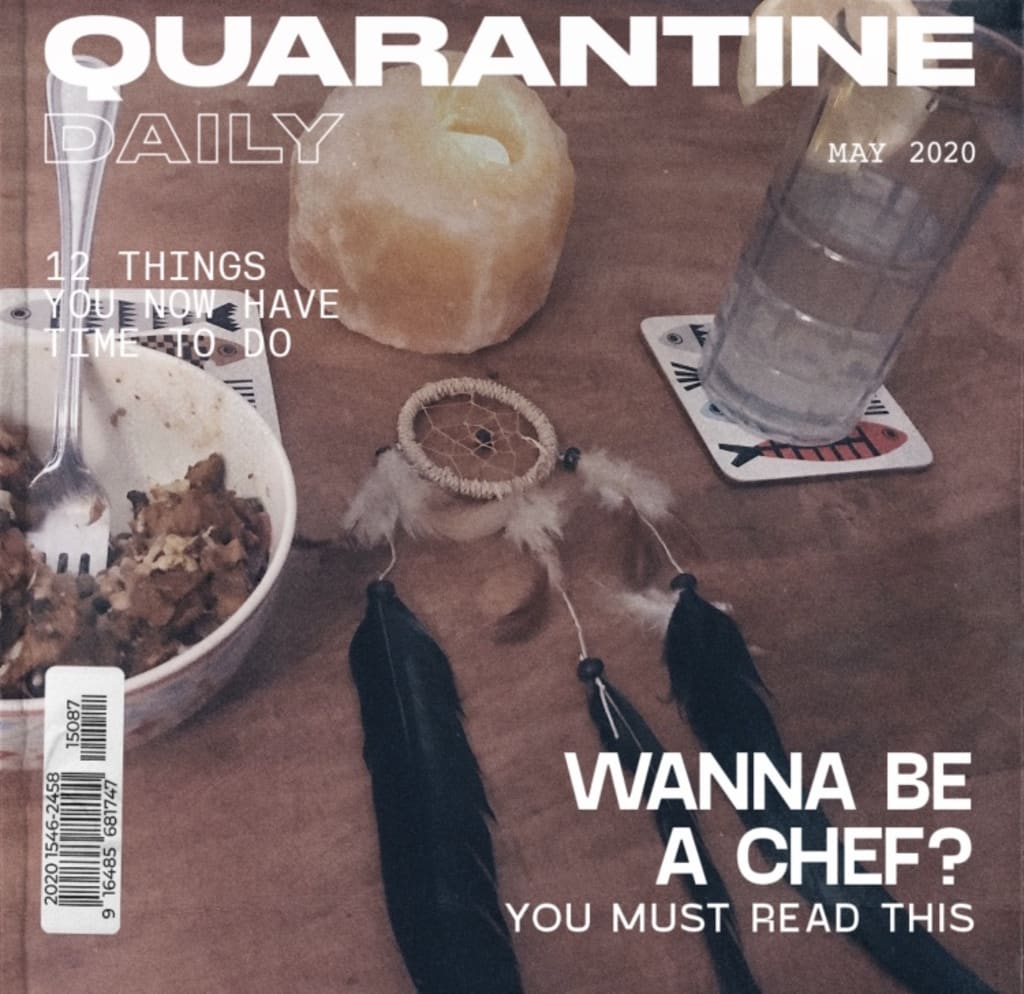 Art of the art on
Mock Duck And Mushroom Rice and Lentil Dish
This is a great nutritious dish for switching up and playing with for a vegetarian who is experimenting, does not have gluten allergies, or if you are on a tight budget! Although this recipe does contain cheese it would also be a savory meal without for a vegan as well.
I gave you some great ideas for adding better array of things to the recipe depending on your taste and budget.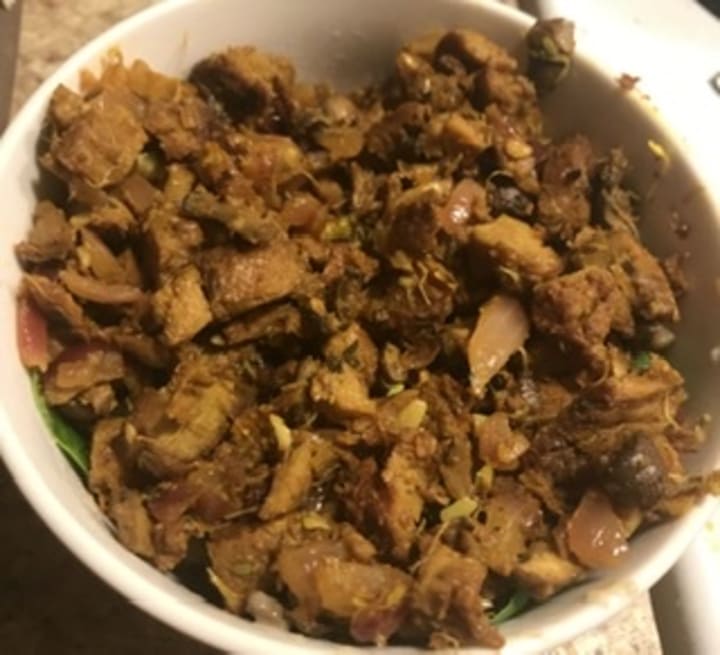 You can find Mock Duck at your local Asian market for a decent price, or order it online as well. They also have a selection of other mock meats depending on your personal preference.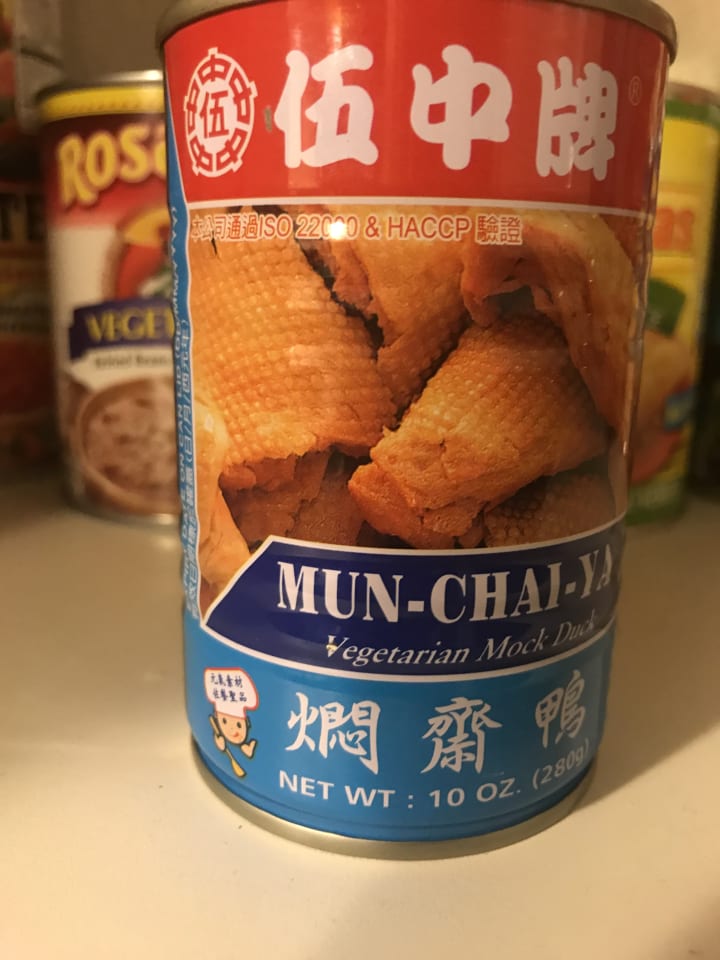 I have been eating this exact brand of Mock Duck since I was a kid, even before I became a pescatarian. If you do not have gluten allergies this is a great way to make a delicious and healthy stir fry on a budget. I recommend eating it with more veggies and with chopsticks but I was too hungry and lacking some ingredients I personally did not this time.
Finding this meat for this meal took me on an adventure and I never thought I was gonna find it, almost said $&!? it, but when I did not give up, and my companion didn't either I was again thrilled for the chance to cook it. We did not give up together, after I went in out of several different markets I finally found it when I least expected that I would have.
I decided cooking it with a twist missing ingredients I usually make it with before I chose to choose this recipe after how the results turned out. It was an amazing experiment for a vegetarian dish and I was surprised by how good it tasted when I was finished because I did not add everything I usually do cooking on a budget. Here is the process, play with it and find what works best for you.
I have made many dishes with these ingredients/suggestions and they have always turned out fantastic and savory for every bite.
What you'll need
Medium/small pan
cutting board
Chefs knife
Small/ medium sized bowl
chopsticks or a fork
cheese grater
That unique inner chef!
INGREDIENTS
Makes 1-2 servings
1 drained can imitation mock duck Mun-Chai-Ya meat
4+ sliced organic baby portabella mushrooms
A piece of freshly sliced lemon
I/2 purple onion minced
1/2 cup steamed rice and lentils with turmeric to seasonsings
1/2 cup organic sliced Clover Sprouts
3 finally minced pieces of fresh garlic
Organic baby spinach
Grated Monterrey Jack cheese
Tablespoon of organic seeds and sprouts
Sauce
Balsamic Vinegar
Olive oil
Turmeric(can cook with lentils and rice also)
Parsley
Paprika
Yeast
Garlic powder
Things you could add
Fresh Bell Peppers
Cucumber
Zucchini
Edamame
Wasabi Peas
Dry Roasted Seaweed instead of baby spinach
Baby Corn
Process
Steam 1 cup lentils and rice/2 cups water for approximately 40 minutes
Chop mock duck in cubes
Combine sauce ingredients with imitation mock duck meat in a pan(quack quack) and allow meat to brown
Combine sliced mushrooms, other chosen vegetables, onions, clover sprouts ,and the organic seeds and sprouts
Combine chosen added ingredients
Squeeze lemon slice and stir on medium
Add salt/pepper/seasonings to your personal preference
(Or with added ingredients add water/sauce of choice and sauté vegetables on low)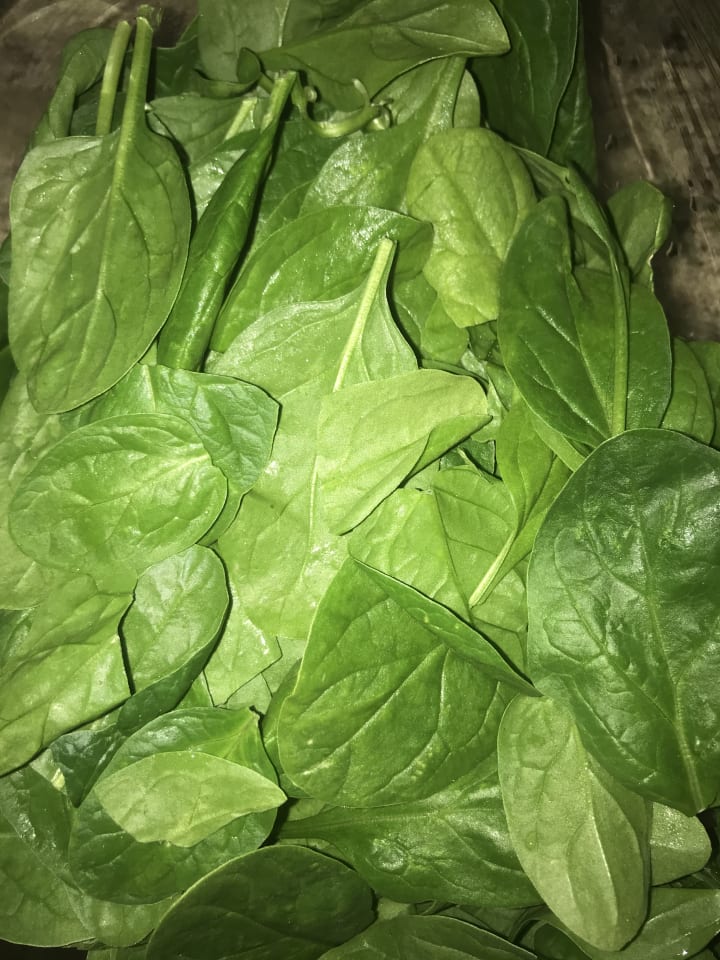 Line your bowl with a layer spinach or seaweed
Add rice with lentils and add some grated cheese, and another layer of rice with lentils and mix in with more grated cheese
Add soy sauce or preferred seasonings, butter or oil for flavor
Add the rest of the ingredients with the rest of the grated cheese and add any garnishes such as cashews, almonds, dry roasted edamame, or wasabi peas.
Wether you went by the recipe or you added more additions to your personal preference with a greater selection and higher budget, I hope you found a new recipe for you that was delicious and savory for you and anyone else whom you may have shared it with.
Enjoy!:)