Top Cities For Anyone with a Sweet Tooth
Vacation and sweets go hand in hand, so visit the top cities for anyone with a sweet tooth.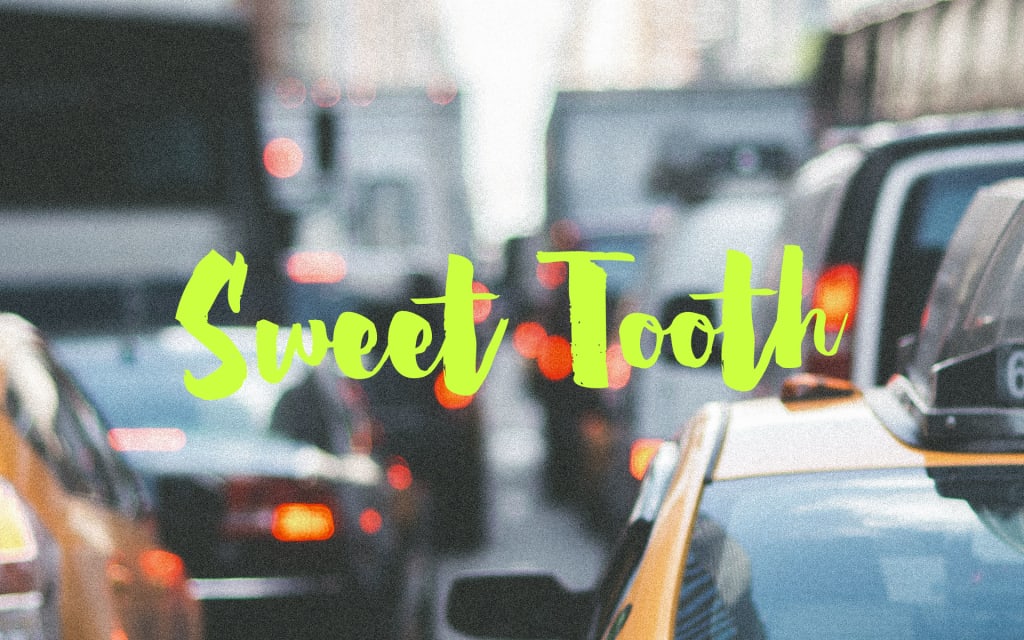 For those looking for a new travel idea, what better way to enjoy seeing the sights and sounds of the world than by traveling to a variety of different cities for anyone with a sweet tooth? Vacation and sweets go hand in hand and if you're looking for to treat yourself on your next vacation, the cities below offer a wide variety of delicious and delectable sweets that everyone can enjoy. Interested in learning more? Learn more about these great cities for anyone with a sweet tooth while trying not to drool!
Quebec City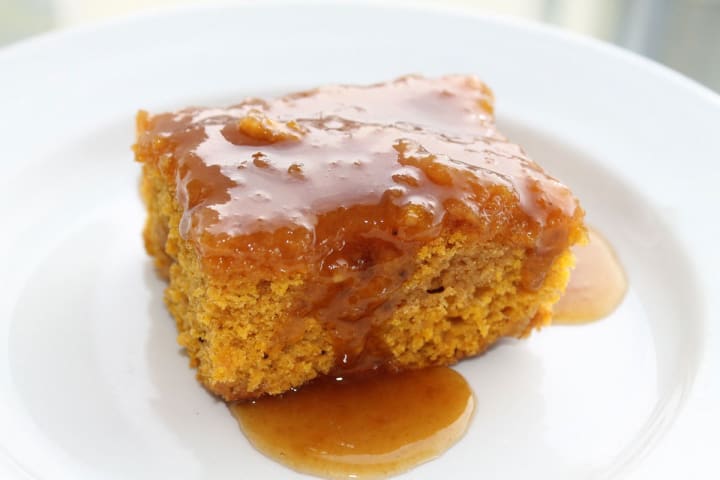 Take a delightful trip to Canada for a visit to Quebec City, a historic reminder of the French presence throughout the country. Once you arrive prepare yourself for all maple, all the time. Maple syrup is found in wooded areas throughout and around the city and Quebec City residents include it in everything from their ice cream to their beverages. Pouding chomeur, or poor man's pudding, is one of the most recognized dishes in the area and consists of a sweet cake covered in steaming hot syrup. For those looking for a break from the maple, locally grown apples are mixed in with batter at bakeries around the city, resulting in apple donuts which have a pleasant aroma that can be detected around the city, leaving for a friendly reminder of all the other sweets this city has to offer!
Singapore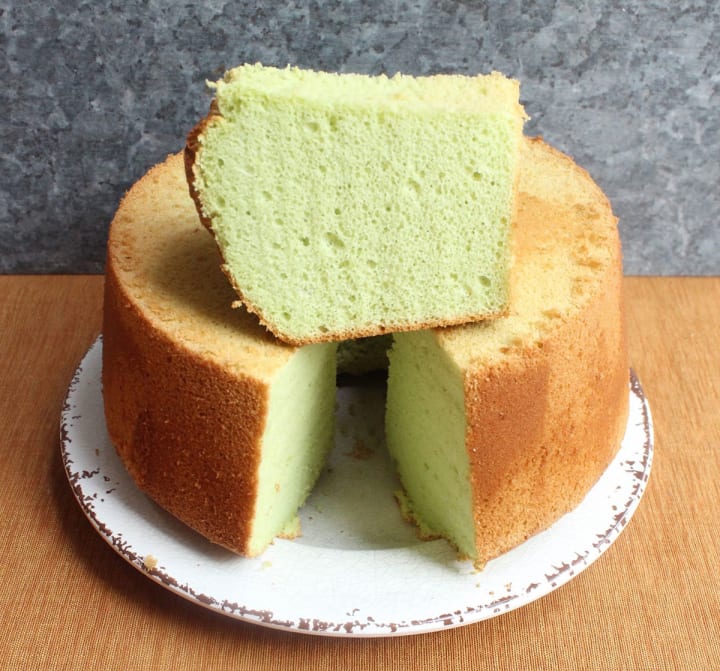 Never a location to cut back on glitz and glamour, it's no surprise to see that Singapore's dedication to creating memorable treats has made it one of the best cities for anyone with a sweet tooth. What is surprising, however, is just how diverse the selection of desserts are in Singapore. Looking for something refreshing and natural? Grab a slice of pandan cake, which includes actual pandan leaves. Ever wonder what red beans mixed with ice cream, among a variety of other ingredients, would taste like? Prepare to be blown away by chendol. Singapore truly has something for everyone and a pleasant mixture of both upscale and innovative restaurants trying new things with desserts and traditional dessert stands and parlors serving up familiar old treats.
New Orleans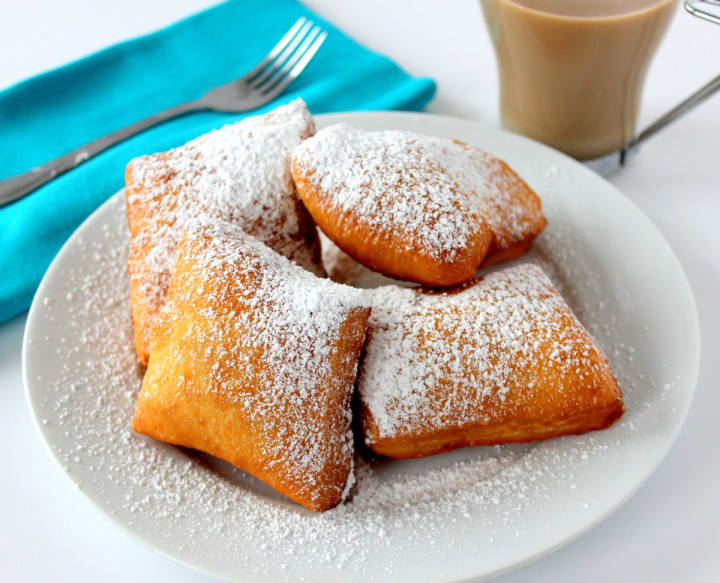 The Big Easy has long been known as a city of debauchery and carousing, but a charming quirk of this Gulf coast city is that it has been perfecting the dessert craft for as long as it has existed. Infused by a largely French settlement of early visitors to the region, New Orleans has an affinity for this style of cooking. In the Big Easy, something as simple as the beignet takes on a world of its own as it can be coated with chocolates and jams readily available at cafes situations around the city and the Mississippi river. For those looking for something with a little extra kick of sweetness, historic locations like Café Du Monde even fry the beignets up into fritters and let visitors sprinkle hearty portions of powdered sugar on their treat. If that wasn't enough, a variety of praline and pecan-based dishes that are steeped in syrups and pies have also become interchangeable with the city and visitors of cities for anyone with a sweet tooth will be sure to have an enjoyable time sampling these different items.
Zurich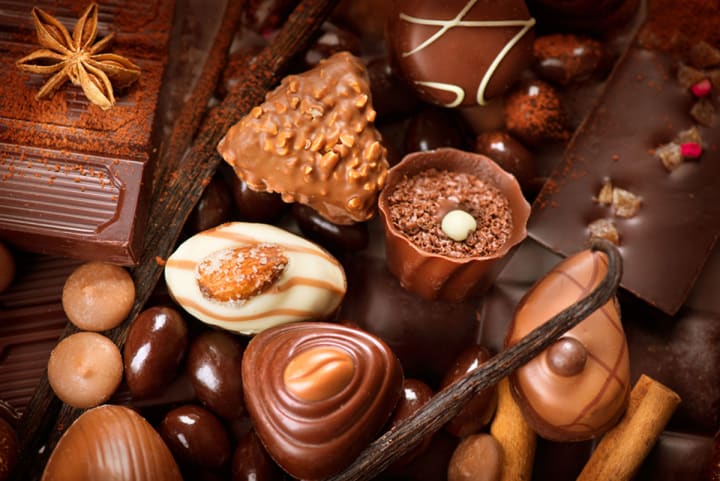 Many will travel to Zurich for the nearby slopes or the serenity of residing in such a peaceful and aesthetically beautiful city. They will sip on water and eat only the simplest meals while taking in everything else that Zurich has to offer. This list is not for those people. For those interested in sweets, the simple fact that Zurich is the home of the world's greatest milk chocolate is reason enough to make the trek over the Alps and into this city filled with chocolate shops and plenty of other bakeries and cafes loaded with desserts. In reality though, while all that is fine, it's the simple pleasure of a piece of pure milk chocolate that more than justifies coming to Zurich. I can almost taste it now!
New York City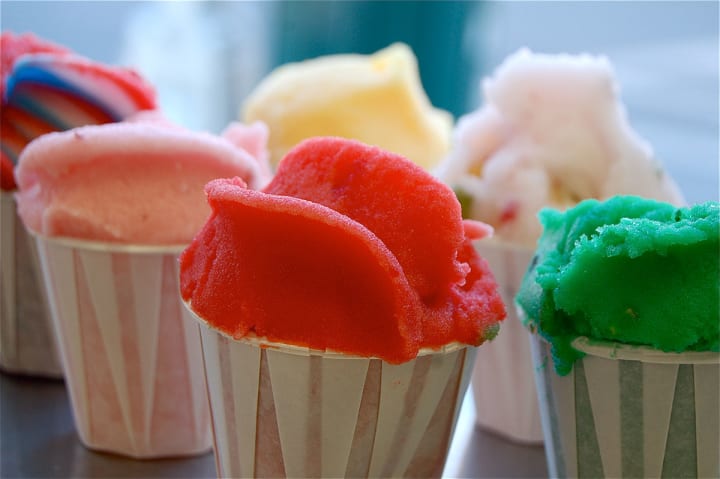 The Big Apple, like the Big Easy, has had a scandalous reputation throughout its history but as with everything else in New York City, when local residents do something, they do it big. Desserts in New York City reflect the diverse population living in all five boroughs and the surrounding region. There is no one true dish that captures the New York dessert experience but if you ask locals there may not be anything as delicious as an ice cold Italian Ice, shaved right off the back of a vendors cart and served in a paper cone that erodes long before you're finished slurping it down. New York's simple pleasures, matched with the innovative concoctions being produced in some of the world's finest kitchens right down the street, are perfect for anyone with a sweet tooth and a craving for delicious confections and desserts.
Paris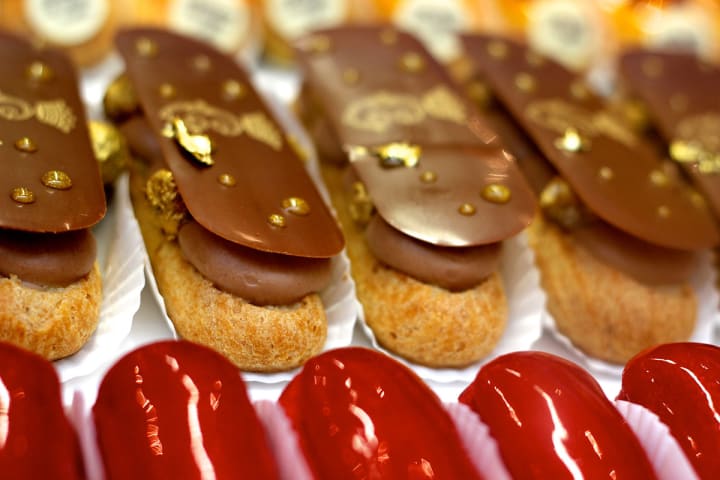 The City of Lights is home to desserts that are anything but! Desserts in Paris include some of the most decadent, rich treats that regularly top the lists of cities for anyone with a sweet tooth to visit at least once. The first thing you ought to get while visiting is a traditional éclair, perhaps the tastiest dessert known to man. In French bakeries the melted chocolates and creams combine to create an experience that can best be described as completely divine. There's plenty of other treats to try out while visiting including the crème brûlée and some locally-made sweet wines but stop first for that éclair and let your inner sweet tooth enjoy!
Hershey, Pennsylvania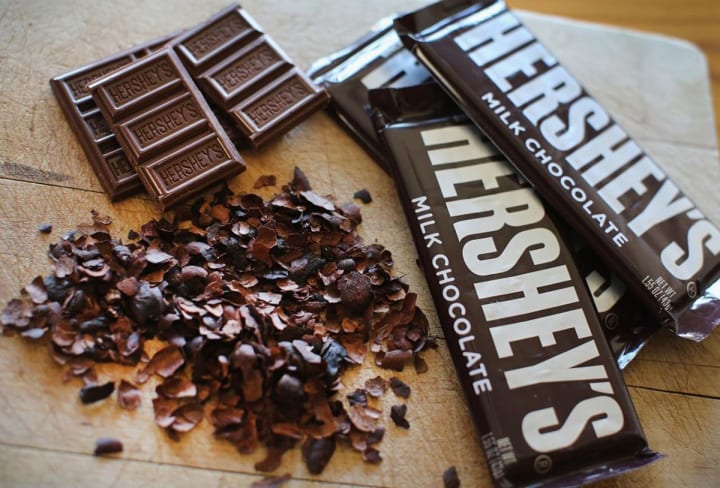 Located in a nondescript part of Pennsylvania, Hershey is a city that very well may have gone unnoticed throughout history had it not been for the founding of one company. That company, of course, is Hershey and for those who like chocolate, a trip to the Hershey Park theme park next to company headquarters is the opportunity of a lifetime. Come out and learn how candy bars were first mass manufactured and made and find out the secret recipes from all your favorite trick or treating candy. Hershey is among the great cities for anyone with a sweet tooth simply because it is the historic center of modern candy in the world!
Buenos Aires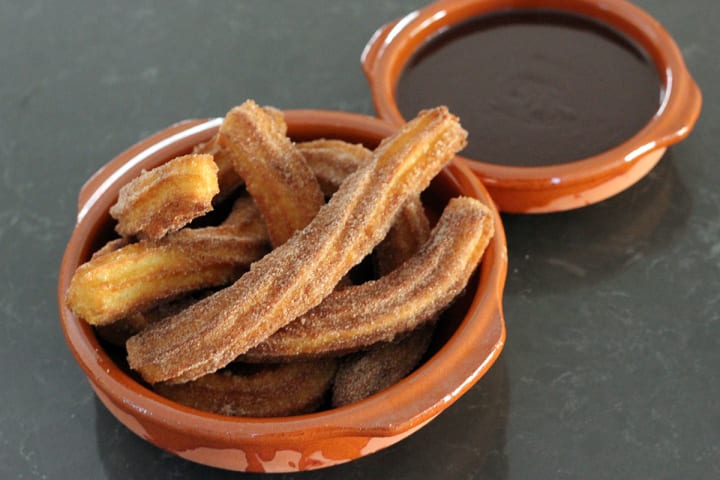 Have you ever hear of a chocolatery? This is not some crazy invention introduced in Willy Wonka and the Chocolate Factory but instead is a very real type of establishment in Buenos Aires where visitors can try some of the greatest chocolate on Earth that have been grown in nearby forests and wooded areas doting the countryside. Churros and countless other great treats are just waiting to be eaten in Buenos Aires at any given time but for those true chocolate-lovers out there, the chocolatery is a life-changing (and tasting) experience.
Vienna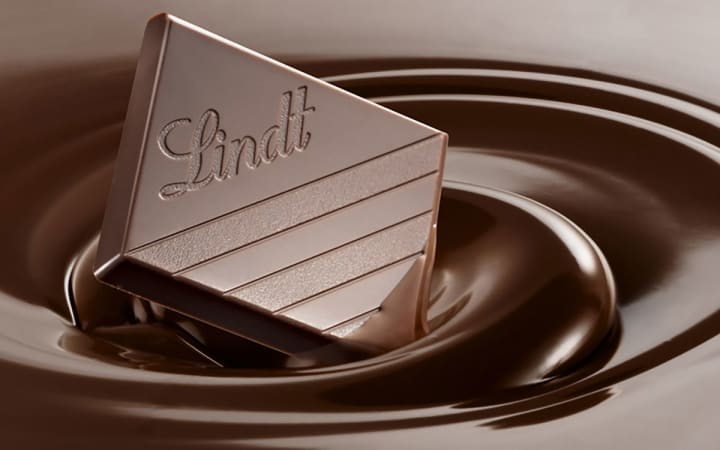 Residents of the historic Austrian city take their treats seriously. Buenos Aires may have chocolateries but Vienna actually has chocolatiers and even an entire museum dedicated just to the art of making the wonderful treat. What sets Vienna apart from other cities, however, and makes it a great city to visit for anyone with a sweet tooth, are the pastries. Flaky, buttery, and jammed with all kinds of fruity goodness, Vienna's pastries may very well be the finest in the world.
Atlanta, Georgia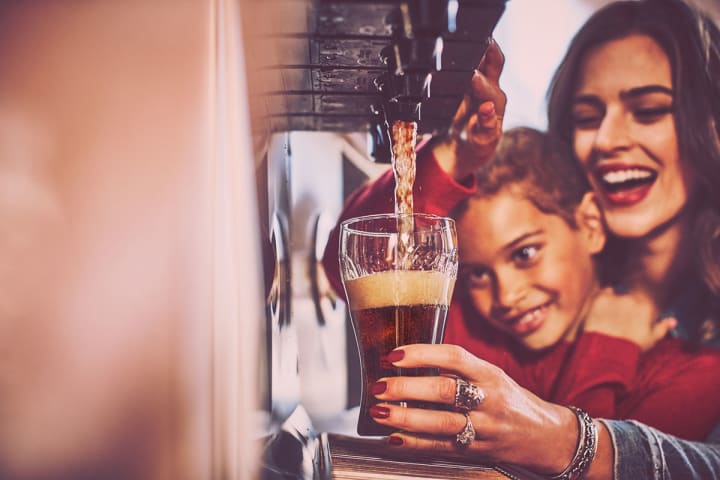 What Hershey is to chocolate, Atlanta is to soft drinks and no soft drink is more known for its sweet, bubbly goodness than Coke. Coca-Cola, founded in Atlanta in the late 19th century, has operated in the city for generations and it now houses a Coke museum that offers visitors carbonated beverages and other drinks ranging from root beers to sweet tea.
Learning more about cities for anyone with a sweet tooth can be as fun as actually making the trip and visiting these locations in person! From coast to coast and sea to sea, the world has long spent endless amounts of time working to make the best sweets and treats for people to enjoy. This list offers just ten of what are certainly countless cities for anyone with a sweet tooth that you can enjoy as well!