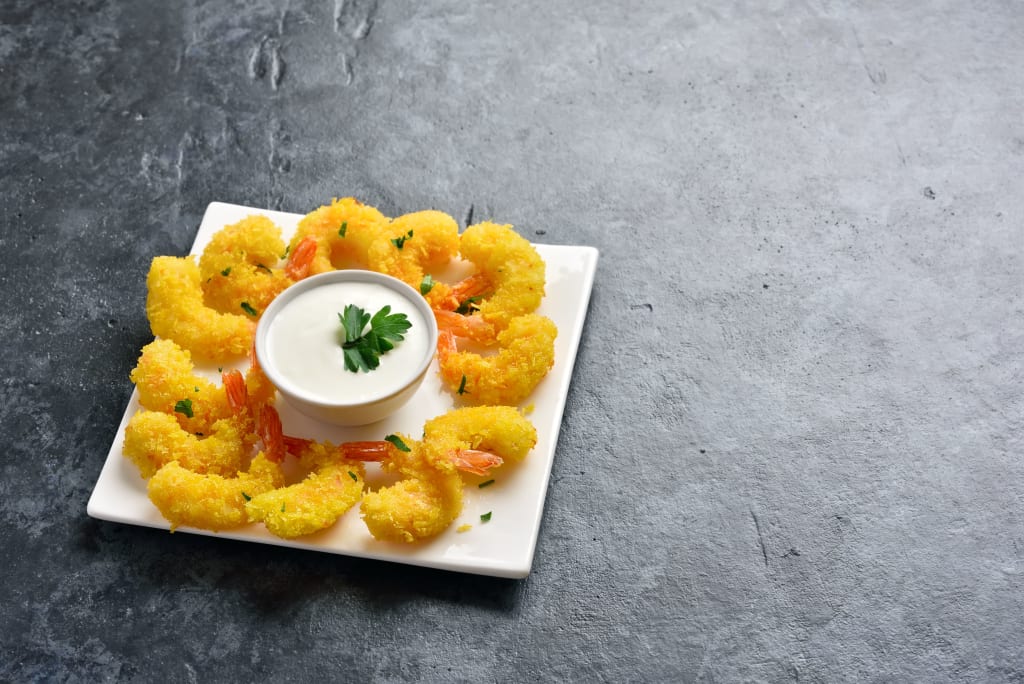 Gluten-free baked goods may seem more difficult to make than their regular counterparts. Fortunately, thanks to baking recipes that don't contain gluten or wheat flour, creating bakery-worthy desserts is as easy as pie. Here are some of the best gluten free recipes out there!
1. Beer Battered Shrimp
From: Gluten Free Recipes Add a little seafood to your life with these gluten free beer battered shrimp. They'll go great with the celery and carrot sticks mentioned in the recipe, along with a little sauce.
Ingredients:
1 cup gluten free beer
1 teaspoon onion powder
1/4 teaspoon garlic powder
Dash of salt, pepper and cayenne pepper to taste
2 tablespoons olive oil, for frying
1 pound frozen shrimp, defrosted and peeled
Instructions: In a shallow dish or bowl, mix the beer with the onion powder, garlic powder, salt and pepper. Heat the olive oil in a large skillet over medium-high heat (be careful when adding the shrimp). Dip each shrimp in batter to coat and place in a hot skillet. Fry shrimp for 2 minutes per side. Remove paper towels to drain excess oil.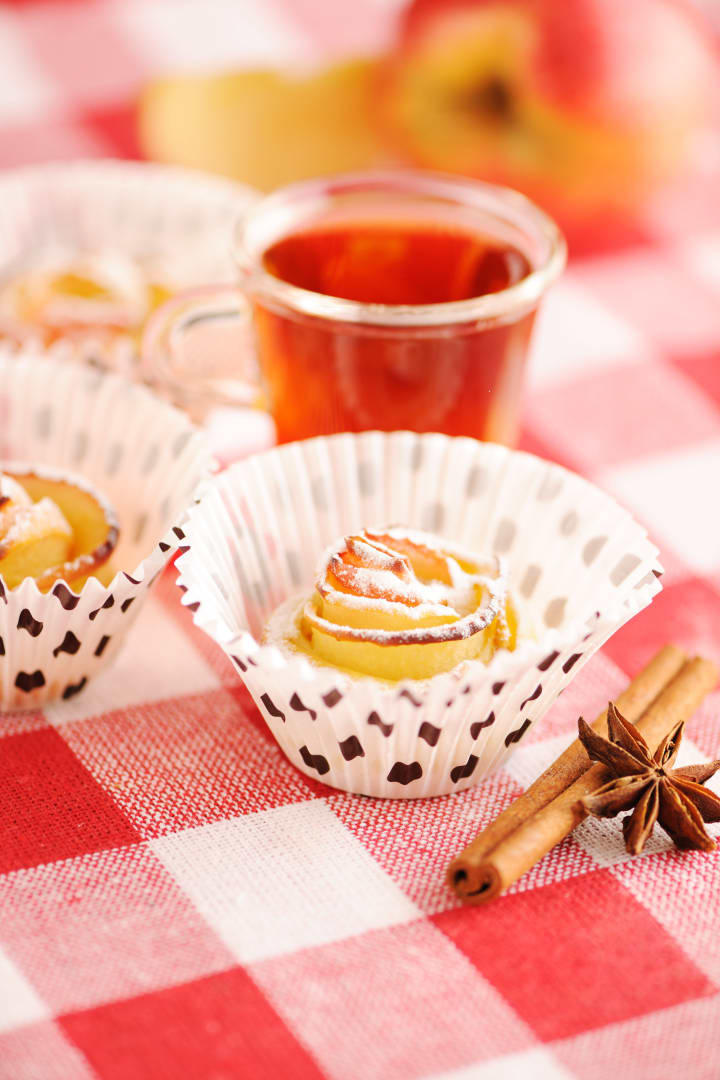 2. Apple Pie Wontons with Caramel Sauce
From: Gluten Free Recipes These are a little bit healthier than the usual sweet snacks. The wonton wrappers have no gluten and can be found in the refrigerated section of most major grocery stores. They're super easy to make, too. If you're not good at folding them, don't worry! They still taste delicious without the fancy folds.
Ingredients:
2 Granny Smith apples
teaspoon ground cinnamon
1/4 teaspoon ground nutmeg (or fresh)
2 tablespoons brown sugar, packed (or agave nectar)
cup unsweetened applesauce, or water for a thinner consistency (see note)
1 tablespoon arrowroot flour* (if you can't find this, substitute 3/4 cup tapioca flour, also called tapioca starch and measure by the spoonful. Add in teaspoon at a time until you reach the right consistency)
1/3 cup brown rice flour* (if you can't find this, substitute 1/3 cup white rice flour)
1 egg whites (or egg replacement powder or equivalent) *If you can't find either one, just leave it out and make them without. Gluten-free flours work well but may not be as consistent in texture as regular wheat flours.
Wonton wrappers, 8-count package
Gluten free cooking spray or olive oil (for brushing the wonton wrappers if they won't brown well in the pan)
Instructions: Preheat oven to 375 degrees. In a small bowl place cinnamon, nutmeg, brown sugar and applesauce. Mix well. Peel, core and chop apples into 1/4-inch cubes. Add them to the cinnamon mixture and stir until well coated.
Stir arrowroot flour and brown rice flour into the applesauce mixture. Stir well. Spray a 9-inch pie plate with non-stick cooking spray or use a silicone pie dish and coat lightly with oil (this is optional, but I like to make sure the edges of my crust are at least 1/4 inch all around). Fill each corner of the pie plate with about a spoonful of filling. Fold one corner into the center and fold in half again, creating a triangle shape. Pinch or crimp the other sides to seal, making sure not to tear the seams. The wonton wrappers should be somewhat malleable so that they're easy to mold.
Place the pie plate on a cookie sheet (with sides). Bake for 25-30 minutes or until lightly golden and cooked through. They're done when you can easily peel them apart. If they're not brown enough, place under the broiler or in a hot oven for a few minutes to dry out. Place the finished wontons on a wire rack to cool.
Reader insights
Be the first to share your insights about this piece.
Add your insights