Top 10 Restaurants in Salt Lake City
Here's where to find the best vegan and gluten free options in SLC.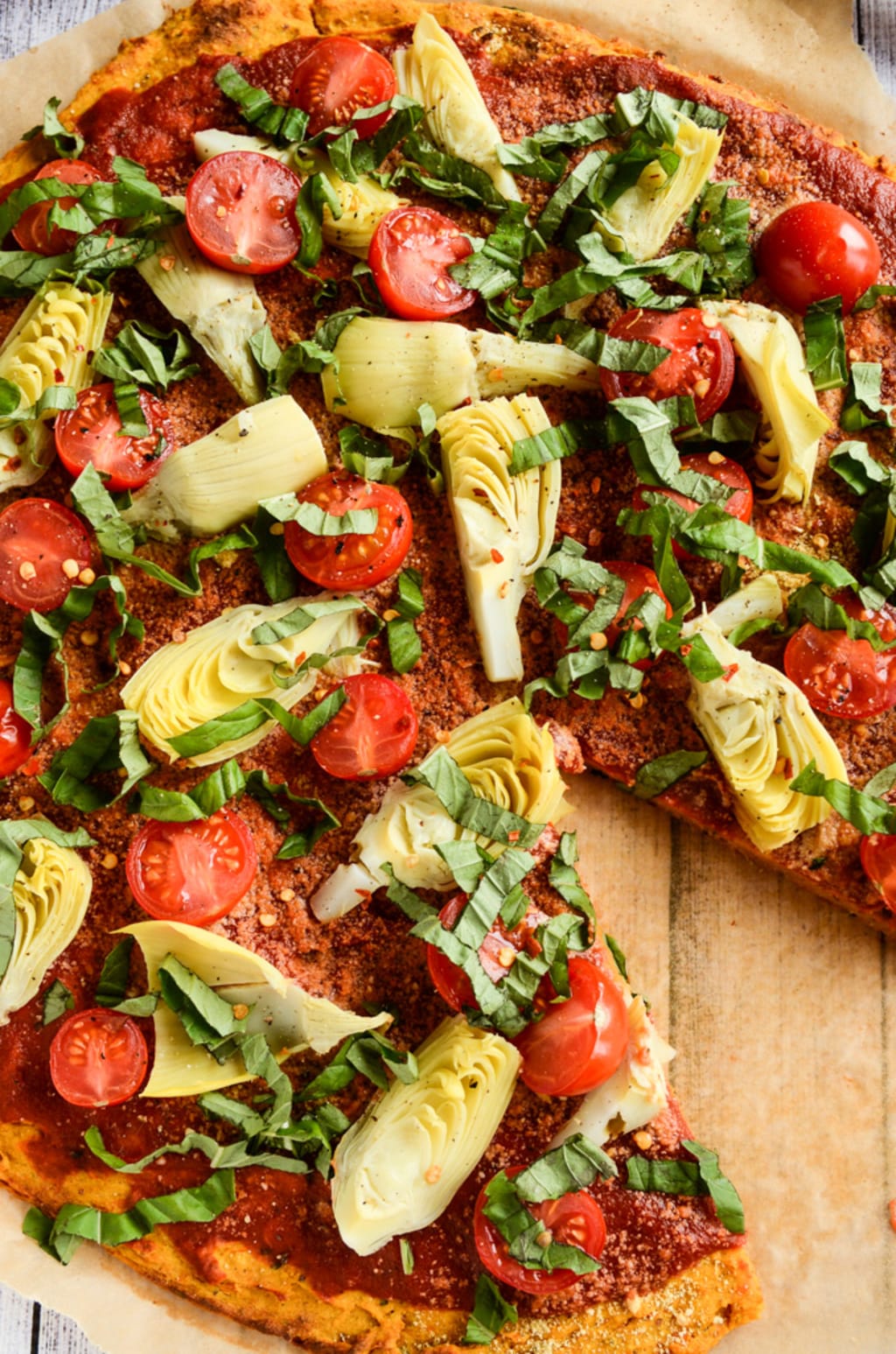 I have to eat gluten free because of intolerances, but even if I didn't have intolerances, I might consider taking a break from wheat and gluten to see how my body felt. You should consider it seeing that it is one of the "Top 7 Allergens."
Before I go over the restaurant aspect I'll go over the top 7 allergens since I brought it up, I don't want to leave you guys in the dark.
Milk/dairy/casein
Eggs
Wheat/gluten
Soy
Peanuts/nuts
Shellfish
Corn
Holy cow! These allergens are things I used to consume daily, multiple times a day. Whether you live in a city that has delicious gluten free and vegan options or not, it's definitely worth checking out. I know a lot of people who think that the only thing vegans eat is grass, so its funny how I love cooking and baking and they literally cannot believe it doesn't contain animal products or gluten.
Whether you live in Salt Lake City, or you live in Utah... we have some really great options for vegan and gluten free in this city and its only getting better as more and more restaurants start to open and add more items onto their menu that accommodate for peoples' different diets. I feel pretty fortunate to live where I live. Salt Lake is even a city that is coming up in the food destinations for their "restaurant weeks" that lasts a couple weeks, and their event called Dine O' Round, which is amazing.
Anyways! Back to restaurants. Here are my carefully chosen recommendations loved by vegans, non vegans, gluten intolerant individuals, and beyond.
1. Zest Kitchen & Cafe
100% plant based eatery with all gluten free options. SO. GOOD.
2. Frisch Compassionate Eatery
Not always open on the weekends and located in a sort of hidden odd ball spot. But if you are here during the week, or you live here, definitely worth checking out.
3. City Cakes Cafe & Bakery
This is one of my favorite places in Salt Lake hands down. I adore everything from here, and it has been voted top bakery in SLC. Whether you're vegan or not, or gluten intolerant, this would be my first bakery recommendation for anyone.
4. Vertical Diner
This is a 100% vegan diner, however they have a decent amount of gluten free options, just ask them. They are not a designated gluten free kitchen, however.
5. The Pie Pizzeria
I am very particular and picky when it comes to food, especially since I can't have all the foods I used to enjoy regularly. This place is hands down the one of the best gluten free and vegan pizza's I've had in SLC.
Stay tuned for another article on the top pizza places in SLC because we have some great options!
6. Seasons Plant Based Bistro
This place is fairly new to SLC and we are lucky to have them join our food scene! Open only for dinner right now, they have a classy vibe with extremely well prepared vegan and gluten free options. You could easily have 5 courses or 1 here... options are endless.
7. Even Stevens Sandwiches

This isn't a vegan or gluten free establishment by any means, but they have an awesome selection of vegan and vegetarian options. They also can do any sandwich with gluten free bread. For every sandwich bought, they donate a sandwich with local non profits they team up with.
8. Pulp Lifestyle Kitchen
This eatery is filled with endless options of healthy food. They make their own juice here as well as everything else including salads and unique plant based items made into delicious food that you can eat there or take to go.
9. Cafe Solstice
This wonderful cafe isn't open later than 7pm Monday through Saturday, and not past 5pm on Sundays. It is a hidden gem attached to the gift shop of Dancing Crane Imports. 100% plant based food, great for lunch, coffee, tea, or dessert.
10. Aubergine & Company
This is a local franchise from what I've seen. They have options for everything and their drinks are amazing, from blackberry lemonade to glass bottled options, but everything is healthy and fresh for the most part.
There you have it folks! I will be posting more content and details on the food scene in Salt Lake City as well as other cities. I love food, and although I can't eat everything like I used to, I at least want other people to enjoy the delicious food there is to offer!
Leave me a comment and I will get back to you! I also provided the links to each restaurant if you just click it, it will pop up in another window.
Faithful loving foodie,
Taylor Lamb
vegan
Taylor Lamb
I am a pastors wife living in Salt Lake City. I love to eat, cook, dine, write, read, bake, create, inspire, encourage, dream, cut hair, and make candles. I love Jesus, my husband, and our two fur babies; Boozarie, and Thor the Pomchi.
See all posts by Taylor Lamb →