The New Normal: 5 Event Catering Trends in 2021
Here are the event catering trends this year.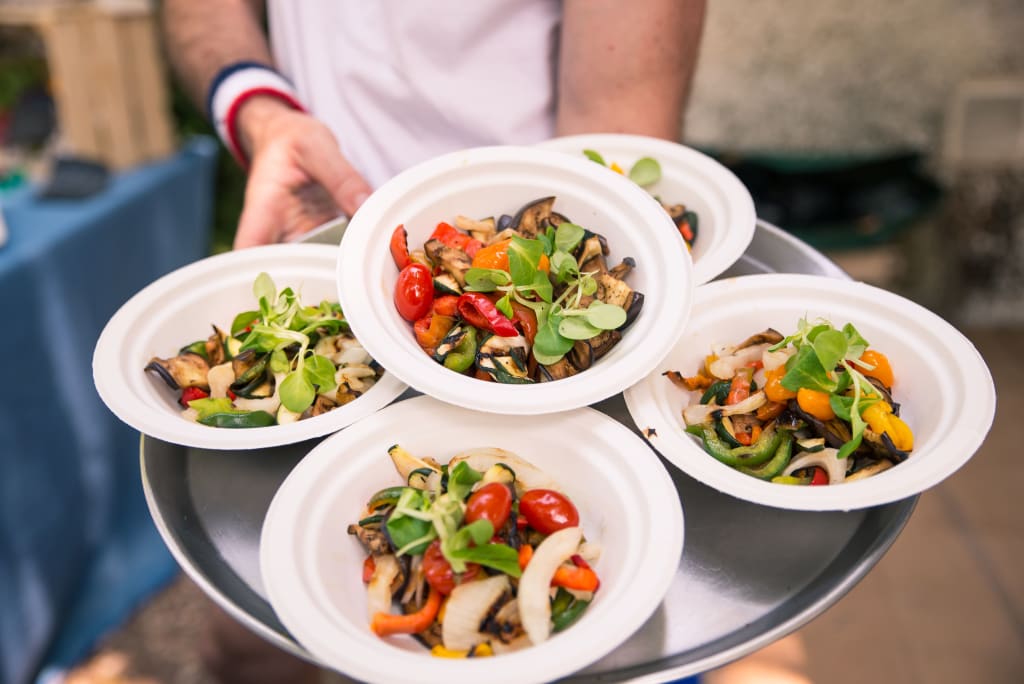 It's probably fair to say that 2020 has been a very trying year for every country in the world. And as much as we are hoping for 2021 to be entirely different, the end of this pandemic remains unclear. So, while we are waiting for the vaccine, we should start making peace with what they call, the new normal.
Now, every industry, most especially those who are in the food business and others that require human interaction is slowly closing down due to lesser people going out. Still, people crave for human connection and although it is definitely limited now, it should not be completely gone. So, this 2021, event catering Melbourne will be entirely different. According to experts, here are the event catering trends this year.
Fewer attendees, bigger venue
Catering companies believe that celebrations and events this 2021 are bound to be very private and not the usually jam-packed gatherings. Government-mandated guidelines on event venues should also be followed at all times. Halls and other event areas will be expecting more bookings than usual, but they have to level up their cleanliness too. As the pandemic is still ongoing, fewer attendees every event is expected but on bigger venues to avoid being too crowded.
Heightened health and safety standards
To cope with the increasing danger that comes with the pandemic, event places and catering companies are expected to heighten their health and safety protocols. More than the satisfaction of every guest with the foods and services, the cleanliness of the place, how it is sanitised, as well as how the foods are prepared, and who prepared it. Businesses involved in preparing everything from the event's place, up to the foods served are expected to pay more attention on how to make sure that everything is clean from top to bottom.
Individually-served dishes
Pre-pandemic buffets are the best way people can enjoy a huge variety of foods in every event or party. However, since this ordeal has revealed how vulnerable we can be during these times, everything has been lessened - especially human interactions. Because of this, buffet tables are expected to dissipate. Displays could be a thing but individually served dishes are expected to help people from lining up on the table to get their food. Everything will be single served and delivered to your table.
Healthier menu
People, in general, realised that eating healthy and taking extra care with ourselves is a great way to boost our immune system. We can all agree that this pandemic also helps us realise these things and more. And it is very much expected that this year would continuously be focused on boosting our protection from viruses. There will be an increased demand in organic and vegetarian foods as a result of the pandemic. While meat and other comfort foods will continue to have a place on the menu, it is expected to be dominated by healthier options.
Masks and hand sanitiser as souvenirs
Unlike the usual loot bags and souvenirs that guests bring home after every event, packed face masks with hand sanitiser are expected to be a trend this year. As disposable masks should be thrown away after one use. So once you take it off from your face, you should throw it away. Colour-coded masks can also be a creative way of separating the guests from each other or per their assigned table to avoid circling the whole place.
With all the restrictions and risk that this pandemic has brought, most people have become extra careful and health-conscious. Event catering trends will entirely be different but it is to ensure every attendees' health and safety. Until then, we should try and live with the new normal.