The Happiest Place on Earth: Exploring the Magic of Disney's Magic Kingdom
A Comprehensive Guide to Attractions, Dining, and Entertainment at the Iconic Theme Park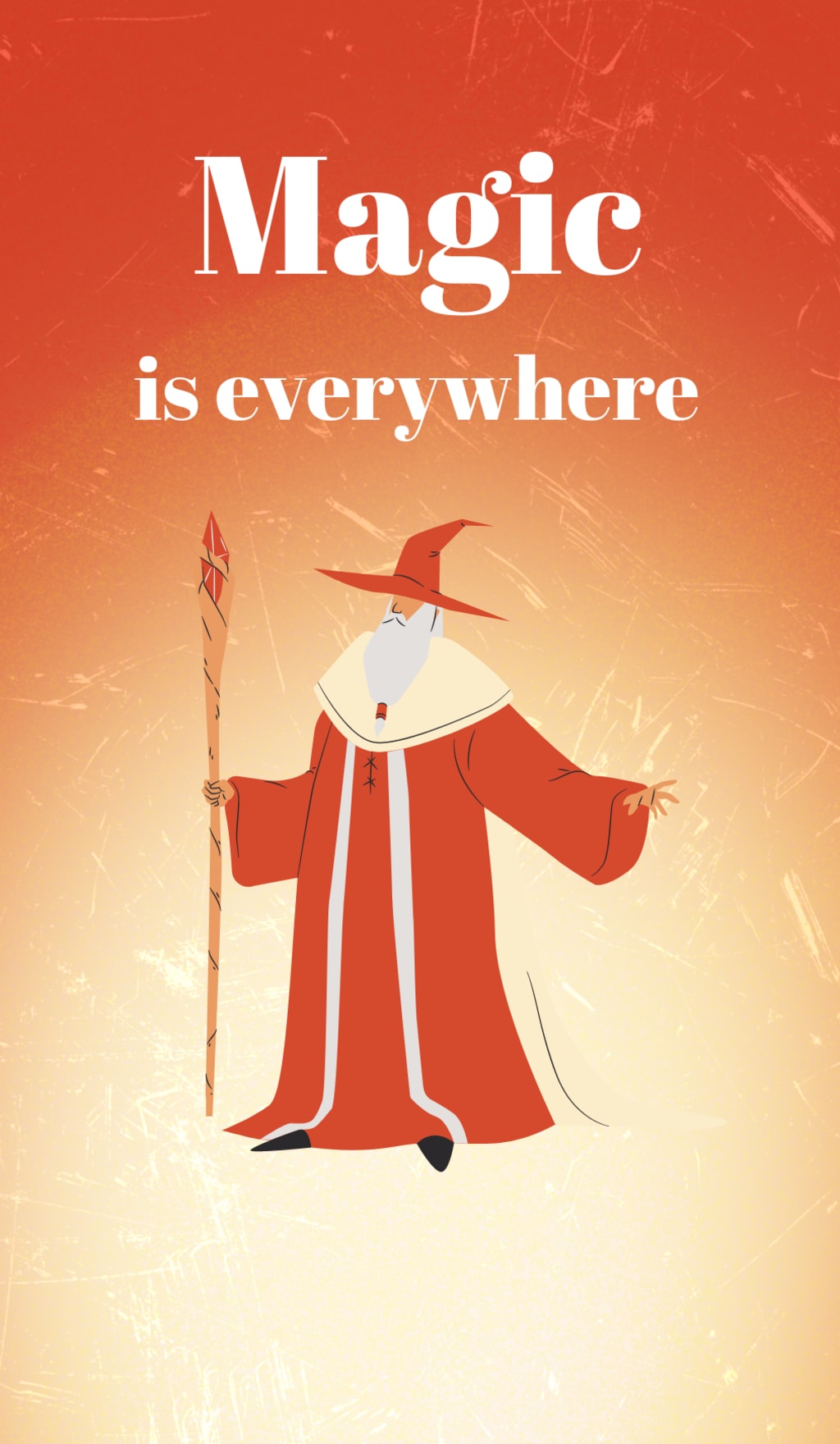 Welcome to the Magic Kingdom, the most magical place on Earth! As soon as you step through the gates of this enchanted land, you will feel like you have been transported to a world of fantasy and wonder.
Located in the heart of Walt Disney World Resort in Orlando, Florida, the Magic Kingdom is the first and most popular theme park to open on this sprawling property. Inspired by Disneyland in California, it first opened its doors in 1971, and has been delighting visitors ever since.
At the Magic Kingdom, you can explore six immersive lands that are all designed to take you on a journey to different parts of your imagination. From the futuristic Tomorrowland to the wild frontier of Frontierland, there is something for everyone at this park.
One of the most iconic attractions in the Magic Kingdom is the Cinderella Castle, which serves as the centerpiece of the park. Standing at a towering height of 189 feet, this magnificent structure is a sight to behold both during the day and at night when it is illuminated by thousands of twinkling lights.
If you are a fan of classic Disney characters, you will definitely want to check out Fantasyland. This charming land is home to many beloved characters such as Snow White, Peter Pan, and the Little Mermaid. You can also take a ride on the iconic "It's a Small World" attraction, which takes you on a musical journey around the globe.
For those who love thrills and excitement, the Magic Kingdom has plenty of heart-pumping rides that will leave you breathless. Take a ride on Space Mountain, where you can rocket through the darkness of space, or try the Seven Dwarfs Mine Train, where you can swing and sway through the mine where Snow White's seven dwarfs work.
Of course, no trip to the Magic Kingdom would be complete without watching the famous fireworks show that takes place every night over Cinderella Castle. This spectacular display of pyrotechnics is set to classic Disney music and is a truly magical experience that you will never forget.
From the youngest to the oldest members of your family, the Magic Kingdom has something for everyone. Whether you are looking for classic Disney charm or thrilling adventures, this park is sure to deliver an unforgettable experience that will leave you wanting more.
So what are you waiting for? Come experience the magic of the Magic Kingdom for yourself and make memories that will last a lifetime.
In addition to the amazing rides and attractions, the Magic Kingdom also offers a wide variety of dining and shopping experiences. From character dining at Cinderella's Royal Table to grabbing a quick snack at a cart on Main Street, there are plenty of options to satisfy every appetite.
If you are looking to bring home a souvenir or two, there are plenty of gift shops throughout the park. You can find everything from classic Disney merchandise to specialty items specific to certain rides or lands.
One of the best ways to make the most of your visit to the Magic Kingdom is to take advantage of the FastPass+ system. This allows you to reserve a spot on certain rides ahead of time, so you can skip the line and spend more time enjoying the park. You can also use the My Disney Experience app to view wait times, check show schedules, and even order food in advance.
The Magic Kingdom also offers a variety of special events throughout the year. From the spooktacular Mickey's Not-So-Scary Halloween Party to the festive Mickey's Very Merry Christmas Party, there is always something special happening at this park.
Reader insights
Be the first to share your insights about this piece.
Add your insights