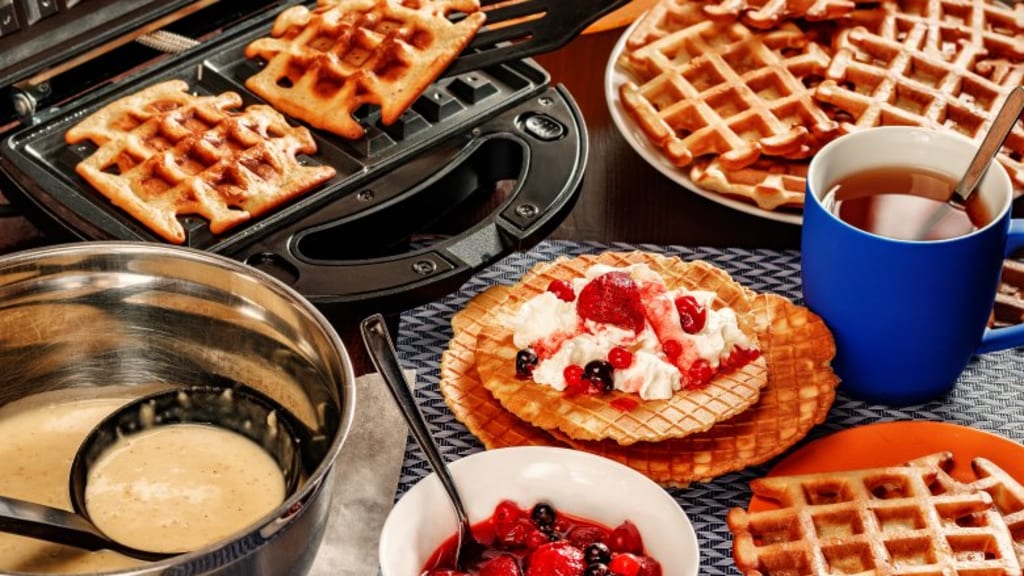 We all like the idea of breakfast food, we like orange juice that is freshly squeezed, the taste of buttermilk pancakes, the sticky sweet syrup that we drown our pancakes in just to get a sugar high, the smell of freshly cut grass sweeping in from your window. Pancakes are a very common breakfast food no one can deny it, but I myself prefer waffles, waffles have more substance and you can eat two a be full. I grew up with my mom making crepes, we only had pancakes while camping and waffles were a rare treat for us, I learned how to make waffles from a recipe book titled "Company is Coming" but since then, I created my very own waffle recipe that is perfect for a solitude breakfast that is social distancing friendly. This will be enough for you a loved one to share.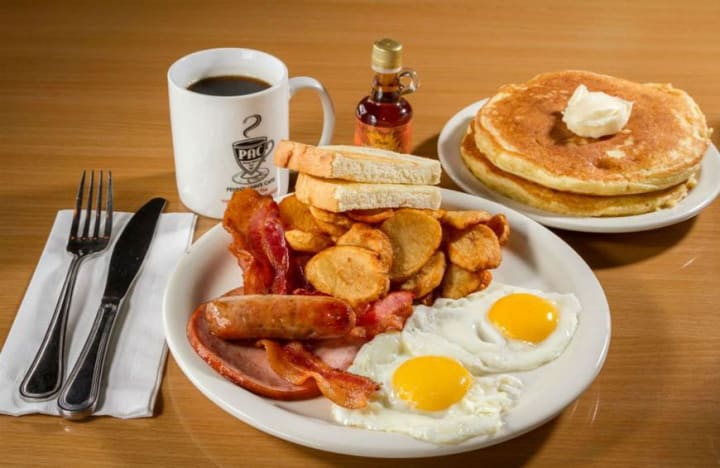 The above picture is what you can expect to get at a diner, but follow my recipe and you are bound to get good waffles. Unfortunately this does require a waffle iron and you can probably pick one up at a second hand store or buy one on amazon.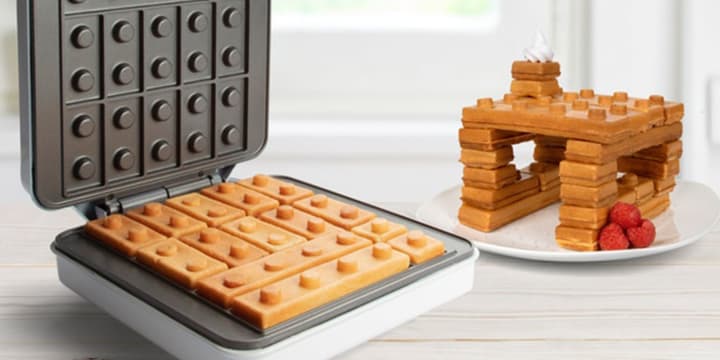 It does not have to be the Lego waffle iron, but I thought this picture was pretty cool as I have never seen a waffle iron look so cool, also it is fun for your children and the inner child.
So, you wanted the recipe and I am providing it for you. This is the best and easiest waffle recipe. You can add fruit to your waffles to make it more healthy if you want a more hearty breakfast or you can be a total junkie and pour some chocolate syrup with whipped cream or you can even eat these waffles like a plain Jane.
You will need:
-One bowl (medium sized or even small that is whisk friendly)
-Measuring cup
-Teaspoon
-Tablespoon
-All-purpose flour (or if you prefer whole wheat, that works too.)
-Granulated sugar
-Salt
-Baking Powder
-Eggs
-Milk
-Butter or margarine (I prefer butter to margarine)
-Cinnamon
-Nutmeg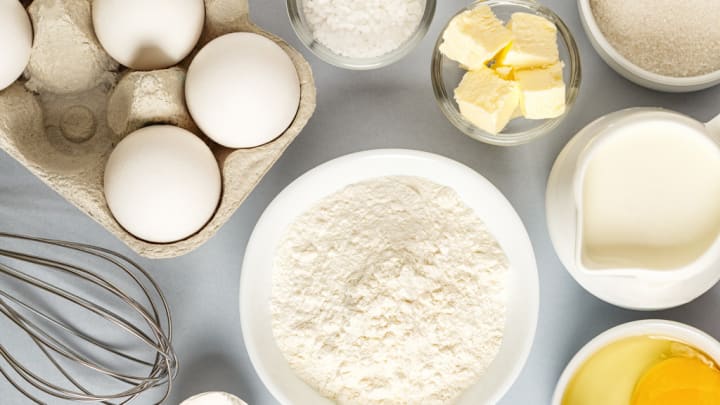 To start you will be mixing all dry ingredients together, so add 3/4 of a cup of flour to your mixing bowl, one tablespoon of sugar (you can add more if you'd like, but I find it then too sugary especially if you like maple syrup), half a tablespoon of baking powder, a very small pinch of salt, just enough to fit in between your two fingers, a dash of cinnamon, this is of course optional. I find that adding cinnamon and nutmeg gives your waffles an autumn taste to it. Add a dash a nutmeg and mix the dry ingredients together until well blended.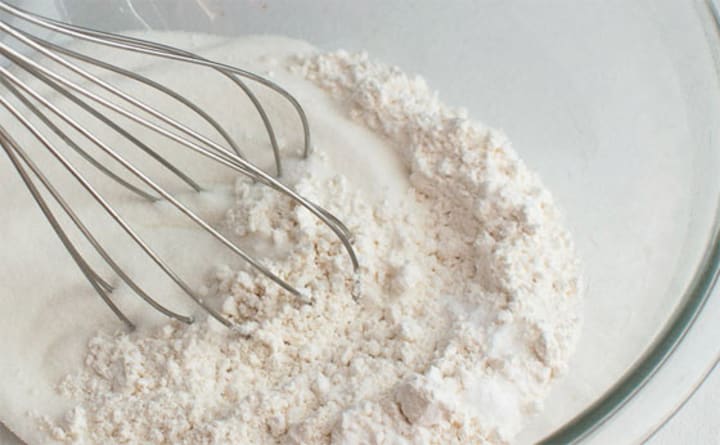 Now, that you have your dry ingredients you will add 3/4 of a cup of milk and whisk that together (most people use two bowls, one for dry and the other for wet ingredients, but honestly there is not a big difference). Melt 1/3 cup of butter in the microwave until mostly melted, it is okay if there are butter chunks, then whisk together until smooth, lastly add one egg to the recipe and really whisk it, so the egg yolk is not visible.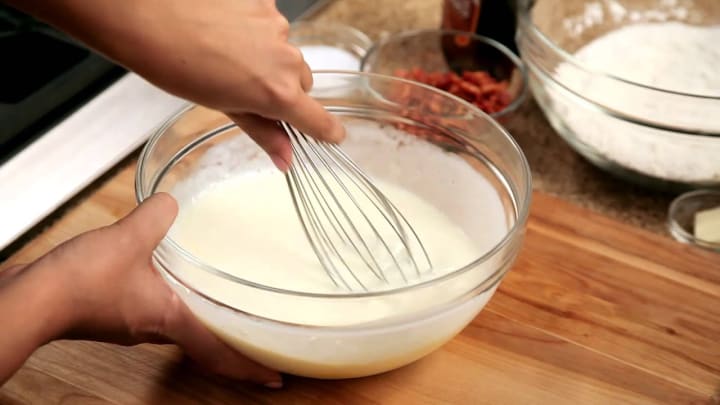 Fill the waffle iron according to iron instructions, bake it until it stops steaming. Now, I have an older waffle iron and it has a light that tells me when to stop and I usually wait till the light goes off the second time because I prefer my waffles to be more crunchy than soft and fluffy.
You have just made your own waffles! wow that was super easy! All that is left is to put your dirty used cooking utensils into the sink, sit down pour some maple syrup or whipped cream and enjoy and mouthful of delicious waffles that you just made by hand from scratch. You can make or buy your own orange juice to make your meal complete. I hope you enjoy your waffles!