The Best Specialty Food Stores in Colorado
Hidden Gems Where Fine Ingredients and Experiences Can Be Found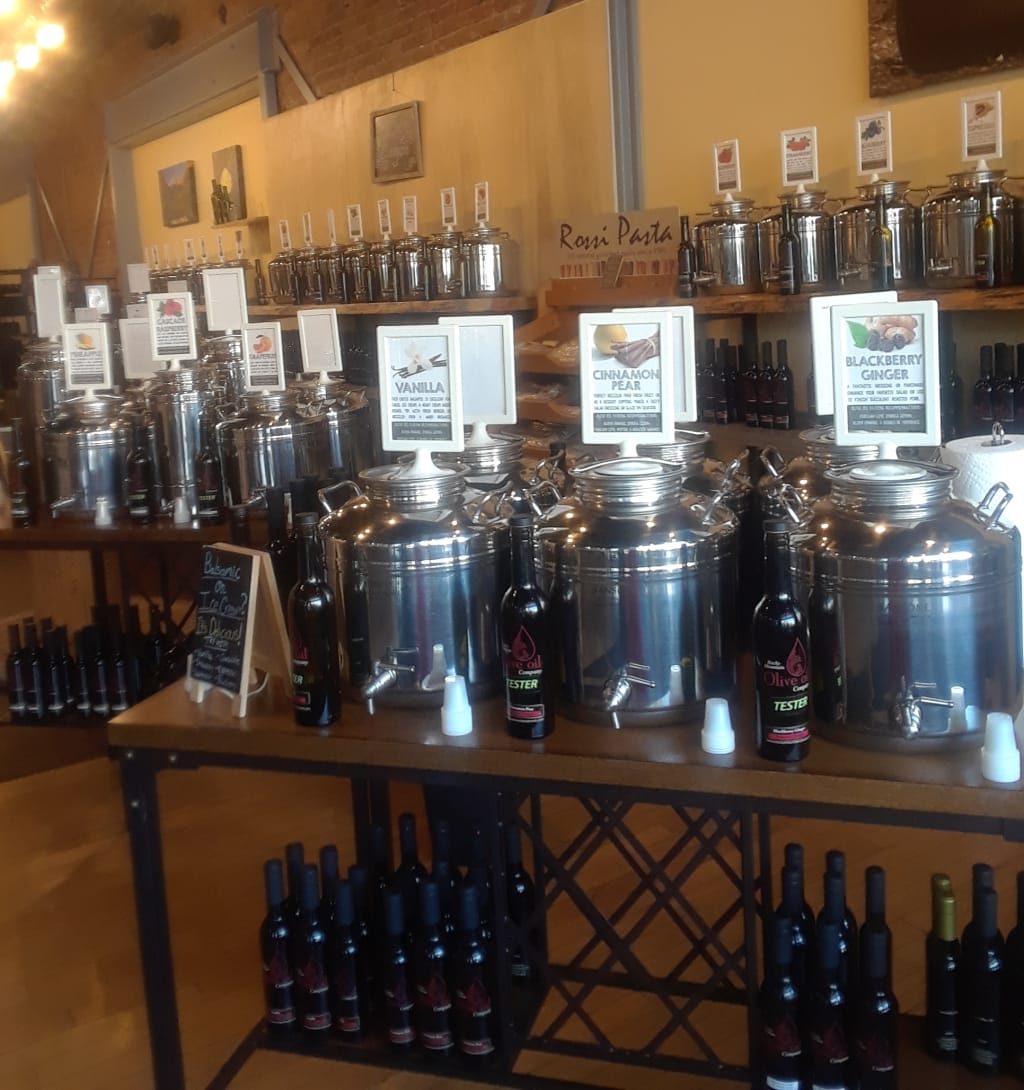 Known mainly for its ski towns and breathtaking views, Colorado is rarely touted as a culinary hotspot. Surprisingly enough, there are a number of high end restaurants and specialty food stores throughout the state that are worth visiting. (Foodie ski adventure, anyone?) some of the most delightful specialty foods in Colorado can be found in the unlikeliest of places. Read on for an insider's list of where to find these treasures.
Cheese Importers, Longmont
This stunning culinary haven is housed in a brick building on the main street of a city where you would least expect such a place to exist. Cheese Importers is located in Longmont, a quiet farming town located northwest of Denver. As you step foot in the establishment, prepare to be greeted by a myriad of mouthwatering aromas and lilting French music. Ask for an Apple-Brie sandwich and find a seat in the vintage dining area or the sparkling bar. Once you have finished eating, make your way to the refrigerated cheese room filled with an extensive selection of fromage from all around the world. Be sure to browse the countless shelves of high quality ingredients, gifts, and cookbooks, and don't overlook the upper level, which is filled with soaps and perfume from France.
Rocky Mountain Olive Oil Co., Fort Collins
If you love olive oil, balsamic vinegar, or both, then this is the place for you! In the bustling center of town, you will find a quiet sanctuary where tall silver vats of extra-virgin olive oil and aged balsamic vinegar come in every flavor imaginable. Small bottles and tiny cups sit next to every vat so that you can sample before choosing. Try tasting the Sicilian Lemon or Key Lime White Balsamic Vinegars.
Nuance Chocolate, Fort Collins
This chic little gem is found on a quiet side street off of main. Classical music creates a relaxing environment in which to sip exquisite drinking chocolate that comes in little espresso cups. If you are lucky, the owner himself will share his extensive knowledge of each single-origin bar and truffle, all of which are made at a nearby location specifically for Nuance. Splurging on a tasting flight is well worth the experience.
Elevated Olive of Steamboat, Steamboat Springs
If you want to find quality olive oil and balsamic vinegar but aren't anywhere near Fort Collins, this lovely store will give you an almost identical experience. Sparkling silver vats filled with countless flavors of extra-virgin olive oil and balsamic vinegar line the walls and sampling is encouraged. Be sure to try the chipotle olive oil and the raspberry balsamic.
Ku Cha House of Tea, Boulder
If tea is your thing, you won't want to miss checking out this Zen refuge in amid the hustle and bustle of Pearl Street Mall. Tins of unusual and gourmet teas line the walls, sorted by flavor. The combination creates a unique scent that will greet you as soon as you set foot in the little tea house. Choose one that catches your fancy and ask for a pot of it to be brewed, then settle down on floor pillows in the quiet sitting area as you wait for it to steep. If you love green tea, consider tasting some Dragon Pearl Jasmine.
restaurants