Thanksgiving favorites recipes !
All the recipes you need for a complete meals !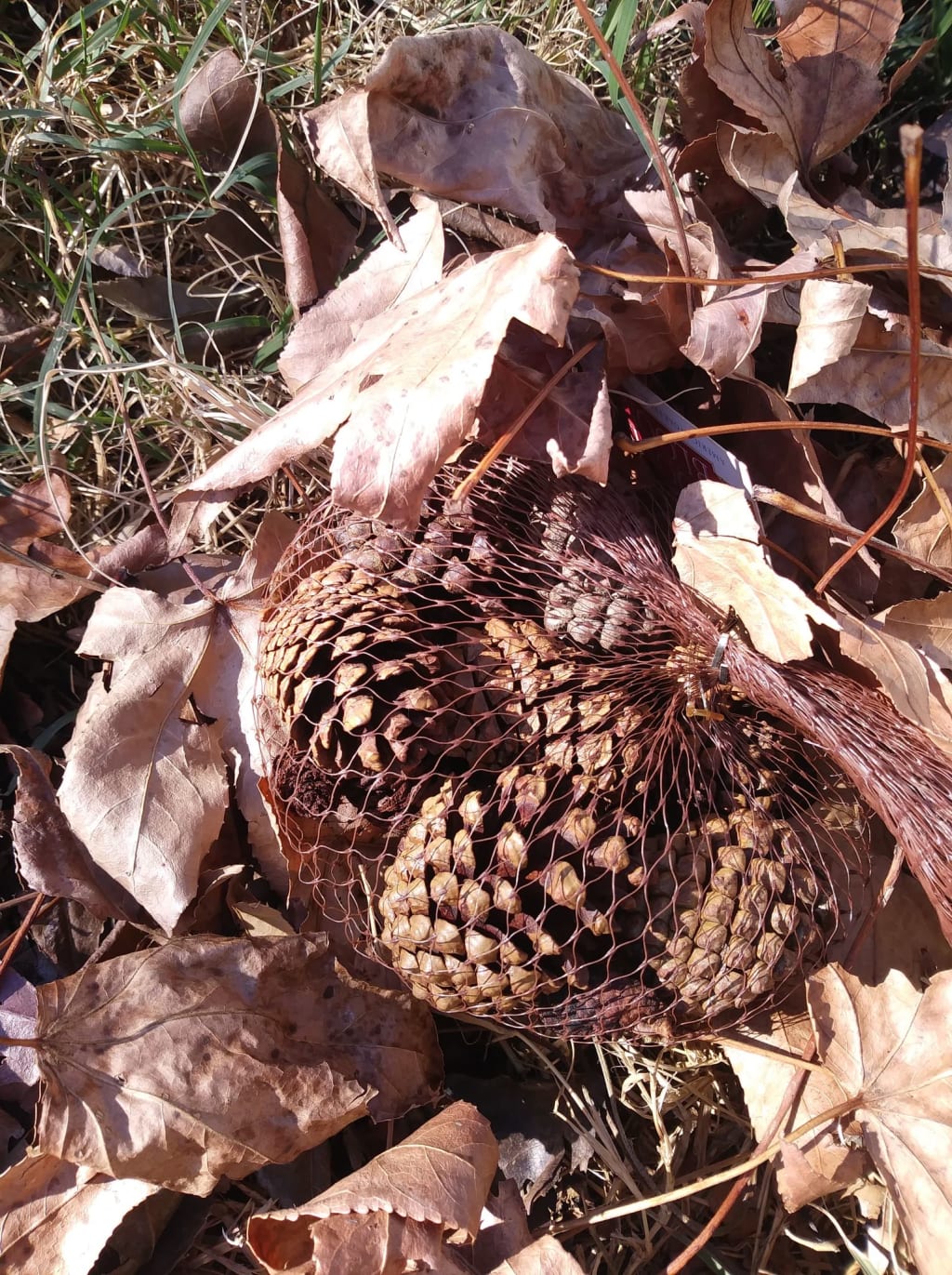 Holidays are here !
The holidays are upon us and tis the season for cuisine that is both yummy and fairly easy! I decided to share some of my family's go-to recipes for a more painless then most families' holidays. Lets start with the main course. Turkey or ham or both? Well here is our go-to recipes for both.
Turkey: Spread honey all over the turkey and remember to baste every so often until the button pops. The more you baste the more moist the meat is when it is done.
Ham: Mix brown sugar and a little pineapple juice to spread all over the top and sides of the ham. then place pineapple slices on the top of the ham and a cherry in the center of each slice. Cook until the ham is heated throughout.
Before you start on the side dishes here is a recipe for a hot drink based off my great grandmother's family recipe for a breakfast toast we love. The toast recipe is actually a secret recipe passed down the family line so this drink recipe is the closest thing I can share. The drink is super yummy and was a holidays favorite with customers at a bar I used to bartend at years ago. You can start with either coffee or cocoa. Add a liquor of your choice. I love prefer a coffee or cocoa liquor. Top by sprinkling a little cinnamon and just a hint of nutmeg and allspice. Sometimes I put whipped cream and/ or marshmallows on top and add another little sprinkle of the spices. Some examples of variations listed below for you but not limited to:
A) Coffee, cinnamon, nutmeg, allspice, coffee liquor, whipped cream topping
B) Hot cocoa, cinnamon, nutmeg, allspice, creme de cocoa, whipped cream topping
C) Coffee, cinnamon, nutmeg, allspice, butterscotch liquor, marshmallows on top
Now on to the sides. The sides can vary a lot from family to family or even year to year. Over the years we have seemed to end up making certain recipes every year so have become tradition with slight changes from time to time. For the most part we use what I call our go-to recipes. I like to start with the ones I can make the day before. Of course because there is usually plenty enough to do the day of that can not be done in advance. The ones I do the day before are Deviled eggs and the pies and other desserts if not buying store bought. Pies we usually by store bought if we can because there is plenty of stuff to cook with all the rest.
Deviled eggs: First hard boil and peel the amount of eggs you want to use. Then cut them in half and take out the yolks. Mix all the yolks with mayo, sweet relish and a little salt. Next fill the egg white halves with the yolk mixture and refrigerate in a covered container.
Dessert party jello: Make jello as normal and cut into small chunks. put in a bowl with cut fruit chunks, mini marshmallows and whipped topping and lightly fold ingredients until the whipped cream covers everything and it is mixed well without smooshing.
Some sides we always buy prepackaged mixes like the stuffing and rolls. However there are some sides we must make ourselves the day of Thanksgiving.
Green bean casserole: mix a pan of green beans with a can of cream soup such as cream of mushroom. Then use onion toppers around the edges on top and bake until heated.
Yams: A family can of yams in a pan topped with marshmallows covering the top ( will melt and expand so allow room for that) heat until warm all the way through.
Loaded potatoes: you can use real or instant potatoes. For instant just follow the instructions on the box. For real potatoes you can either peel or not depending if your family likes the skins. Cut potatoes into chunks and boil until soft. drain and put in a bowl and smash. Add some milk or cream to make the potatoes smoother and creamier. Then once you have the potatoes cooked add any combination of these toppings to your families taste: butter, sour cream, green onions, shredded cheese, salt pepper and/or bacon bits ( I use imitation bacon bits because I dont eat meat much so there is a good vegetarian option for everyone who may want it) .
We usually get the canned cranberry sauce also. My dad makes a great mac-n-cheese. He cooks the macaroni pasta and strain. Then add various types of cheese before putting in the oven to melt the cheese. He loves adding different things each year, the onions and garlic last year was quite yummy. This year I may request some imitation bacon bits also.
Another dessert idea you can check out is another story I wrote here on Vocal Media for Chocolate bleeding mice Halloween treats. The recipe includes variations for other holidays and occasions such as the holidays ! That recipe takes a little more time and effort then the quick easy go-to recipes I shared here, but well worth it I think. They are scrumptious.
I hope this helps make a quick, easy yet complete Thanksgiving meals for those needing a little help with ideas. You can also include the phrase "potluck" in your invitations for others to bring sides or desserts to add to the meal.
My mom buys stage containers and plastic storage bags each year for sending food with guests when they leave or storing leftovers for personal use. The best tip I can include is to clean as you go so there is not as big of a mess at the end of the meal.