Sustainable Urban Farm with Video.
Urban Farming Half a Acre ❤️🌶🧅🌱 👩‍🌾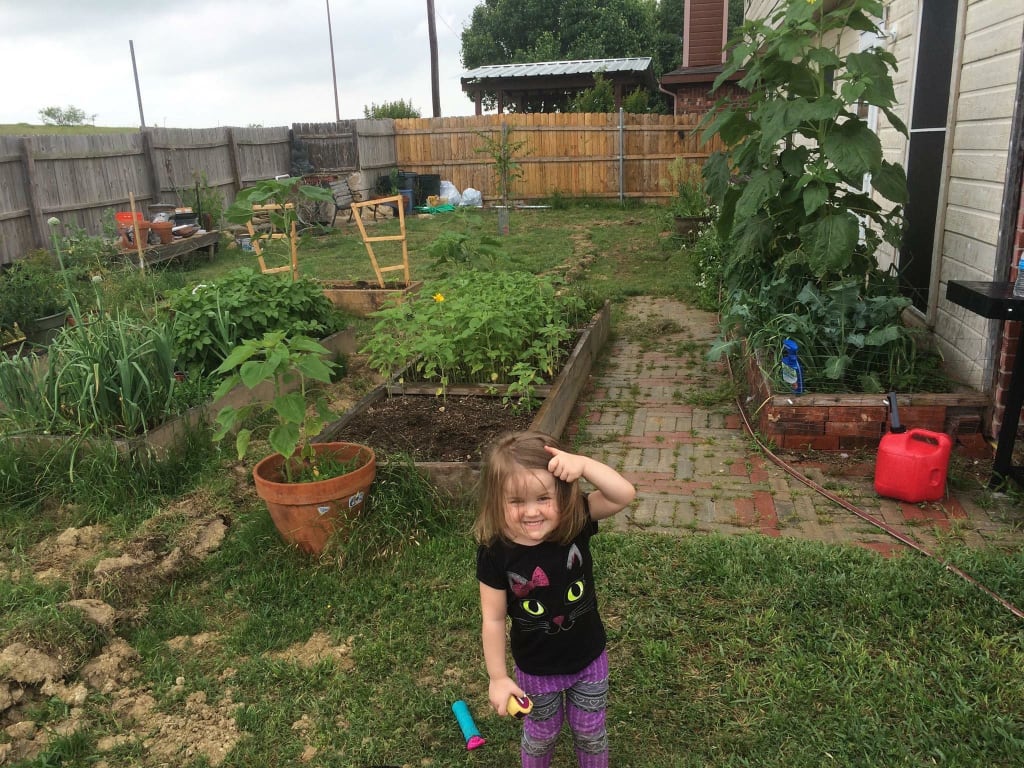 Urban farm=Free Smiles
This was the heat of summer , with onions , multiple herbs , massive Sunflowers 🌻 , potatoes 🥔 for days , beans , mint, Thyme , several types of basil 🌿 to include one that taste like lemons 🍋 .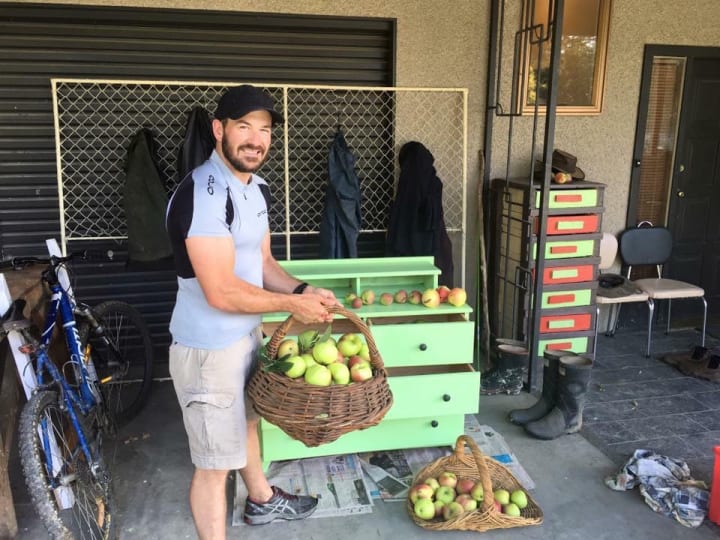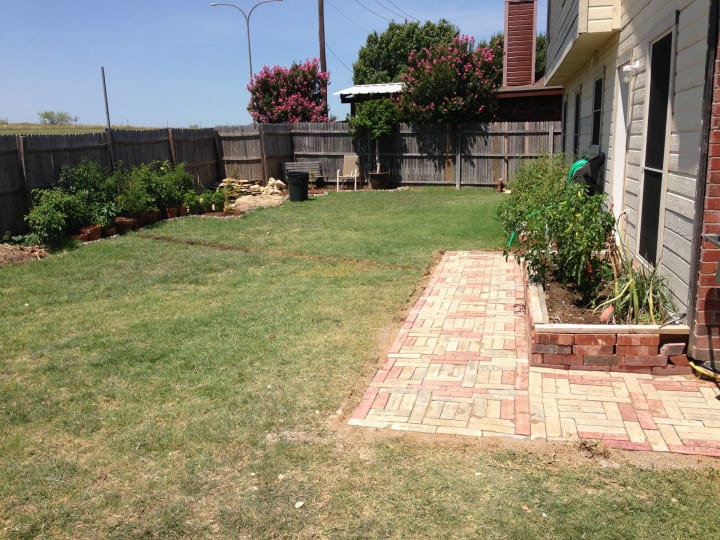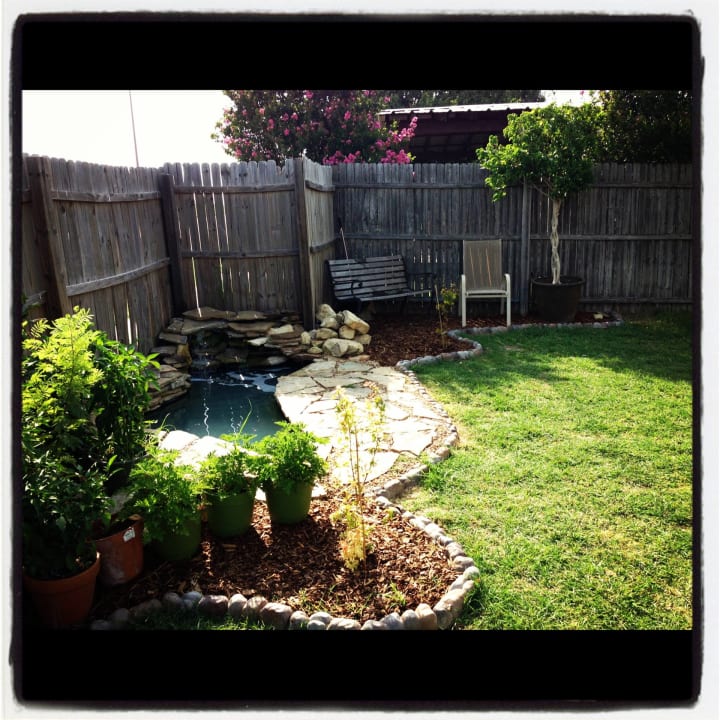 This koi pond took several times in the making . This was version two , the waterfall kept losing water and wasn't efficient . Because the Texas sun is very hot , losing water is unsustainable for a koi pond.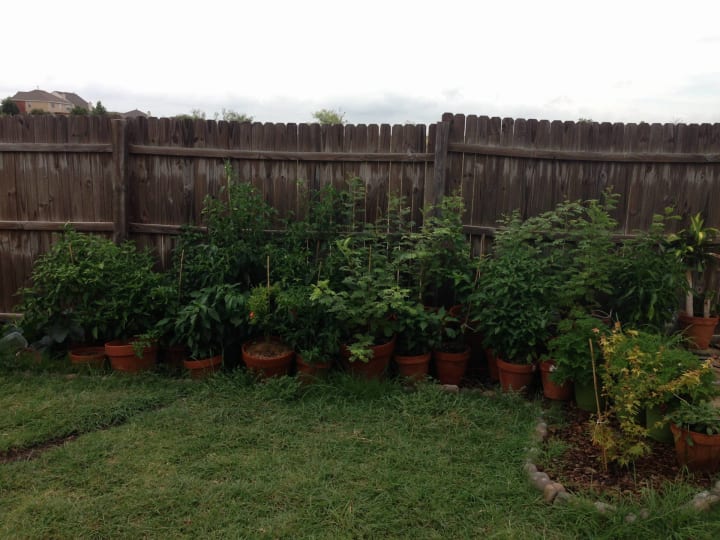 Multiple potted plants , herbs , peppers for days , tomatoes.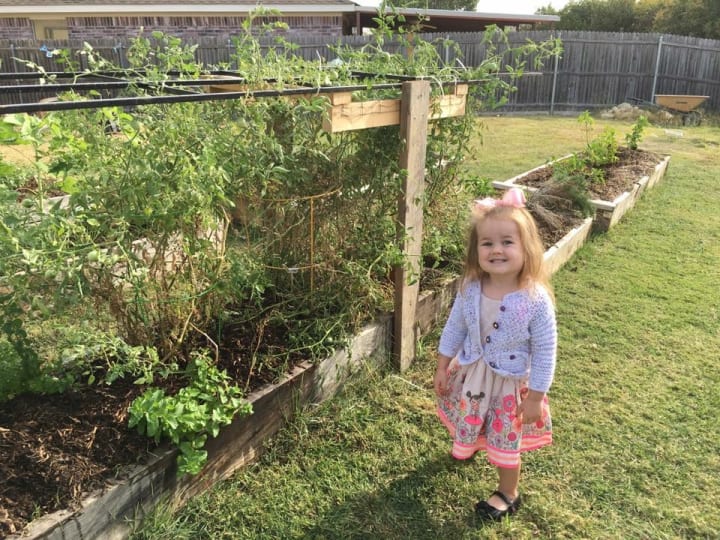 Got to teach them young .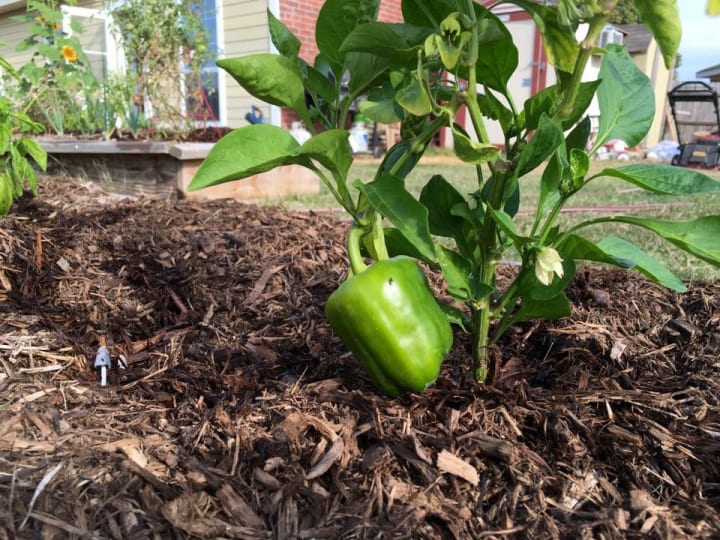 Using wood as mulch is a excellent way to keep in the moisture on hot summer days .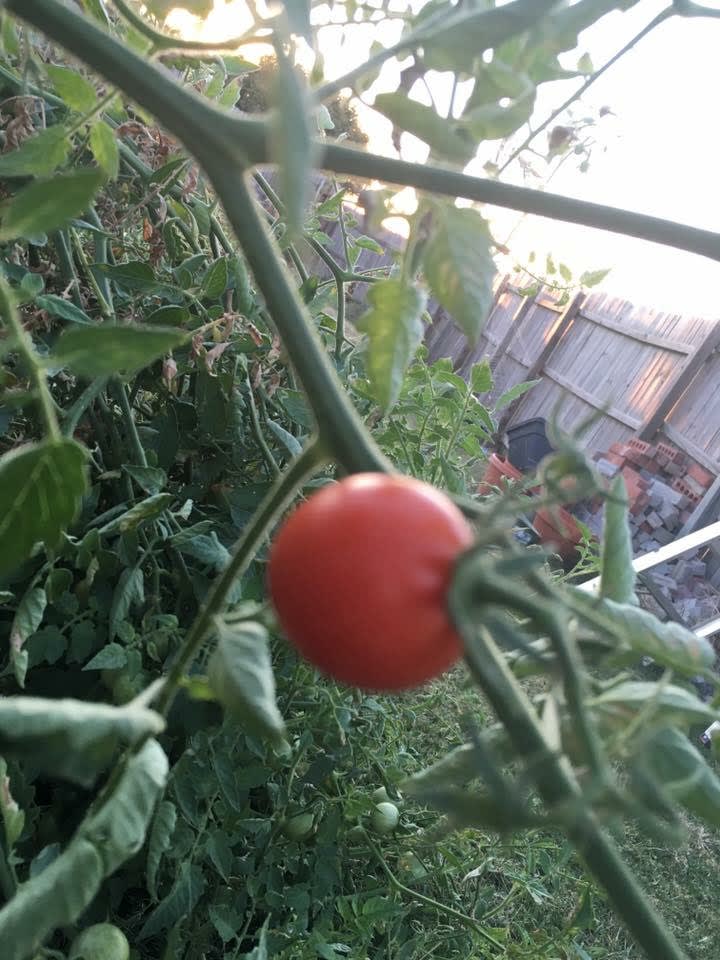 Children absolutely love to eat cherry tomatoes, our daughter Olivia loved to pick and eat them all the time.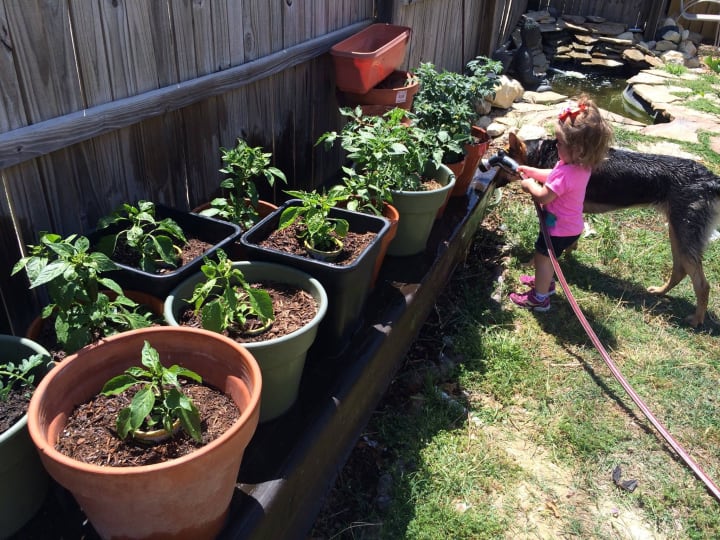 When you have a garden , you would be surprised at how much children love to help, and water plants .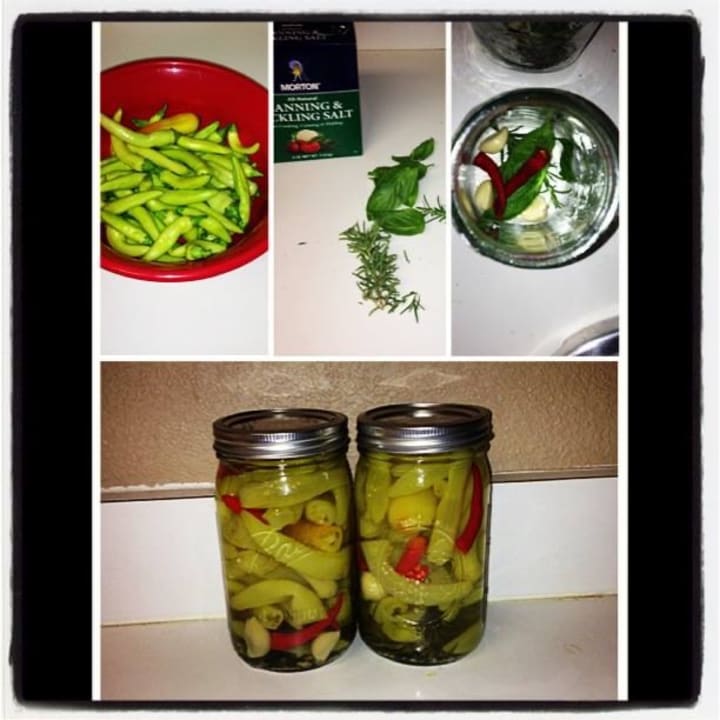 Canning is pretty cool , long term storage , to eat year round.
Seriously, peppers are so easy to grow, just plant a seed and see what happens. ❤️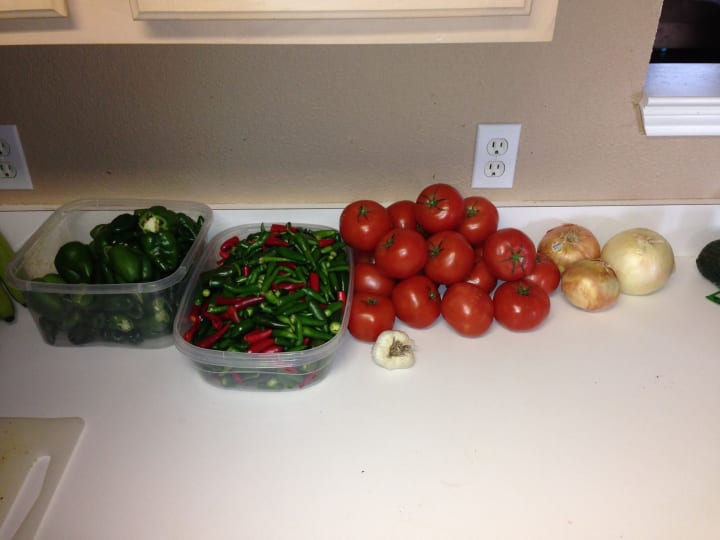 Getting ready to make that spicy salsa .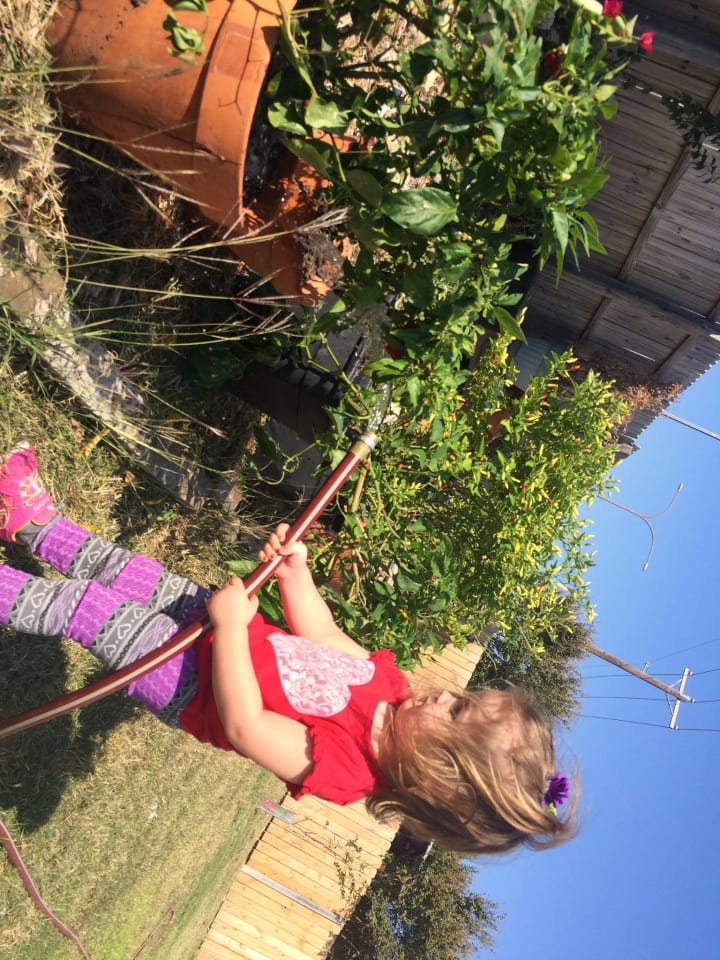 Kids love love love to grow in gardens .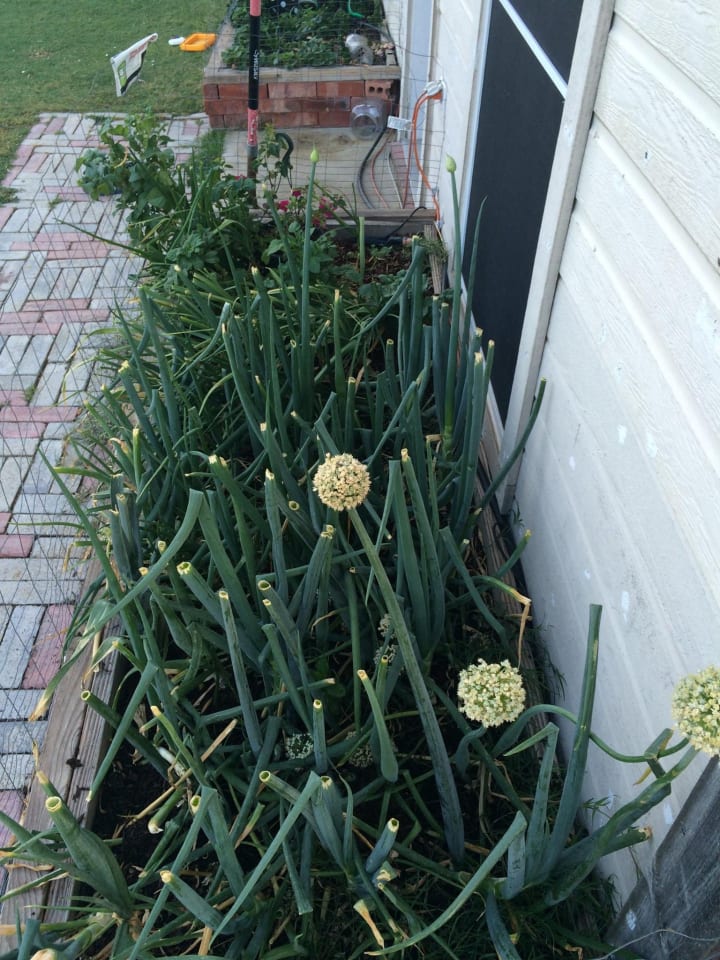 Onions are super easy to grow .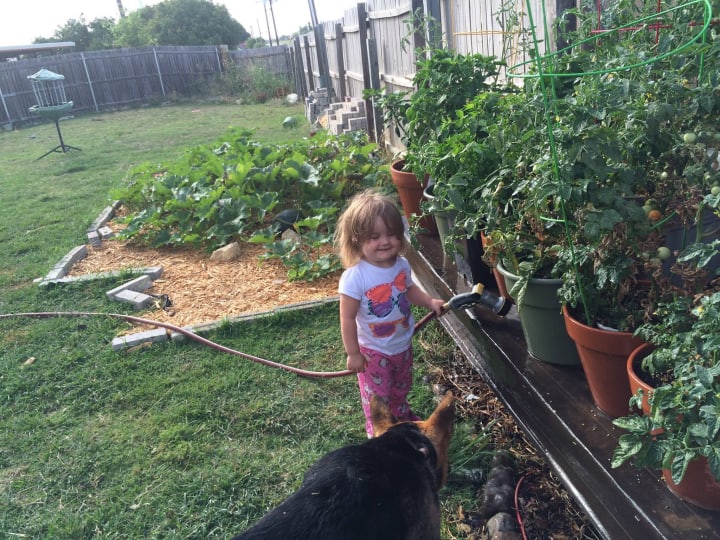 I can not explain enough the power that teaching a child to plant seeds and grow food gives them. It should be standard across all education systems .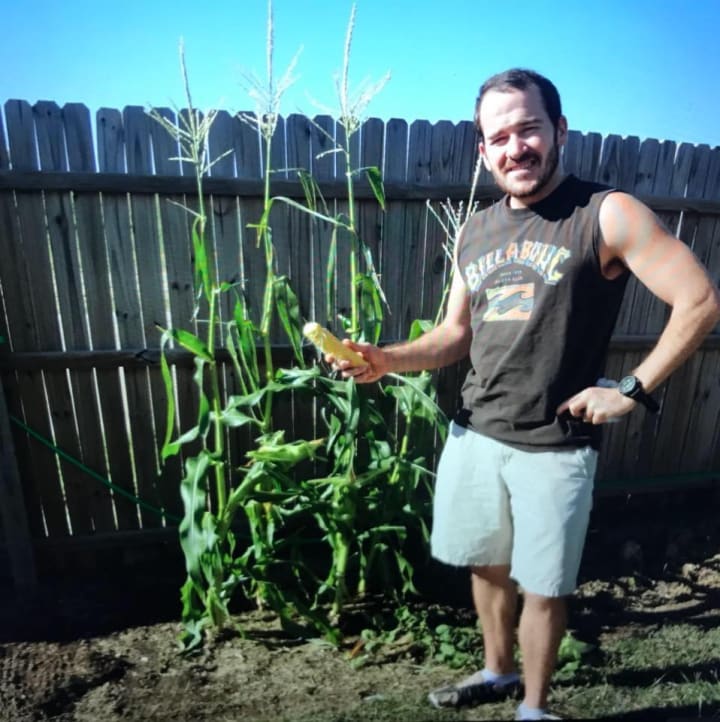 Corn is another easy one to grow .
Love her ❤️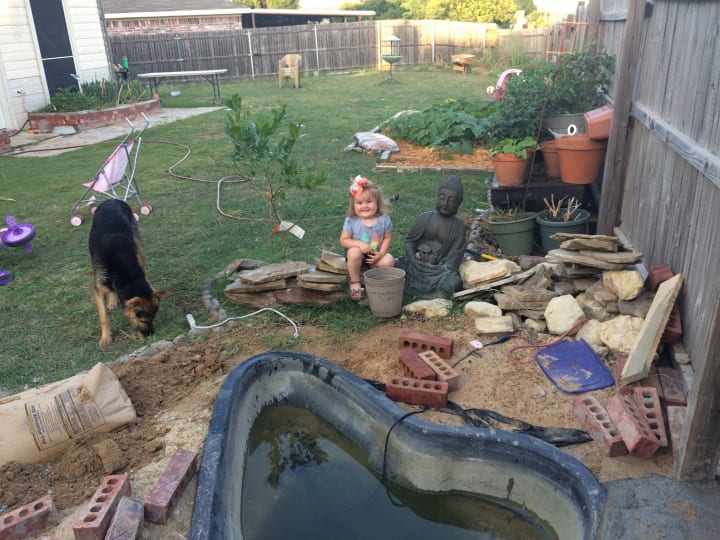 When you work in a garden , the first plans may not work, that's why you change and evolve over time . Until you find a idea that works , that's what sustainability is all about.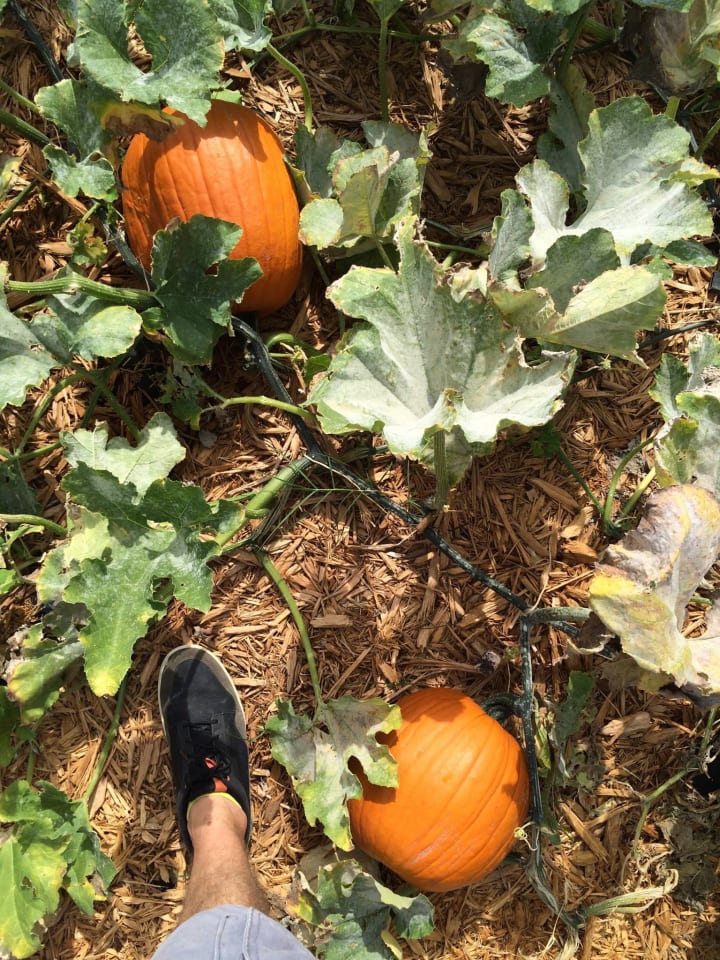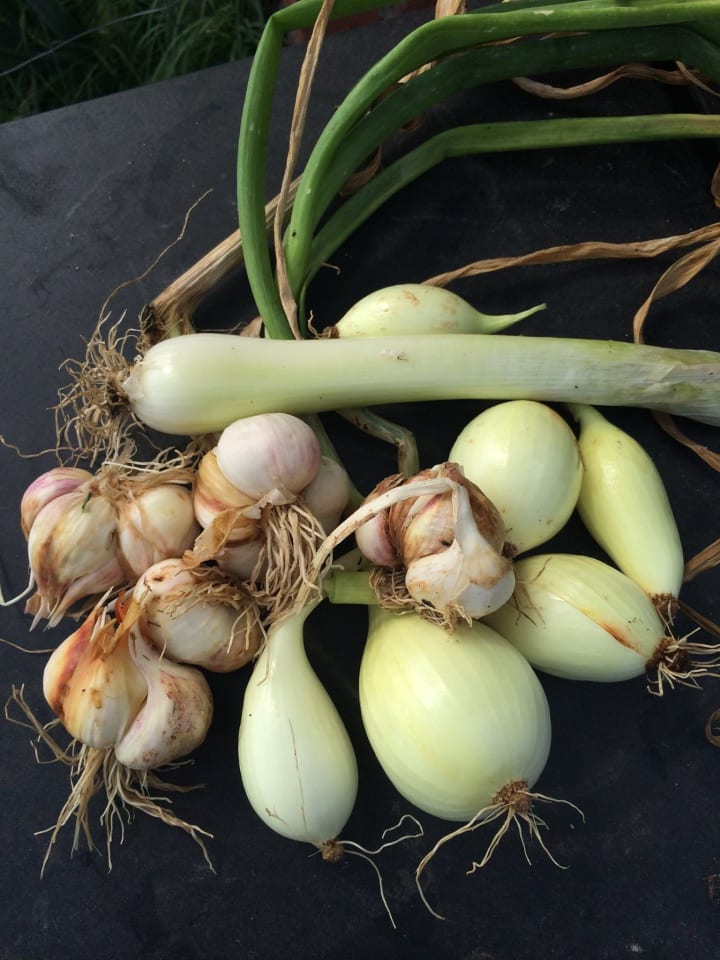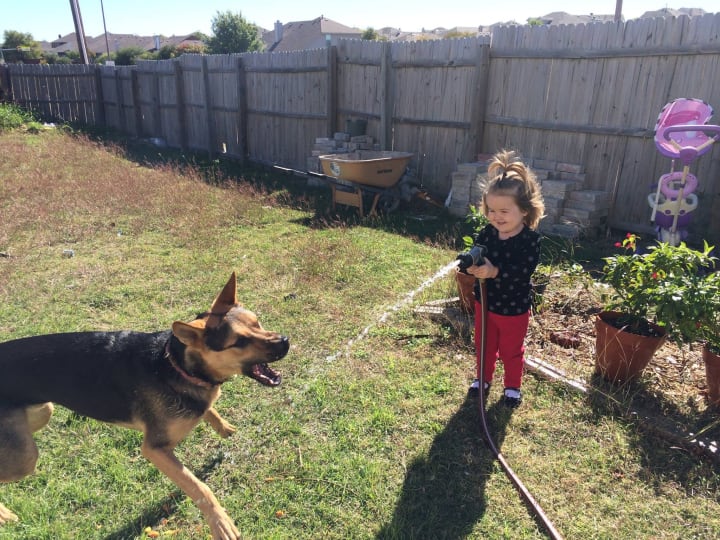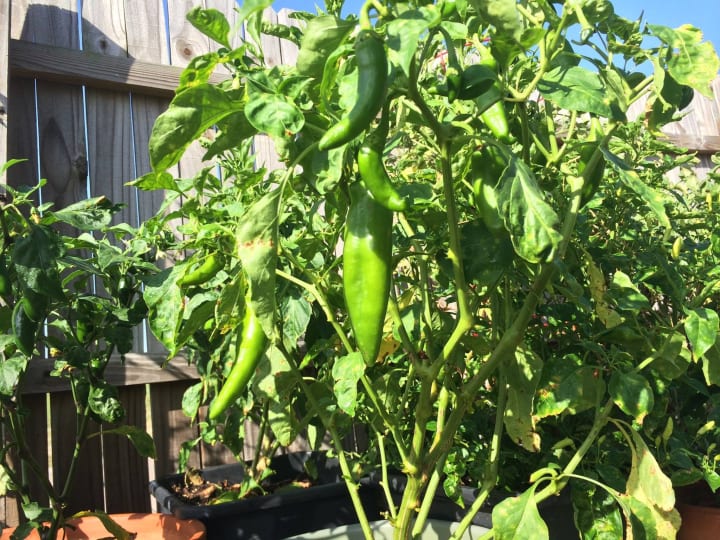 This was the urban garden, almost in full glory , with animals , Chickens , pigs , dogs , rabbits . And multiple free raised garden beds almost ready for planting . Nearly everything seen here was thrown away by someone else . From kids play pens , slide , raised beds , pig cage , and the pallet wood chicken coop . It's not hard to get free items second hand , people throw away stuff all the time. It s about finding a way to reuse it and make the best with what you have. Second hand products are like gold , a rare Dimond , covered in dirt , no one knows what they have until they wash it off and see what it can be used for .
Sustainable living , reduce , reuse , upcycle , don't throw anything away unless it absolutely not of use . It doesn't look the greatest , but had time been passed , it could have turned into something magnificent. Can't wait until I can get my family a place again and really become sustainable. Plant seeds , so we can reap what we sow ! ❤️❤️❤️