Super Easy No-Bake Treats You've Never Heard Of
Prepare In Seconds, Great Kids Activity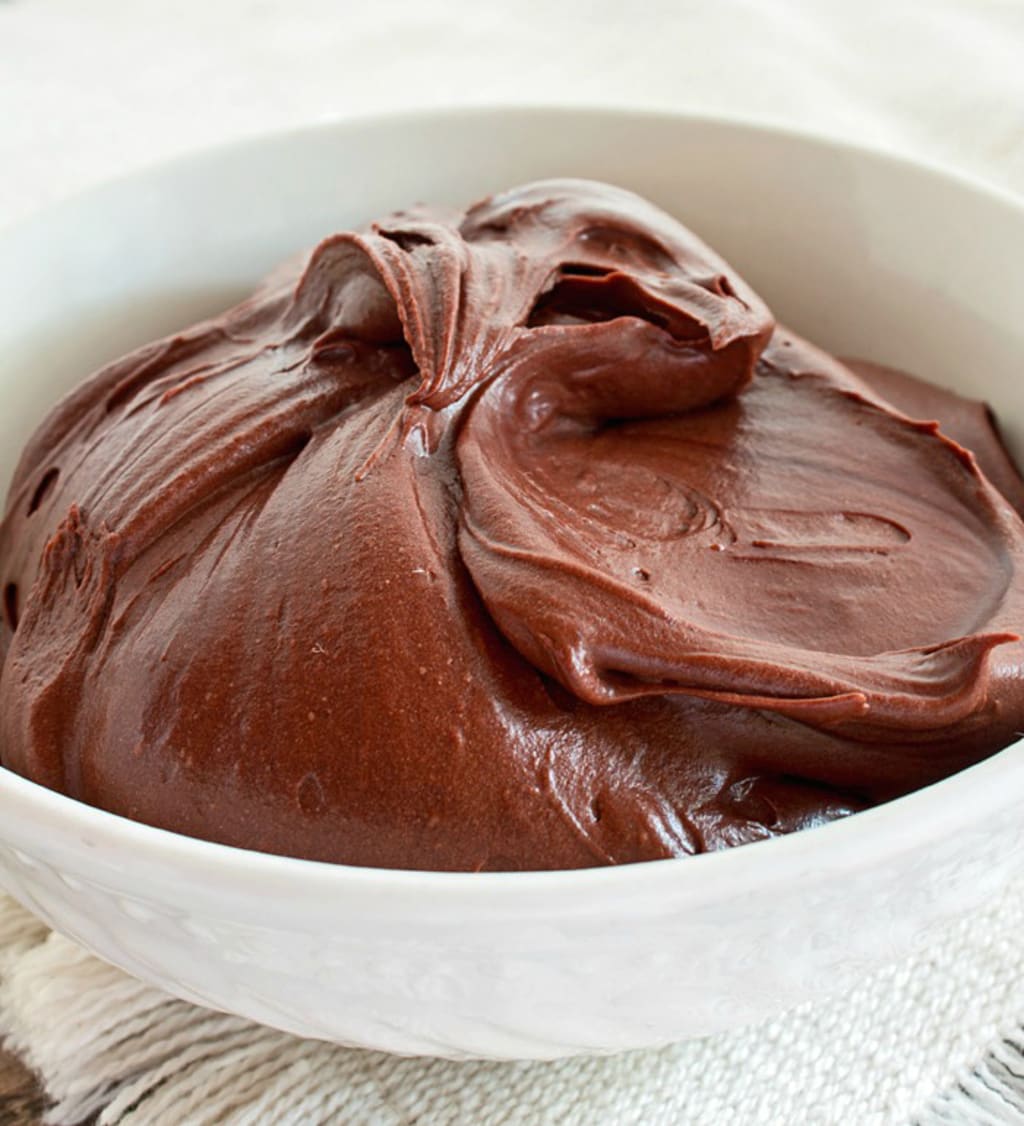 Over the last decade, no-bake treats and sweets have really begun to gain steam and notoriety. Perhaps it is because they are usually pretty easy to make and don't require much prep time, or maybe it is because you don't have to use an oven which can be a huge benefit on hot summer days. Then again, it could be something to do with the fact that these types of goodies can easily be build into a fun and creative activity with children. No matter what the reason may be for the surge in the no-bake phenomenon, it sure looks like it's here to stay. And as such, I thought I'd offer a few unique ideas that you likely have not heard of.
Snow On the Mountain
One of my childhood favorites was said to have come from a girl scout activity from many years back. While that may or may not be accurate, whoever came up with what we called "Snow On the Mountain" did fans of the no-bake culture a big favor.
Ingredients: Crackers, chocolate frosting, coconut flakes
The process: Take crackers—I prefer something like the Nabisco Premium Saltines—and spread out on a plate or tray. Open a can of your favorite chocolate frosting. One of my favorites is Pillsbury Chocolate Fudge. Take a small spoonful of the icing and plop in down on the crackers. Once done, open a bag of Baker's Angel Flake Coconut and sprinkle it on top of the frosting. That's it. Now you have a salty-sweet snack that took you all of 30 seconds to prepare.
Dessert Burger
The second recipe has a few more steps but is still quick and easy. You have probably heard about dessert pizza. The eatery Pizza Hut often has this on their lunch buffet. However, in most cases dessert pizza does involve some amount of cooking. Well, my own invention is called the dessert burger. And unlike the pizza version, no baking is involved in any shape or form.
Ingredients: Pound cake or angel food cake, whipped cream, graham crackers
The process: Take two slices of the cake and put them out on a plate or tray. On each piece spread a layer of Cool Whip whipped topping. You can make the layer as thin or as thick as you want. Open you box of graham crackers. I prefer using cinnamon and not honey. Place half of a cracker (as that they tend to come in the perforated square) on top of one one the slices of cake. Flip the other slice over and put in on top of the cracker. The final result should be layered in this way—cake, whipped cream, graham cracker, whipped cream, cake. Essentially, the cake is the "bun" the whipped cream is the "condiments" and the graham cracker in the "meat" of the burger. Congrats! You have another snack that takes less than a minute to make.
You can also add a little twist to each of these recipes to fit your dietary needs and personal preferences considering may of us have allergies and other concerns regarding what we eat.
One way to adjust snow on the mountain for those who have coconut allergies or digestion issues is to replace it with white sprinkles. Or, you can even try switching up colors for seasonal and holiday purposes. For example, use vanilla frosting and red and green sprinkles for Christmas.
If you want something a little less fattening with your dessert burger, try substituting Cool Whip Lite for the regular version and you'll save a ton of calories and fat.
Now get to non-baking! And enjoy the results of your labor.