"Spiced Nuts"
From the Warm Cockles of My Family Recipes!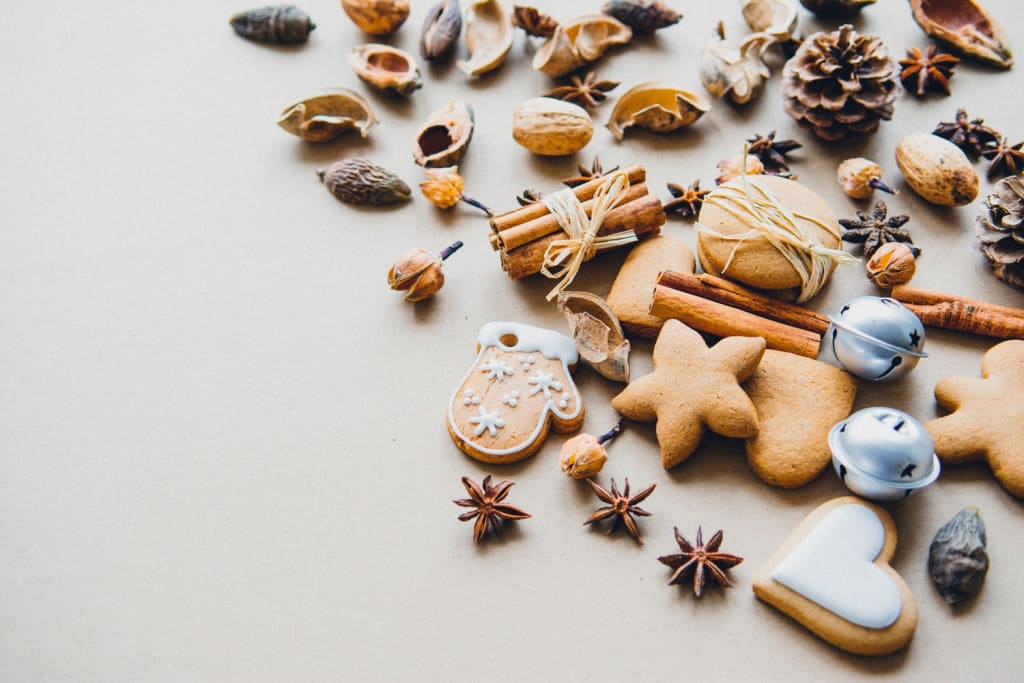 The holidays are just around the corner. This family favorite always brought a warm smile to everyone in my family and get togethers! Sitting around the Christmas tree or fireplace munching on this treat with a cup of hot cider or glass of red wine, it just doesn't get any better than this. It's a great conversation starter and so easy to make. This tradition started when my oldest daughter was a toddler. We were having a Christmas fellowship at our church and I was called at the last minute to bring a little something to snack on during a Christmas movie that they were putting on for the kids. Well, they caught me off guard I had no popcorn, which was always my go to, or anything else because I hadn't even been to the store because I was busy with all the Christmas hubbub. So, I had about a pound of pecans, cinnamon, eggs and sugar so viola! A family tradition was born. Everyone loved it. Hope your family will too. You can double and even triple the recipe to suit your needs.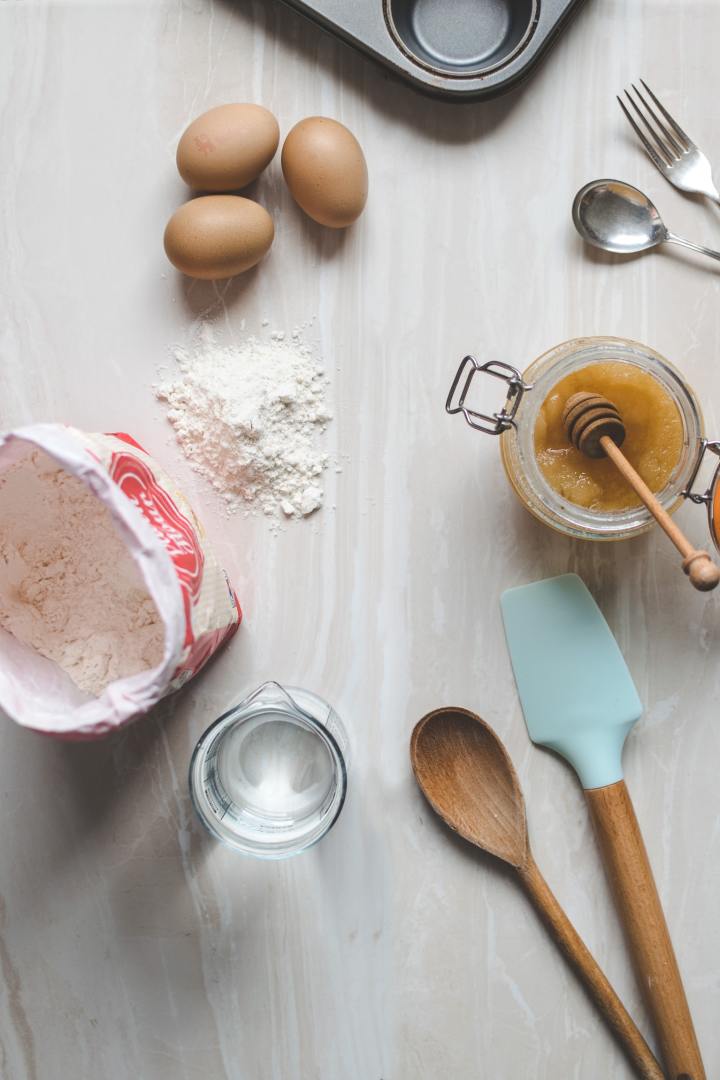 Recipe
1 tbsp egg white
2 cup pecans or walnuts
1/4 cup sugar
1 tbsp ground cinnamon
Baking Directions
Heat oven to 300 degrees. Mix egg white and pecans until the pecans are coated and sticky. Mix sugar and cinnamon, sprinkle over pecans stirring until sugar mixture completely coats pecans. Spread coated pecans on ungreased cookie sheet.
Bake 20 minutes.
Makes about 2 cups.
What Beverage to Serve with this Delectable Delight?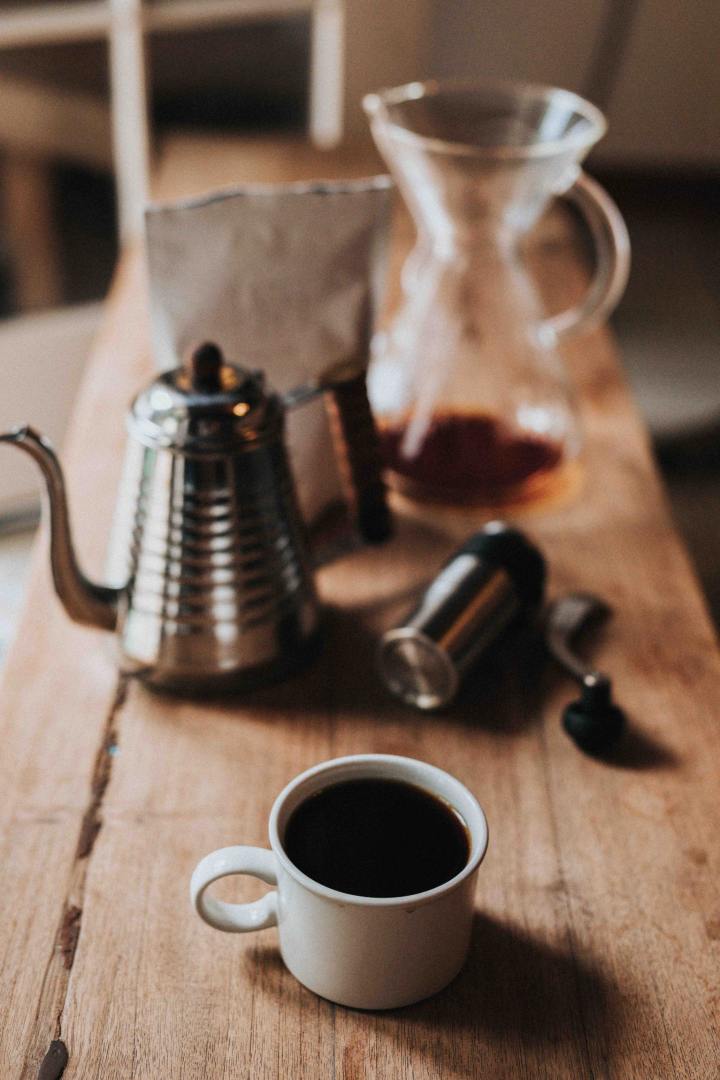 Well, like I said earlier, you could pair this snack with a nice cup of hot apple cider, which is fairly easy considering that you can find instant hot apple cider just like you would buy instant hot cocoa, although some brands are better than others so you have to do a bit of comparison shopping. Or, you could serve espresso if you have an espresso machine and "who doesn't" right? I'm only kidding! If you are going to serve wine with this snack it needs to be a nice table wine so that it is not chilled and room temperature. When opened it needs to breathe at least 60 seconds before you pour. Because you have opened the bottle, which has been sealed, the air changes things, thus, taste will be of a funny persuasion if you just pour right after opening. So, give it a minute to adjust and you won't have that weird taste that everyone will be trying to figure out all evening instead of enjoying the party.
Lattes work well too!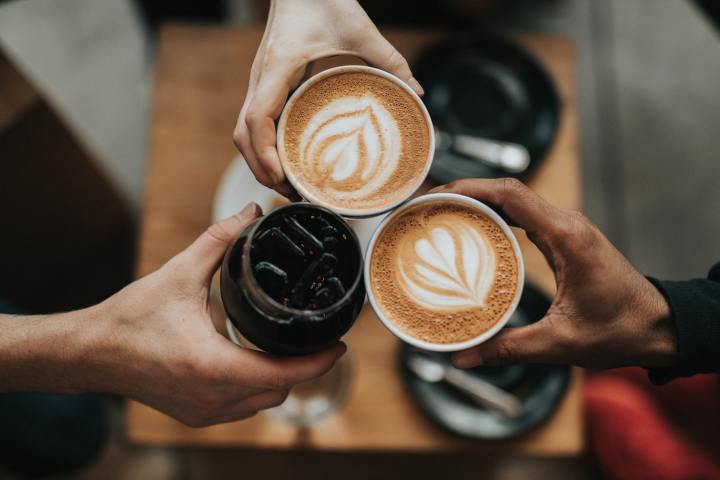 I found this on YouTube if you are an adventurous sort and would like to make your own apple cider! It's really easy and done with a crockpot. Very interesting so give it a watch. I think you'll be surprised!
I made this for one of my girls sleepovers one year. Did not know that this way was even on YouTube.
Be sure to have a good time.
Sometimes, especially in this day and age, conversations tend to go to the depressed side of lives rather than light-hearted holiday talk. Try to make the environment light spirited and bright. Some cinnamon in the air will help. Smells in the air often remind people of good times and relaxation. Decorations are nice as long as they are not overdone. A few light decorations scattered randomly about says a lot for style and make great conversation to even inspire your guests own creative whims. So try to steer the conversations toward creativeness and positive "yes you can" attitudes to make everyone feel like they are special and that's why you invited them. Never ignore anyone you have invited even if one of your guests brought a friend and everyone seems to be ignoring them. Remember this, your party is going to be talked about afterwards for at least a day. You are kidding yourself if you think people don't talk. I mean, you do, right? So if you make it special for just a few people that you like better, then that is all that they are going to talk about and the next time you have a party. Some people may not show up for one lame excuse or another. So be the good Host or Hostess and make your rounds with lots of spritely conversation and you will have even more friends than you know what to do with. Everyone will want to come to your parties! Happy Holidays!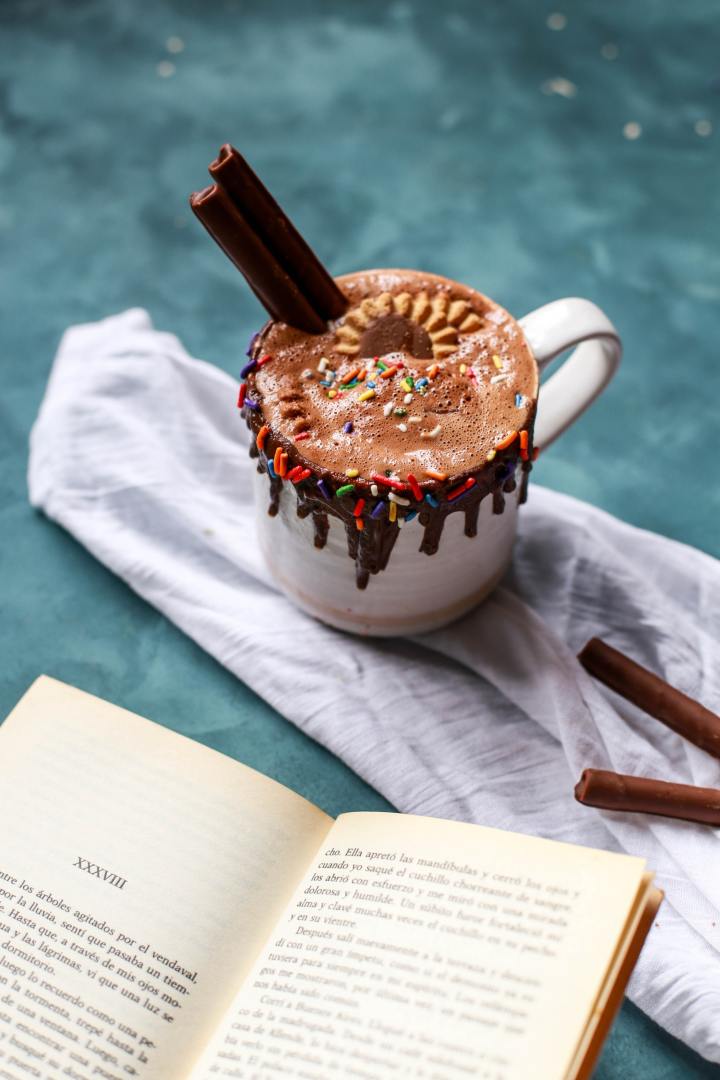 recipe