Southern Baked Mac-&-Cheese
Soul food that cradles the soul.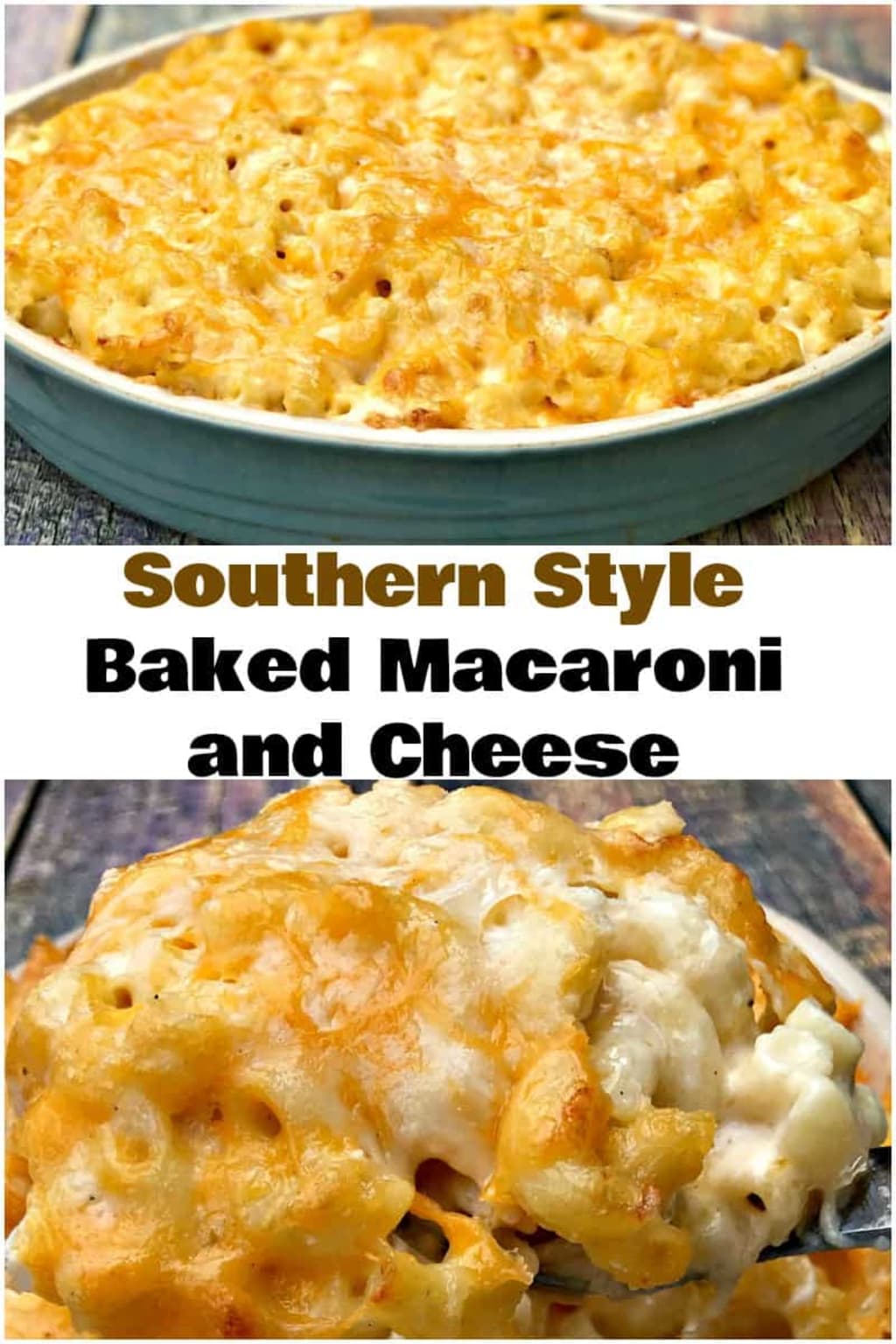 Southern style baked macaroni and cheese is a family favorite and a MUST HAVE at holiday meals. This is usually the first dish to disappear and for good reason... it is delicious, creamy, southern comfort and hospitality in a casserole dish.
Ingredients:
-3.5 cups of uncooked elbow noodles
-1/2 cup of heavy whipping cream
1 1/2 cup of milk
1 1/4 cup of Colby Monterrey jack cheese (from a block)
1 1/4 cup of Cracker Barrel Sharp Chedder cheese (from a block)
1/2 cup of Queso Fresco (a round block)
6-8 oz of Velveeta Cheese (from the block)
2 eggs
Butter
"Better Than Broth" Chicken Paste
Seasonings to taste (Garlic powder, Italian seasoning, salt, pepper, paprika)
Topping:
1/2 cup of each of the cheeses you used for the cheese sauce (more if you like a thicker cheese topping)
Extra crispy shake and bake if you like a crispy, breadcrumb like topping
Instructions:
Preheat oven to 350 F.
Get a cheese grater and your cheeses and grate them into a pot that will be big enough to incorporate all of the cheeses. In a separate mixing bowl, go ahead and grate your cheeses for the topping as well and set aside.
Once you've grated your cheeses, cut off the proper amount of Velveeta from the block (6oz for less creamy, 8 oz for more creamy). In your pot, add the cheeses, your heavy whipping cream, and your milk.
Go ahead and start boiling your uncooked elbow noodles and cook until just before al dente (they will cook more in the oven). When noodles are done, strain and set aside.
Back to your cheese sauce. While your elbow noodles are boiling you should continue working on your cheese sauce. Put your pot on the stovetop over low heat and mix until the cheeses have melted together. Add a tablespoon of better than broth chicken paste and mix until incorporated. Once melted, remove from heat. Add your seasonings to taste. I like to add garlic powder, soul food seasoning, Italian seasoning, a pinch of Cajun seasoning, pink Himalayan salt, and black pepper. Once you mix in the seasonings, use a spoon to taste your mixture and tweak seasonings until you are satisfied with the taste.
Add 2 eggs to your cheese mixture and whisk until fully incorporated.
Add a few tablespoons of melted butter to the bottom of your casserole dish and be sure to spread it to the sides as well.
Pour cooked elbow noodles into the casserole dish.
Pour your cheese mixture over the elbow noodles and mix until it looks evenly distributed.
Grab the cheeses that your grated for the topping and distribute evenly over the top of the macaroni, as much or as little as you please. Sprinkle your extra crispy shake and bake if you like that crispy breadcrumb like topping.
Place in oven and bake for 35-40 minutes.
Let cool for at least 5-7 minutes to let the macaroni set.
Enjoy with your friends and family!
My family requests that I make this at every special occasion and we all know that in the south, baked mac and cheese is a staple at holiday meals and it is an honor to be trusted with this dish. Eventually you will be able to tweak it and make it your own according to your family's desired taste. I enjoyed trying new cheeses and seasonings until I made it my very own. Some people even like to add bacon bits to the mix. There are so many ways to create with this dish and that is one of the reasons I love it so much. There is nothing like homemade, baked mac and cheese. The boxed stuff doesn't even begin to compare to the creamy, rich goodness in this dish made with pure love. Southern soul food is one of the best cuisines in the world (in my southern opinion) so try this recipe and let us know what you and your family think!