Simple and Delicious Fall Recipe
Easy Recipes for Busy People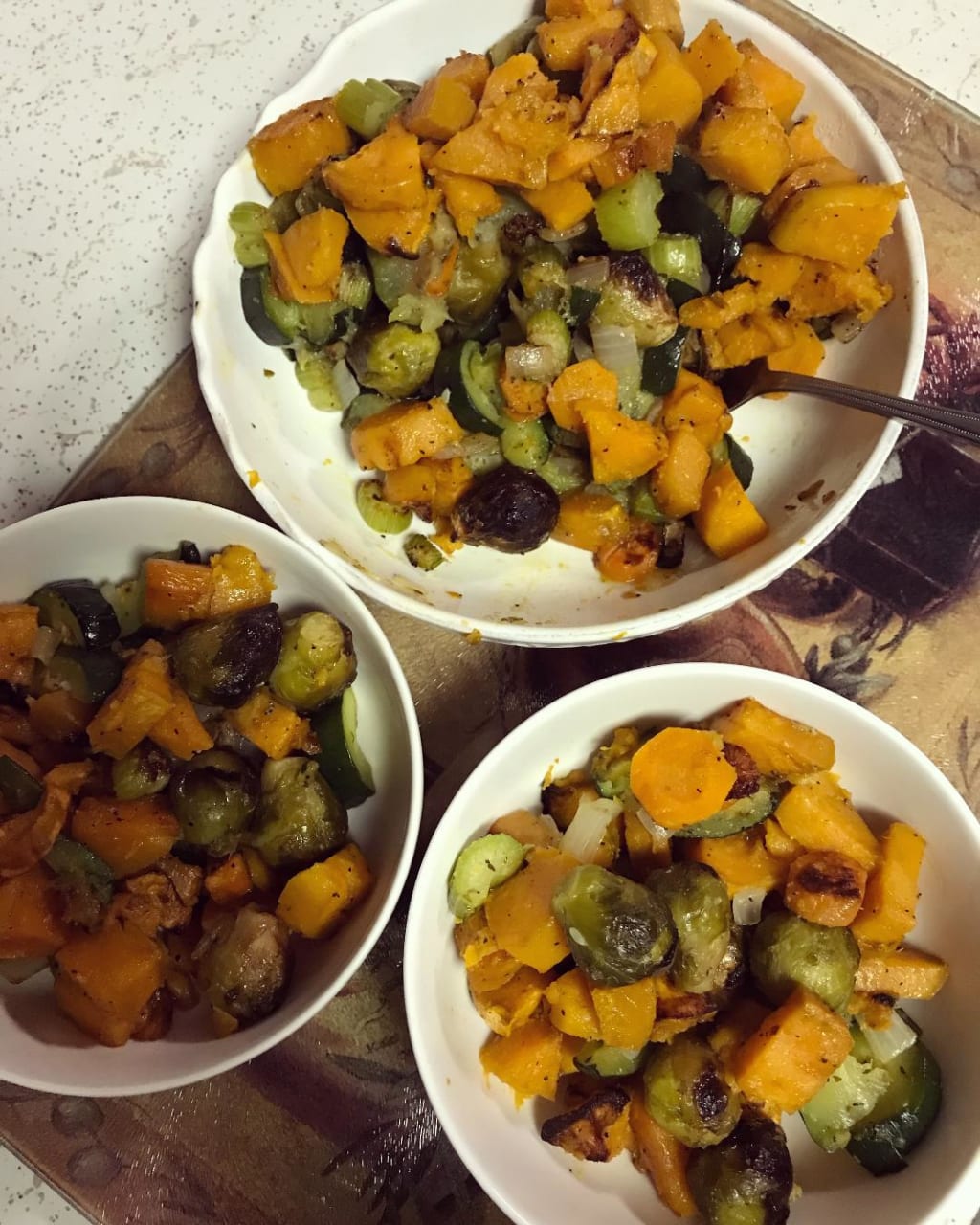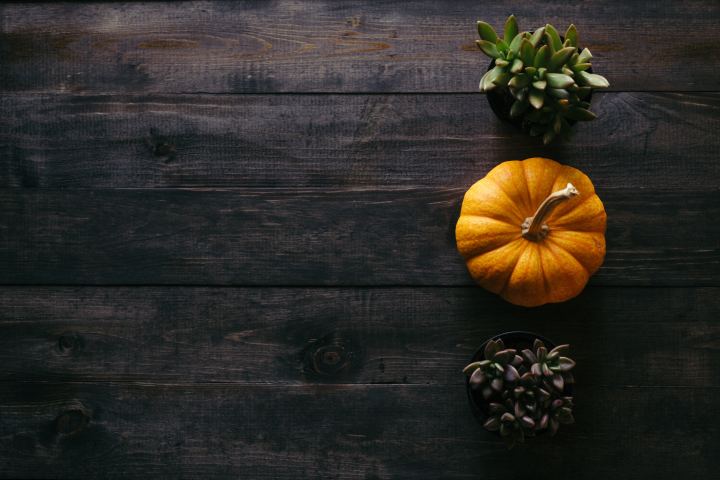 Fall is the most amazing time of year for many different reasons. The weather, seasonal vegetables, fall colors, pumpkin patches, and so much more. My favorite part of it all is capturing the essence of fall and putting it into food and sharing it with those around me. If you're anything like me, you don't have time to spend all day in the kitchen preparing food. Here's a little secret... you don't need to. I came up with this recipe that will satisfy your belly and put a smile on even the pickiest eater's face.
Ingredients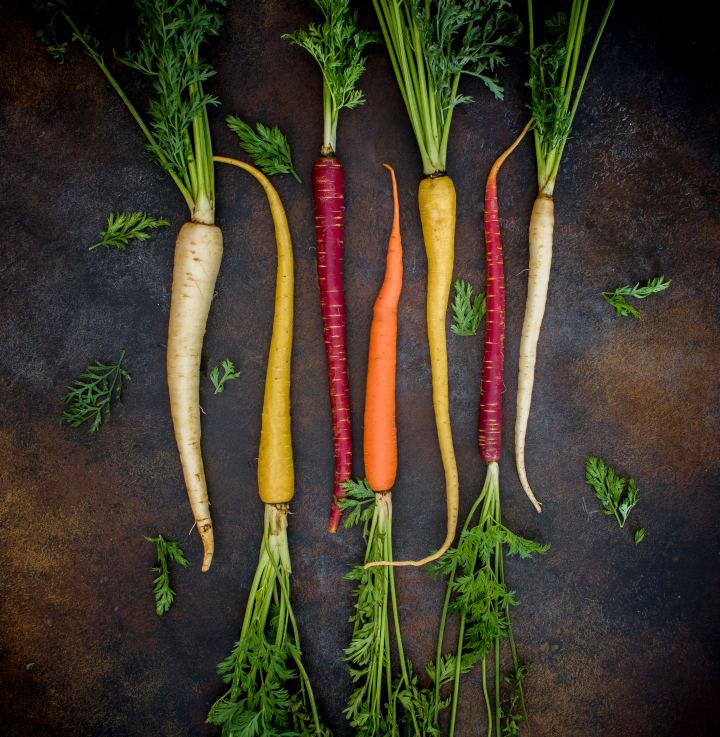 Sweet Potatoes:
1/2 tablespoon extra virgin olive oil
2 medium sweet potatoes
1 tablespoon honey (I found that raw honey works the best but you can us whichever you prefer)
Dash of salt and pepper
Brussels Sprouts Hash
1/2 pound of fresh brussels sprouts
2 medium zucchini squash
1 white onion
4 tri-color carrots
4 stalks of celery
1 tablespoon of extra virgin olive oil
2 tablespoons oregano
1/4 teaspoon of cayenne pepper (optional)
Dash of salt and pepper
Instructions
Preheat oven to 350 degrees Fahrenheit.
Peel and dice sweet potatoes (try to make each dice the same size to ensure even cooking).
Evenly spread out in an oven safe dish.
Add your extra virgin olive oil, honey, salt and pepper. Quickly toss your mixture together so every piece of sweet potato is coated.
Dice your white onion, celery, tri-colored carrots, and zucchini (again, try to make them all the same size so they cook properly).
Wash and cut your brussels spouts in half.
Add your brussels spouts and vegetables evenly on a baking sheet.
Add your extra virgin olive oil, cayenne pepper (optional), oregano, and salt and pepper. Toss your mixture together just like you did with the sweet potatoes.
Place both your oven safe dish and your baking tray into the heated oven. Bake for 30 minutes and check halfway through to mix your vegetables up.
Combine both mixtures and your hash in a dish for serving.
A quick little video that will help with you knife skills.