Saving Time on Meal Prep
We no longer have to be slave to neither the kitchen nor the drive-thru. Convenient, fast meal prep for the week is possible.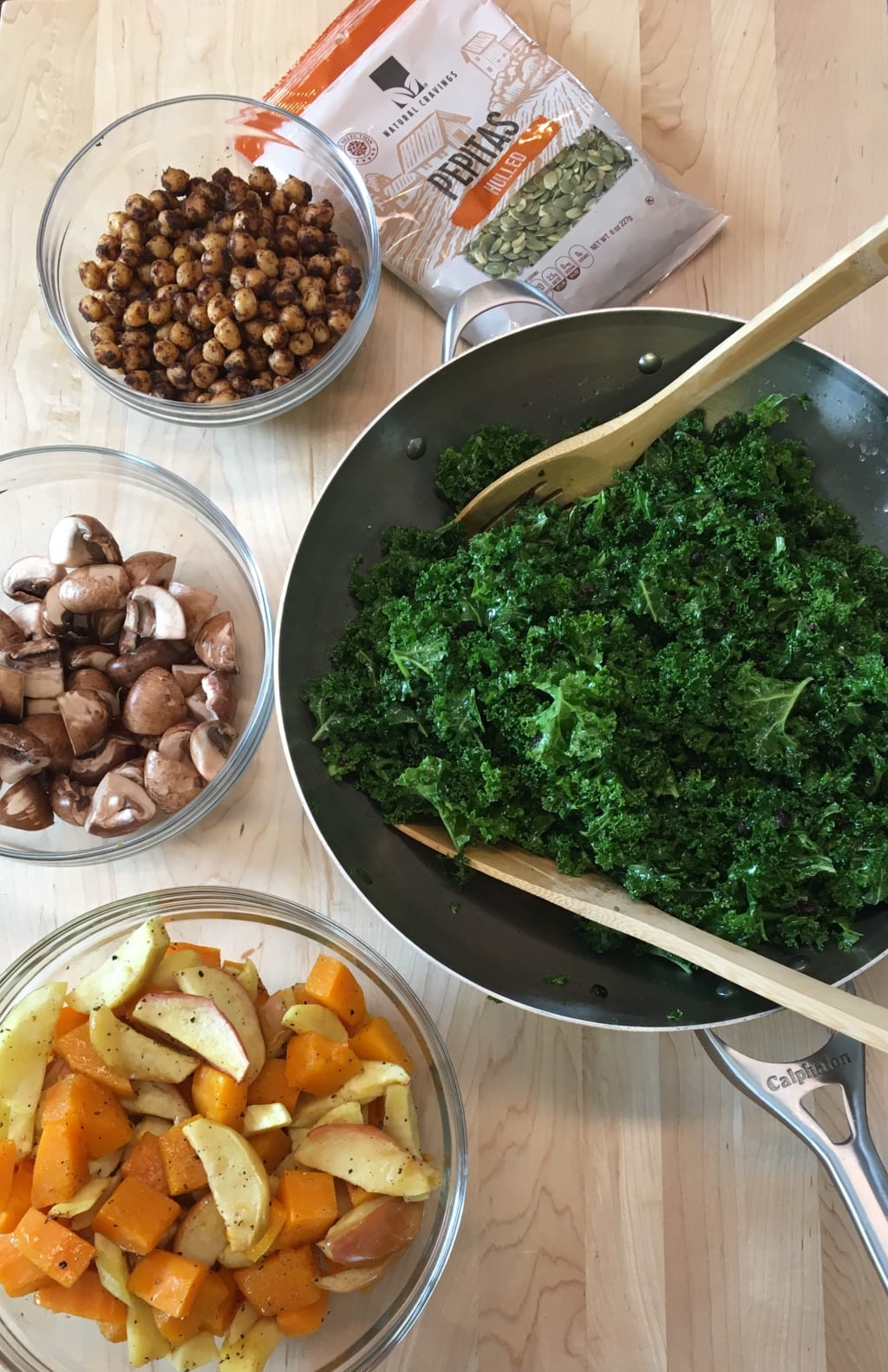 Sometimes it seems like we only have two options: hunch over a hot stove or cutting board for at least 20 minutes, or grab a bite that was probably more greasy, sugary, or otherwise unhealthy than you meant to eat. Even doing a five to seven day meal prep session can still take five to six hours if you're doing it wrong. Here are some tips you can use to shorten your meal prep time.
If you eat a lot of rice, invest in a rice cooker.
Now, rice does not take long to cook at all: about 20 minutes for roughly three cups of cooked rice. That being said, if you cook with rice all the time, it might be useful to get a rice cooker to free a stove burner as well as a pot.
It's also one less thing to keep an eye on; if you have all four burners on and plus several racks of the oven filled, it'll be a blessing to not watch at least one thing. You'll be glad you're not eating gummy, water-logged rice.
You can also steam/boil veggies in with the rice; put some diced carrots or a sliced tomato in there to give the rice some extra flavor.
Get a pressure cooker.
The pressure cooker is the new, sleeker crock pot. While the crock pot is still great for slowly cooking tougher meats while you're sleeping or at work, the pressure cooker saves a hell of a lot of time. Just be sure to read the instructions; unlike a slow cooker, pressure cookers can be dangerous. Because they use high pressure to cook your food, they can become explosive if used incorrectly.
Pressure cookers can add a lot of quick flavor; pot roasts, broths, and other traditionally slow-cooking dishes can be prepared quickly using a pressure cooker. Conveniently, it can also work as a nice rice cooker. If you can only afford one, splurge for the pressure cooker.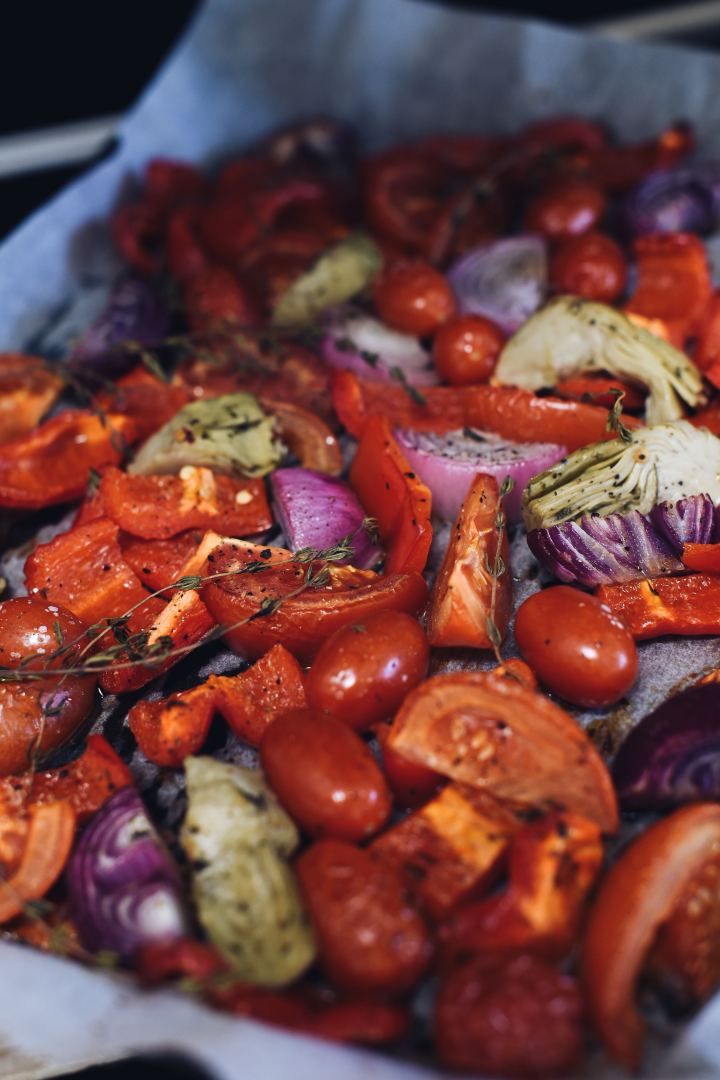 Use your oven.
The oven is probably the most hands-off cooking appliance that comes with most homes—just put things on a pan and throw them in the oven for an hour.
Baking bread, toasting, cooking meat, and roasting veggies are just a few ways that an oven does all the heavy lifting for you.
Google "one pan meals" for some great inspiration for simple meals you can pop in the oven.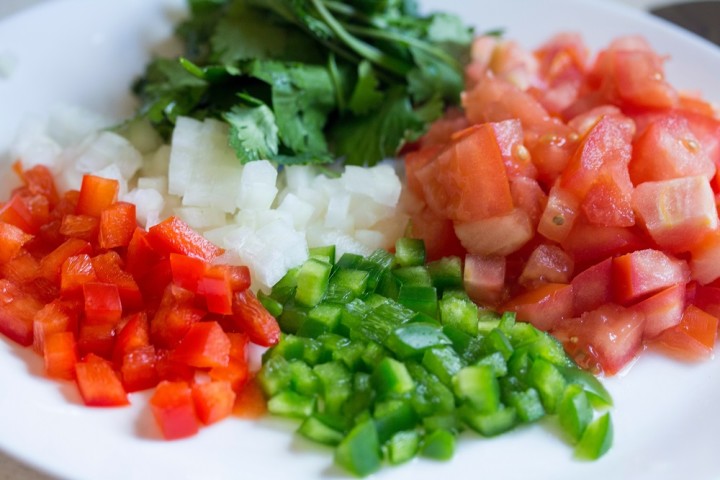 Food processors and dicers are your friend
Have you ever grated a carrot by hand? I can promise you, it's not a fun or easy job. Dicing an onion is a good way to make you cry, and if you're preparing a lot of veggies, you'd better be prepared for several hours of chopping.
Enter a food processor. They chop things as finely as you need, and with professional food processors such as the Breville, you can dice, slice, julienne, and spiralize veggies into perfectly equal pieces.
If you're looking for a cheaper option, and you end up dicing a lot of veggies for frittatas, sauces, and rice dishes, buy a dicer. They save on the tough job of cutting every piece into equal, tiny little bits. These can be perfect for making a quick salsa or guacamole.
Remember, it is possible to meal prep in just a few hours. If you're trying to meal prep to eat healthier and include more veggies in your diet, incorporate more than just your stove into cooking.