Rosemary and Grapefruit Shortbread
A cookie you didn't know you needed.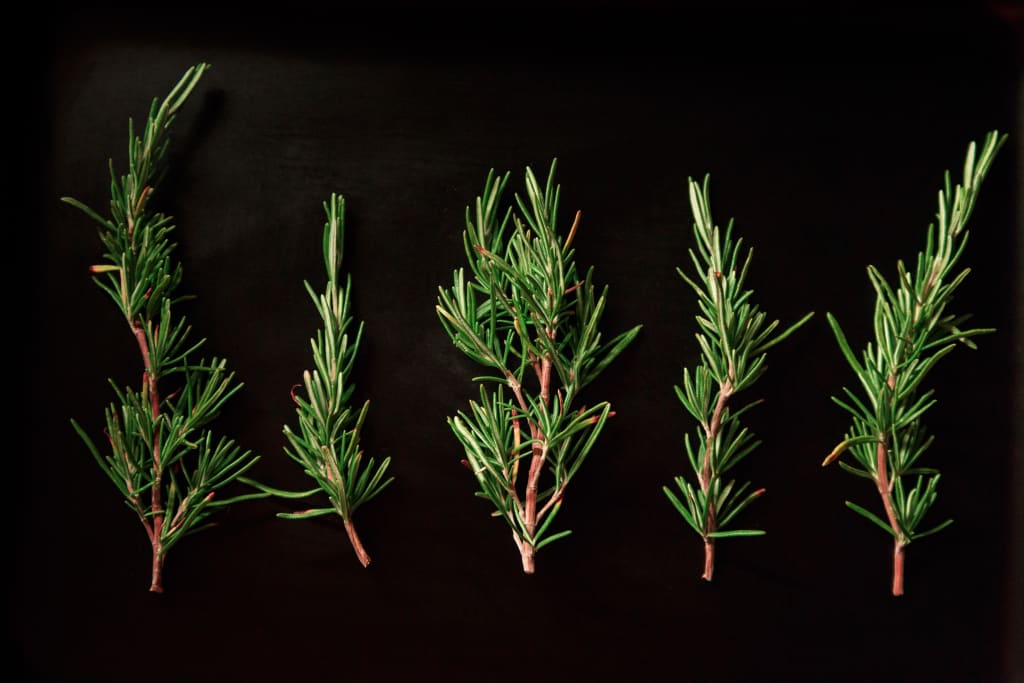 Cookies are patient, Cookies are kind. Cookies do not envy, they do not boast, they are not proud. Cookies don't dishonor others, they not self-seeking, they are not easily angered, they keep no record of wrongs. Whether they're that one cookie your mom makes every once in a while, those square prepared cookies that lounge next to the butter in the grocery store, or those heinous and somehow good frosted sugar cookies that never, ever go bad, when you needed cookies, they were there for you. When your wallet's looking a little slim and you've got some thanking to do, flour, sugar, and butter are there to replace any tie or Cross pen. Cookies are humble. They don't need to be set on fire, served brûlée, or served alongside a fine sherry. They don't need a 3 Michelin star face-lift alongside goat's milk ice cream and the finest Peruvian cacao nibs. I'm not saying I'd turn that shit away, but at 3 in the morning after a few too many I'll happily down a Milano or Famous Amos or five. But every once in a while, I want to give cookies some love, take them from "sure I'll have a cookie" to "where the hell did my cookies go?"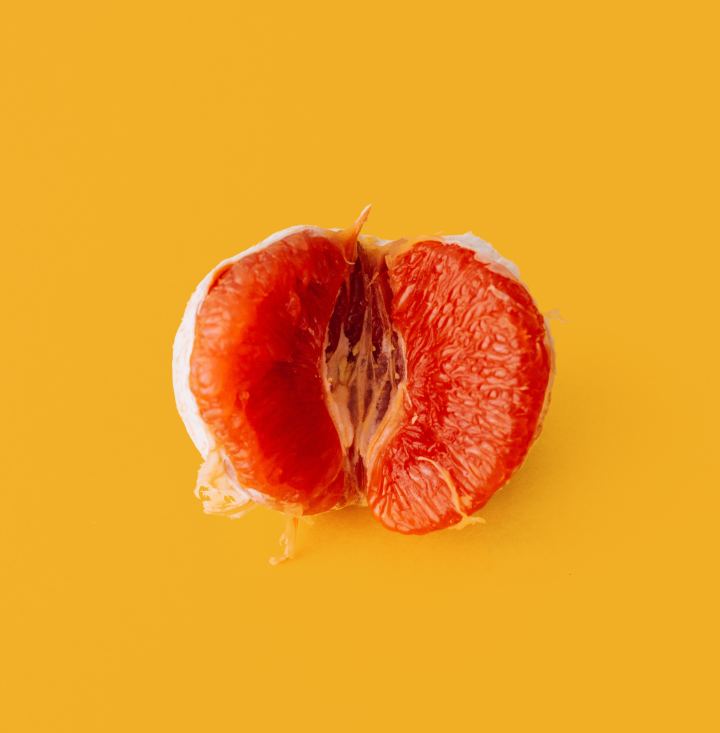 It could be popping brown butter into your chocolate chip mix and throwing some sea salt on top of it (you want it, I know you do), or leafing through Gram's dog-eared-and-butter-stained cookbooks to bring an old-fashioned date-cookie into this century, you want to make your cookies feel good. Cookie-loving doesn't come from some gastronomic cuisine nouveau urge, it's more like an Otis Redding-esque squeeze her, please her, never leave her uplifting of an indulgence that's been there for you more than most significant others you've had. I've been trying to make this cookie for a while now, and I've screwed it up multiple times, but I'm happy where it is now. This isn't a regular cookie; this is a coming home with a new dress and saying "put it on, we're going out" kind of cookie. That being said, here's how you make a rosemary and grapefruit shortbread. You'll need:
A stick of room temperature butter, and more to grease the pan
3 Tablespoons of grapefruit zest
3 sprigs of fresh rosemary
1 teaspoon vanilla extract or rosewater
1/3 cup powdered sugar
1 cup flour
½ tsp cayenne pepper
2 Tablespoons of grapefruit juice
Pinch of kosher salt
Start out cleaning your rosemary. Don't screw this part up; no one wants a rosemary twig in their cookie. Take the rosemary, the butter, a tablespoon and a half of the zest, the vanilla, and the sugar, put into a food processor, and combine until combined. Put your flour, salt, and cayenne into the food processor and combine until it's like wet sand. You'll know it when you see it. Take the dough and place it into a buttered 9" springform pan. Press it until it's even, cover it with plastic wrap, and place in the fridge for an hour to let the butter firm for the oven. Preheat the oven to 370 and when it's up to temp, place the pan in and cook until the edges begin to brown and separate from the edges and the center is firm, but still a soft yellow. Cook for 15-16 minutes, then pull from the oven and remove the mega-cookie from the springform pan immediately. From here you have a decision to make. Are you going to keep this cookie for yourself? If so skip the next step. If you can resist the urge to inhale a pizza-sized cookie by yourself, cut the mega-cookie into slices immediately. Giving the cookie a little time to rest, take your grapefruit juice, the rest of your zest, and some rosemary if you're feeling it, and whisk them into a cup of powdered sugar. Use this to glaze your personal-pizza-cookie or your several shared cookies. From there, it's time to eat.
The acidity and bitterness of grapefruit clean through the otherwise heavy shortbread, and the butter and rosemary together in the two make you wonder why you don't put herbs in all your baked goods (because every cookie deserves a night out on the town). Enjoy these babies at home, in the office, or use them on an actual date night, doesn't matter; these cookies are a lady in the streets and a freak in the sweets. Enjoy.
As the french say: Viola! Or something like that.