Popcorn Balls for Any Season
Fun and affordable snacks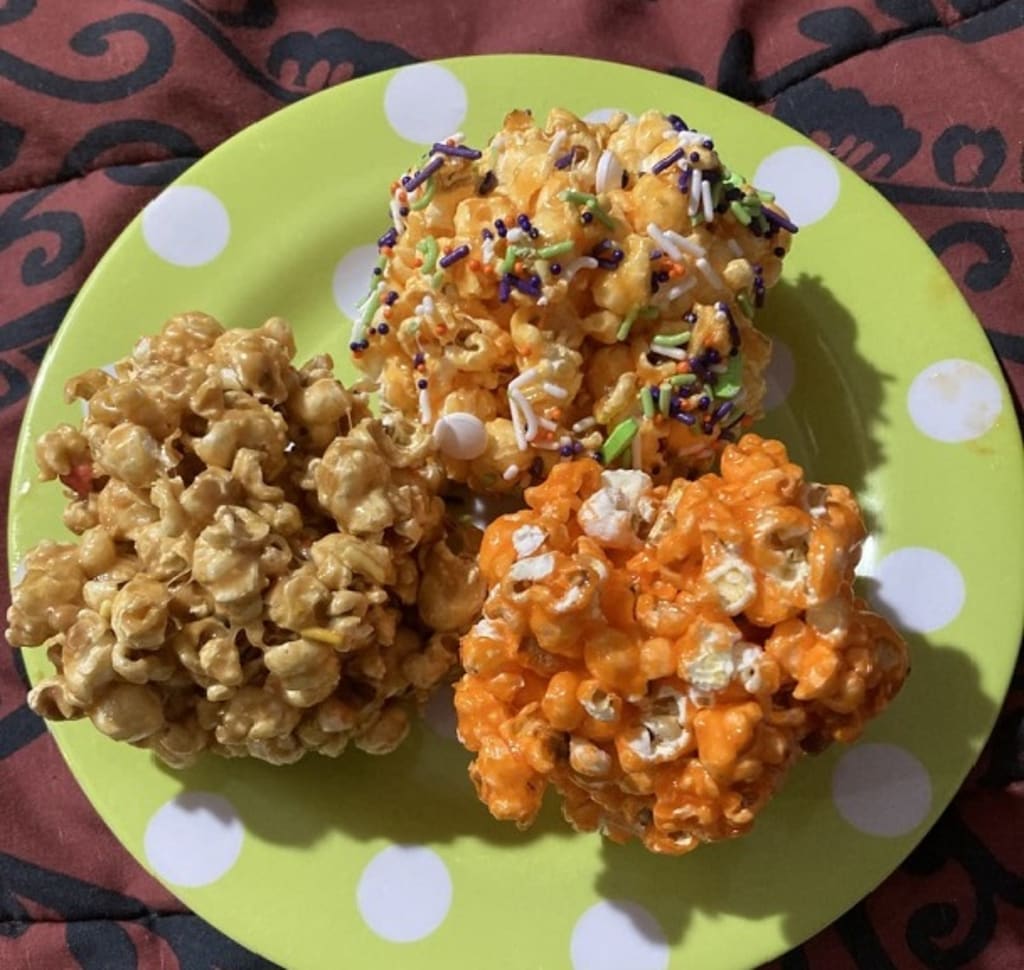 Caramel, Candy Corn, and Marshmallow popcorn balls
I've always loved making fun things in the kitchen. Holidays come around and I usually make at least one festive dish per holiday, and delving into seasonal classics and trying new recipes is one of my favorite things.
Good thing too, as a mom of three hooligans, my creative-fun-but-affordable skills are tested on the daily. I'm also a business owner, running a little shop in the next town over from my small space in the world. So keeping things going requires a lot of pizazz in a small rural town. So I take pride in what I consider: fun, creative and yet affordable. It takes a lot of skill.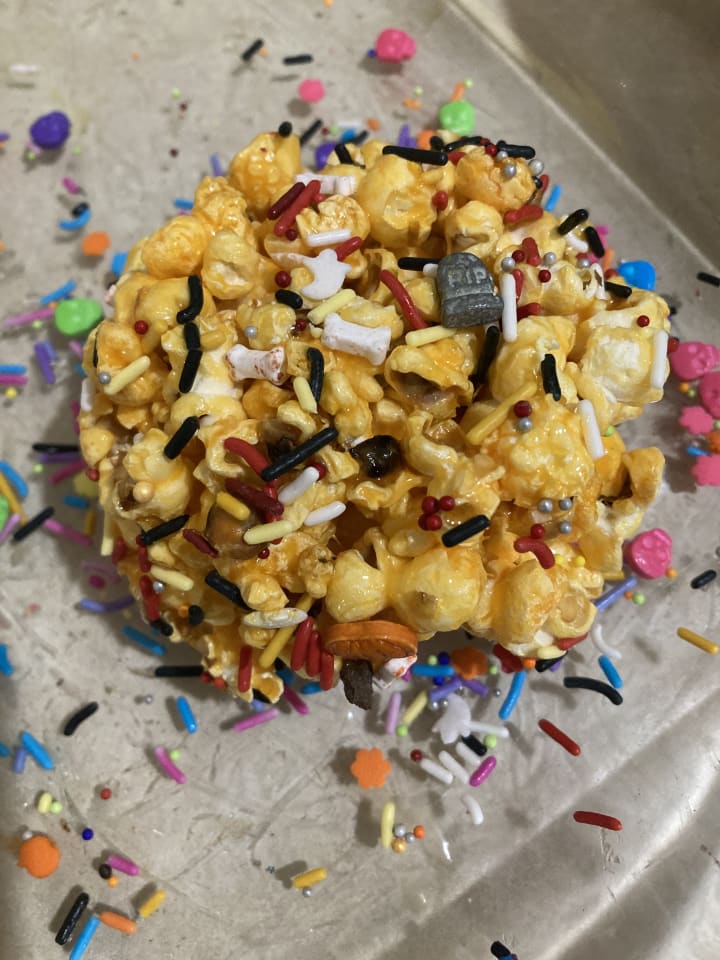 This winter, I'm sponsoring an Angel Tree (for those that don't know what that is, it's where families come and fill out Christmas Prayer requests on sheets of paper, and others come and sponsor them by buying them for Christmas whatever they put on the paper. It's mostly to help families in need) so I'm having a bake sale to fundraise some moolah for it.
It's this week, and I've decided to go a little Halloweeny with my approach. As it's only a couple days away I've started preparing for it. A popular fair food is popcorn balls, and I figure, with how well those usually sell I can't go wrong. The first thing I've prepared is a ton of popcorn balls.
I'm the kind of person who likes to give people options. So I didn't make just one kind of popcorn ball. I made three; caramel, candy corn, and regular marshmallow candied. And they are delicious.
For the caramel popcorn, I used homemade caramel. I put cans of condensed milk in deep water and boil for two hours. WAIT for your can to cool down almost completely before opening (if you don't, caramel will burst out of the can from the pressure of the heat, and trust me, I still have scars from last time I made the mistake). After, I put it in a pot and brought it to a bubble, melting about 2/4ths a cup of brown sugar and a 1/4th a cup of syrup in it. This is not so much for the taste, but to help the caramel be stickier to keep the popcorn ball to keep it's form.
I also add salt to the caramel, to make it salted caramel. Yum yum.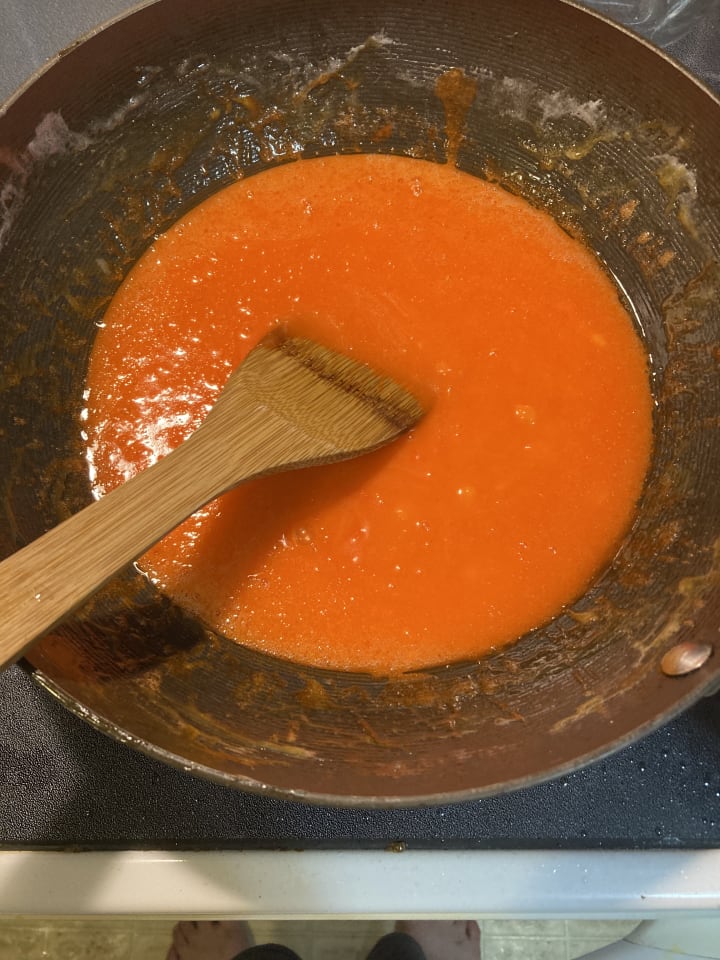 For the candy corn covered popcorn balls, I melted two bags of candy corn in a pot with one stick of butter. I melted it nice and slow like I would marshmallow. You wait for it to melt completely. There are all kinds of things you can do with these popcorn balls.
For an extra special flair, decorate them by rolling the in sprinkles, dye the marshmallow topping, or even drizzle melted chocolate in swirls on them. You can make them be appropriate for literally any event.
Popcorn Balls
Ingredients:
1 Stick of butter
2 bags of mini marshmallows (change it up with chocolate, caramel, or other candy you can melt down on a stovetop that cools off to be sticky!)
8 to 10 cups of popped popcorn (I usually use loose kernels and pop it in the popcorn machine - it makes popping a lot easier and faster . If you use bagged popcorn , make sure you get unbuttered and unsalted.)
Salt (optional)
Sprinkles (optional)
If you're making these as a party favor, pop them in cute festive cellophane bags.
How to Make
It's easy peasy. Just pop your popcorn, whether you got bagged or loose kernels. If you do go bagged, I suggest unbuttered. Thing about it is, if you're going for affordable, bulk loose kernels is the most affordable option. It's easy to pop on the stove. Just get a deep pan, put a little vegetable oil (or whatever oil you prefer) in it, lightly cover the bottom of the pan with kernels, cover, and wait. Do it on about medium-low so you don't bur the popcorn or the kernels.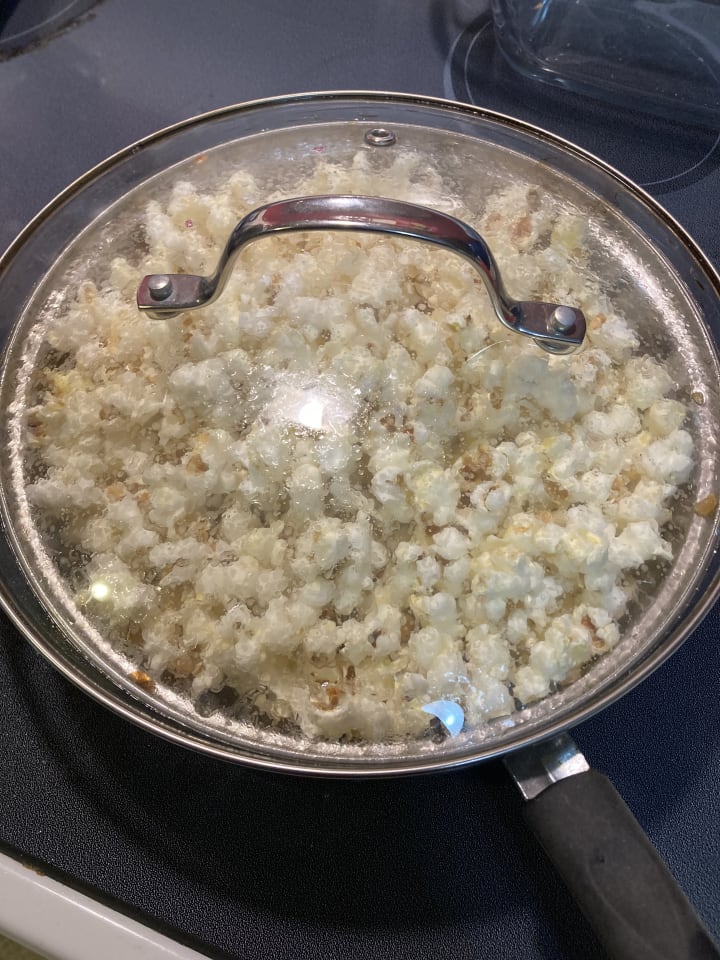 Once it's cooled, make sure you separate it from the kernels that didn't get popped. Nothing worse than digging into a nice salty sweet snack and biting into the indestructible force that is a corn kernel. Once they are separated, leave your popped corn in a big huge mixing bowl. Get out a pot or a deep sauce pan, and melt a whole stick of butter (1/2 cup).
Once the butter is fully melted and bubbling nicely in your cauldron, add one or two bags of marshmallows. One bag will work, but I like the extra sticky from adding two marshmallows. Once the white squishy squares of fluffy sugar have melted, now's the time to dye your marshmallows if you want to. For this bake sale, I made orange for the Halloween season. Regular food coloring will work by mixing red and yellow, but if you're like me and you have kids you're always making fun stuff with, I like to get this affordable 12 pack of food coloring from Amazon.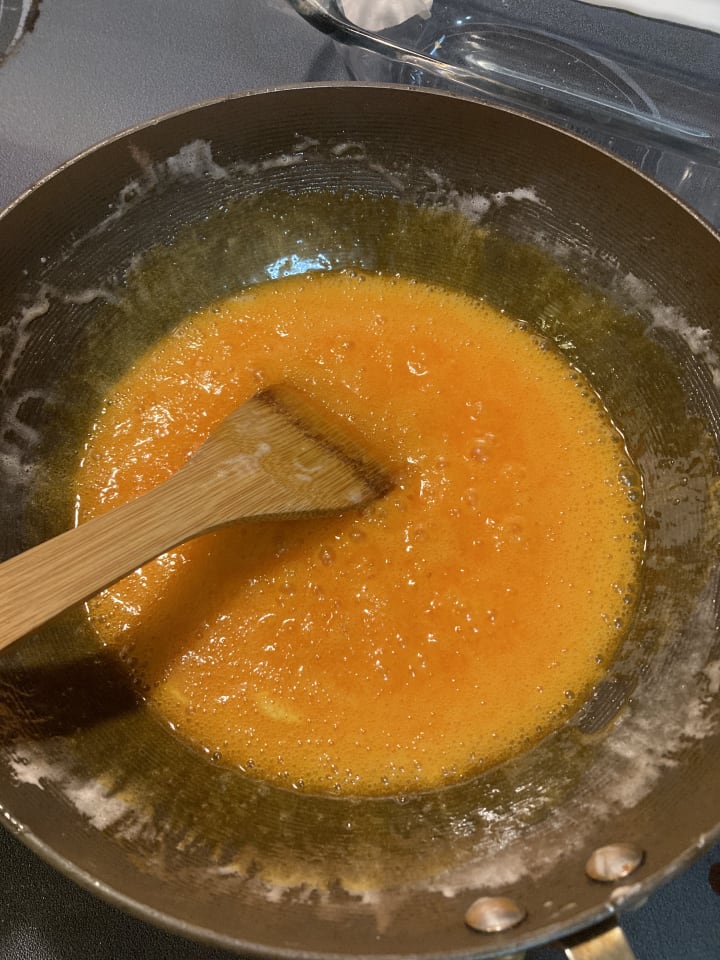 Once your marshmallow mix (or whatever you are using to coat your popcorn balls) is nice and melty, gooey, and completely mixed up, you take it and pour it evenly over the popcorn. Take a wooden spoon or a baking spatula and fold the popcorn with the topping until all of it is nice and covered. Now you let it sit until it's cool enough to touch. When it's cooled down it should be nice and sticky, and easy to mold into balls in your hands - just like rice crispy treats!
After that you just roll them around in some sprinkles, pop them in cellophane bags and put them in the fridge to finish cooling. When it's done, you have a yummy popcorn ball to snack on.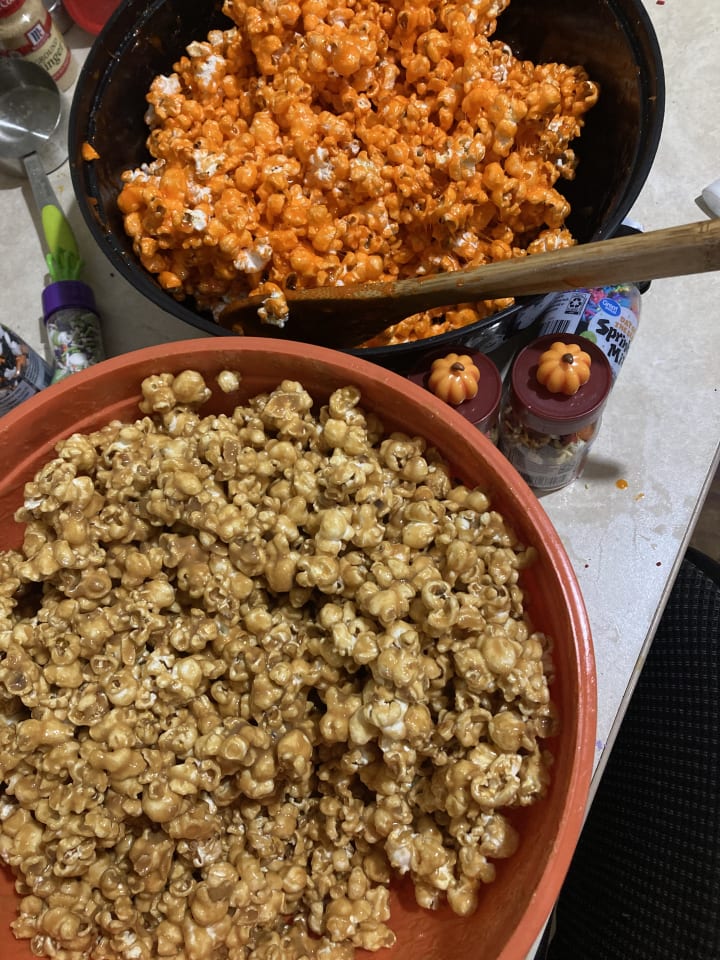 My kids love helping me roll them into balls when they are cool - its a fun thing to prepare to have a little bit of fun with the little ones. I hope you have as much fun making them as we do!
About the Creator
Hello to everyone who ventures here!
I am a professional writer, and this is where I blog for personal pleasure.
To See all of my content: https://clearvoice.com/cv/KaseyMartin
To hire me as a freelancer writer email: [email protected]
Reader insights
Be the first to share your insights about this piece.
Add your insights