Pizza Hut Prices You Should Know Before Ordering
Pizza Hut prices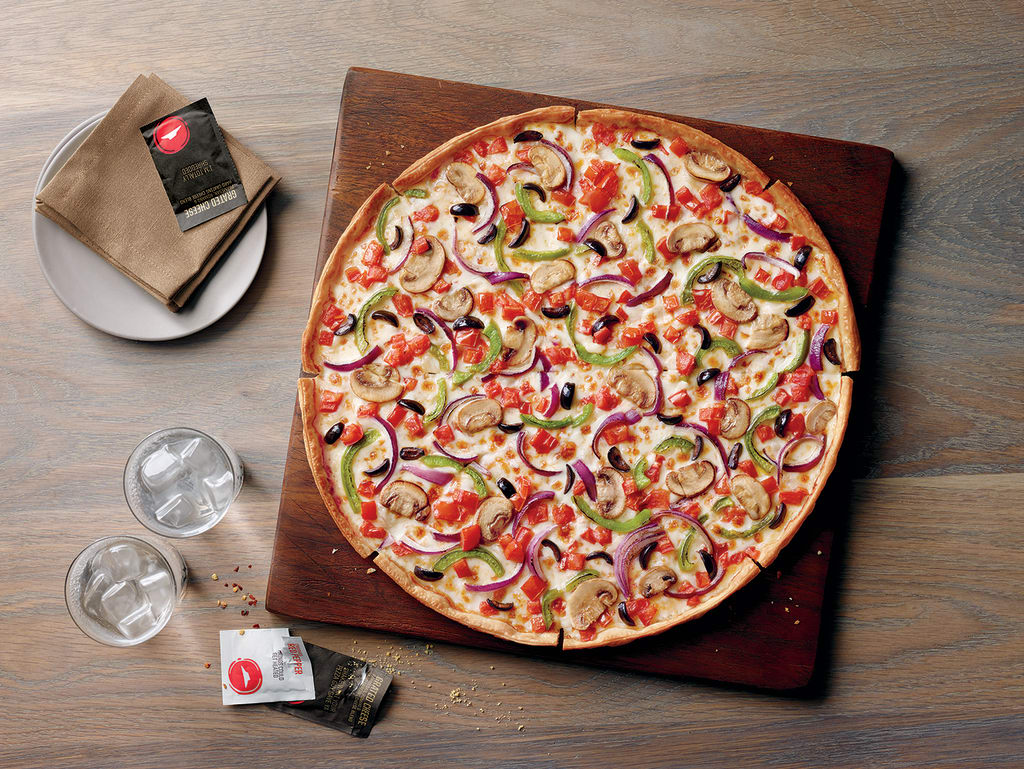 Pizza Hut is one of the most famous restaurants out there and you will realize just why that is. After all, it helps that they have wide range of foods so you are bound to find one that you like. The restaurant has been around for a long time already and there are a lot of different branches worldwide so you might want to try them out. They have all ranges of food from pizzas, to salads, to pastas and more. They serve Italian themed dishes and a lot of popular items as well. If you are thinking about ordering from them you might want to know about pizza hut prices so that you will have an idea about how much their price ranges from. Here are some of the things that are on their menu that you might want to try out.
Appetizers
For their appetizers, they have breadsticks priced at $5.95 and have cheese sticks at $6.95. They even served straight cut fries that might just be to your liking and they only costs around $2.59. This is definitely cheap and affordable and if you are craving for fries, this is definitely a good choice of appetizer you might want to try. They also sell stuffed garlic knots that they sell for $6.68.
Popular pizzas
They have a wide range of pizzas as they specialize in it. A supreme pizza would cost you around $15.68. They also have cheese pizza, meat lovers pizza, veggie lover's pizza, buffalo chicken pizza, Hawaiian chicken pizza, super supreme pizza and a whole lot more. You can even create your own pizza whether it is on the large size or the medium size. This allows you to be as creative as possible and to remove the possibility of having allergies or having something you do not like on the pizza. Surely, this is something that you might want to check out on and would be great to keep in mind in case you want to eat personalized stuff.
Pasta
You might also want to try out their pastas which costs around $9 and they have two flavors which are the Tuscani Creamy chicken alfredo and the Tuscani meaty marinara pasta. These are amazing food that you would definitely love. You ought to give it a try and see for yourself how you are going to like it. If you happen to be a fan of pasta, you would really enjoy this and have the time of your life with it. You will definitely get a good taste and keep wanting more after trying it out.
Desserts
Another thing that you might want to try out would be their desserts and they have cinnamon sticks, Hershey's chocolate chip cookies and triple chocolate brownie to choose from. Any of the tree would definitely satisfy your craving for something sweet which is perfect for a good dessert. The price ranges from around $5.95 to about $7.13. You will realize that each of them are great and you will definitely love them a lot.
Drinks
For the drinks, there are also a lot that you can choose from. You can choose a Pepsi, a diet Pepsi, mountain dew, Water or Sierra Mist. These are something that would definitely quench your thirst and help you make the most out of your meal. Sometimes, a good meal needs a good drink to finish it off and this might just be what you have been waiting for. There are a lot of good beverages to try out so you just got to find the one that fits you the most.