Perfect Pineapple Upside Down Cake
The One That I Always Brought to Church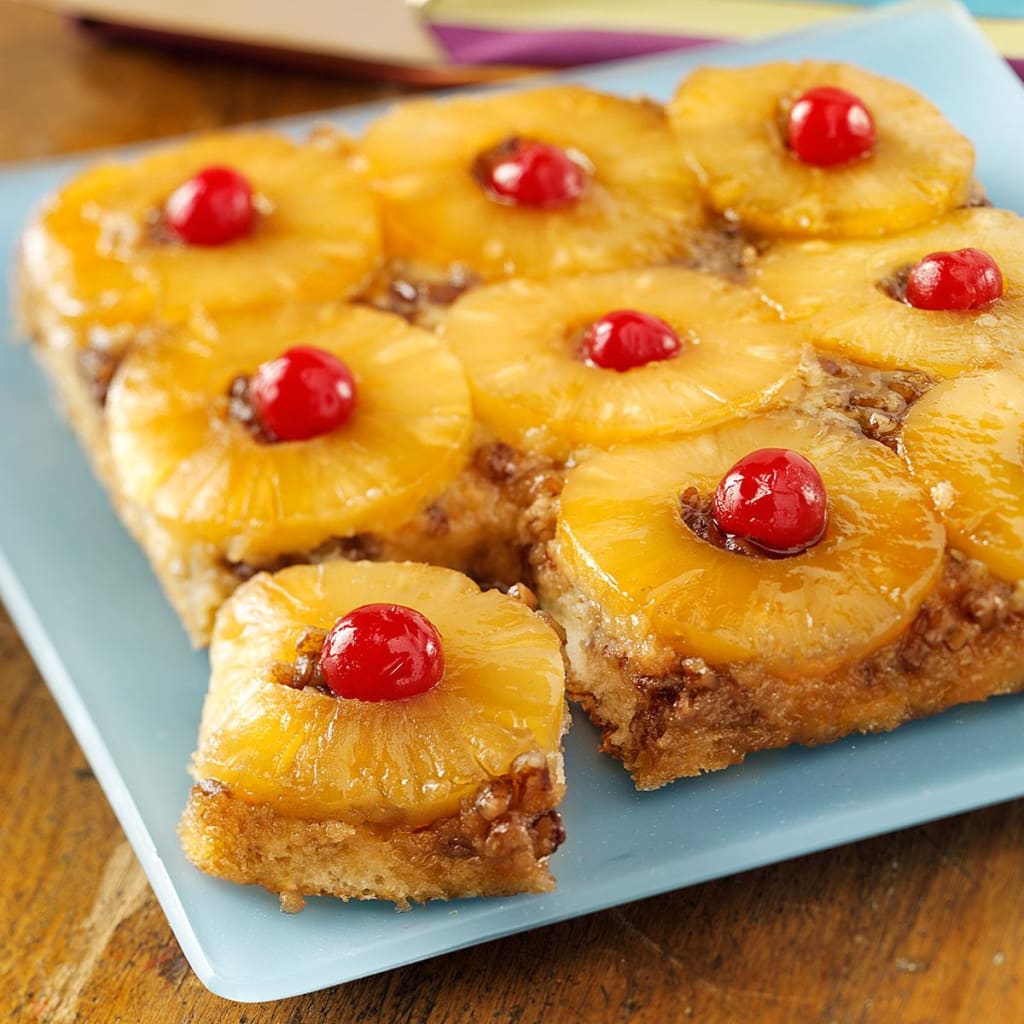 My children grew up around a lot of church functions, dinners, and fellowships. This cake was one of my "go-to" recipes whenever I had to bring a dessert for a big crowd. Even though I was not the only one bringing a dessert, this was always the first to go.
Recipe
Duncan Hines "Pineapple Supreme" cake mix (batter to be made separately)
1/4 cup of margarine or butter
1/2 cup of packed brown sugar
1 or 2 (8 1/2 ounce) can sliced pineapple, drained
Maraschino cherries
Baking and Mixing Instructions
Preheat oven to 350 degrees. Follow instructions for making cake mix, then set the batter aside. You will need additional ingredients also called for to make the cake batter. Do not use the ingredients in the batter of your cake that I have specified.
Melt butter. In a sheet cake pan, pour your melted butter and sprinkle brown sugar over your butter in the bottom of the pan. Place pineapple slices in the bottom of the pan. As many as will fit, side by side. Place cherries in the middle of every pineapple slice and any space in between the slices. Then pour your cake batter mixture in the pan over the pineapples and cherries. Place your cake pan in the middle of your top rack in the oven and bake as long as it says on the cake mix package, usually about 45 minutes.
*If the temperature to bake is different than 350 degrees and you're not using a dark pan, then go with the temperature on the package.
When you take it out of the oven, let set for a few minutes, but not more than two! Invert onto a rectangular surface or plate.
*Invert means to turn it upside down onto another surface. It will be hot, so don't forget to use hot pads. It's all one quick motion, and if you let it cool too long it won't come out very well. It needs to be warm when you invert.
Makes 9 or 10 serving depending on the size of the pan.
(You can also add nuts, too!) I didn't use nuts in mine because my kids, as well as some others, did not like them.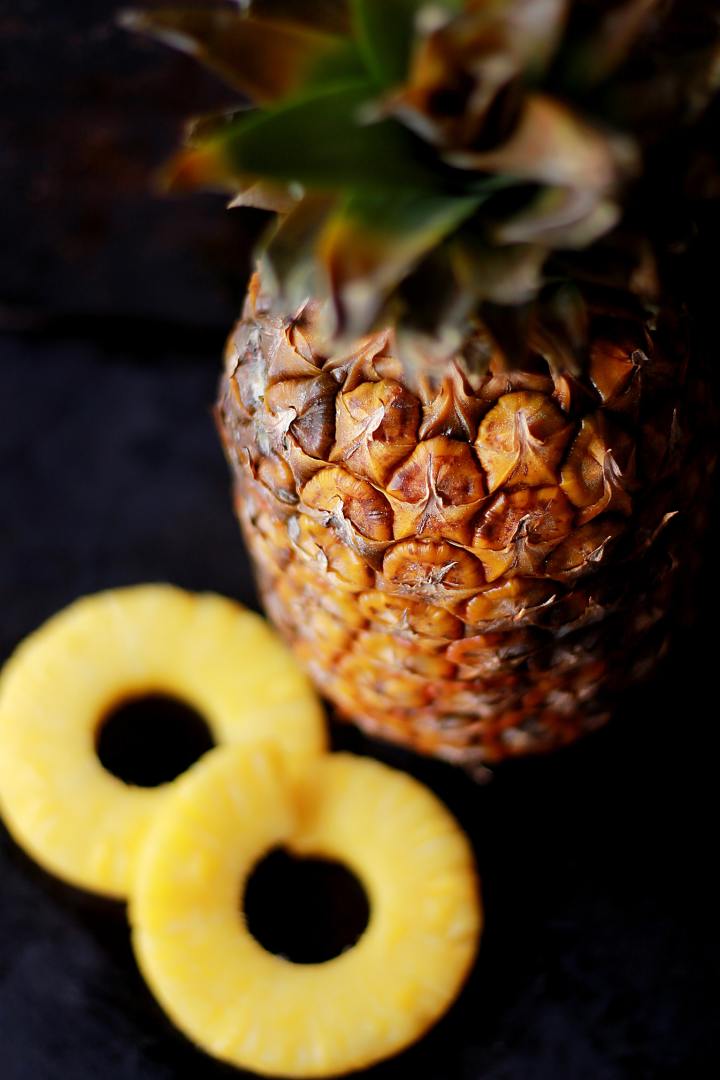 One thing I do remember about this recipe is that it does not seem to freeze well, but does last in the fridge, covered, for at least five days.
Coffee!
Now, we all know we want a nice cup of coffee to go with a big slice of this cake, so get out your favorite specialty-brew coffee recipes. I know you have some ideas, whether it be latte, mocha, or cider; just make sure it's your favorite, because then it will be picture-perfect. You know, something you would want to post on Facebook or Twitter! You're thinking it, I'm just saying it.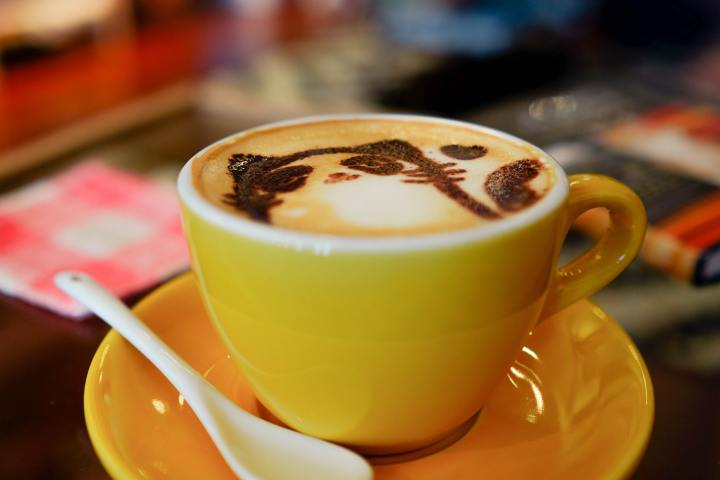 Seriously though, I would just make my regular awesome coffee I always make, but before brewing I put just a pinch of ground cinnamon on the grounds before I start it. Then, when its done, (or even before its done, like I know some of you do) pour a cup. I like to add a little light whip cream on top. But if you are going to do this, don't add cinnamon on top of your whip cream if you've already added it to your coffee because it will be too much, trust me. You won't know until you are hurting. It creates too much gas. That's why it needs to be very little. Don't worry! If you love cinnamon you will be able to taste it just fine. You know what they say; too much of anything is not good for you.
Too Much Cinnamon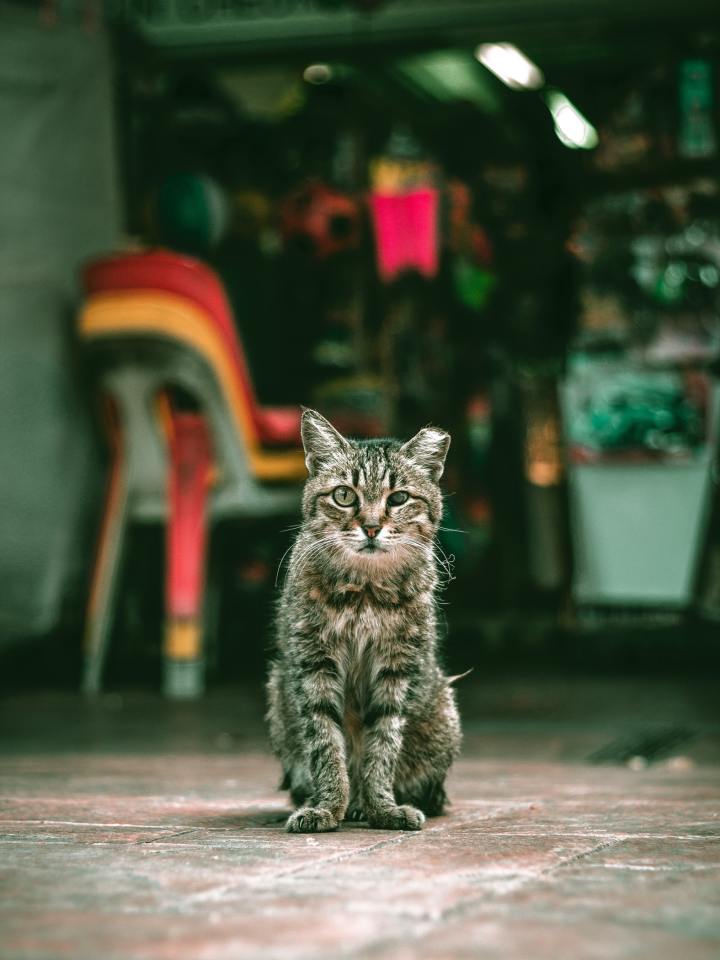 At any rate, back to regarding the cake mix for the recipe, it doesn't have to be "Duncan Hines" and this is not an ad for a brand of anything. That was just the brand I was particular about simply because, in my opinion, it made a fluffier batter. You can use whatever brand you want. The trouble is, there aren't a lot of brands out there that make a pineapple cake mix, or at least, I don't think there are. It doesn't even have to be a pineapple cake mix! It can be just a yellow cake mix, just so long as you make it your own in tradition and memory for you and your family.