Mustard Fried, Nashville Hot Chicken Sandwich!
New twists on fried chicken.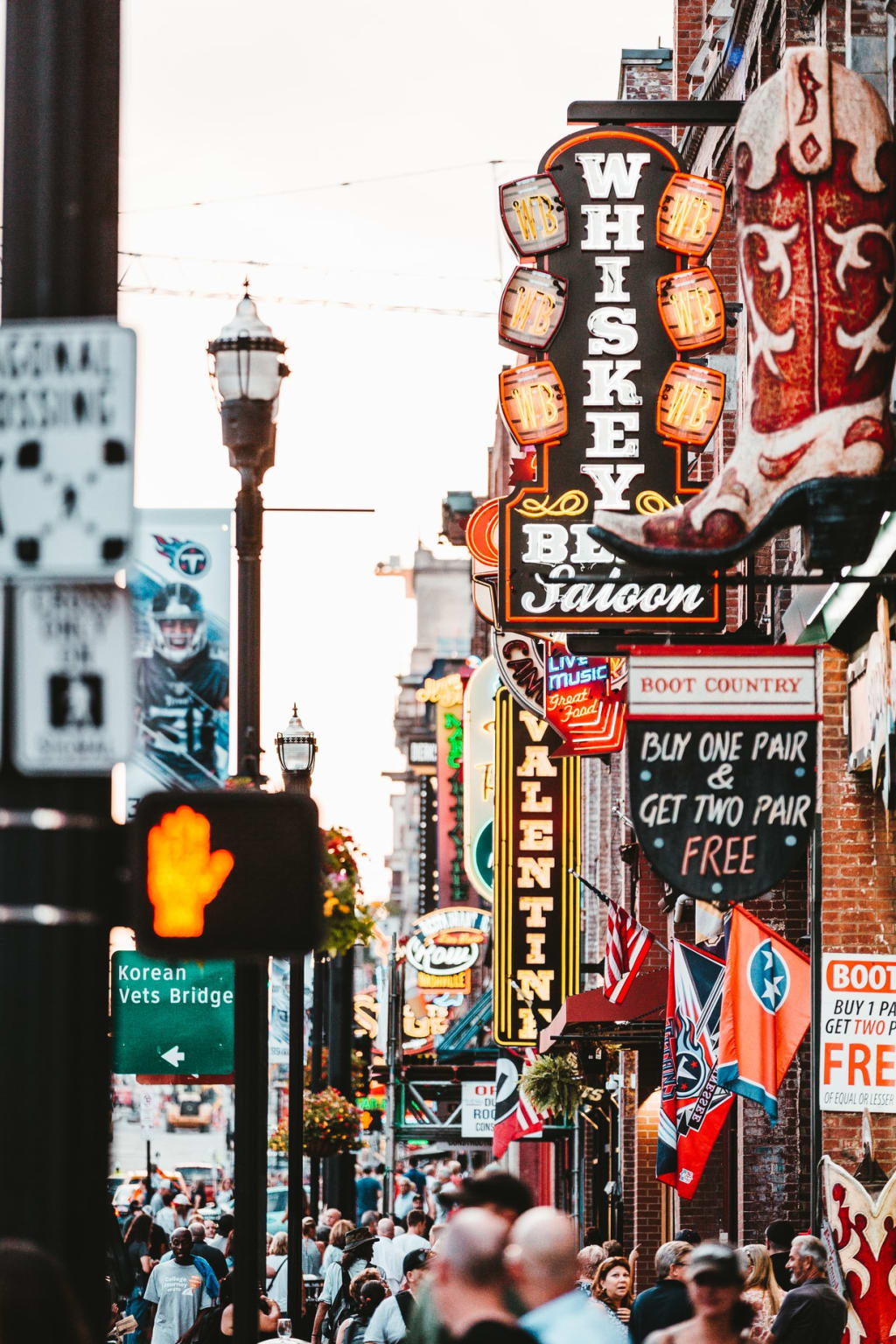 I've had to pump the breaks a few time in life with my fried chicken consumption. It's a dangerous passion that you have to take a few steps back from once in a while. Although, it's never very long before I find myself right back in the saddle working on new recipes like this one.
Mustard Fried Chicken Breast
This may sound odd if you've never heard of this technique before, but trust me, it gives the chicken a slight tangy complexity that is delightful. The mustard really helps give the flour something to hang onto, so you get a great crust.
Nothing beats chicken that's been brined, and then marinated in buttermilk before being fried. However, to save time, and have an equally delicious outcome try this on for size. It could be your new go to.
Marinate your chicken breasts in a ziplock bag with plenty of yellow mustard, and a couple tablespoons of worcestershire sauce. Leave under refrigeration for a couple of hours.
For the breading, we will use all propose flour. For every cup of flour your going to prepare mix in...
1 tablespoon of granulated garlic,
1 tablespoon salt
half a tablespoon of black pepper,
1 teaspoon cayenne pepper.
Now that several hours have passed take your chicken breast out of the bag and shake off the excess mustard.
Coat in the seasoned flour, and deep fry until cooked through.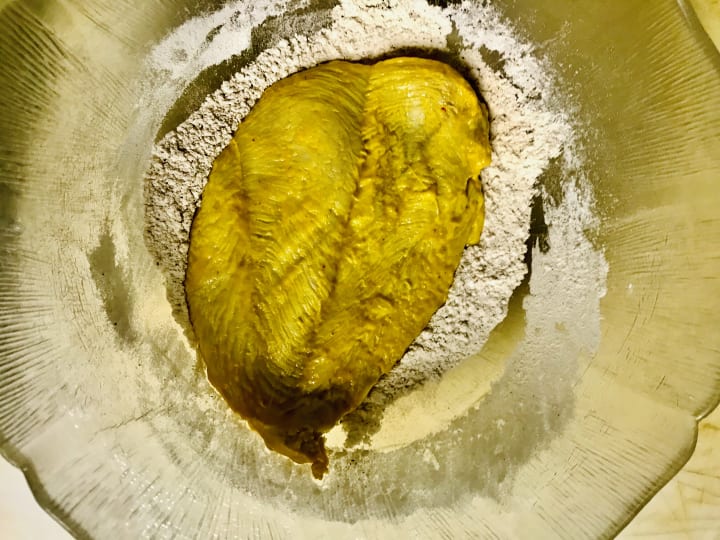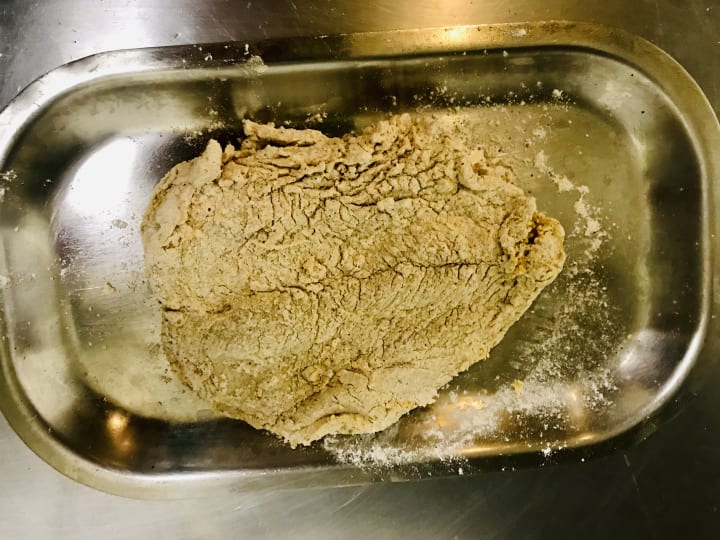 The Nashville Hot Chicken Sauce
This sauce is very unique, and a perfect pairing for crunchy fried chicken. It has a nice kick of spice, sweetness, and savory fat content.
It consists of bacon drippings that have been collected over time and strained through coffee filters. Every time you fry or bake bacon, filter the grease and move to a designated container in your freezer. Once you have a few cups you are ready to build the sauce.
Alternatively, if you don't like pork, or don't want to bother collecting the drippings, duck fat can be used at a substitute. Just add salt.
Mix the fat with an equal amount of honey in a sauce pan. Heat and whisk vigorously to combine, and then lower to a very slight heat to keep it warm.
If you have about 4 cups of sauce total, add in a heaping teaspoon of cayenne pepper, chili powder, and paprika.
Keep it warm and stir it occasionally to keep it emulsified. It's now ready to have your entire fried chicken breast dunked into the sauce. Let some sauce drain off a moment and then move it onto a bun!
Lastly...
My favorite garnish for this sandwich is a sweet, crunchy, tangy and beautifully colored pickled red cabbage. The flavors in this garnish really cut through the sweetness and fat in the sauce. It's texture also works really well with that of the fried chicken.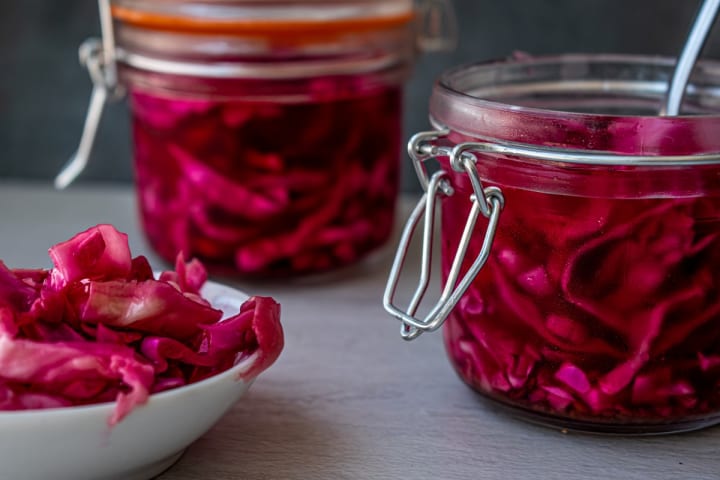 Chili Pickled Red Cabbage
The pickle liquid is as follows, adjust batch sizes as needed to submerge as much shredded red cabbage as you want.
6 c. Champagne vinegar
4 c. Water
2 c. Sugar
1 T. Coriander, ground
1/2 c. Togarashi
2 T. Garlic, minced
1/2 c. Kosher salt
Bring this to a boil, lower to simmer for 5 minutes and then let cool properly. Then pour over shredded cabbage, and allow one night before use.
There is a lot going on in this chicken sandwich, but if your anything like me your willing to jump through a few hoops to satisfy a craving.
Eating fried chicken (especially prepared like this) Should not happen everyday. In fact, you cardiologist would freak out if he simply saw this recipe.
That's why when I do fry chicken, I go all out. Taking something delicious (but not exactly healthy) to its absolute limits...again, I stress only on rare occasion.
Scratch that, truthfully, I'm going to make some more now.
recipe
About the author
Young chef from the Midwest writing recipies and cooking stories. My content's only on Vocal. Please consider supporting by sharing anything you enjoy or by leaving a tip. It's greatly appreciated! Thanks and enjoy!
Reader insights
Be the first to share your insights about this piece.
Add your insights