More Lists
Of Plant Based Things!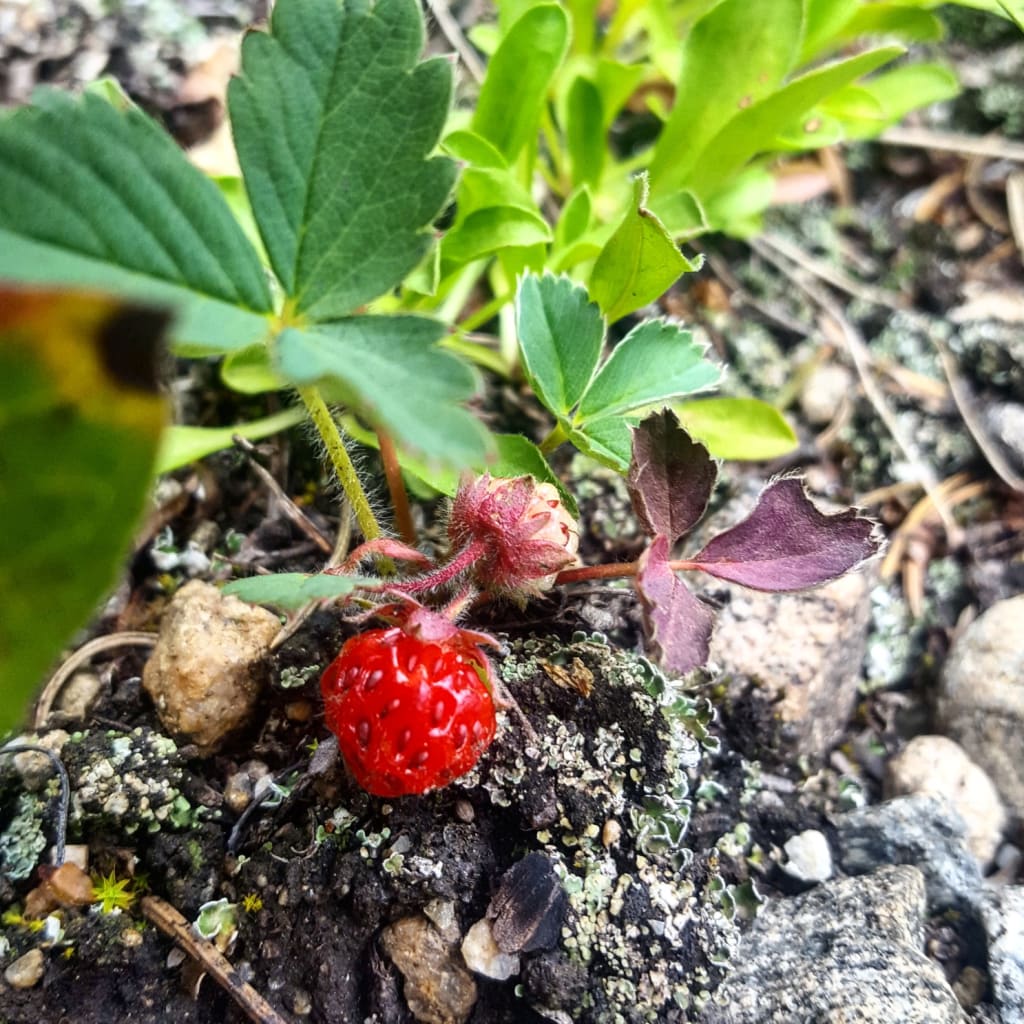 Alas the infiltration of more plant based products onto shelves is continually more beautiful, minus the packaging and energy required to sustain such comestibles, but hey there's movement and we like movement! Eventually maybe we'll be able to live off the land as nature intended, but until then let's be thankful for food markets of all kinds and shapes. It's all natural and always changing! With that said, let's get into a new list of new vegan helpers as more are being unrolled daily and me likes that!
Malk
Yes I spelled that correctly. This company ships out of Houston Texas and produces a plant-based milk with simple ingredients. In the list we have filtered water, organic sprouted pecans, maple syrup, natural vanilla flavor derived from vanilla beans, and Himalayan salt. No one was buying it when I ventured to the local grocery store! They were marking it down in fact. I like the packaging as well. It has a nice screw off cap and could be used for a water bottle in the future.
Coconut Secret
These guys have impressed me from the beginning. I would venture into the grocery store about three years back and the cashier would often remark that I was the reason they were re-ordering the stuff! Lately I've observed that it has been flying off the shelves "faster than a pizza at a weight watchers convention." Thank you Jeff Foxworthy. It is available in a variety of grocery stores now. Go on their website and you will see their inspiring story based around an intention for healing and wellness! Maybe they'll capitalize on limes next I'm thinking?
PB and Me
I ventured into the grocery store and spotted this gem just recently. I like it because it has one ingredient. In a lot of almond butters and nut butters there is more than one ingredient and they preserve the stuff longer using palm oil and sugar. Lately, I can't help but think of the trees. At first I wondered about powdered almond powder, but then I quickly realized that it could make a delicious dip! Here's a recipe from my other project. Let me know how you're using your powder and also if you are actually using powder. Let me know too if you are skiing in powder as snow will quickly be upon us and that means hiking up high mountain peaks to catch some freshies in the early morning under blue skies. See how my friend does it. His brother is helping save rivers too and so check that out!
Lara Bar
These bars and products came into my life back when I was training as an endurance athlete in both skiing and swimming and also running. Lately, they've redesigned their line and have come out with some pretty sexy projects as of late. I'm a particular fan of the Mint Chocolate Truffle Bites. Yes chocolate is involved! I also like their Blueberry Muffin bar. My rediscovery of this product came with a call into Thrive Market. I said hello to the chat box and some worthy advisor came on. I then inquired as to if he could recommend to me a new smashing vegan product. He shot me back a text a moment later pointing me to the blueberry one listed above and let's just say the rest is a wrapper now.
product review